翻訳がありません。下の翻訳ボタンを押してください。
Introduction
Hello Every One !! The society and culture of Pakistan (Urdu: ثقافت پاکستان Saqāfat-e-Pākistān) accommodations ethnic groups: the Punjabis, Saraikis, Pothwaris, Kashmiris, Sindhis in east, Makrani in the south; Baloch, Hazaras and Pashtuns in the west; and the Dards, Wakhi, Baltis, Shinaki and Burusho communities in the north.
We tried to create a VR content to give you some of the glimpse of Pakistani Culture. This concept is inspired by LOK VIRSA, Pakistan Now we will be going over the visual aspects of STYLY and create a Virtual Reality Culture Of Pakistan.
Uploading models from 3d warehouse
3dwarehouse
 is an excellent database of free 3D models of all kinds. Simply search Kangha and you will be presented to many models You can use in STYLY. The model I am going to be working called khanegah (with interiors).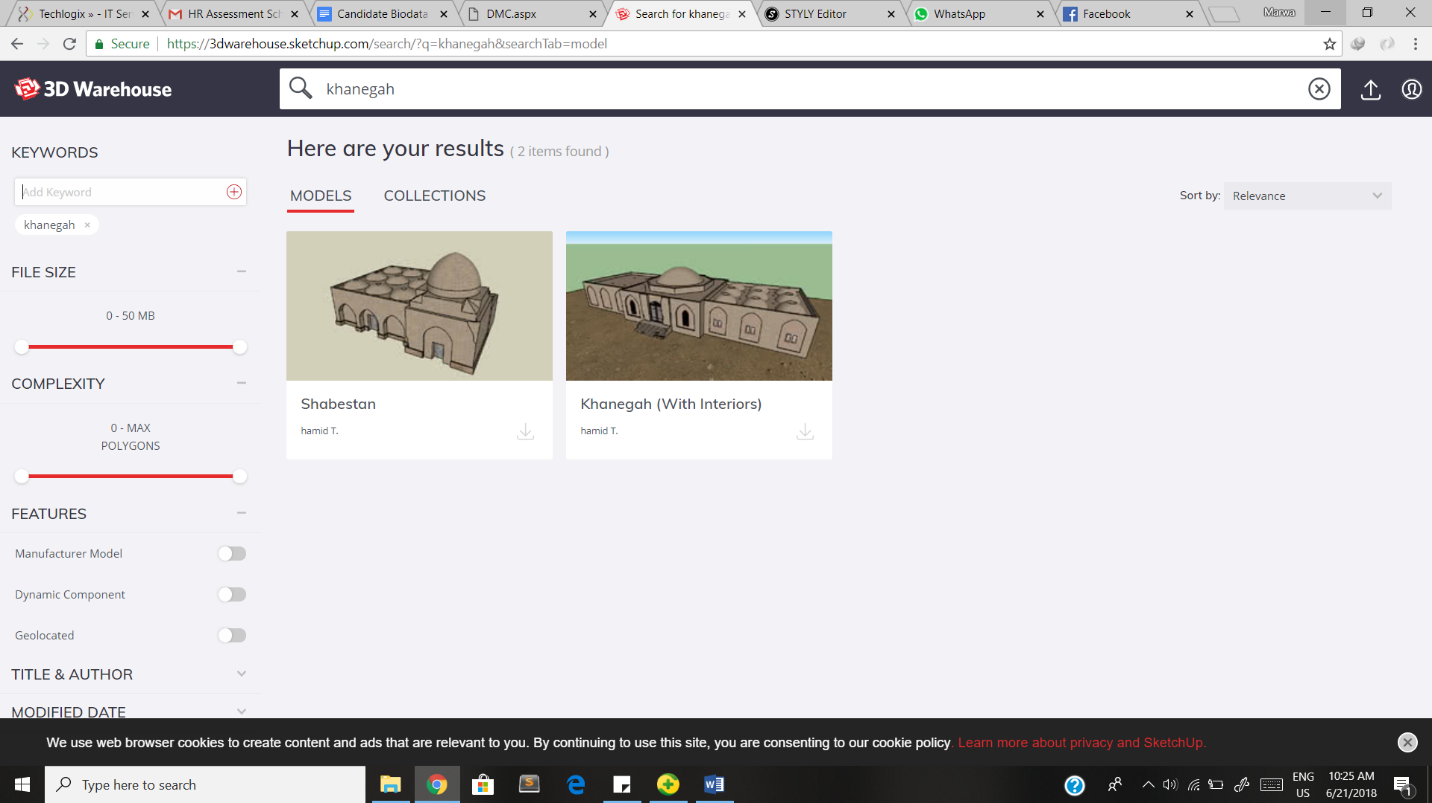 STYLY does not support all. Fixed. Fbx format. STYLY does not support all. skp formats and that is why we convert the objects.
Setting the Environment 
Kpk culture. I am interested in culture, we have imported goods, culture, we have imported related to that culture in to STYLY and then used It as model in STYLY.We also used some of the STYLY already built in models to make it look more amazing and realistic. It's a great way of getting knowledge about culture and heritage of a nation without any expenses of tourism. It looks great.