翻訳がありません。下の翻訳ボタンを押してください。
Honk-Tonk
Hello everyone !! Today we learn how to create awesome honky-tonk environment. A 
honky-tonk
 (also called 
honkatonk
, 
honkey-tonk
, or 
tonk
) is both a bar
 That making music for the entertainment of its patrons and the style of music played in such establishment. Bars of this kind are common in the south
 and southeast 
United States. Virtual reality helped us to create a honky-tonk environment using simulated interactions.
Preparetion of Honk-Tonk, Unity.
First of all, we need a room for creating a room I created a room in Unity by using 3D plane and then uploaded it into STYLY.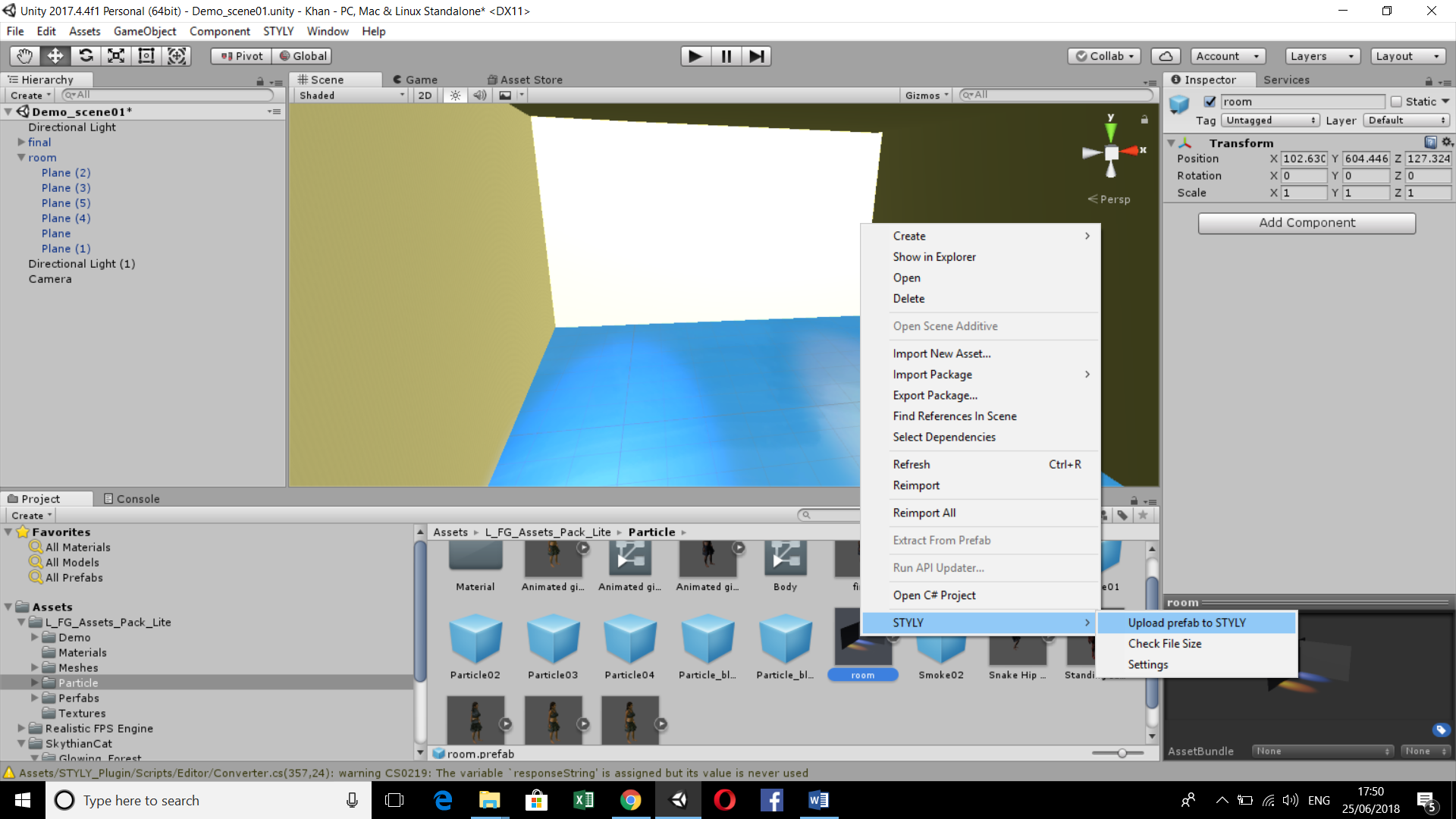 I also have added many things from STYLY assets for making my environment more realistic.
Creation of Characters, Adobe Fuse CC.
STYLY has very promising sitting models and fantasy objects concerned
Adobe Fuse CC
can be used. In which you Can create create your own characters and then you can send them in Maximo directly.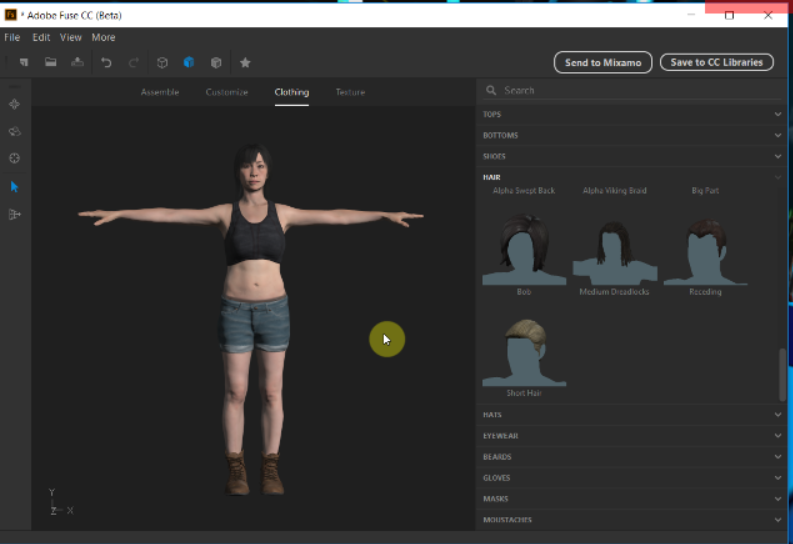 Sometimes the textures and shaders (Characters downloaded from Mixamo may be broken models, meaning their properly in in STYLY, so to counter that, follow the best practice of first any model to Unity to clear any rendering issues. are not properly applied and need some modification.
After that I apply animation on this item, it and upload them in in STYLY. I also added bar tables and champions from STYLY assets store.
Environment, STYLY Editor.

Now you know the basics, let your creativity out and make the best virtual with reality environments. Reality experience you can to amaze your friends!