翻訳がありません。下の翻訳ボタンを押してください。
Introduction
Hello Everyone !! Today we have created a VR scene of Pakistan's Famous road named as MM Alam road. Why this road is famous?
Muhammad Mahmood Alam Road or more popularly known as MM Alam Road, is a major road in Lahore, Punjab, Pakistan named in honor of the Pakistan Air Force flying ace, Air Commodore Muhammad Mahmood Alam. He was a Pakistani fighter pilot who was credited by the Pakistanis with having downed nine Indian Air Force aircraft during the Indo-Pakistani War of 1965 in some seconds.
This road is very famous due to the Bakeries, cafés, shopping malls, restaurants and many fashion and designer brands.
Setup the Environment 
Now we will be going over the visual aspects of STYLY and create the VR MM Alam road.From 3d warehouse, we used some of famous food cafes and restaurants like KFC, McDonald, Burger king, Hardees, Pizza hut, Baskin Robin and etc.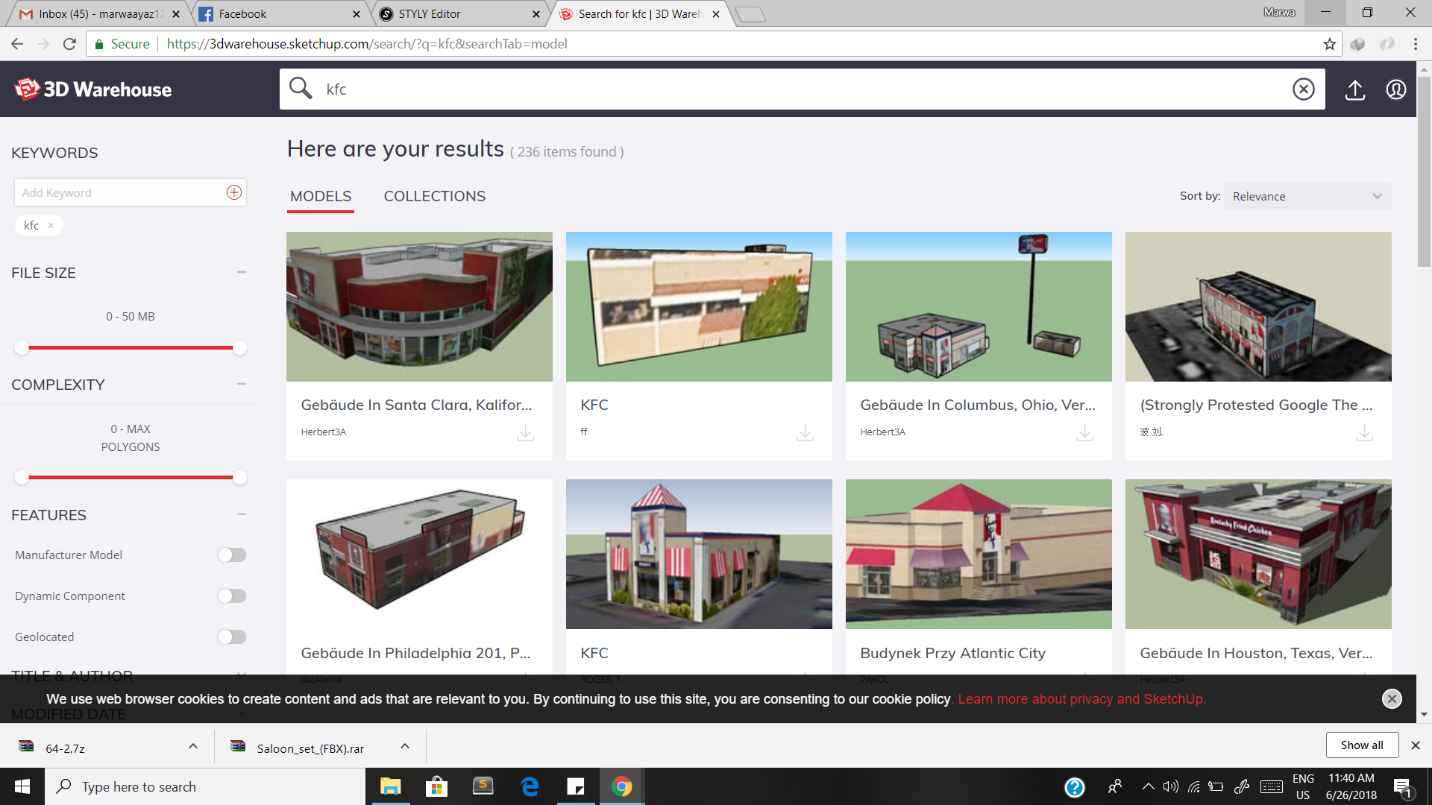 We added these all models to STYLY and used in in models in Styly to create VR scene of this famous road.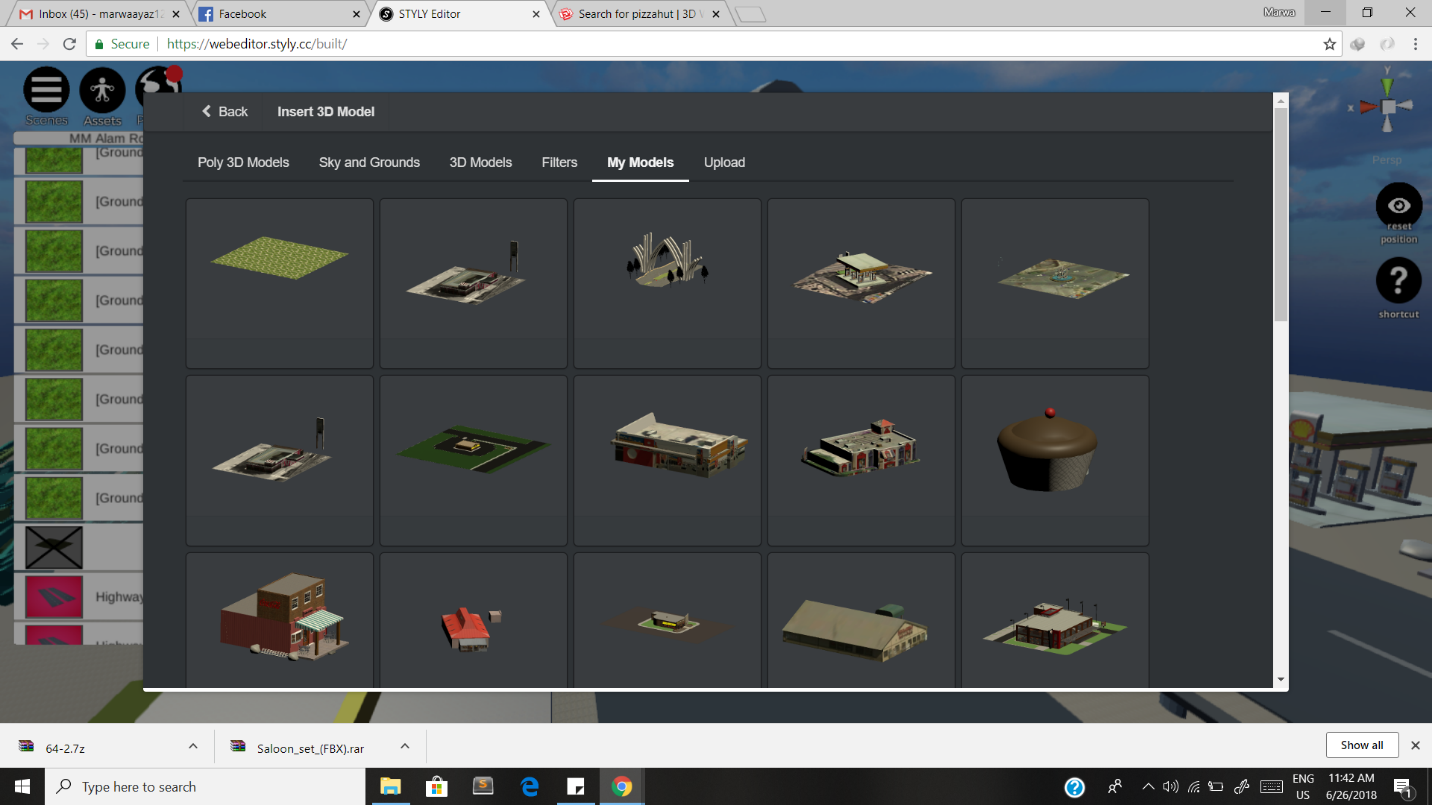 You must take a look and try it also. Have FUN!
Complete Environment