翻訳がありません。下の翻訳ボタンを押してください。
Fashion walks are like the 'exhibitions' or the 'trade fairs' for the fashion world. It's a showcase of the latest trends, a showcase of talent and an opportunity for fashion designers to get noticed! Virtual reality helped us to create a fashion environment using simulated interactions. Now we will be going over the visual aspects of STYLY and create a Virtual Reality Fashion Walk at pool side.
01.Downloading the ramp, 3Dwarehouse.
3dwarehouse
 is an excellent database of free 3D models of all kinds. Simply search Ramp Walk and you will get many models you can use in STYLY. The model I am going to be working called called Ramp House.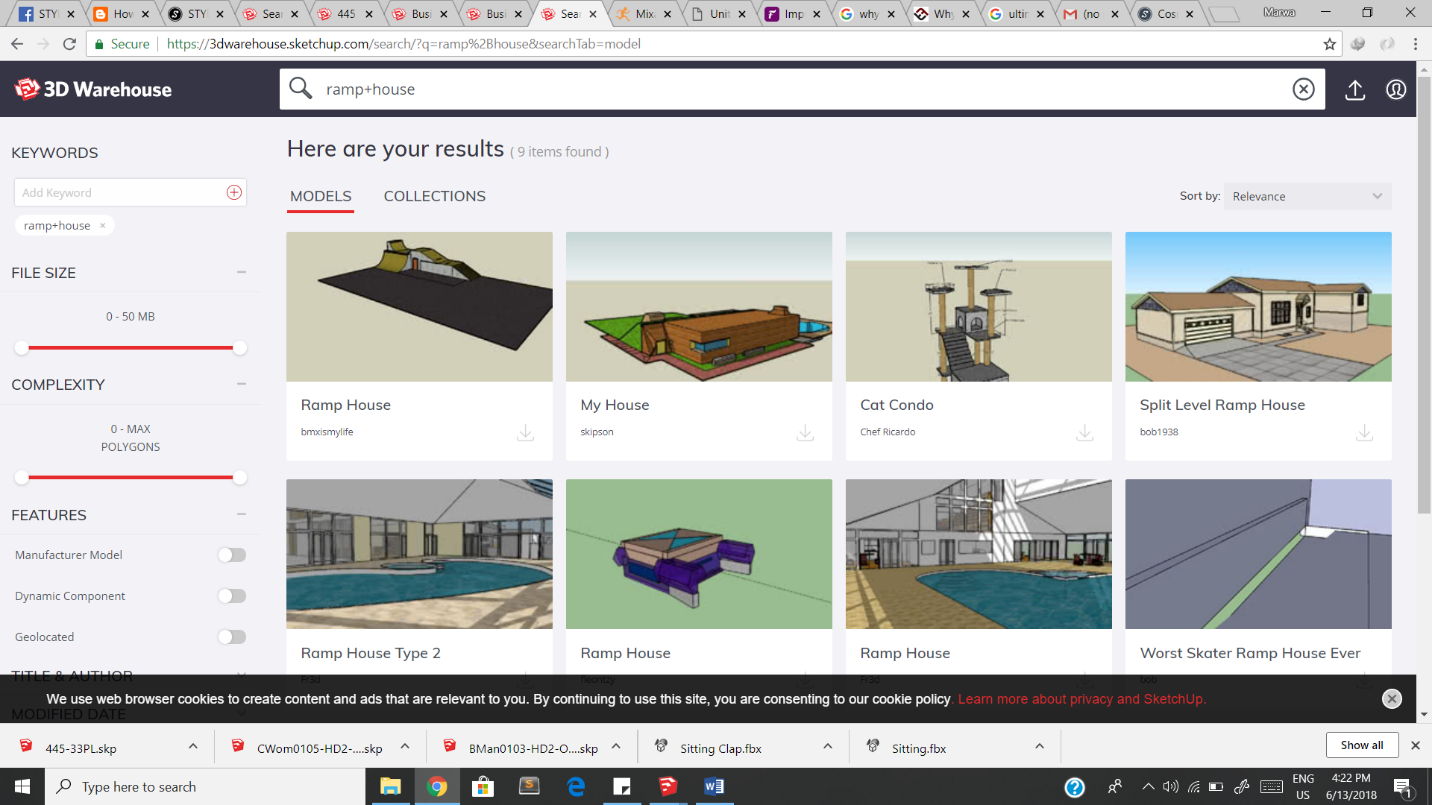 STYLY does not support all. Please contact us for more information on this product, download it, download it, skip it. Skp formats and that is why we convert the objects.
02.Creation of Models by using Adobe Fuse.
STYLY has very promising sitting models and fantasy objects to create a fashionable environment. As far as characters are concerned
Adobe Fuse CC
can be used. And then you send send in in Mixamo directly.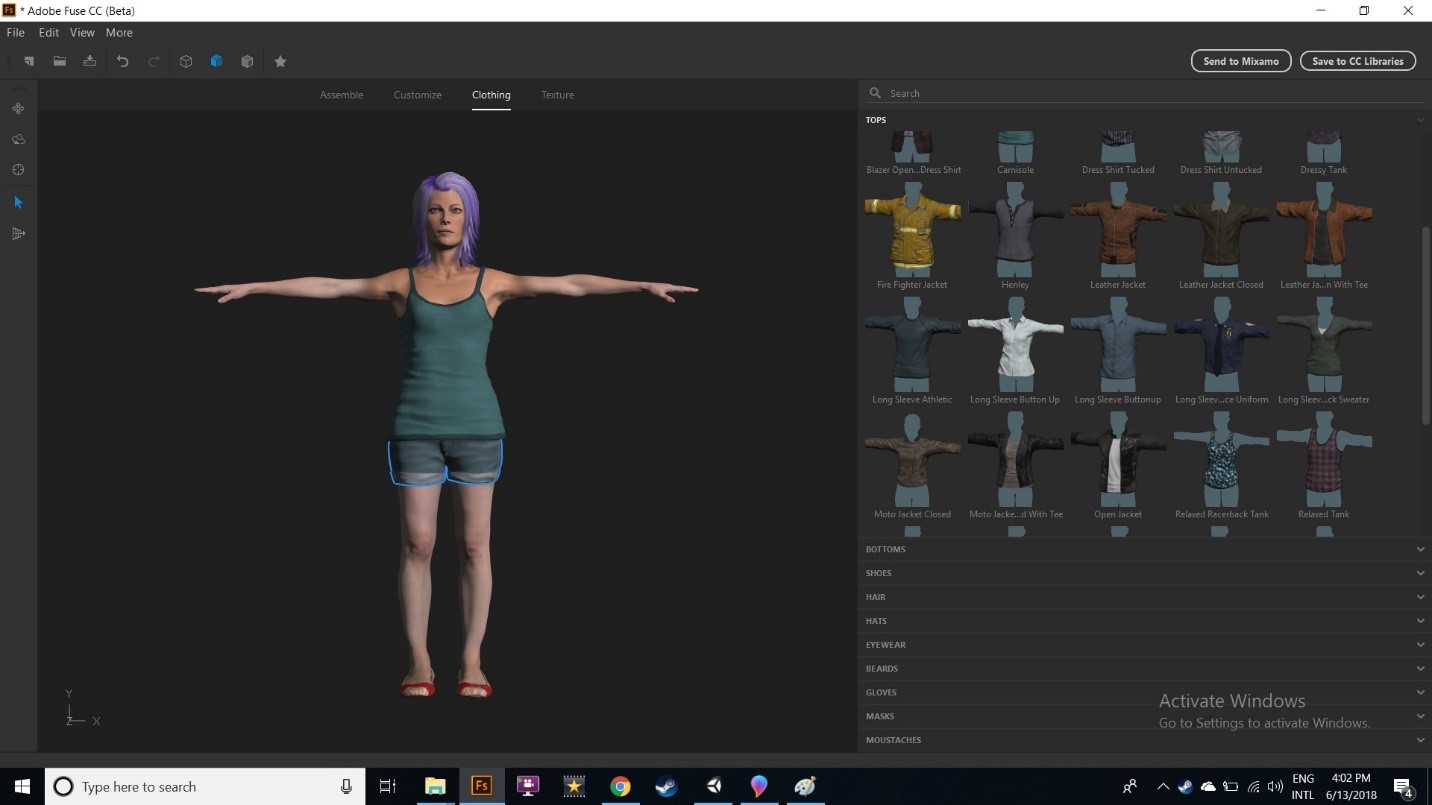 03. How to solve shadder issue.
Sometimes the textures and shaders (Characters downloaded from Mixamo may be broken models, meaning their properly in in STYLY, so to counter that, follow the best practice of first any model to Unity to clear any rendering issues. are not properly applied and need some modification.
To handle this issue, simply change all shaders to Legacy Shaders / Bumped Diffuse in all parts of the model. Make sure to go through all through its hierarchy.
You can find this tutorial
here.
04. After uploading in STYLY Editor.
To start STYLY has to
STYLY plugin.Once all the prefabs are uploaded, open up the 
STYLY EDITOR
. We have taken care of the content and now we start to setup the environment. STYLY has a search bar in the 3D model tab which you can use more explore the asset database.

Now you know the basics, let your creativity out and make the best virtual with reality environments. Have Fun!