翻訳がありません。下の翻訳ボタンを押してください。
volcano
 is a mountain that opens downward to a pool. Gases and rock shoot up through the opening and spill over or fill with the air with Now we go be over going over the visual aspects of STYLY and create a Virtual Reality Volcano Valley.
Downloading the Volcano Valley, 3Dwarehouse.
3dwarehouse
 is an excellent database of free 3D models of all kinds. The model I am going to be working called called Volcano Valley.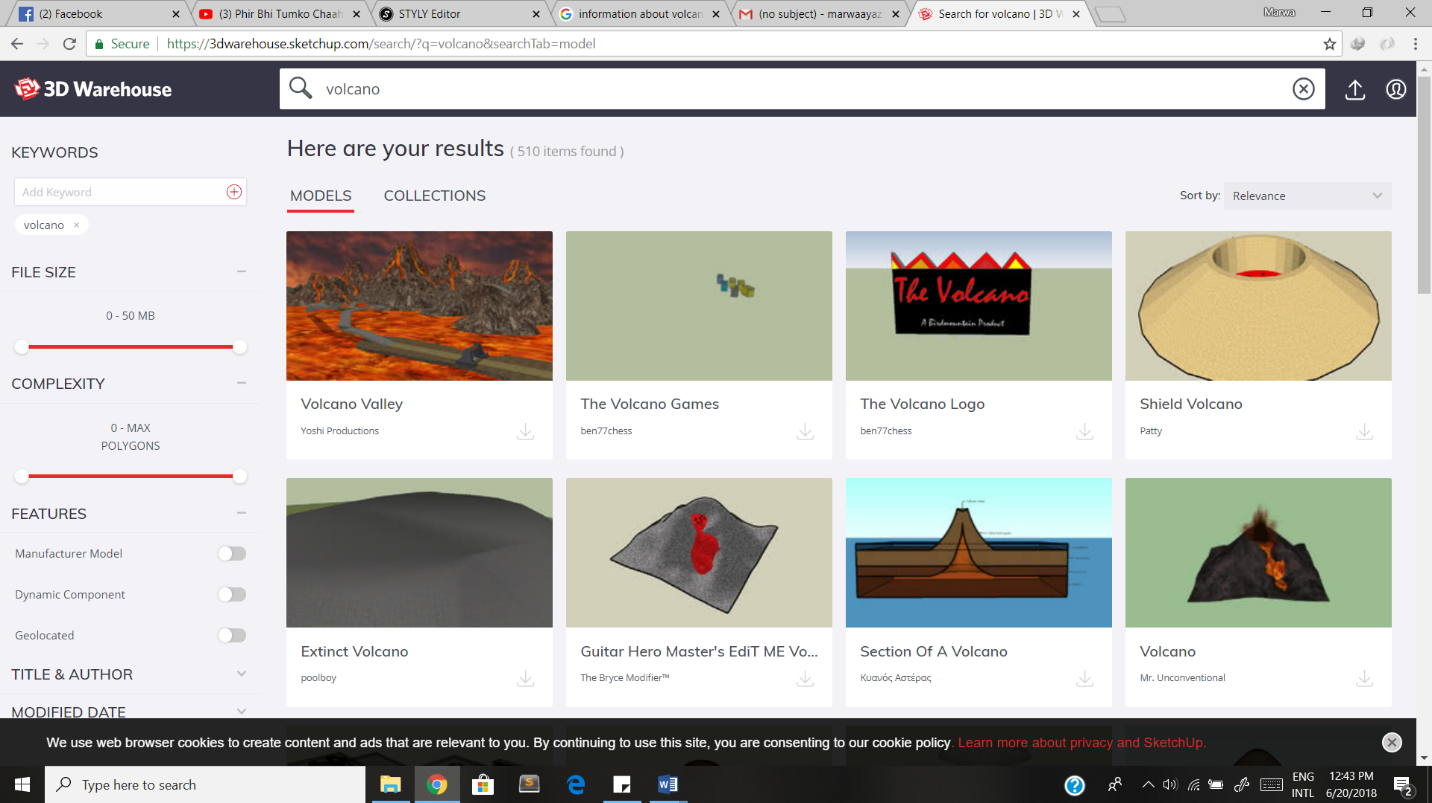 STYLY does not support all. It's a good idea to have fun with this software. Now you can download it from the 3dWarehouse has .skp file format. STYLY has very promising lava models and fantasy objects to create a volcano environment.
Creation of Animation.
As far as the animated passage is concerned. First of all, Take a cube in unity and resize it and apply the texture on it according to demand.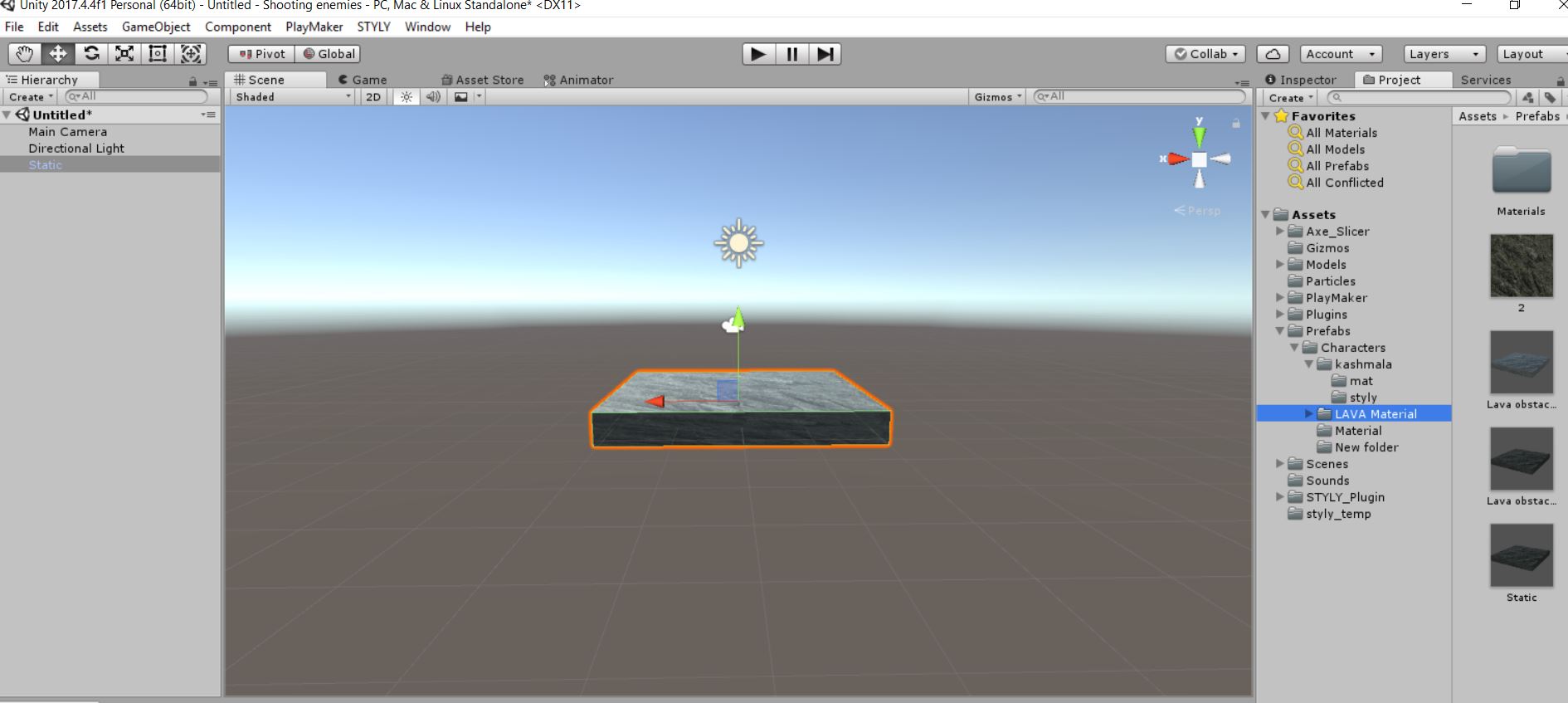 After that apply it animation left right.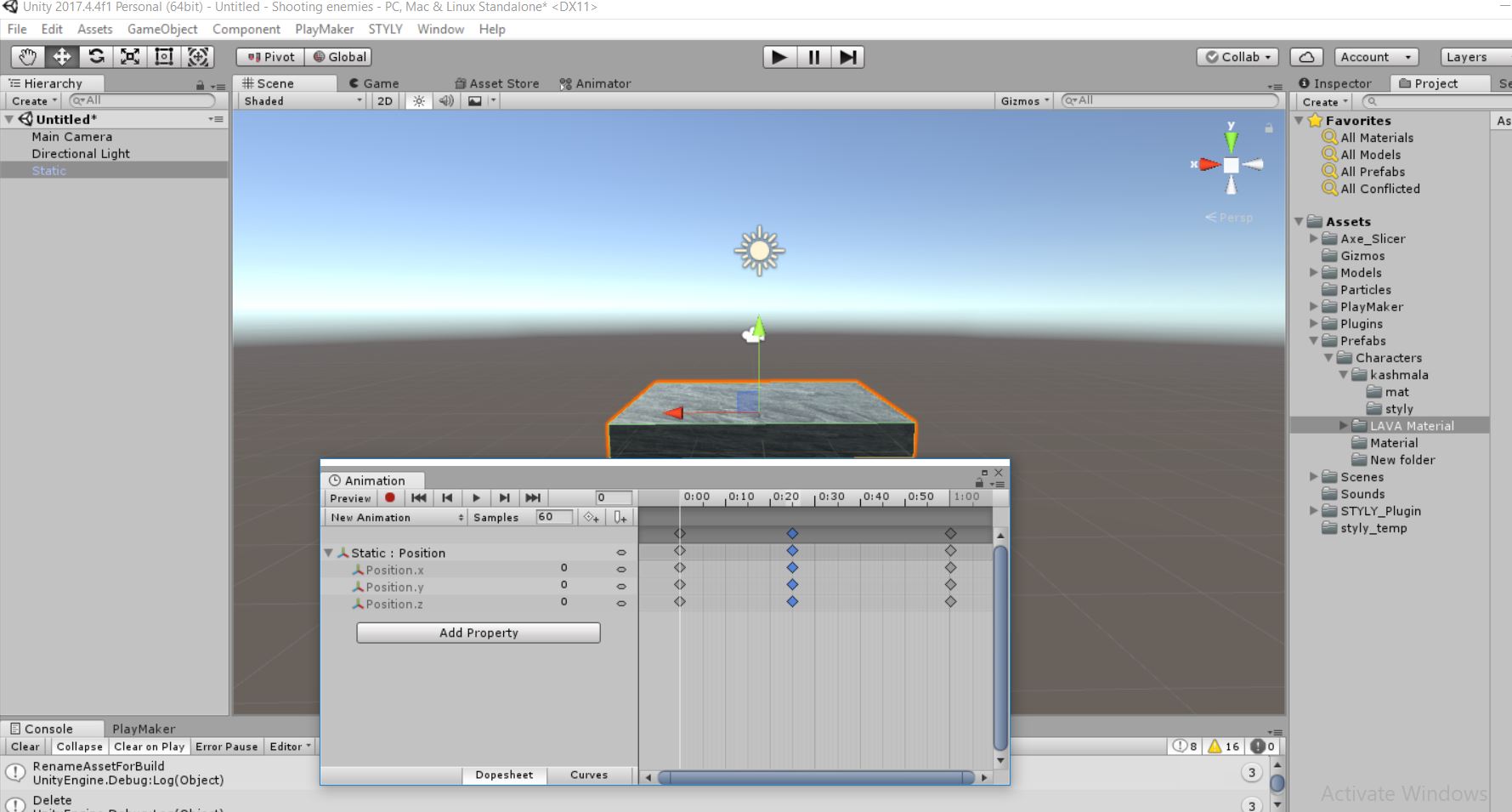 When the animation is applied, convert the object into a prefab and upload it to styly via styly plugin.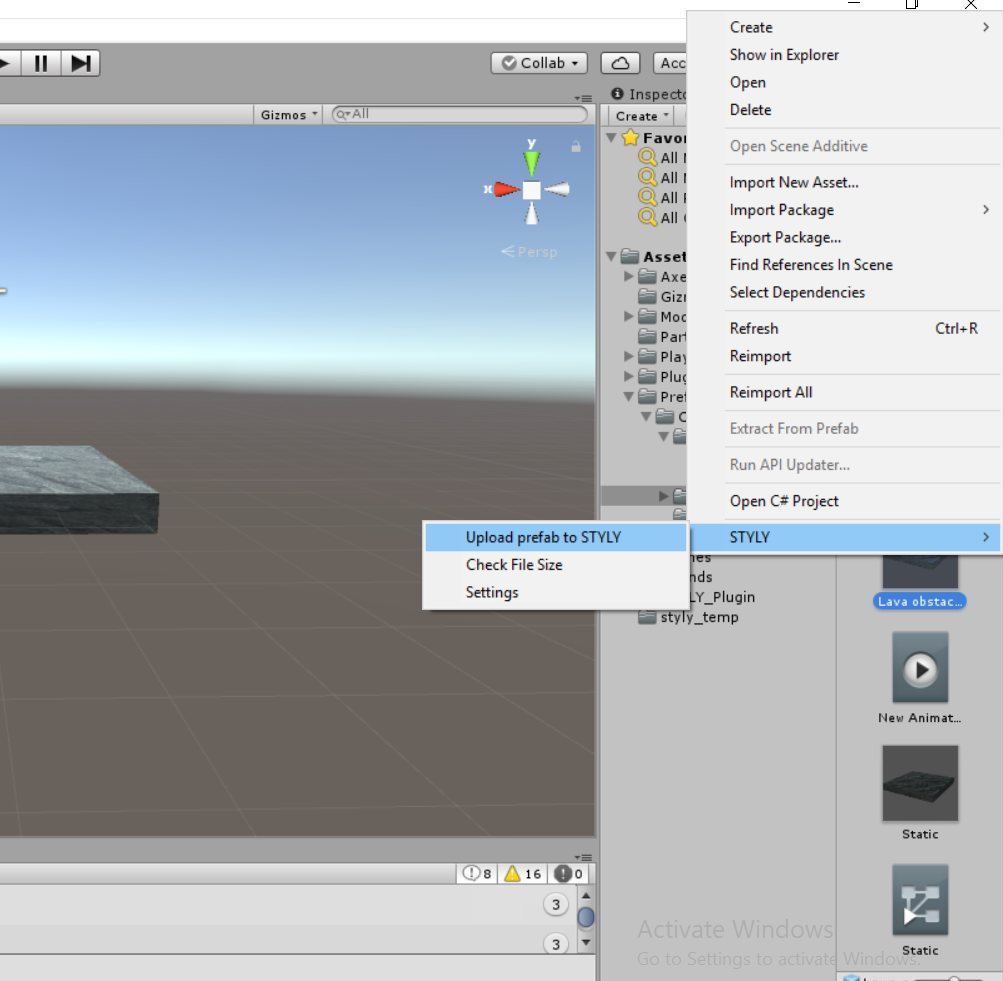 STYLY Editor View.
Styly has A Lot STYLY Of 3D Models Which you can use to decorate the scene and make it more immersive
. STYLY Has A Search Bar In The 3D Model Tab Which You Can Use Further Explore The Asset Database.Here I added all other assets like Trees from SLYLY assets store.

Now you know the basics, let your creativity out and make the best virtual with reality environments. Reality experience you can to amaze your friends! Have Fun!