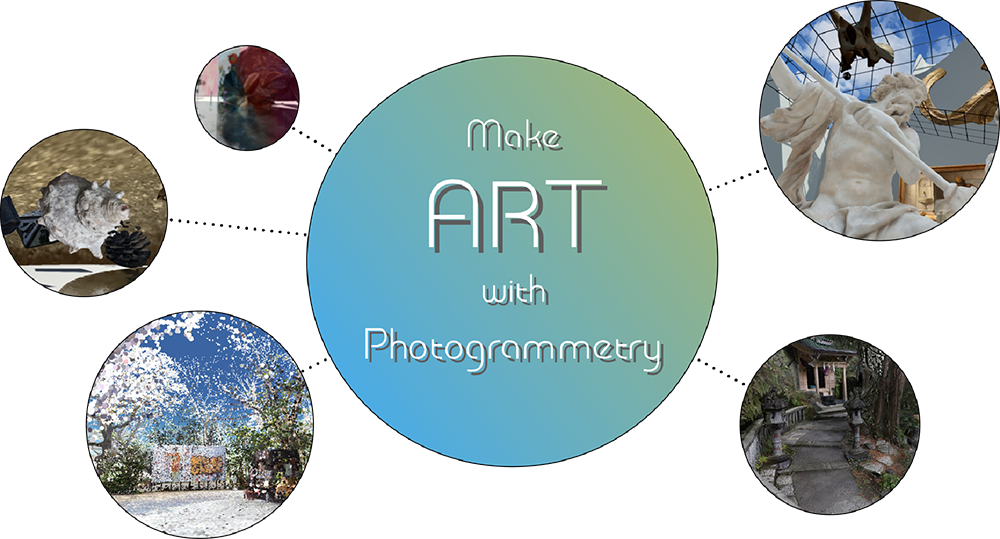 VR Content Award STYLY Photogrammetry Awards 2019
Photogrammetry has drawn public attention in business for measurement purposes and recently, artists have been using it as a tool for creating artwork.
STYLY Photogrammetry Awards aims to promote the use of photogrammetry as a tool for individuals to create artwork and create artists that can express 3D spaces using such approach.
The theme of the STYLY Photogrammetry Awards is to create art with photogrammetry.
The stage for the award is STYLY, a platform that enables the design and transmission of VR spaces by the combination of the creative media such as 3DCG, photography, video, and music.
This spin-off award for the NEWVIEW AWARDS 2019 is held by STYLY, PARCO, and Loftwork. Artwork submitted to this award may also be submitted to the NEWVIEW AWARDS 2019.

OUTLINE
Submission guidelines and conditions
We are looking for VR content created with photogrammetry. The VR content must be created or published with STYLY, a creative platform that enables the creation of innovative expressions and experiences using VR spaces.
Not all artworks have to be created with photogrammetry. Submissions of artwork that include partial use of photogrammetry will be accepted. In addition, artworks in which other tools besides STYLY were used the in production process will also be accepted. We also accept artwork that has previously been published.
Theme
Create Art with Photogrammetry
Application period
00:00 (Japan time) Tuesday, May 21 2019 to 24:00 (Japan time) Sunday, July 21
Participation
All applicants may submit as many pieces of artwork as they wish. We also accept group submissions.
The participation fee is free.
Application guidelines
Please read the guidelines before applications are submitted.
SCHEDULE
Application period
00:00 (Japan time) Tuesday, May 21 2019 to 24:00 (Japan time) Sunday, July 21
Final screening results announcement (judges award, LookingGlass award, STYLY award scheduled)
Scheduled for the beginning of August 2019
Exhibition
Scheduled for the beginning of August 2019 Venue: TIMEMACHINE (3F Sky building 24, Shinjuku 1-34-3, Tokyo)
Judges
Akihiko Taniguchi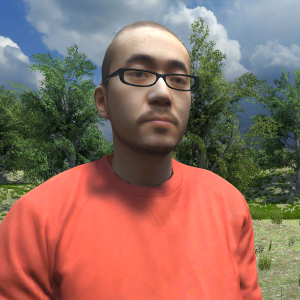 Instructor of the Art and Media Course in Tama Art University, Faculty of Art and Design,  Department of Information Design. Yoshihiko has published various types of artworks such as media art, net art, video, and carvings. Major exhibitions include "Internet art has just begun – The post-Internet reality" (ICC, 2012), "SeMA Biennale Mediacity Seoul 2016" (Seoul Museum of Art, 2016), and his personal exhibition "Exuding board" (GALLERY MIDORI). SO, Tokyo, 2015, "Super, now, here" (CALM & PUNK GALLERY, Tokyo, 2017)
Ryo lilea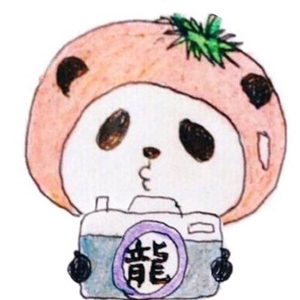 Still images, animations, and analysis visualizations. VR, AR, and MR. Digital archives, simulations, and common ground ◆ People who pursue architectural visualizations and digital solutions. Point group and daily exploration of its potential.  ◆  Architectural Visualization & Digital Solution / Twitter lileaLab / xRArchi
LOOKING GLASS FACTORY

The Looking Glass is a new holographic display that lets you view, interact with, and share 3D creations in the real world. See whatever you put inside your Looking Glass — from a virtual pet to an architectural model or a CAD drawing of a rocket engine — come to life.
AWARDS
Judges award
First prize: Oculus Quest
*Delivery may be delayed due to high demand of this product.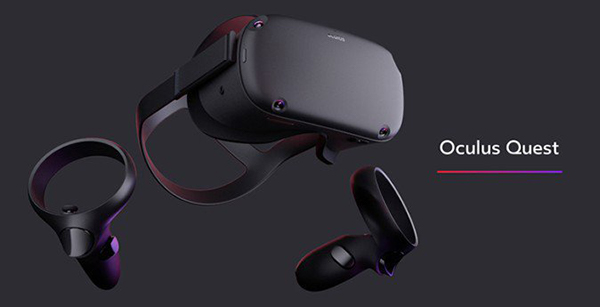 Looking Glass award
First prize: The Standard Looking Glass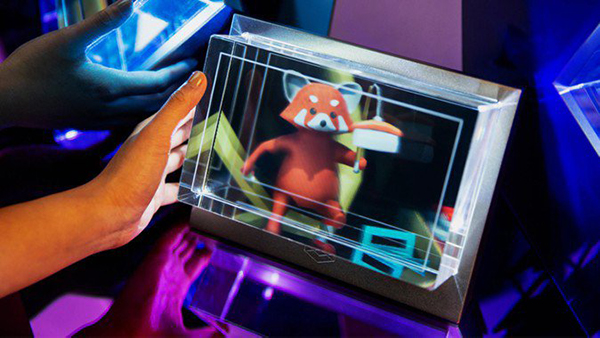 STYLY award
First prize chloma parker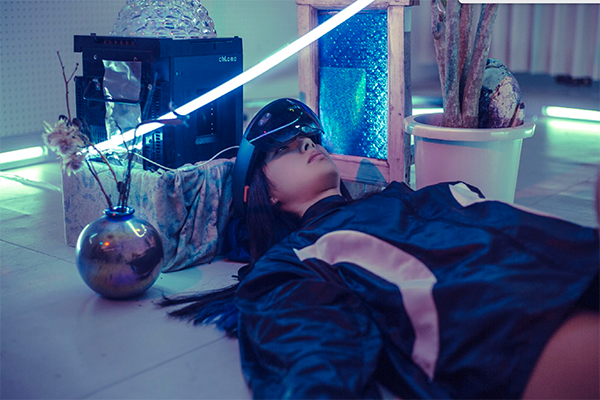 SELECTION CRITERIA
Theme: Artwork created with photogrammetry
Significance and depth of the intention and expression of the artwork
Screening
The awardee will be decided by the judges based on the screening of the submitted content and documents.
SAMPLE WORKS
《Emma VR: Painting Life》by wyattroy
《The Museum of Photogrammetry》by Discont
《Zeniarai Benten Shrine》by 龍 Lilea
《Bibury StyleTransfer》by nobelchoco
Sponsor
STYLY (Psychic VR Lab Co., Ltd.)
Co-Sponsor

About STYLY
STYLY is a creative VR platform that provides a space for artists to express themselves. Creators can let their imagination fly and build various spaces with STYLY, such as conceptual shops and installations, and galleries.
In addition, creators can share unique and innovative experiences on the Internet through such space.
Questions regarding the production of content using STYLY may be posted in the STYLY user group.
STYLY support:https://www.facebook.com/groups/stylyusers/about/

Inquiries
For comments or questions regarding the contest, please contact Psychic VR Lab via the link below.
ENTERY
Please read the terms and conditions before submitting your application. Applicants will be considered to have agreed to the terms and conditions upon submission. A submission confirmation email will be sent upon completion of the application.
If you are on Twitter, remember to follow the official Looking Glass Factory Twitter account.