The "NEWVIEW AWARDS" is an XR content award focused on the subjects of fashion, art, and culture. The NEWVIEW AWARDS started in 2018, attracting 219 works from 7 countries. In 2019, the awards drew in 254 works from 8 countries. In 2020, we look forward to even more XR works from more countries. The theme of the NEWVIEW AWARDS 2020 is "DESIGN YOUR ULTRA EXPERIENCE." We are excited to see this year's exciting and eye-opening XR creations from artists who are working in a variety of fields. Keep in mind this year, we are seeking both VR and AR works.  
NEWVIEW AWARDS 2020: https://newview.design/awards/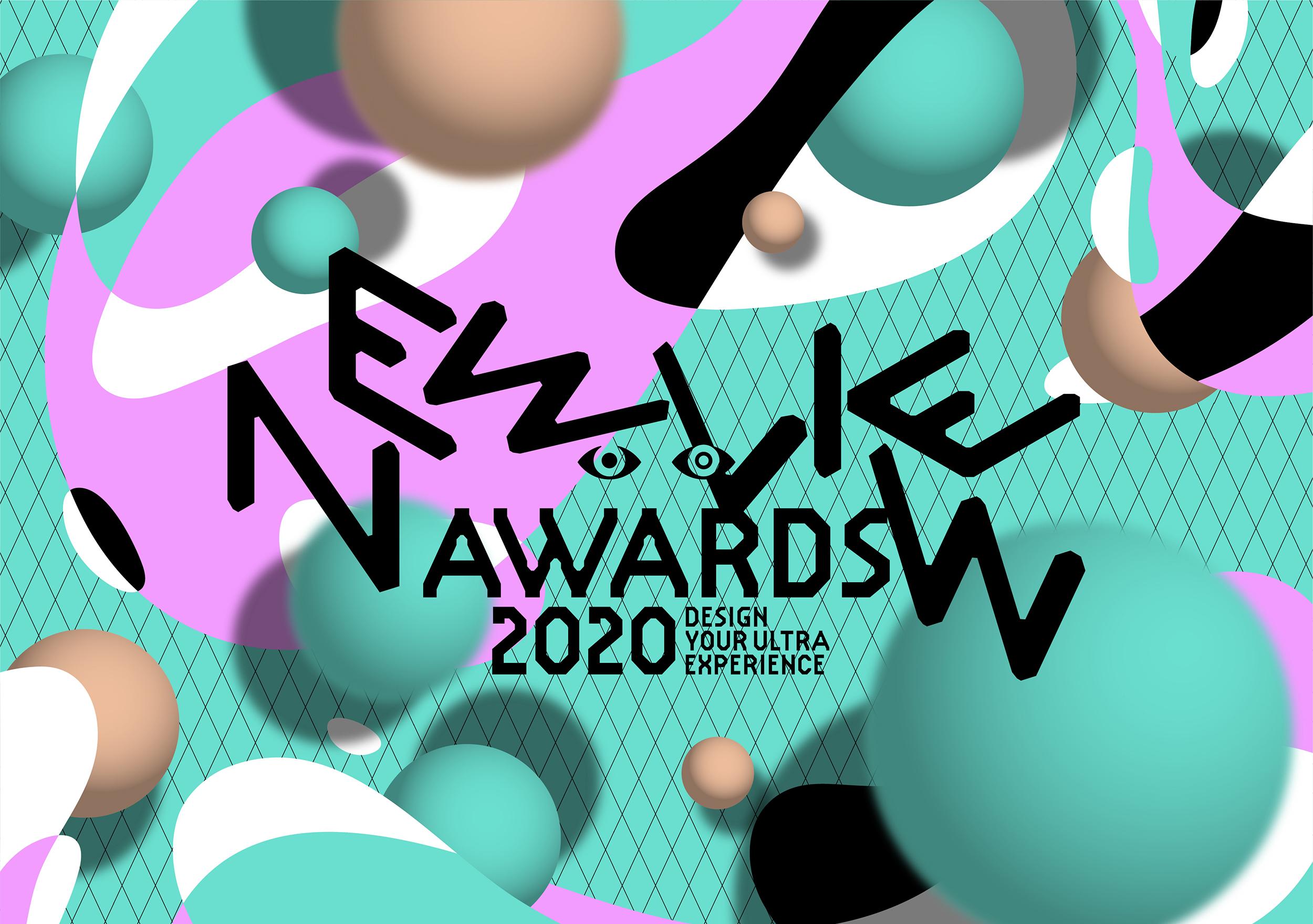 Eligibility
Entry is open to the public, including individuals, groups, and companies. Submitting an entry is free of charge. Multiple entries are also permitted. We are calling for VR/AR works in the fields of fashion, art, and culture that utilizes the creative VR platform STYLY. Submissions that use additional tools in the production process, such as 3DCG, game engine, DAW, etc., are permitted; however, all submissions must use the STYLY platform. Works that have already been published may also apply.
STYLY: https://styly.cc/
About the Prizes
・Gold Prize (Highest Ranking Work) – USD 20,000
・Silver Prize (Awarded to 3 works) – USD 5,000
・PARCO Prize (Awarded to 1 work) – Gain recognition and the exciting privilege to create collaborative works with PARCO and exhibit them in PARCO SHIBUYA in Tokyo, Japan.
Schedule
・Application Period: August 3, 2020 (Monday), 12:00PM (noon) to November 2, 2020 (Monday), 12:00PM (noon) (Japan Time (JST)).
・Initial Screening Results Announced (25 finalists selected): November 2020
・Finalist Works Exhibition: December 2020
・Prize Winners Announced: December 2020
Special News
We are excited to announce the release of select AR works from 7 talented artists who have taken on the challenge of Augmented Reality. We will gradually release these works as they are received. We hope that these first time AR expressions will help to stimulate the creativity of other applicants of the NEWVIEW AWARDS 2020.
https://newview.design/news/1735/
Previous NEWVIEW AWARDS:
NEWVIEW 2018: https://newview.design/awards/2018/en
NEWVIEW 2019: https://newview.design/awards/2019/en