On June 20th, in the midsts of the Coronavirus pandemic and during a time of increased social distancing, a live AR show was performed by Japanese idol "Shinsei Kamattechan x Denpa Gumi.inc" using the "STYLY Mobile" AR app for smartphones.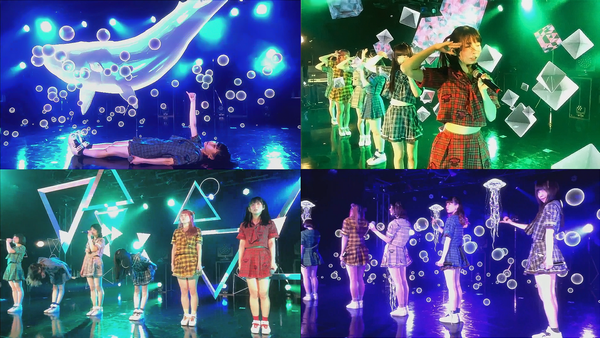 At the live performance, an iPad equipped with a LiDAR scanner and the STYLY Mobile app was turned into a shooting camera. Spatial Jockey (SJ) provided synthesized Computer Graphics (CG) in real-time and distributed it as an AR image while the music was being performed live.
*SJ refers to an artist who expresses themselves through AR using empty space as a canvas. They are spatial AR artists that are similar to a DJ or VJ.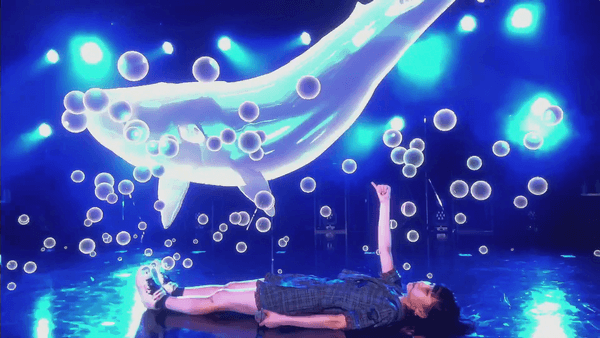 Vital Points of STYLY Mobile app
・In normal CG composition, only CG can be displayed on the whole surface of the camera, this is called occlusion. CG can be displayed without breaking the front and back relation and the width of expression can be expanded.
・This style of AR creation can be done at a lower cost than using expensive specialized equipment.
・This technology will soon be open and available to the public.
Here is a video of this technology being used at other events.
Other Technical Examples: https://twitter.com/0505_lab/status/1287581730820329477?s=20
ARVJ "Spatial Jockey" in elemog, Digest ver

Software Development, 3D Visual Design with @traftratra

Full ver (high resolution)https://t.co/cJ9G3gmvBE#elemog #AR #Unity #SJ pic.twitter.com/qihhJfsgkb

— go | haquxx (@0505_lab) July 27, 2020