VR VIEWER APP (BETA)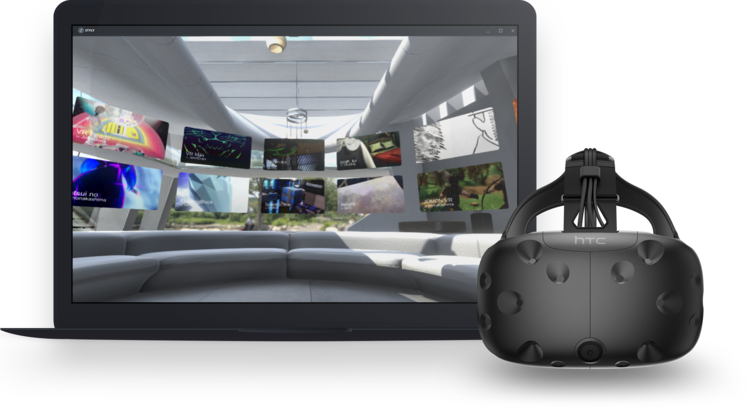 You can view curated contents and your own artworks in VR with various HMD.
■VR Support
・HTC VIVE
・Oculus Rift
・Windows Mixed Reality
 -> DOWNLOAD:http://store.steampowered.com/app/693990/STYLY/
・Daydream
 -> DOWNLOAD:https://play.google.com/store/apps/details?id=com.psychicvrlab.styly.daydream
■Invitation only
・Oculus Go
-> Please contact us from below.
https://www.facebook.com/groups/STYLY.VR/
UNITY PLUGIN FOR STYLY (BETA)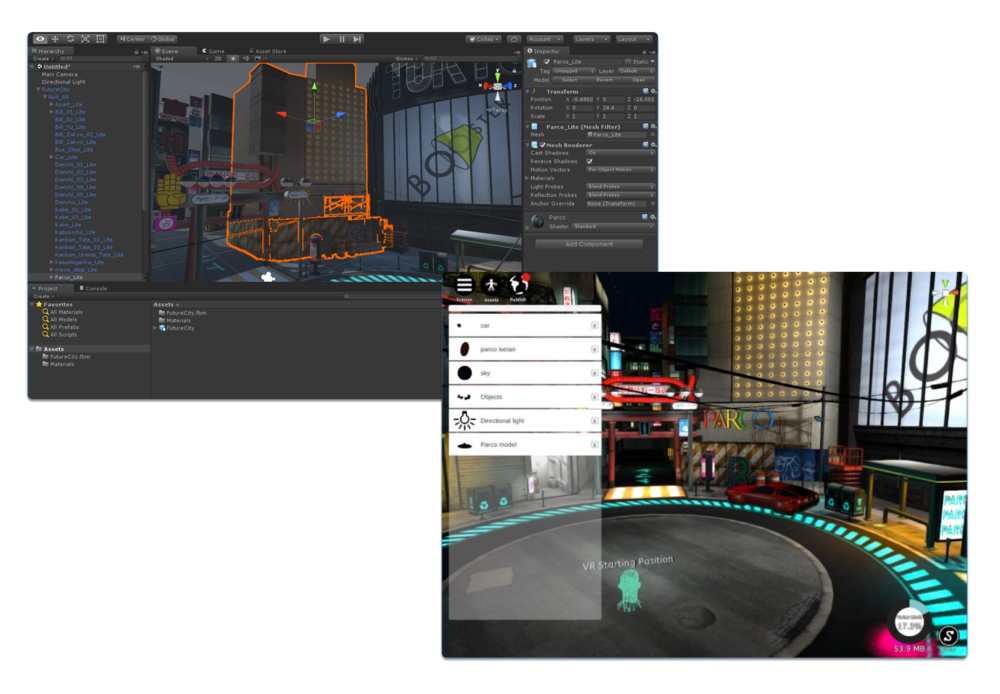 Export Unity contents to STYLY with Unity Plugin for STYLY.
Compatible Unity 2017.4.x
Overview of Unity plugin for STYLY
Unity Prefab can be exported to STYLY with just one click
Custom shader can be used including ones made with Amplify Shader Editor, Shader
Forge and other Unity visual shader editors as well as ShaderLab language.
Particle system with Shuriken is supported.
Playmaker interactive contents are supported.
Mechanim animation is supported.
C# scripts are not supported because of security reasons and Unity architecture.
Unity Plugin for STYLY requires Unity 5.6.3 or higher.