STYLY VR APP DOWNLOAD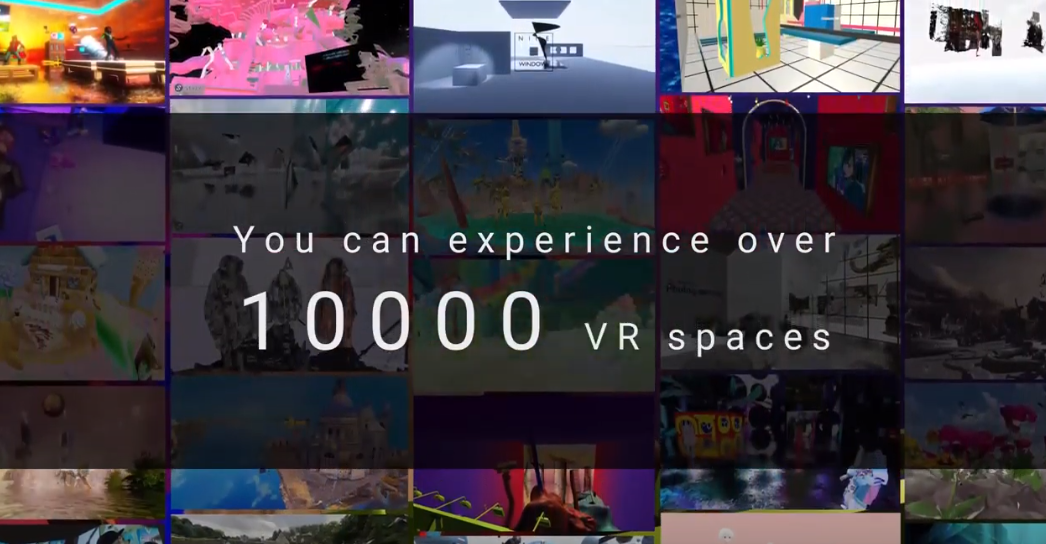 STYLY is the VR creative platform for "Ultra Experience" created by artists all over the world.
You can explore over 10,000 unique VR scenes in STYLY, created by artists / creators around the world who embody modern culture, including fashion, music, video and graphics. All these scenes can be accessed for free.
VR Support
■Valve Index
■HTC Vive
■Oculus Rift
■Windows Mixed Reality
> STYLY VR APP(Steam) DOWNLOAD
■Oculus Quest / Quest2
> STYLY VR APP(App Lab) DOWNLOAD
■Daydream
> STYLY VR APP(Daydream) DOWNLOAD
■Oculus Go
> STYLY VR APP(SideQuest) DOWNLOAD
AR Support
■iPhone, iPad, and iPod touch
> STYLY Mobile(App Store) DOWNLOAD
■Android
> STYLY Mobile(Google Play) DOWNLOAD

Looking Glass Support
STYLY Plugin for Unity DOWNLOAD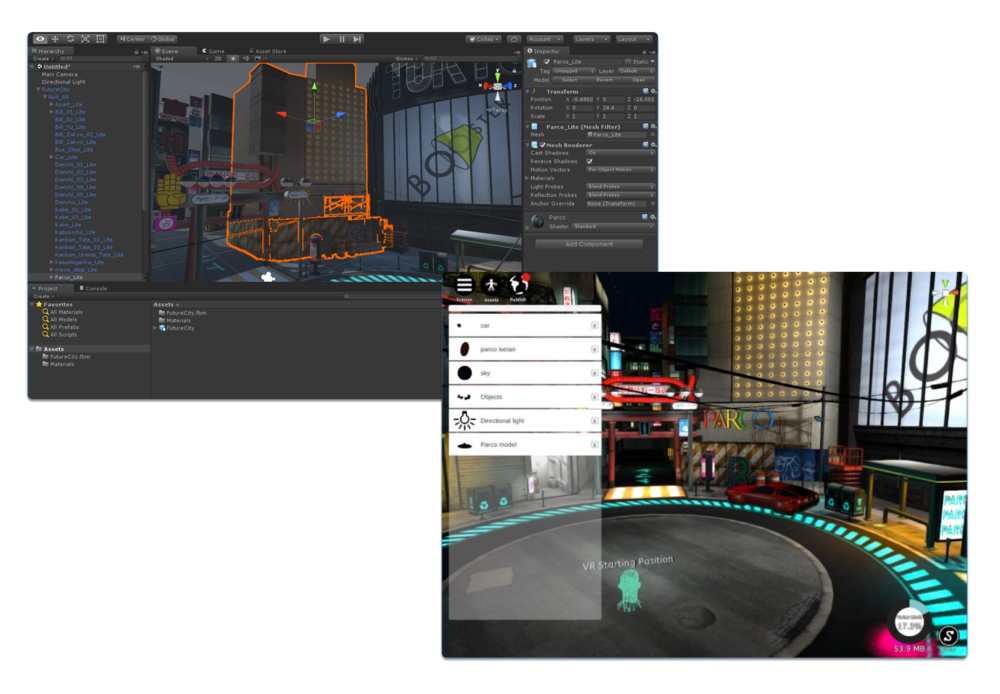 Export Unity contents to STYLY with Unity Plugin for STYLY.
Custom shader can be used including ones made with Amplify Shader Editor, Shader
Forge and other Unity visual shader editors as well as ShaderLab language.
Particle system with Shuriken is supported.
Playmaker interactive contents are supported.
Mechanim animation is supported.
C# scripts are not supported because of security reasons and Unity architecture.
Compatible Unity 2019.3.X, 2019.4.X(Unity 2019.4.29f1 recommended)

> STYLY Plugin for Unity DOWNLOAD
You can also use the Interaction SDK by importing the STYLY Plugin for Unity. For more information on how to use the Interaction SDK, see the following article