This article explains how to experience the XR LIVE "CUE" by last year's NEWVIEW AWARDS 2020 PARCO Prize winner 0b4k3, which will be performed at the "NEWVIEW FEST2021" OPENING PARTY on Saturday, January 22, from 21:00-22:00 (JST).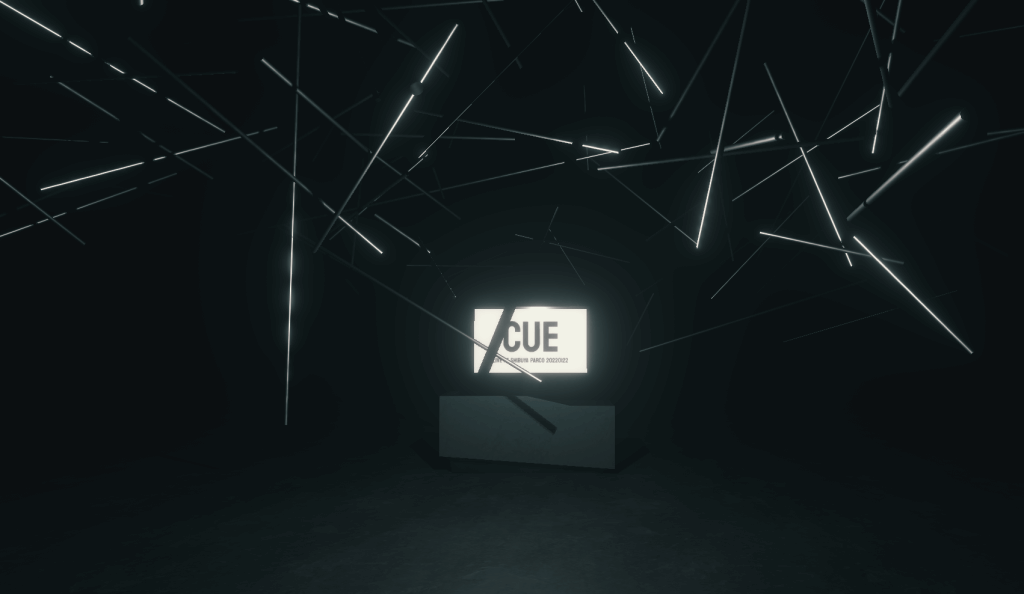 About 0b4k3
0b4k3 is also the organizer of the virtual club "GHOSTCLUB" in VRChat, and the quality and completeness of the space is so high that it is reminiscent of reality.
As this is an XR LIVE event, it will be a must-see to see how the real space and the virtual space fuse together.
GHOSTCLUB" website is here.
How to experience 0b4k3's XR LIVE "CUE"
If you are using a web browser, press the play button for the following scene at 21:00(JST) to experience it.
*For best viewing experience, iPhone and PCVR are recommended.
For PCVR users
STYLY Steam version
If you are using SteamVR, please refer to this page.
STYLY VIVEPORT version
If you are using VIVEPORT, please refer to this page.
For standalone VR users
Oculus Quest,Quest2
If you are using a standalone VR such as Quest, Quest2, etc., please refer to this article.
If you experience it with a smartphone
STYLY Mobile
If you are using a smartphone, please click here to install the app.
App Store
https://apps.apple.com/app/id1477168256
Google Play
https://play.google.com/store/apps/details?id=com.psychicvrlab.stylymr&hl=en
After installing and launching the app, select CAMERA in the middle of the menu bar at the bottom of the screen.
Scan the QR code below to experience the app.
Multiple people can experience the scene using the Session function
You can use the STYLY Session function to experience the event with multiple people.
For more information about the session function, please refer to here.

Watch the video streaming
OPENING PARTY 0b4k3 XR LIVE「CUE」
2022.01.22(sat) 21:00-22:00 (JST) Scheduled @Live Streaming