Psychic VR Lab will be highlighting its STYLY XR platform and City XR initiative.
31st May 2023 – Psychic VR Lab Co, co-hosting with J. Front Retailing Co., Ltd. and Shibuya PARCO, will be premiering an immersive XR with a live music performance at the AWE USA, the world's leading Global XR Technologies Conference. Thousands attending in Santa Clara, California, from 31st May – 2nd June, 2023 will be able to experience what the future holds for XR in urban spaces.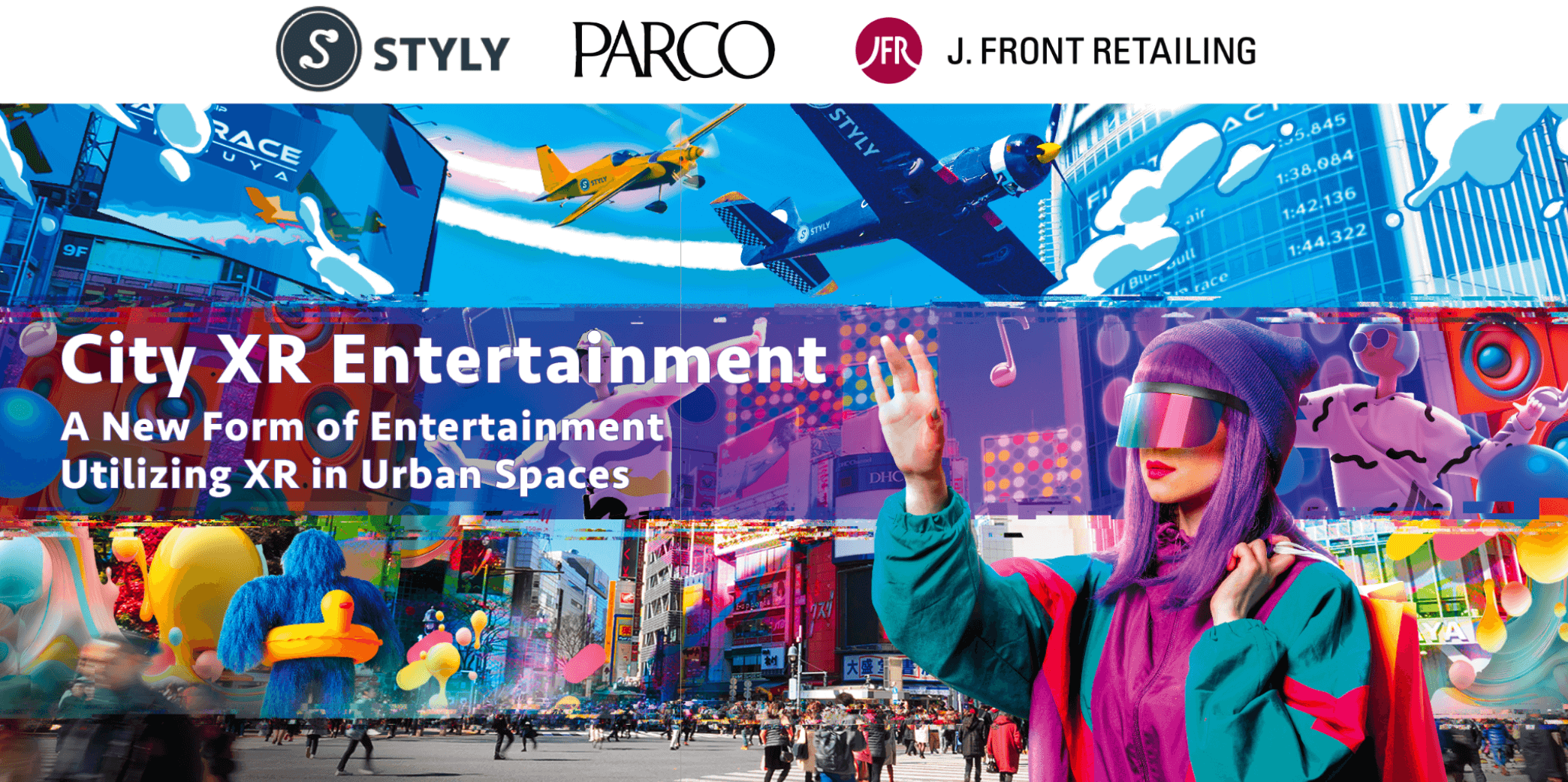 Psychic VR Lab is travelling from Tokyo to California to demonstrate STYLY City XR to AWE attendees, highlighting the cloud-based software's ability to create interactive VR and AR projects. STYLY's responsive and powerful XR platform enables a fluid mixed reality experience where visitors can arrive in specific geo-locations, open the STYLY app, and interact with metaverse experiences. Psychic VR Lab are globally renowned leaders in XR SmartCity solutions, initiating our future of integrated new media and technology.
At the AWE Playground Booth #5, STYLY will transport AWE attendees through a portal to Tokyo's Shibuya Crossing, demonstrating the new possibilities of City XR. Our interactive display invites attendees to experience the platform first hand, while learning more about our latest City XR initiatives that integrate Visual Position Systems (VPS). City XR's primary focus is on the growing applications of AR to augment real-world locations, adding digital layers for practical use and live entertainment. STYLY's City XR creates local immersive experiences without the need to find and scan QR codes.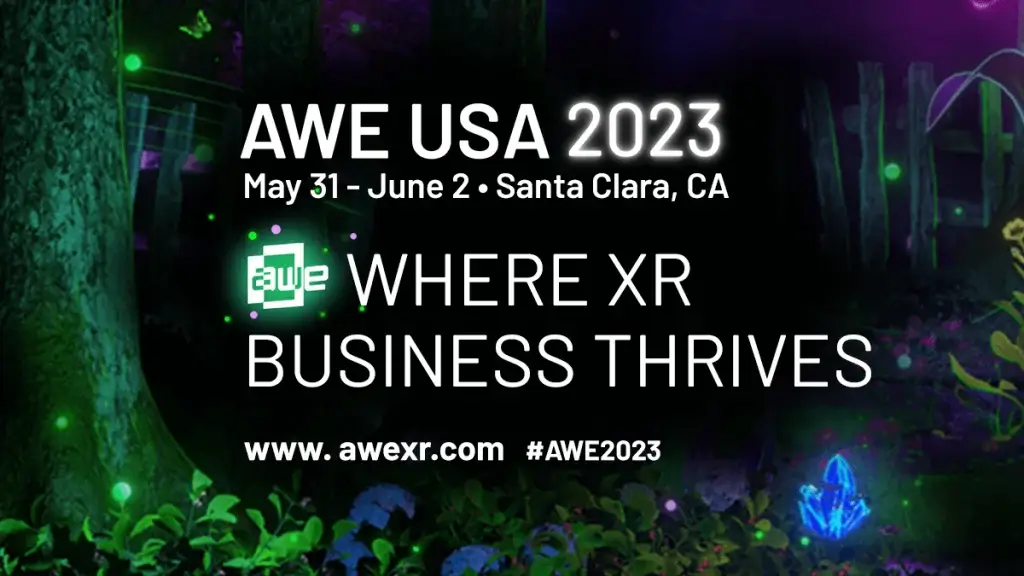 This groundbreaking approach to MR brings a new level of functionality to metaverse and physical world interactivity. City XR enables venues to use their own locations with engaging AR layers, transforming the way we experience our physical streets and neighborhoods. Major brands can use AR to takeover popular city centre locations with a digital layer. Tourists are able to get factual information overlaid at famous landmarks. AI celebrities can perform live and meet their fans without physical restrictions. 
"We're incredibly excited to bring our City XR showcase to AWE USA!" Said Ryohei Watanabe, CMO Psychic VR Lab. "Along with our partners J. Front Retailing and Shibuya PARCO, we have been able to demonstrate some fantastic examples of City XR entertainment in Japan. Now AR enthusiasts in the USA can experience this innovative entertainment expression for themselves."
Staff will also be on hand to discuss more details about Psychic VR Lab's unique City XR initiative and the STYLY platform technologies. Located at Booth #5 in Hall D of the main AWE Floor in the Santa Clara Convention Centre, guests can also explore the huge range of XR experiences currently available online via the STYLY Gallery App. Created by artists worldwide, these include award-winning artworks selected by the annual NEWVIEW Awards.