Psychic VR Lab, the company that provides the VR creative platform 'STYLY' is hosting a lecture event for art/fashion students as a side-project for 'NEWVIEW AWARDS 2018', the global award for VR content in the fashion/culture/art areas.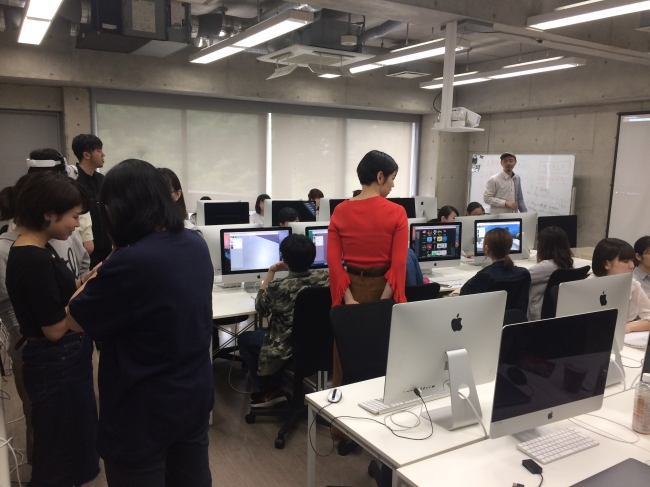 We have given lectures to 80 students from Sokei art academy and Sugino Fashion college about how to use STYLY( https://styly.cc ), and introduction of the NEWVIEW award.
Also, teachers of Sokei art academy are giving lectures of how to create and apply to the award as part of their class.
We plan to continue our lecture events to students. If any school officials are interested, please contact us from below.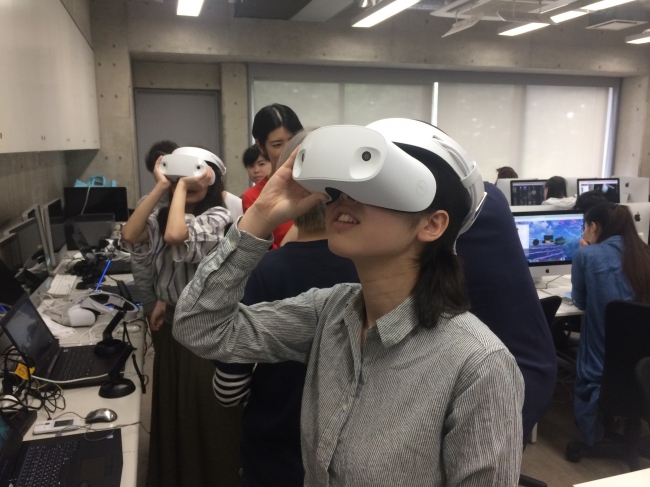 NEWVIEW AWARDS 2018 Overview
■Apply rules
VR content created using the creative platform 'STYLY' are applicable to this award. Using other tools (3DCG, game engines, DAW etc.) in your creative process is fine too. You can apply works that you have already announced elsewhere.
■Prizes
・Gold (1 award) Prize money 20,000USD
・Silver (3 awards) Prize money 5,000USD
・PARCO award(1 award):The right to create a VR content collaboration with PARCO
・KALEIDOSCOPE award(1 award):Kaleidoscope award certificate, and 1 month internship
・Hideki Matutake award(1 award):The right to request an original song by Hideki Matutake to collaborate with your work, and other extra prizes
・DELL award(1 award):Premium gaming notebook ALIENWARE 15
・CINRA award(1 award):Details yet to be anounced.
■Schedule
・Apply schedule:2018/6/1 (Fri)~ 2018/7/31(Tue)12:00(JST Noon)
・First round of judging (Announcement of the 40 finalists):Planned around end of August 2018
・Exhibition of the finalists:Planned around end of August 2018 Event site:GALLERY X BY PARCO
・Final award winners announcement:Planned around end of October 2018
■Judges
David OReilly / Artist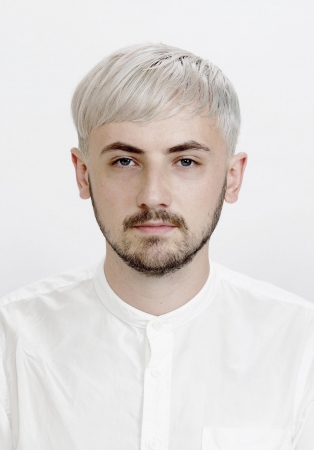 Born on 1985, Ireland. An artist who creates designs, animations, and video games. He created the epoch animation films 'Please Say Something' and 'The External World', which won many international awards and is on retrospective screening all over the world. He wrote the scenario for television programs 'Adventure Time' and 'South Park', and created a fictional video game for the movie 'Her' which won the academy award. He released his first independent game 'Mountain' in 2014, and 'Everything' in 2017. 'Everything' won the grand prize at A MAZE and Ars Electronica, and was awarded Game Of The Year by Wired, Polygon, AV Club, and The New Yorker. 'Everything' was the first ever video game to be considered nomination for the academy award.
m-flo / Produce Unit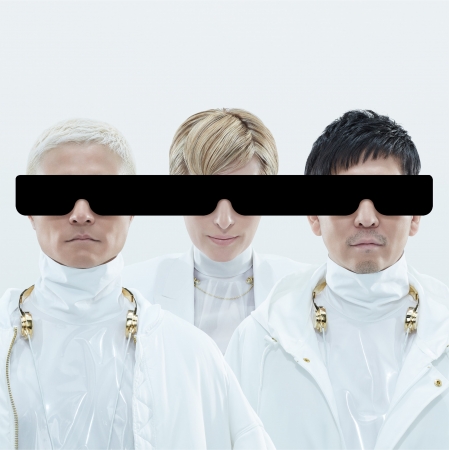 A produce unit from Japan. First started performing in 1998, by international students ☆Taku and VERBAL. LISA joined afterwards, and they made their major debut with the CD single 'the tripod e.p.' in 1999. In 2003, m-flo became a group of VERBAL and ☆Taku again, and introduced 'featuring' to the japanese music history through their activities to collaborate with other artist in the 'loves' series. In December 2017, LISA returned to the group, and the complete tripod 'm-flo' made a comeback after a separation of 15 years. In 2018, the group will reach their 20th anniversary, and breathe new life into the japanese mainstream.
Ito gabin / Editor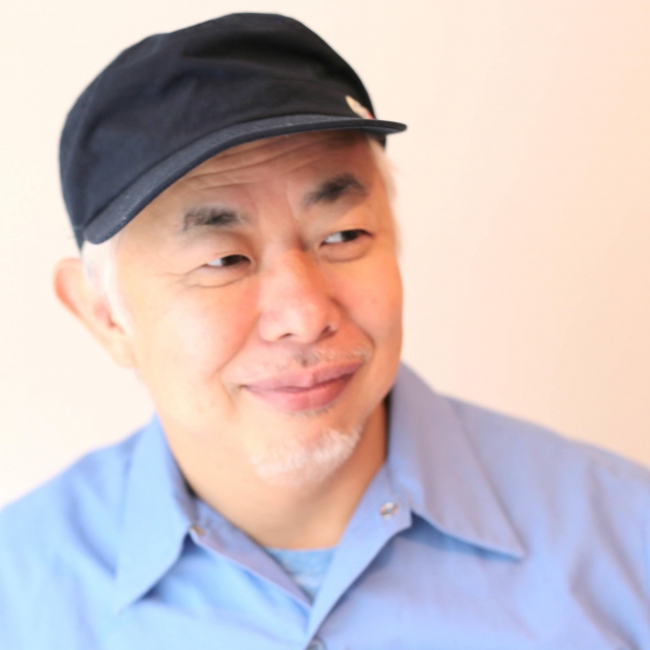 An editor born in Kanagawa. He took part as editor for countless books, magazines, games, graphic desgins, movies, and exhibitons. He focuses on 'editing', and works mainly on web media. Two projects he is now working on as the chief editor are the web media 'NEWREEL' which focuses on movies, and 'Mamba communications' which aims to boost interest in Manga. He is also a professor at Joshibi University of Art and Design.
Hideki Matutake / Musician, Synthesizer programmer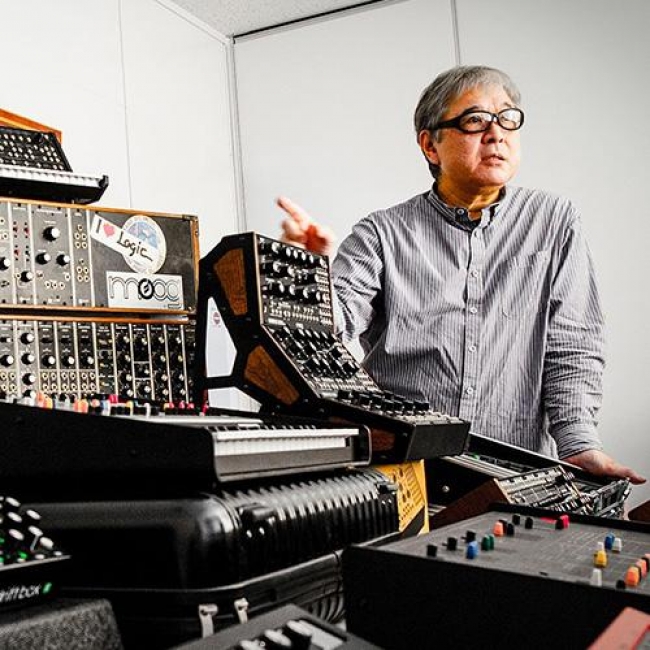 Born in 1951. Started music composing using a Moog Synthesizer as a assistant of Isao Tomita in 1971. He participated as programmer for the Yellow Magic Orchestra (YMO) during 1978 – 1982 for recording and world tours, and earned the nickname 'the 4th member for YMO'. He worked with many artists unlimited by genre, and started his own unit 'Logic System' in 1981, and sold his album oversea. He continues to explore the possibilities of combining music and technology. He won the merit award for the 20th Japan Media Arts Festival in 2017.
Agi Chen / Artist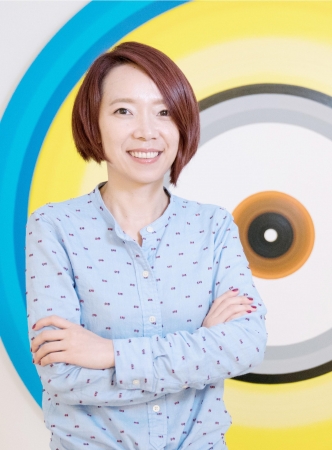 Has a PhD in Art creation theory at National Tainan University of Arts. Creates visual arts that hints insight for current mass media. The visual arts which switch animation colors evocates collective visual memory. Won the 1st prize for the Taipei Art award in 2005, and was invited to the residence program for the artist in residence program of ARCUS. In 2014, displayed works at the Fukuoka Asian art triennale and the at the 'Post Pop: East Meets West' exhibition held at the Saatchi Gallery in England. Experienced the opening video director for the Taipei Universiade in 2017, and designed the performance images. Latest work is '2018 Happy Together -101 New Year's Eve Show', and was in charge of design and production as art director.
René Pinnell / CEO & Founder of Kaleidoscope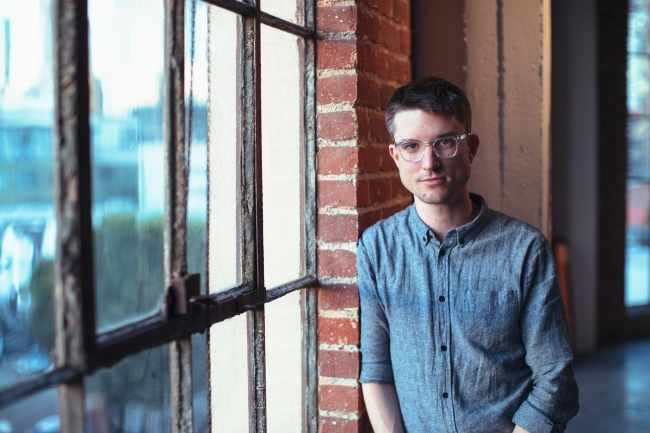 As filmmaker and desginer, he created the comedy show 'Backpack picnic'. He also directed the documentary film 'King of Texas'. Other works are selling television pilots to MTV, creation of 5 products, and foundation of 2 startup companies.
Takashi Sensui / PARCO Managing Executive Officer, New planning department manager, Shinsaibashi planning department planning team mangaer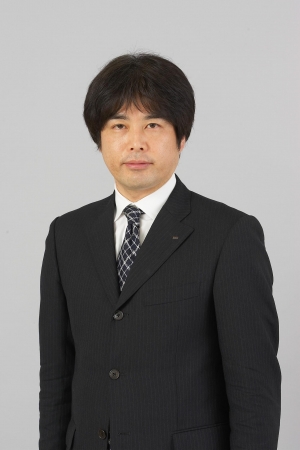 Joined PARCO in 1983. After experiencing sales staff for many PARCO stores, he worked as manager for PARCO Utsunomiya in 2000, manager for PARCO Hiroshima in 2002, manager for PARCO Shibuya in 2005, executive officer in 2007, managing executive officer in 2017, and currently as new planning department manager, including the Shibuya project.
Singo Yanagisawa / Dell Alienware marketing senior manager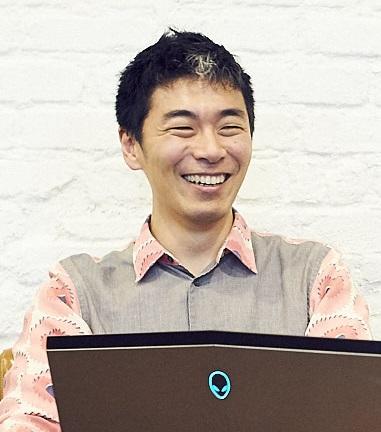 Joined Dell in 2014. After experiencing marketing manager for consumer direct business at consumer and business headquarters, he is now responsible for the branding and marketing for the gaming computer business, such as 'ALIENWARE'.
■Sponsors

・Dell http://www.dell.co.jp/
Dell Japan is the Japanese subsidiary of Dell Inc. the solution provider that has the top share for the world market. Provides comprehensive IT solutions such as computers and mobile devices, support integrating core systems, cloud technology, and security services.
・ALIENWARE http://ALIENWARE.jp
A premium gaming computer brand from Dell, with the objective to create devices to enable ultimate experience playing online games. The brand is famous for its brilliant specs, its plenty lineups, its unique designs, and is highly supported by gamers from all over the world.
■Media Partners
・CINRA.net https://www.cinra.net/
・lute https://lutemedia.com/
・bouncy https://bouncy.news/
・Real Sound  https://realsound.jp/tech
・Mogura VR https://www.moguravr.com/
■Partners
Tokyo Fashion-technology Lab.  http://tfl.tokyo/
Main Sponsor NEWVIEW PROJECT

■About NEWVIEW
A experimental project/community to explore the possibilities of new creative expressions and experiences using a 3D space. We work with creators in the fashion, music, film, graphic, illustration areas in order to create and design the next generation culture/lifestyle experience that mixes virtual and reality. The project is putting effort in discovering, educating, and communicating with next generation VR creators through lectures and meet ups.