Psychic VR Lab Co., Ltd(Head Office:Tokyo Shinjuku, CEO Masahiro Yamaguchi) which provides the VR creative platform 'STYLY'and the VRoid project team from pixiv Inc. will perform lectures on fashion desgining using VR technology and 3D human avatar models using 'STYLY' and the 3D character modeling software 'VRoid Studio' for Bunka Fashion College Fashion Director Major course and Global Business course students.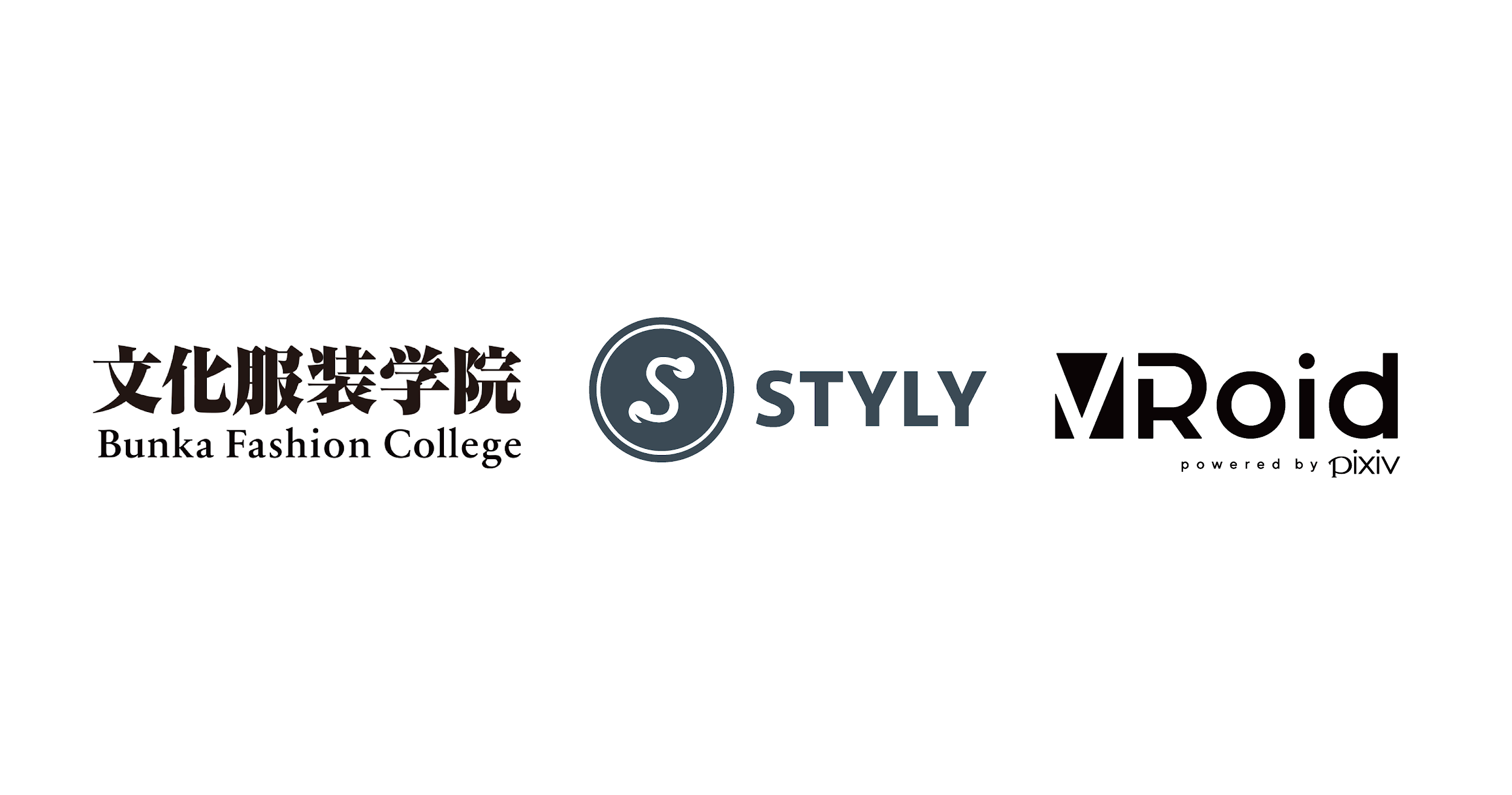 Through the course, students will learn how to design fashions for 3D avatars created using VRoid Studio, and to design a VR world with a concept. They will also be able to make 3D characters wear the clothes they design, and create a 3D space using STYLY to give a presentation within it.
The lecture aims so that the students will be able to apply to 'NEWVIEW AWARDS 2019( https://newview.design/awards/2019/jp )', the global award for VR content in the fashion/culture/art field.
Also, we will invite Mr.SUZUKI Junya, the designer of 'chloma', the very first collaboration brand for 'VRoid WEAR', the fashion project for avatars of VRoid project to hold a special lecture about the fashion industry future where everyone will have their own avatars, and what VR means to him as a fashion designer.

Through this course, students will be able to learn product planning, production skills, and proposal skills needed for future fashion designers.
Instructor Profile
yosh / STYLY Creative Director
Experienced in creating and operating large-scale systems such as official content service delivery platforms and application stores for cellphone companies. Worked with Isetan Mitsukoshi Holdings, PARCO, and many fashion brands using VR technology for marketing and promotion. In 2018, has started a new project 'NEWVIEW' with PARCO and many artists to create and design new and innovative experiences with VR/MR technology. Instructor of 。Tokyo Fashion-technology Lab. Part-time lecturer at Sokei academy of fine art and design.
ITO Akihiro / VRoid Project Marketing Manager
Producer of the VRoid WEAR project.
SUZUKI Junya / chloma Desginer
About Bunka Fashion College


Over 300,000 graduates work in the fashion industry. A fashion school that has many impressive achievements and a long history.
Has numerous courses for fashion designers, pattern designers, merchandiser, promotion, that covers almost any type of job for the fashion industry. Raises work-ready students with their original and effective curriculum.

Bunka Fashion College:http://www.bunka-fc.ac.jp/about/
About STYLY


STYLY is a VR creative platform that provides artists with 3D spaces for artistic expression.
By using STYLY, users can create all sorts of VR spaces conceptual shopping areas, installations, and galleries to express their imagination. Users can also share their experiences through the internet to the world.

Users can create VR spaces by just using the web browser, and it is compatible with Mac and Windows computers. It can work on non-VR-compliant computers, and even on consumer edition computers. It also works with 3D softwares like MAYA and Blender, Youtube, SoundCloud, and Instagram, so users are able to easily combine content with their scenes.

STYLY Official Site:https://styly.cc/
About VRoid Studio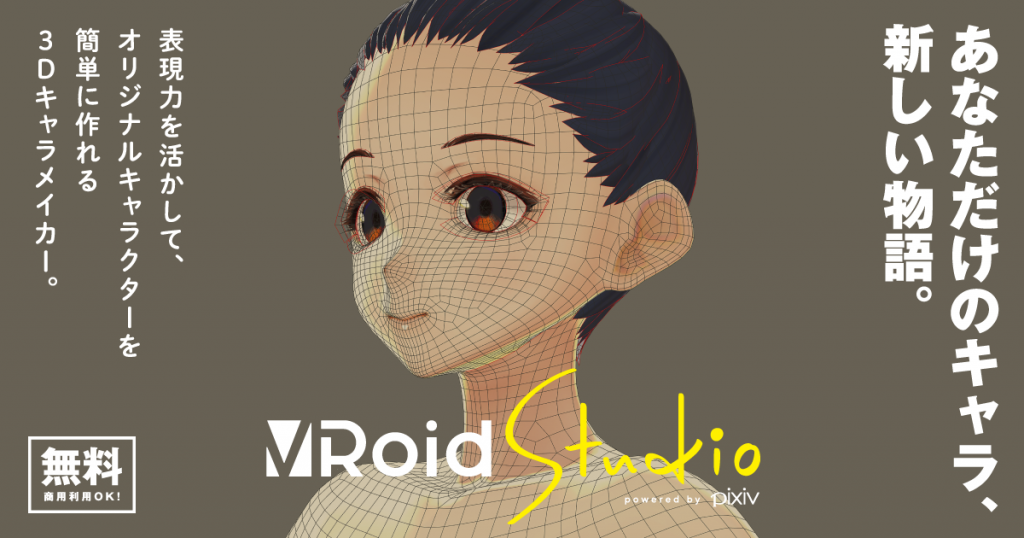 VRoid Stuido is a application software for Windows / Mac computers with which users can create human avatar (character) 3D models.
It is free to use, and anyone, even someone with no modeling experience, can easily create a high quality 3D model using this software. The created model can be used for many uses, commercial or non-commercial, such as a avatar to use for VR/AR content.
VRoid Studio:https://vroid.pixiv.net
About VRoid WEAR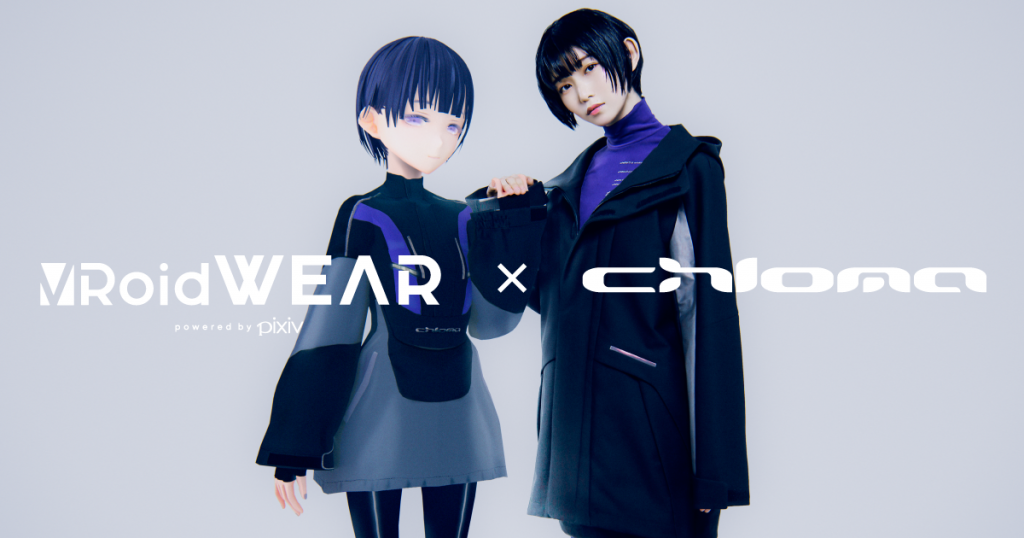 VRoid WEAR is a project to create new value for creators and fashion for 3D characters 'avatarwear'.
As a first collaboration product with the fashion brand 'chloma', the project and chloma has created 'Y2K Anorak for VRoid'.

With the introduction of 'VRoid Studio', anybody is now able to create their very own 3D character. VRoid Studio has also made it possible so 'anybody can design clothes for 3D characters'. By using the texture paint function of VRoid Studio, a creator who has never designed clothes before can just 'paint' clothes, and make their original fashion for their avatars.
In the 3D field, since creators can upload their original clothes, users can use those designs for their personal avatars. Creators can now choose 'Fashion' to express their originality, and 3D character fashion designers will be able to create their original brands in the near future.

VRoid WEAR is a project to promote and drive such markets, and explore the possibility of avatarwears.

VRoid WEAR:https://hub.vroid.com/wear/chloma
About chloma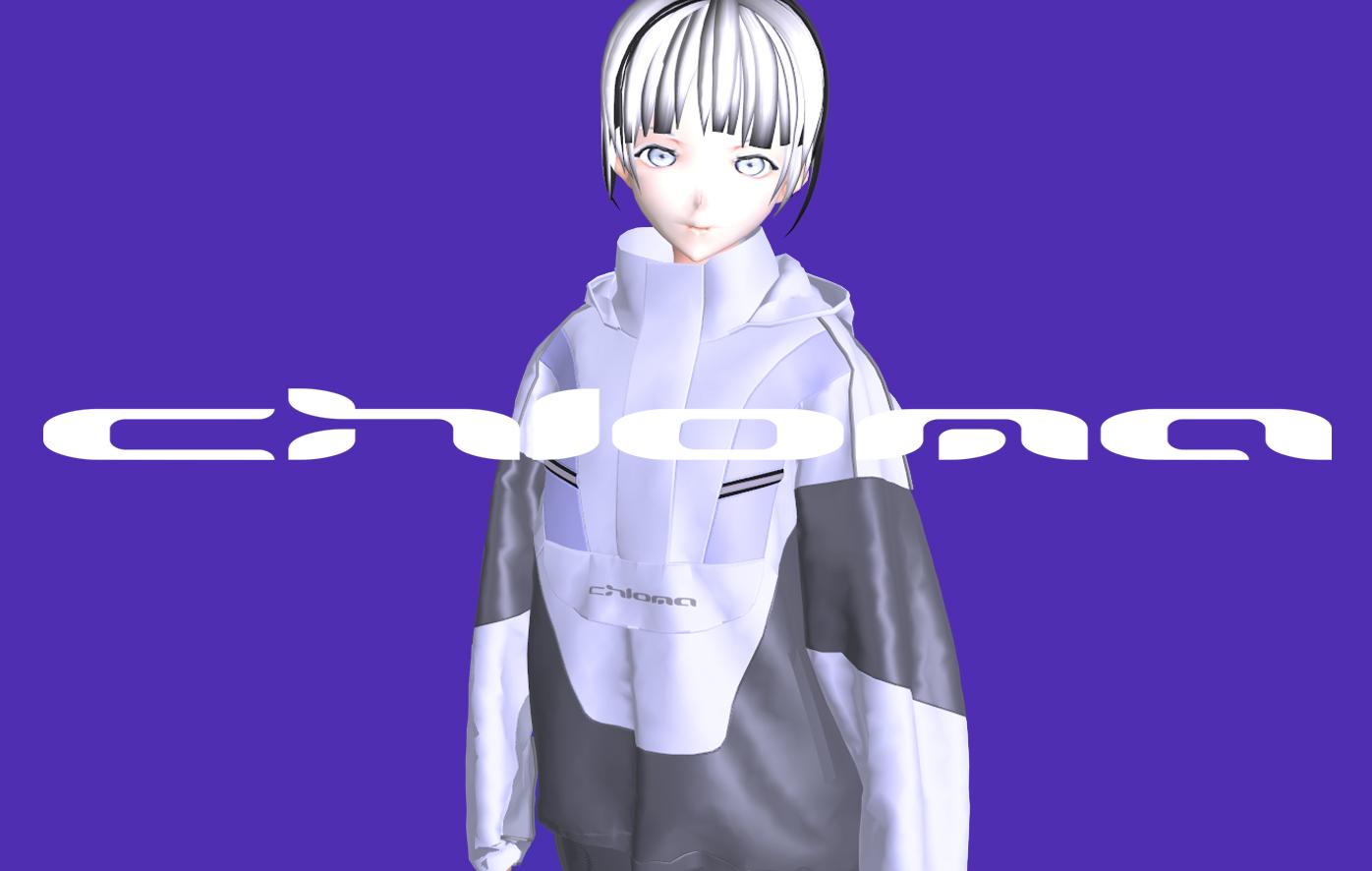 A fashion rebel created in 2011 by SUZUKI Junya and SAKUMA Reiko, chloma studies the relationship between technology, characters, the internet and humans, and proposes fashion and environment for modern people who live between a world inside a monitor, and the real world.
chloma Official Site: https://collection.chloma.com/ui/
chloma x STYLY HMD collection HP: http://chloma-hmd-collection.com/
About NEWVIEW AWARDS
The global award for VR content in the fashion/culture/art field sponsored by the 'NEWVIEW project' by Psychic VR LAB, PARCO, and Loftwork.
It aims to find and raise the next generation creators for innovative designing for culture and lifestyles, where all creators will start to express themselves using VR technology.
<Contact Information>
Psychic VR Lab Co., Ltd.
Contact Personnel: Watanabe, kikiyu
Email address: info@psychic-vr-lab.com