The M commerce application 'chloma x STYLY HMD collection' for Hololens, created by Psychic VR Lab, the company that provides the VR creative platform 'STYLY', and the fashion label 'chloma', received the grand prize for business applications in the Microsoft Hololens Application development contest held by Microsoft Japan.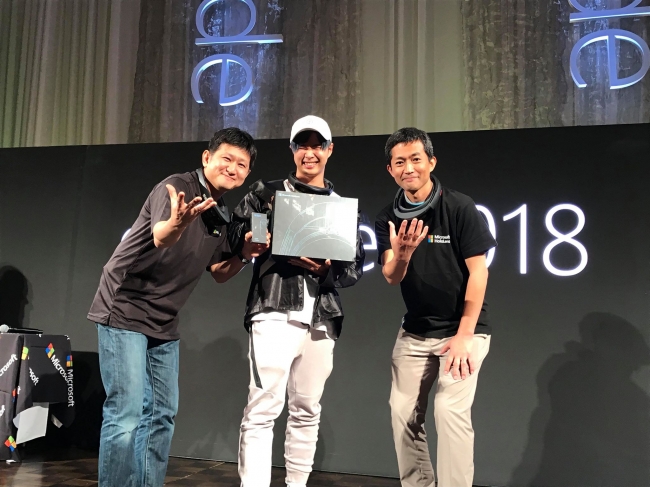 ■ What is chloma x STYLY HMD collection?
chloma x STYLY HMD collection is a M commerce (Mixed Reality Commerce) service where users can check details of clothes that overlap the real world through Hololens, and purchase them directly.
This application was developed to create the next generation shopping concept, where users can check details of an 3D model overlapping reality from any point of view, experience the brand concept world, and even purchase directly using Hololens.
Unlike the current standard one-click shopping, users can check and feel the brand concept and image in depth, which will lead to earning more royal customers.
Windows Store URL:https://www.microsoft.com/en-us/store/p/chloma-x-styly-hmd-collection/9pnqv3g43ngk/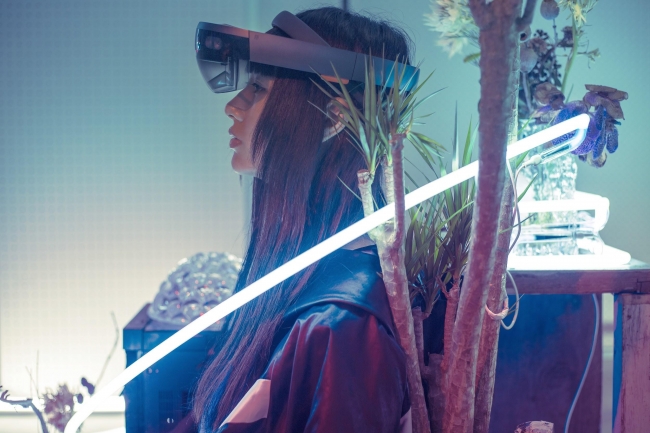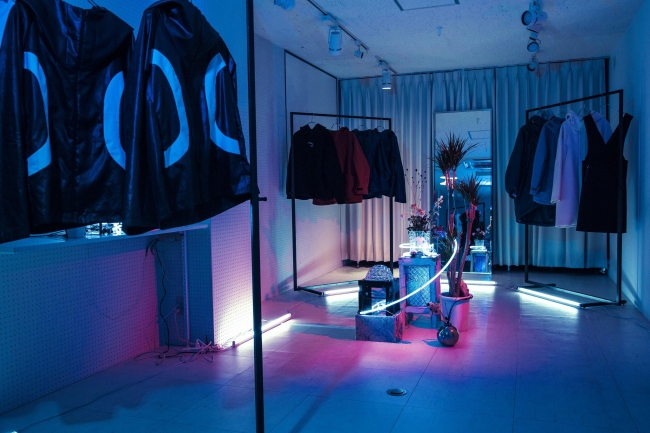 Other points
■ It is compatible with other brands
By using the base model of this service, it can be used for other brands and exhibitions.
■ Supports 4 languages
The service supports Japanese, English, Chinese, and Russian.
■ SNS Sharing Function
As long there is internet connection, users can use it anywhere, be it in the desert or in the mountains, day or night, so users will be able to take instagrammable photos and share them to the world.