Psychic VR Lab (Headquarters- Shinjuku-ku, Tokyo, CEO- Yoshihiro Yamaguchi), the operator of the VR creative platform "STYLY", offers a program called "STYLY ARTIST PROGRAM" to promote business matching between VR/MR artists and firms with a collaboration among artists "haquxx", "YORIMIYA" and virtual music group "Kokotuki".
They collaborative VR music video, "Android Girl", is now released at "STYLY".
VR music video "Android Girl"
This VR music video focuses on the 'experience and direction of VR', mainly dance performance by the two members from 'Kokotuki' to convey its own unique VR images.
For example, the first performance is at a subway platform while in the latter half, it unfolds in a different space.
The video is also incorporated with many expressions commonly used in the "Kokotuki" creations. Supporters are going to love the new stimulation.
This video is well designed and built up for the ending, please enjoy until the end.
Together with the new video are some bonus content- a special content to explore the subway where the game takes place. Don't miss it.
Information about the experience of the media
Together with the video "Android Girl," we will be holding a trial event for the media as well. The event offers new experience of the works, as well as artists interviews.
Please do not hesitate to contact us for more information about the schedule.
Click here for enquiries.
https://styly.cc/ja/artist-program/contact_company
STYLY ARTIST PROGRAM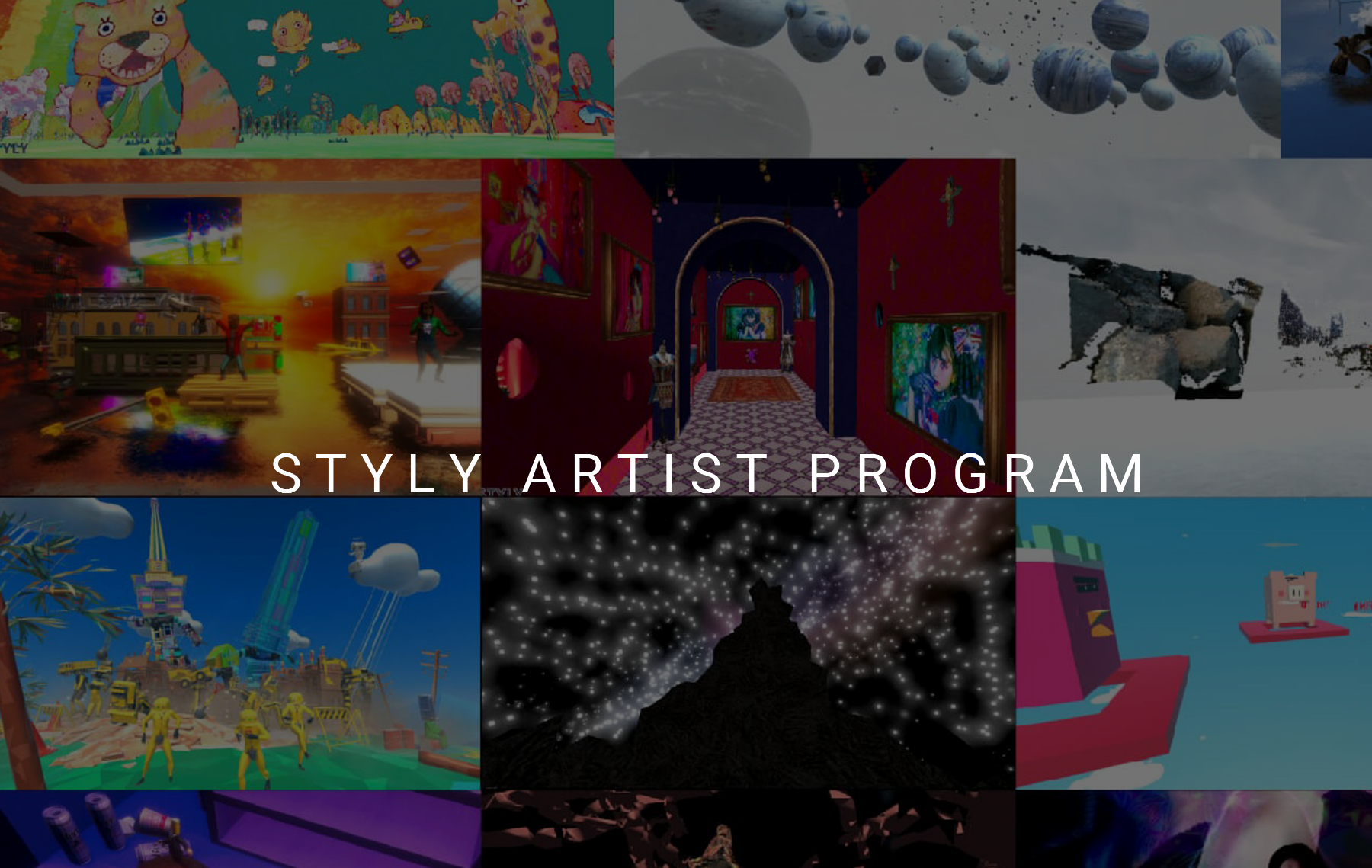 The STYLY ARTIST PROGRAM is a program to facilitate the matching of VR/MR artists (hereinafter referred to as "artists") with companies and to provide an environment where artists can continue to create.
Agents can hardly find their right artists- no channel to reach out and present their requests.
So, it was difficult for VR/MR artists with production skills to continue to create.
This program solves this problem by matching participating artists with companies who wants to create contents and by providing management, contract, and other negotiations supports.
Depending on the nature of the project, we also assist in promotion and consultation.
In this program, we work together with artists and firms to promote VR/MR and nurture more capable artists.
STYLY ARTIST PROGRAM: https://styly.cc/artist-program/
What is CocoTsuki?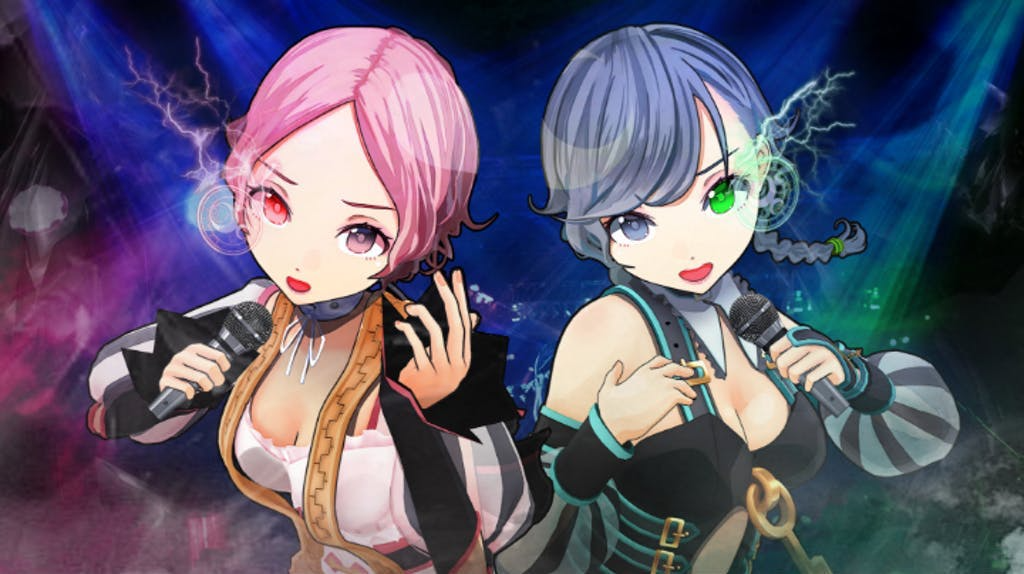 Kokotuki is a virtual music group with two sisters started working together in February 2019. They regularly upload videos of their songs, mainly covering songs, on YouTube and other video sites.
In September 2019, the number of channel subscribers exceeded 50,000. In order to expand the scope of future activities, he is currently crowdfunding on CampFIRE to create original songs and hold solo shows. (November 8, 2019)
YouTube Channel
 https://www.youtube.com/c/ココツキCocoTsukiProject
Official Twitter 
Suzushiro Kokone: https://twitter.com/CT_Cocone
Tsune Suzushiro: https://twitter.com/CT_Tsukine
Kokotoki Manager @ Sakuragaoka Mane:.Crowdfunding site (CAMPFIRE)
 https://camp-fire.jp/projects/194991/