Psychic VR Lab, Inc. (Head office: Shinjuku-ku, Tokyo; President: Masahiro Yamaguchi) has launched "HIKALY", a remote psychological counseling service using VR, in collaboration with HIKARI CLINIC, a psychosomatic medicine clinic in Okayama City, using the XR platform STYLY.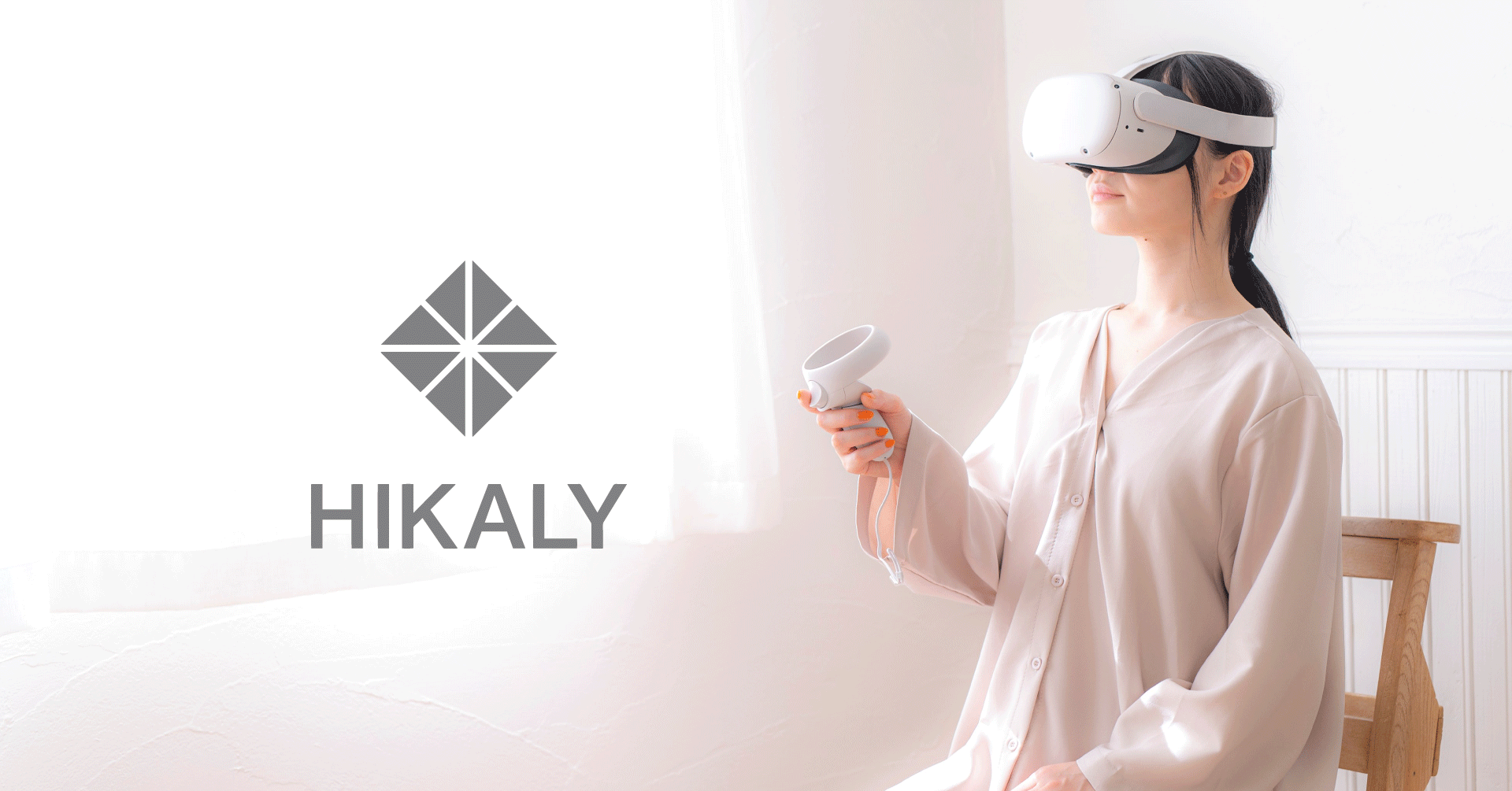 HIKALY provides individual psychological counseling at home in VR, which can be completed online from appointment to payment, and does not require a hospital visit.
The VR space will be used as a new "mental space".
While telemedicine using ZOOM, etc. is taking root, HIKALY will realize a more "telepathic" therapeutic interaction between client and counselor by designing VR as a "mental space" with more depth. It is possible to provide high quality psychological and medical services in the comfort of one's own home, even in cases where it is difficult to go out or visit a hospital, such as withdrawn persons or anxiety disorders.
STYLY is used as a platform to provide counseling in VR. HIKALY aims to be a new treatment platform that crosses the boundaries between medicine, tech, and art.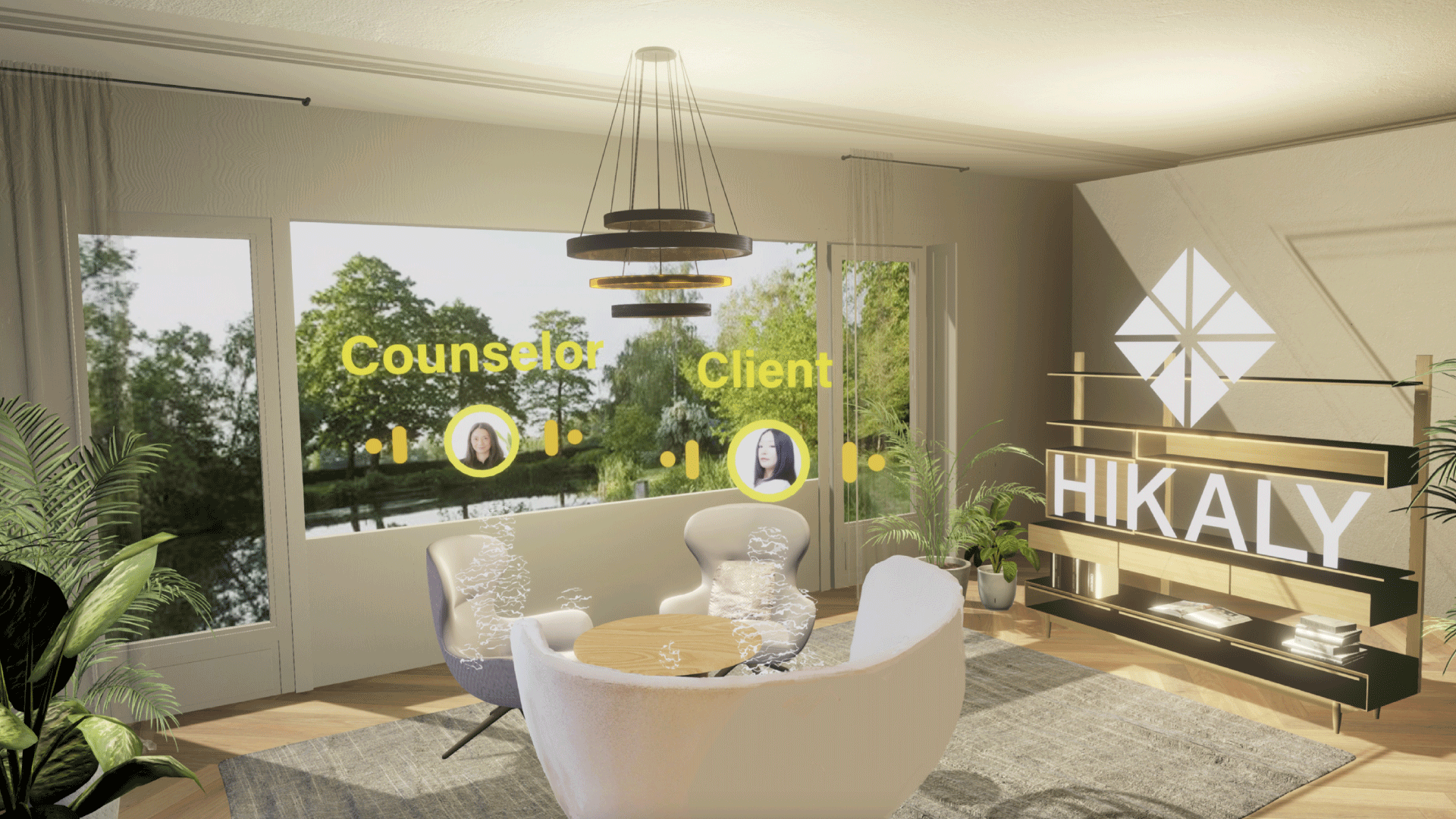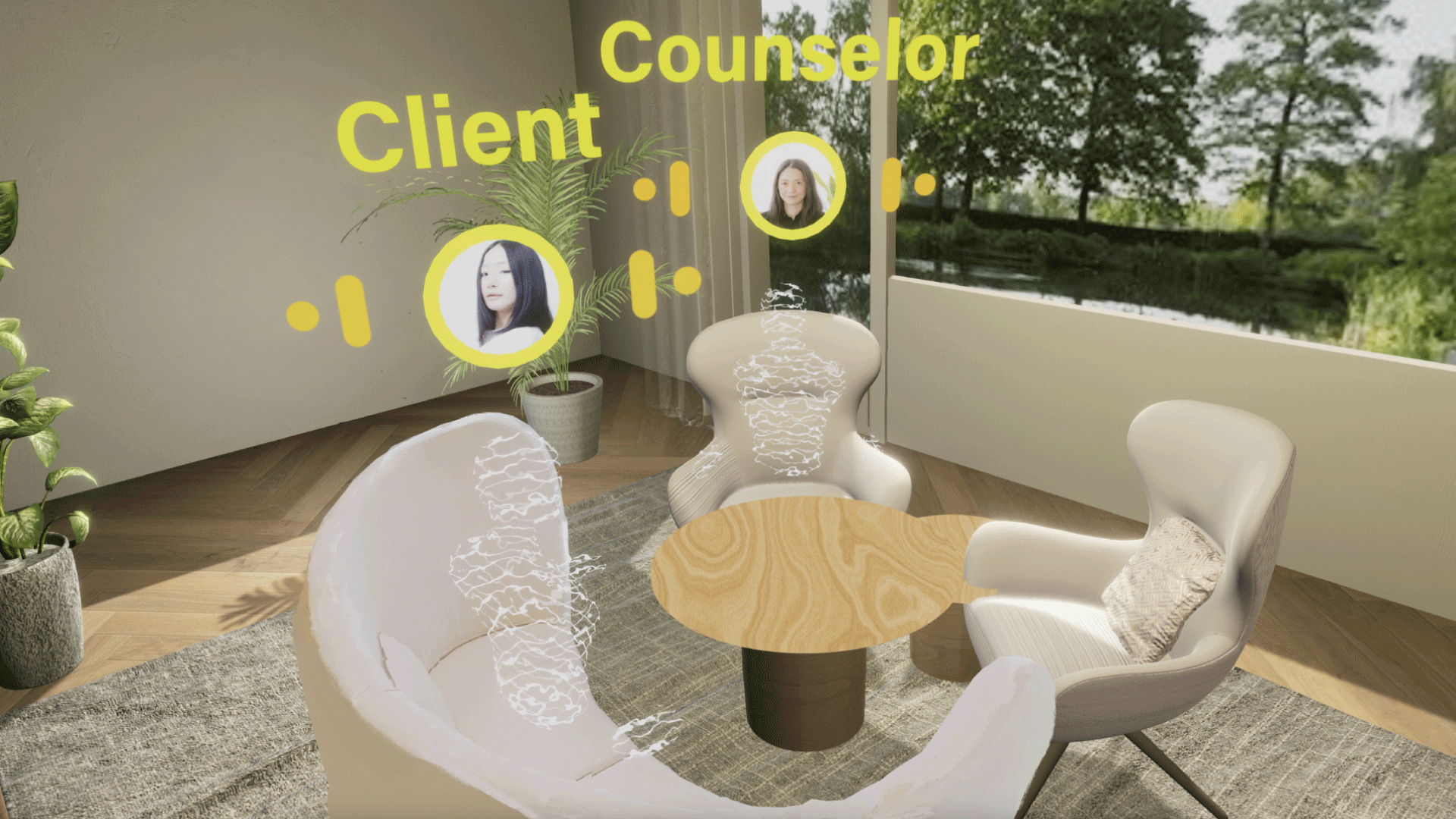 Flow of using VR counseling
Fill out the user registration form on the HIKALY website (https://hikaly.jp/) and register as a user. We will send you a manual with instructions on how to make and receive appointments.
If you do not have an HMD, we also offer a rental service. Please contact us for details.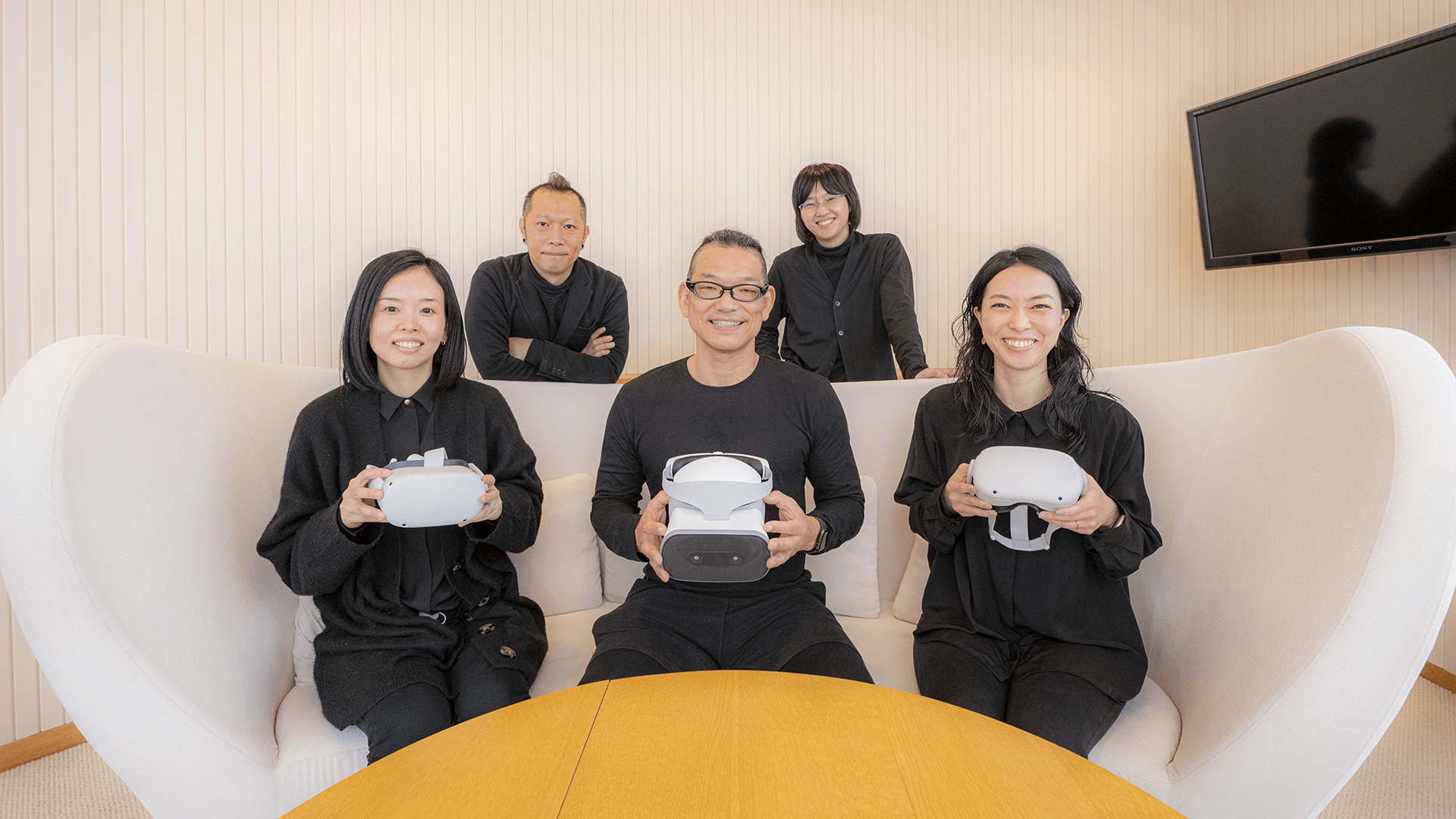 Counseling techniques used
Person-centered therapy, psychoanalytic therapy, cognitive-behavioral therapy
ACT (Acceptant Commitment Therapy), etc.
To be developed on the VR platform in the future:
Gestalt Therapy, Creative Arts Therapy, Boxyard Therapy, Group Psychotherapy, EMDR (Trauma Therapy)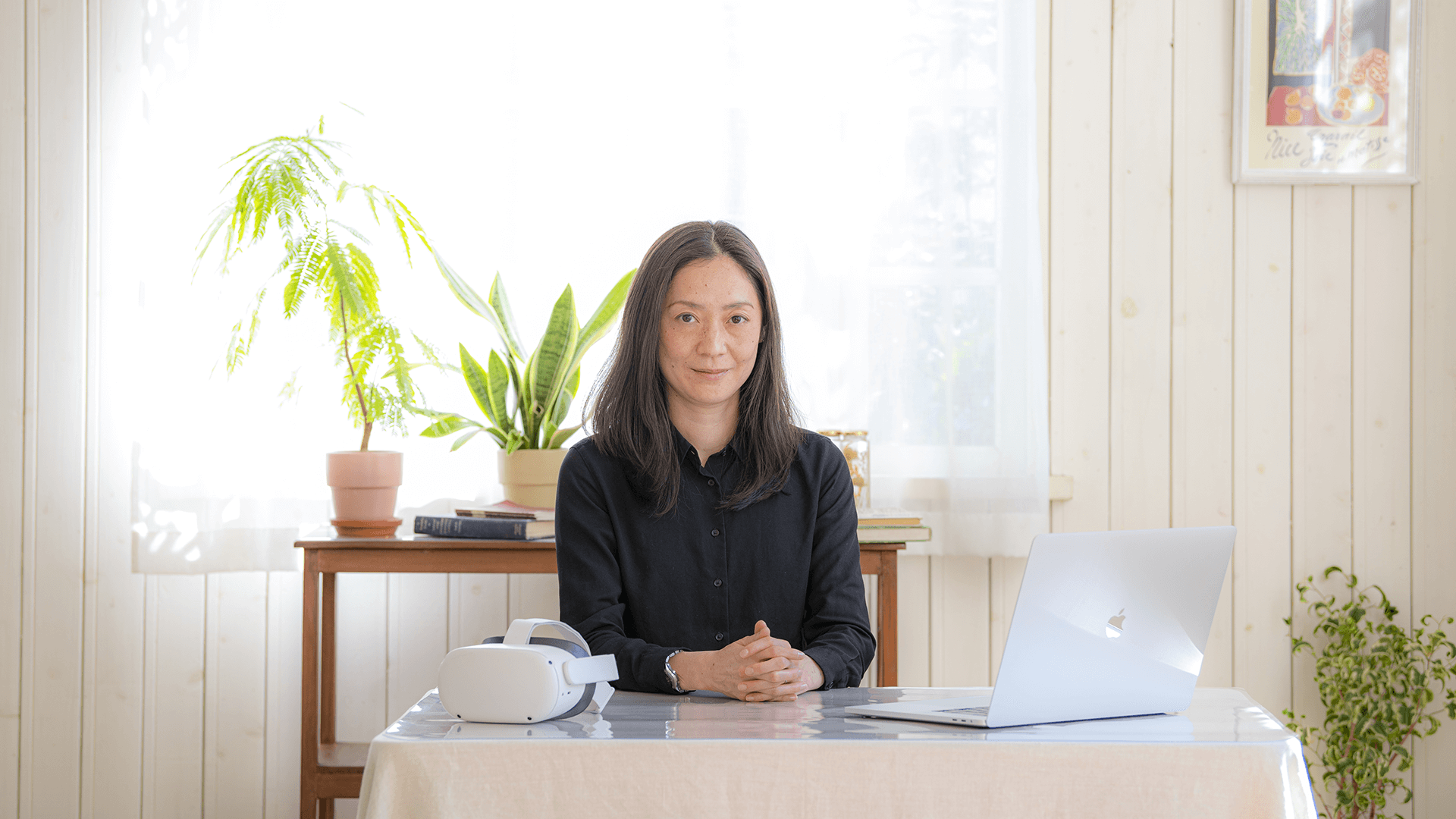 About counseling appointments and fees
Counseling is a self-pay service.
It is not covered by health insurance.
Interview time: 45 minutes (basic)
Fee:10,000 yen (tax not included)
About Keikokai Medical Corporation
HIKARI CLINIC is the only psychosomatic medicine clinic in Japan with an isolation tank, and is located in front of Okayama Station. HIKARI CLINIC is the only psychosomatic clinic in Japan with an isolation tank, and is exploring the interface between psychiatry and art/culture. In the new business "HIKALY", not only patients but also psychological counselors will be recruited and participate in telemedicine, and we will promote the creation of a new therapeutic culture sphere by VR.
About Psychic VR Lab, Inc.
As a creative platform in the XR (VR: virtual reality, AR: augmented reality, MR: mixed reality) era, Psychic VR Lab has developed "STYLY," a cloud service that allows users to build XR spaces and distribute VR/AR/MR content using only a browser. With a mission to create a world where all artists can create XR spaces, we are promoting the XRization of interfaces related to art, fashion, and lifestyle.
If you have any questions about launching a new business using STYLY or creating XR contents, please contact us from below.
For inquiries about the VR counseling service HIKALY, please contact
Medical Corporation Keikikai HIKALY
For inquiries about XR creative platform STYLY, please contact
Psychic VR Lab Inc.
Contact: Watanabe