Psychic VR Lab, the provider of the VR creative platform STYLY (https://styly.cc), and fashion label chloma (designer: Junya Suzuki) have teamed up to create a new line of clothing which overlaps with the real world via Hololens.  Now available on the Microsoft Store, this M-commerce (Mixed Reality Commerce) service allows users to check details and purchase items in the chloma – STYLY HMD collection.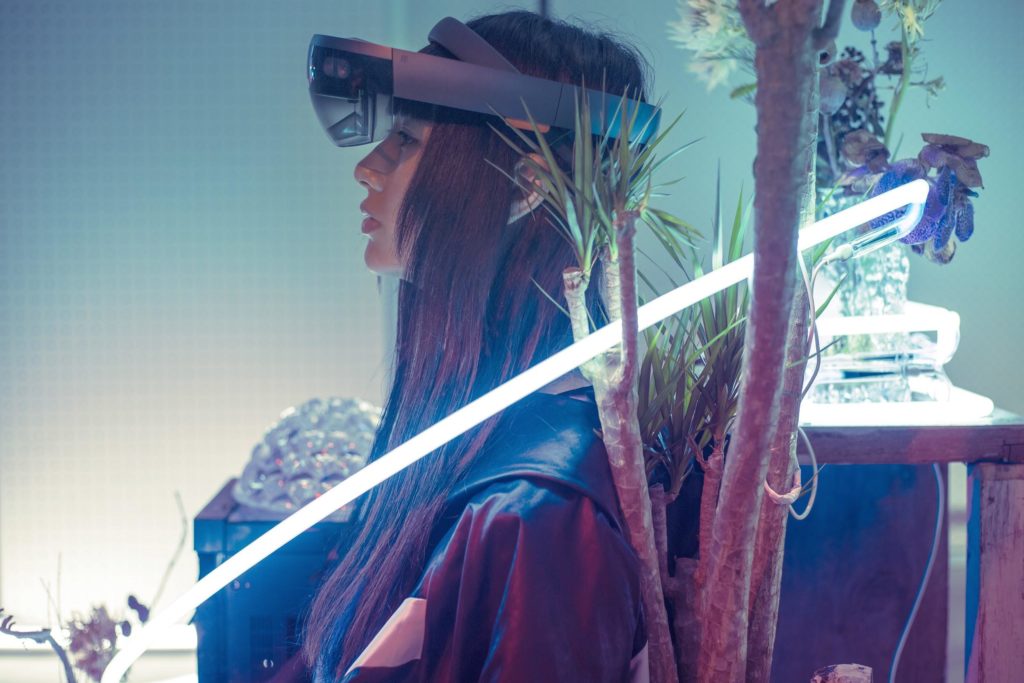 Proposing a next-generation shopping concept
With this app, users can not only immerse themselves in the world of the brand but also enjoy a one-stop shopping experience while wearing Hololens and viewing a life-size 3D model projected from every angle into the real world. Users can actually experience the world of the brand, which is difficult to convey  through standard one-click shopping approaches. This way it's easy to convey the brand image, and it tends to be easy to turn users into product fans.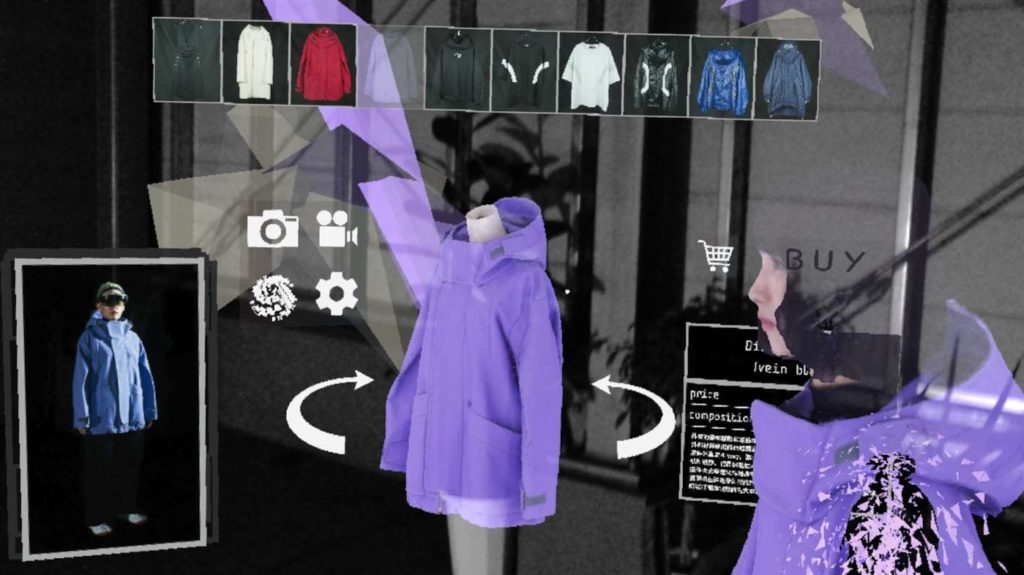 Windows store URL:https://www.microsoft.com/en-us/store/p/chloma-x-styly-hmd-collection/9pnqv3g43ngk/  
Other features
Also available with other brands
The basic principles of this service can be applied to other brands and exhibitions.
Available in four languages
Japanese, English, Chinese and Russian.
You can send your pictures around the world via SNS.  This service can be used at any time and place, even in the desert or high in the mountains, as long as there's good connectivity.
What is chloma?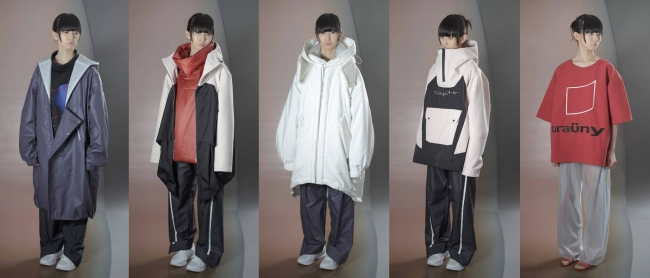 Junya Suzuki and Reiko Sakuma established a fashion label in 2011 which considers the relationship between technology and people, characters and people, and the Internet and people, and proposes environments and clothing for the modern man who walks on the border between the world in the screen and the real world. They believe that the realities of modern life lie between the real and virtual worlds, and design fantasy and practical clothing.
chloma Official Site:http://www.chloma.com/
chloma x STYLY HMD collection HP:http://chloma-hmd-collection.com/