'NEWVIEW', the co-project between Psychic VR Lab, the company that provides the VR creative platform 'STYLY', PARCO, and Loftwork, announced the 19 finalists for the VR content award 'NEWVIEW AWARDS 2018'.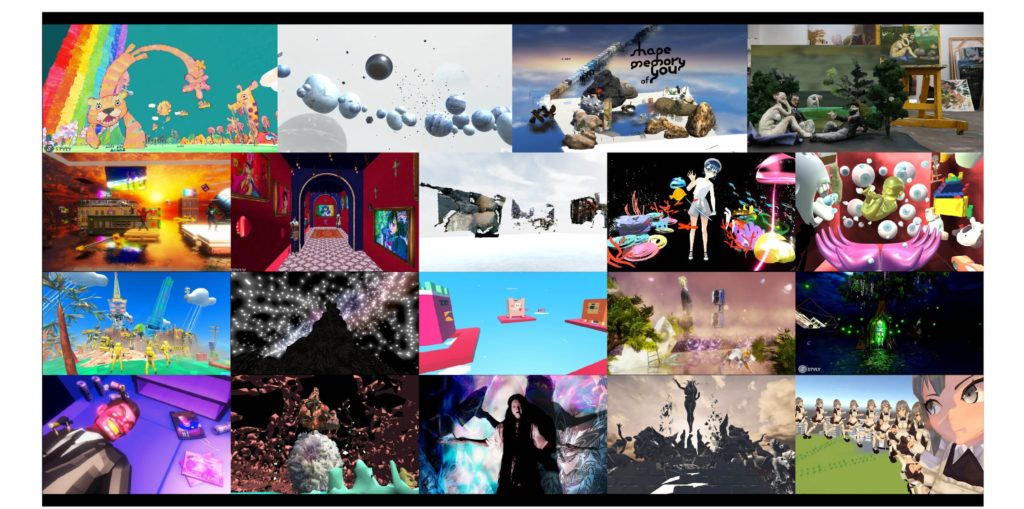 NEWVIEW award called for applications of VR content for fashion/culture/art from around the world. The theme was 'Design the ultimate experience', and there were a total of 219 applies from 7 countries throughout 2018/6/1 – 7/31, which were all judged and narrowed down to 19 finalists.
You can check the finalist works from the links below.
・Announcement of the 19 finalists (Japanese):https://newview.design/awards/2018/jp
・Announcement of the 19 finalists (Englsih):https://newview.design/awards/2018/en/
※Videos are included
Final award winners such as the grand prix is planned to be announced at October 2018.
The grand prize winner with 20,000 USD prize money is planned to be announced at October 2018. The final judges will be gorgeous members fromout the world, David OReilly (Artist), m-flo (producer), Ito Gabin (Editor), and Hideki Matsutake (Musician, Synthesizer programmer).
The first exhibition by NEWVIEW will be held from August 30th, where the finalist works can be experienced in VR.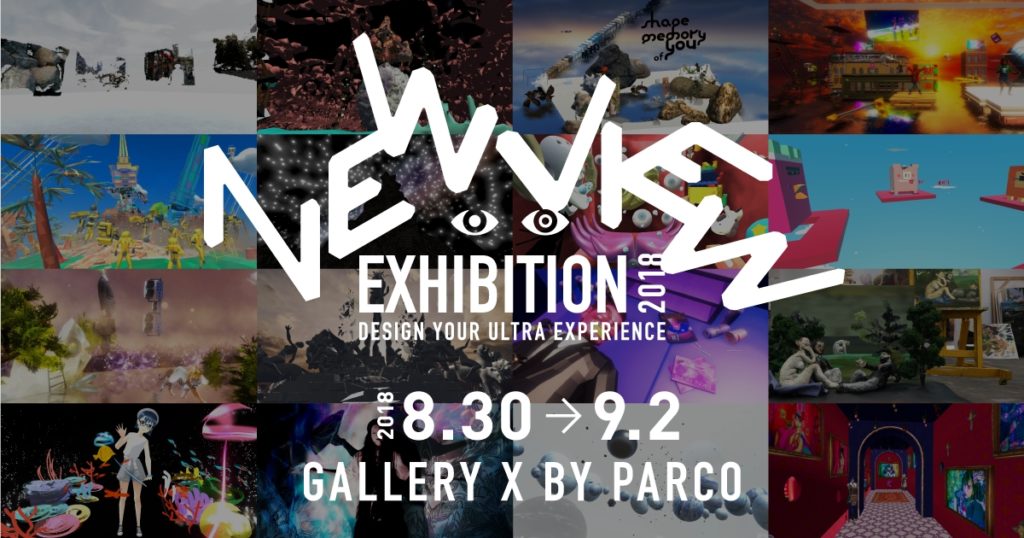 'NEWVIEW EXHIBITION 2018', an exhibition of the finalist 19 works from the NEWVIEW project will be held starting from 2018/8/30 at GALLERY X BY PARCO, Shibuya. There will be a special event on August 31st where creators will hold a talk event, and DJ's will hold a live performance, so please visit for interviews.
※If you want to interview us, please contact info@newview.design or the PR officer beforehand.
NEWVIEW EXHIBITION 2018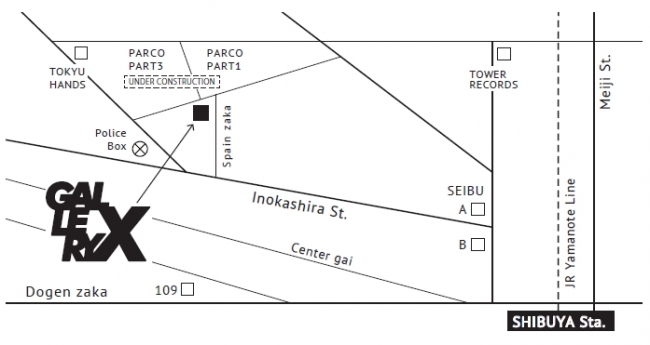 An exhibition featured around the finalist artworks from the NEWVIEW project, where visitors can experience the scenes in VR. The VR content creation platform STYLY will be introduced too.
Schedule:2018/8/30(Thu) 〜 9/2(Sun)
Time:11:00〜20:00(starts from 13:00 for 8/30)
Price:Free
Event site:GALLERY X BY PARCO(13-17 Udagawacho, Shibuya-ku, Tokyo)
※General admission is restricted enter after 17:00 on 8/31(Fri)due to 'NEWVIEW EXHIBITION SPECIAL TALK&DJLIVE' held from 18:30-20:00
Announcement page URL
https://newview.design/event-action/newview-exhibition-2018
NEWVIEW EXHIBITION SPECIAL TALK&DJLIVE
The talk event will focus around reviewing the finalist creations, and will also talk about 'future possibilities' for 3D space expressions. A DJ event will be held afterwards. Participants are VIDEOTAPEMUSIC who created their first ever VR content for the NEWVIEW project, music composer Ryu Tsuruoka who has high interest in VR (LUVRAW), and media artist God scorpion. The editor in charge for curation of the NEWVIEW project Takashi Andou will be the talk moderator.
Schedule:2018/8/31(Fri)18:30-20:00
Event site:GALLERY X BY PARCO(13-17 Udagawacho, Shibuya-ku, Tokyo)
Price:Free
Program:
・Talk event:VIDEOTAPEMUSIC, Ryu Tsuruoka(LUVRAW), God Scorpion
Moderator:Takashi Andou(Editor/NEWVIEW curator)
・DJ:VIDEOTAPEMUSIC
Application page URL(Peatix)
https://newview-exhibition-sp.peatix.com
VIDEOTAPEMUSIC / Music, Video creator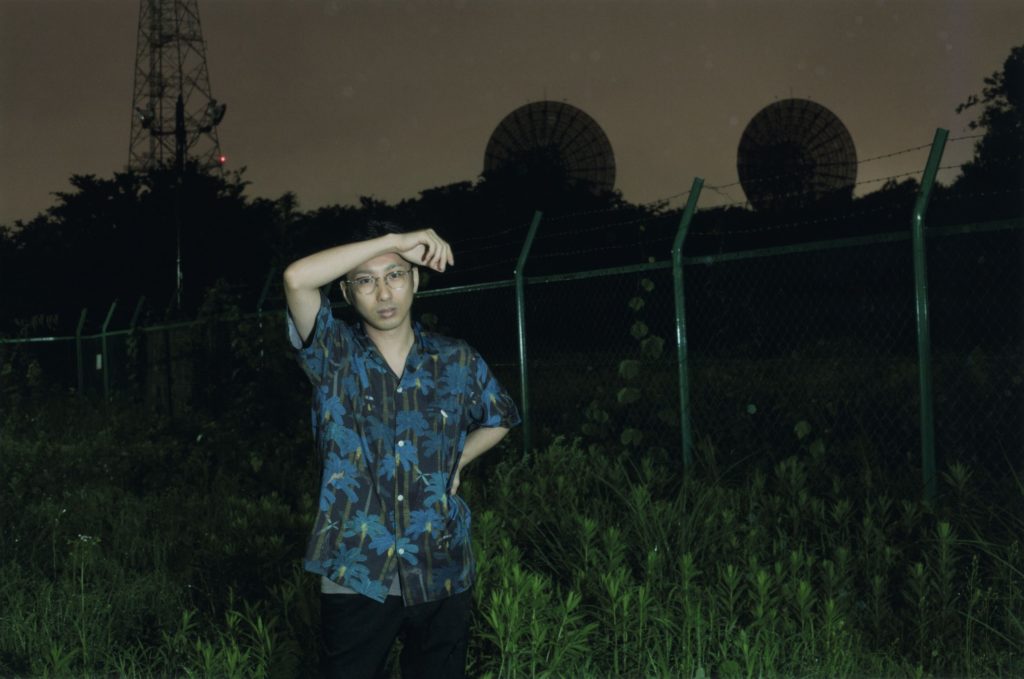 Creates videos and music by sampling videotapes collected from suburban recycle shops, closed rental video shops, and home videos collected from old houses. Uses pianica and VHS videos for live performances, and also takes part in activities such as creating music promotion videos, VJ, DJ, event organization.
Ryu Tsuruoka(LUVRAW) / Music composer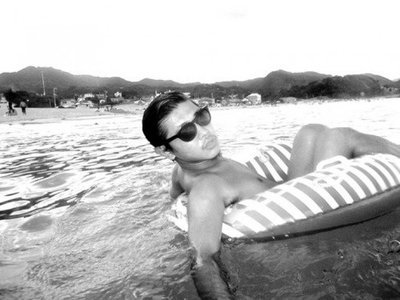 Humming and sighing with electronic sounds resonate in the night and matches waves. A mellow synth singer (Talk boxer). Born in Yokohama, and has a strong preference for Yokohama mood. Pleasure raidback explorer. DJ. Main sponsor for IMAGECLUV. Lives to use his imagination alongside his cat.
God Scorpion / Media Artist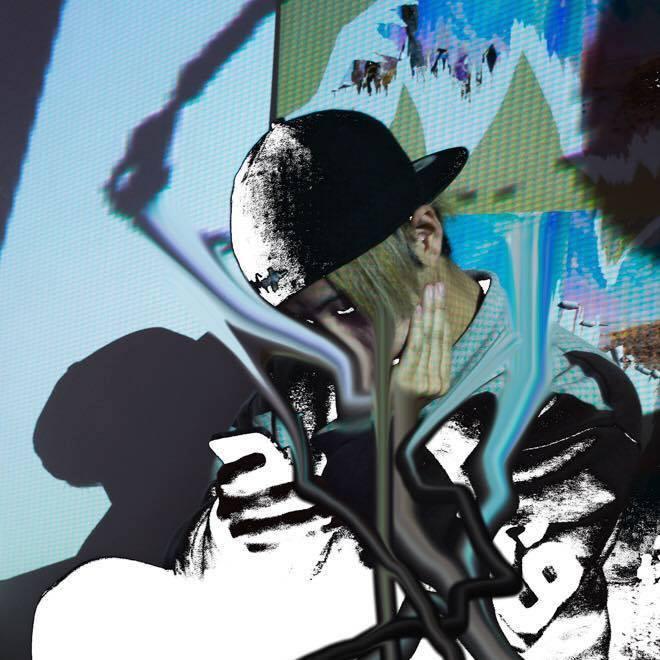 Born in 1990. Works at Shibuya, Psychic VR Lab. Media Artist. Creates artworks themed on magic, technology, frame transformation in time and space with their team. Representative work is 'Stricker', young creator development project adopted by the agency for cultural affairs. Also created 'Spatial Jockey' Tokyo ritual, a DJVR world jockey, and a VR ritual artwork 'NOWHERE TEMPLE Beta' with Bangi Abdu.
NEWVIEW AWARDS finalists (19 works)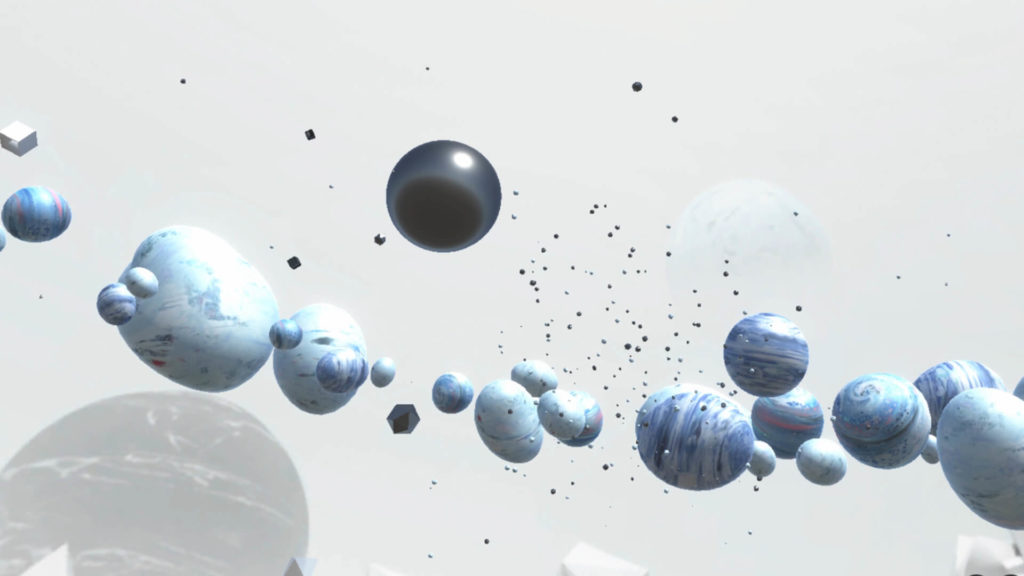 TeamMIKAMI (from OMNIBUS JAPAN)/ JAPAN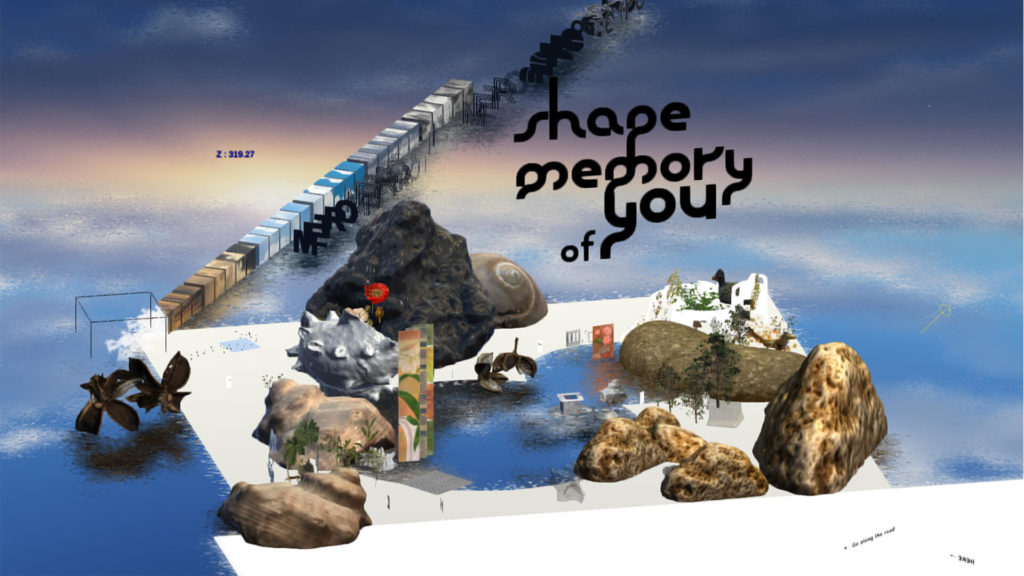 『身体の形状記憶装置 -Shape memory of you-』
Discont / JAPAN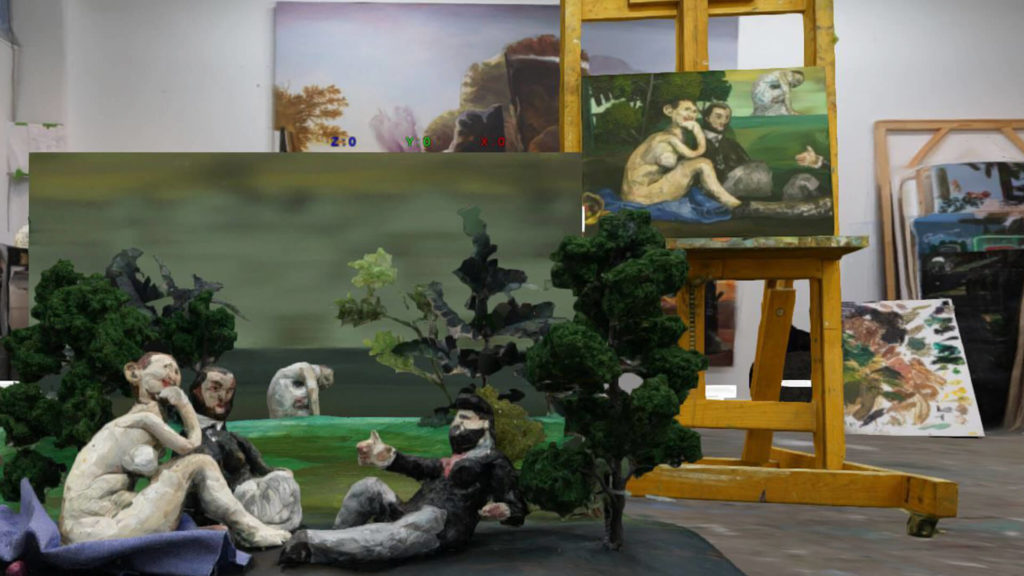 Wyatt Roy / USA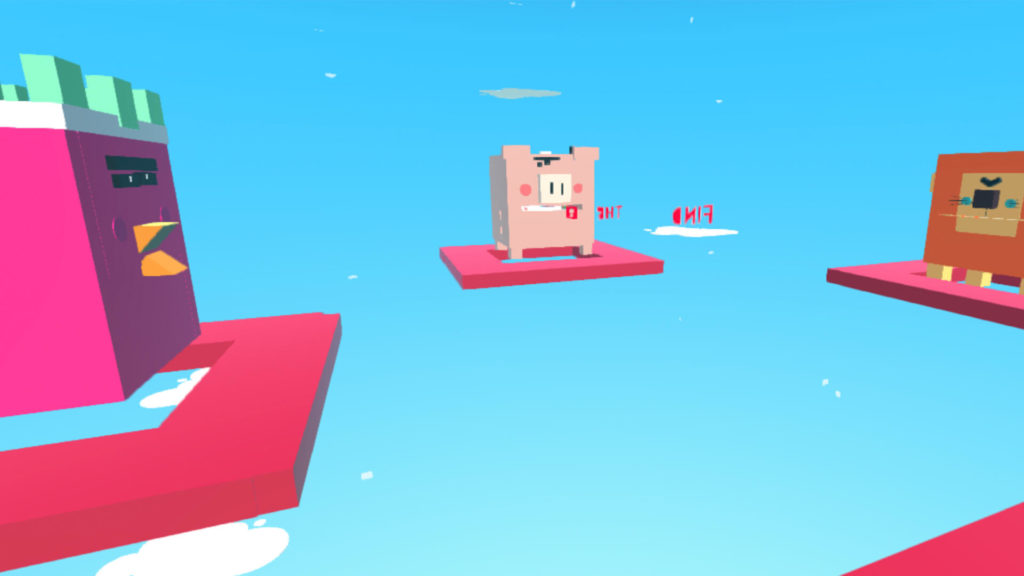 Alejandro Zamudio S. / TAIWAN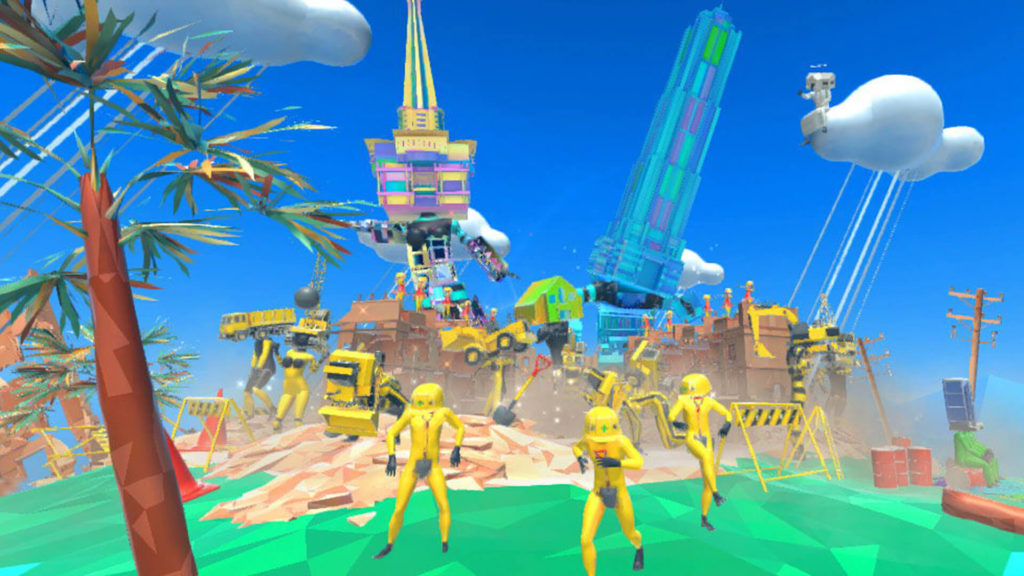 『FAMILIAR』
FUKUPOLY / JAPAN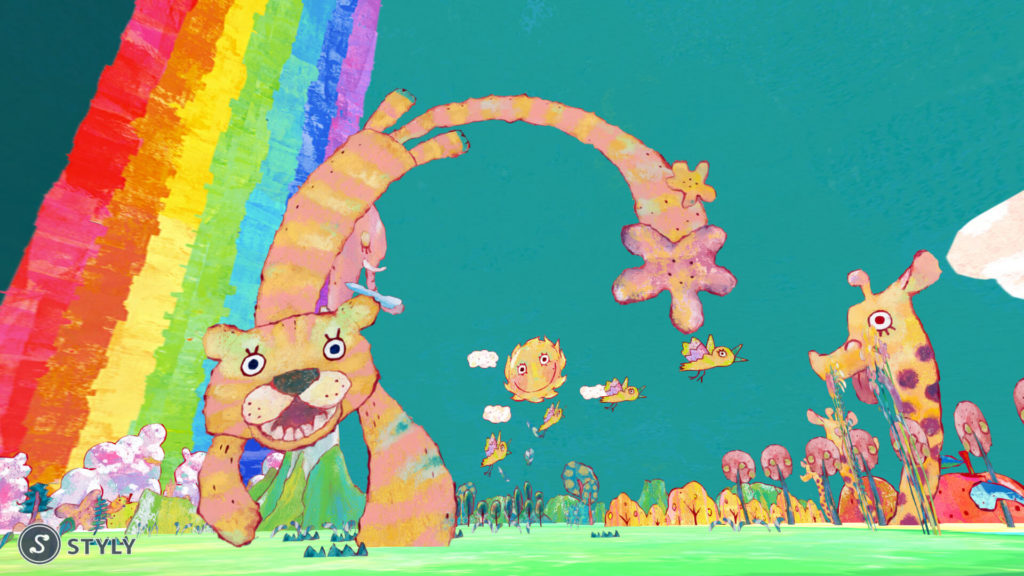 machutorica / JAPAN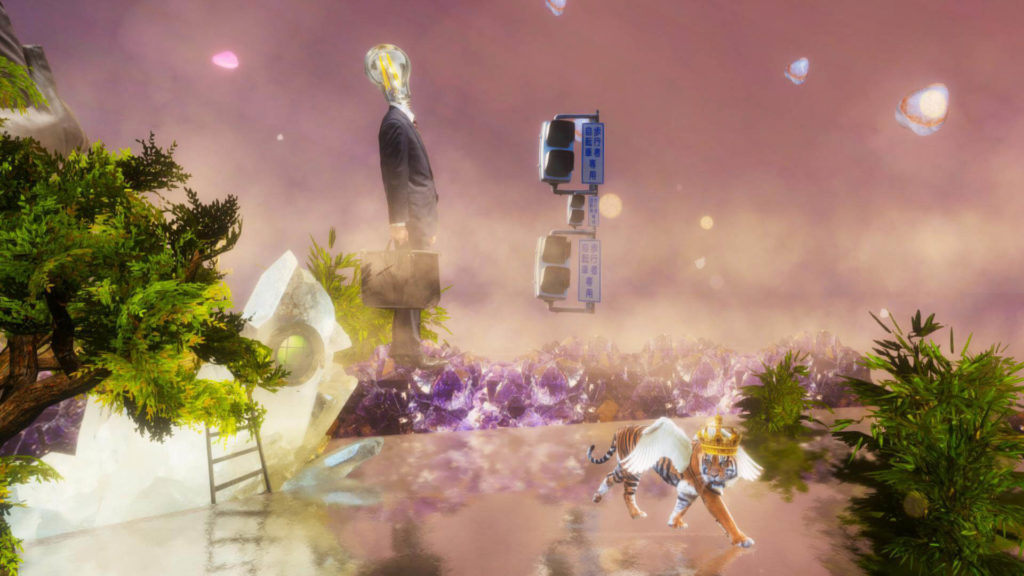 『Daydream』
Lagthorin / JAPAN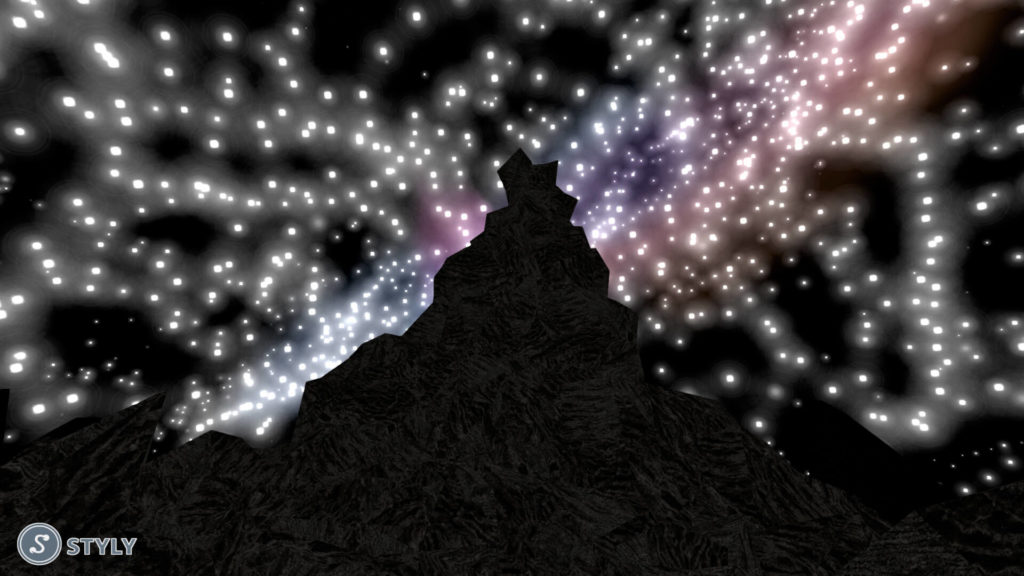 『Whisper National Park: Glowworm』
Wyatt Roy / USA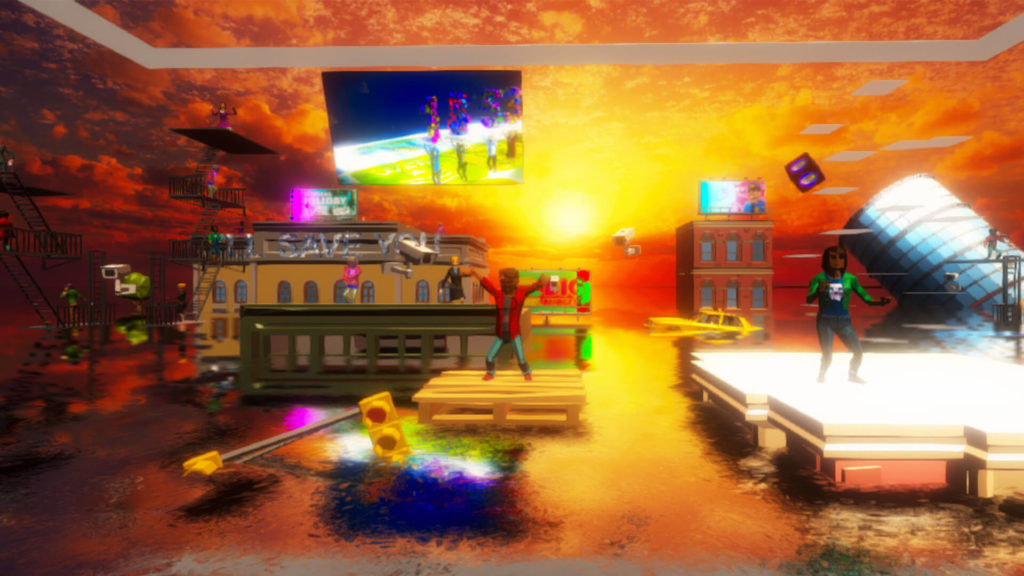 『Fever』
Tomoaki Seo / JAPAN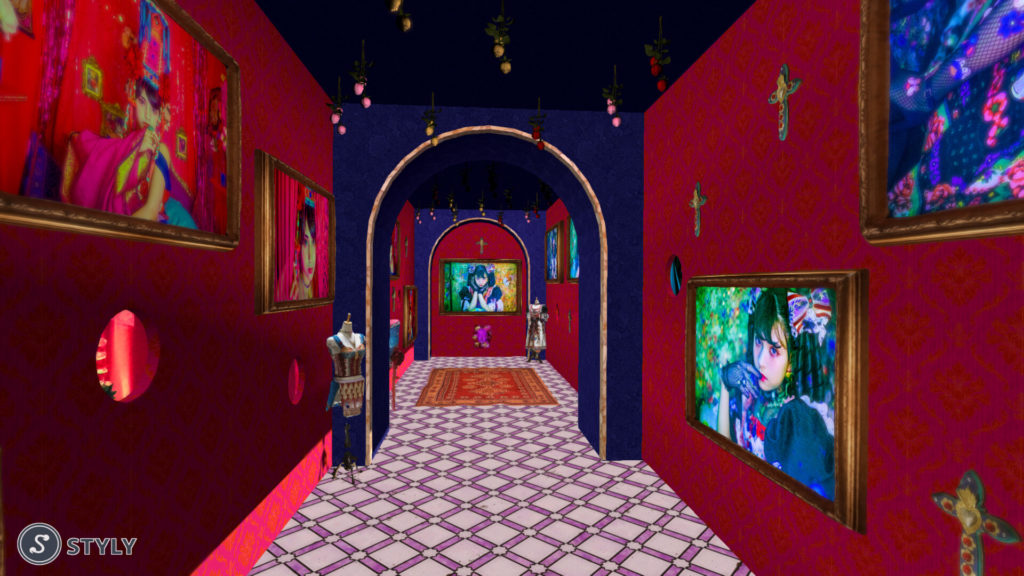 『Immersive Photo Exhibition "Beautiful girls kill with their eyes"』
chiepomme & Albina Albina & APOLIA / JAPAN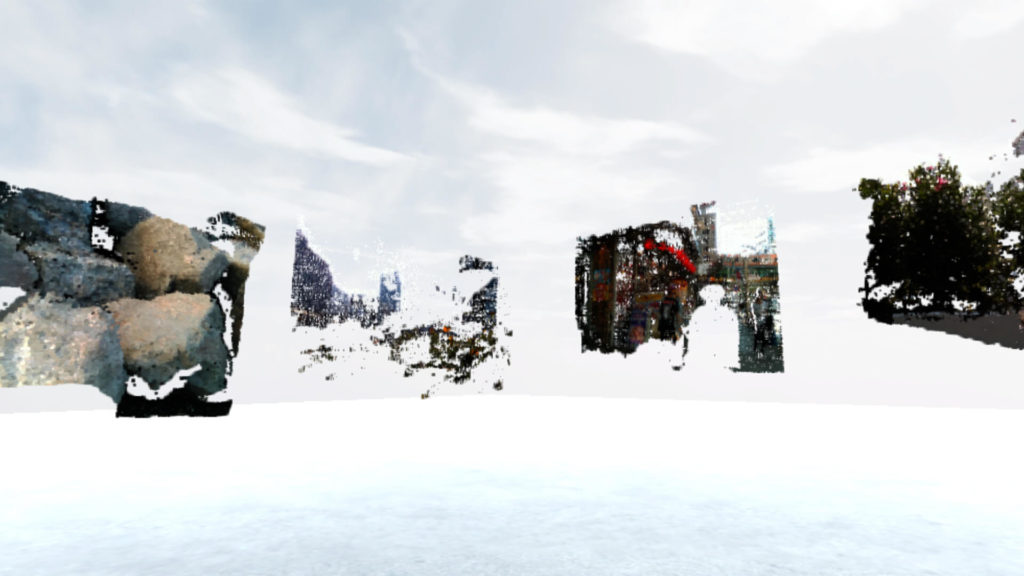 『prints』
Yuki Matsuoka / JAPAN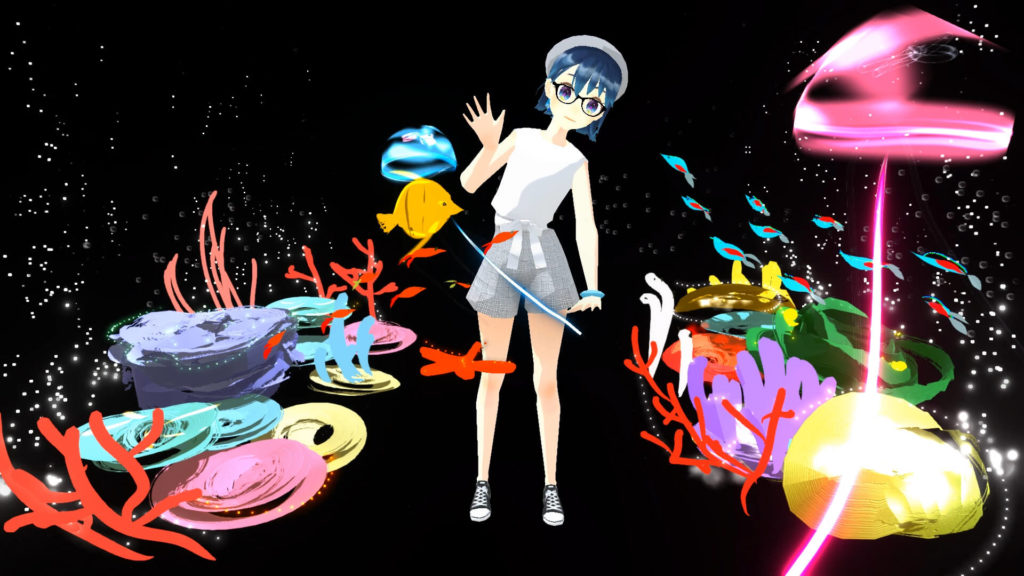 『Emoco's First Private Exhibition』
Emoko / JAPAN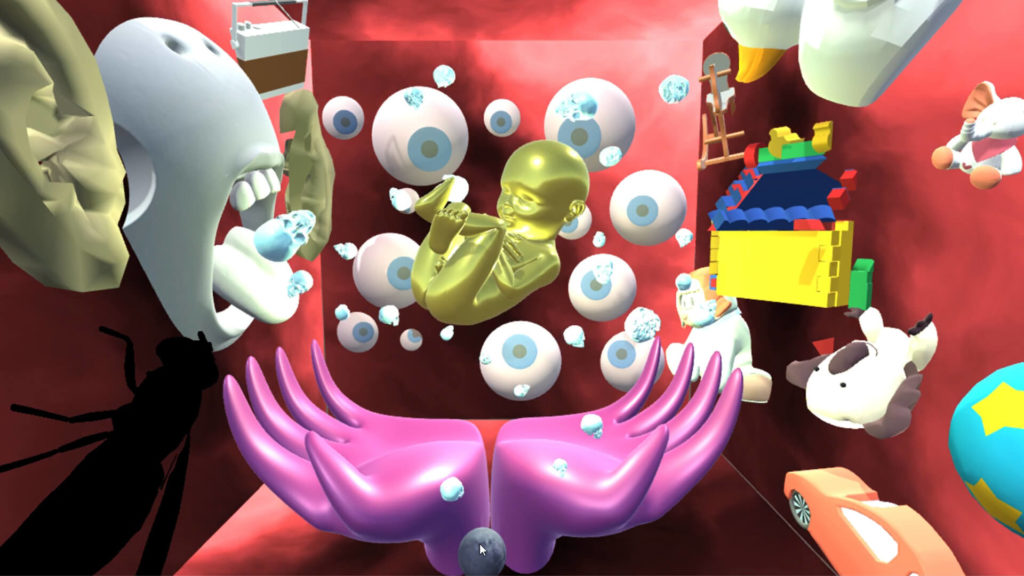 Hisatomo Hashiguchi / JAPAN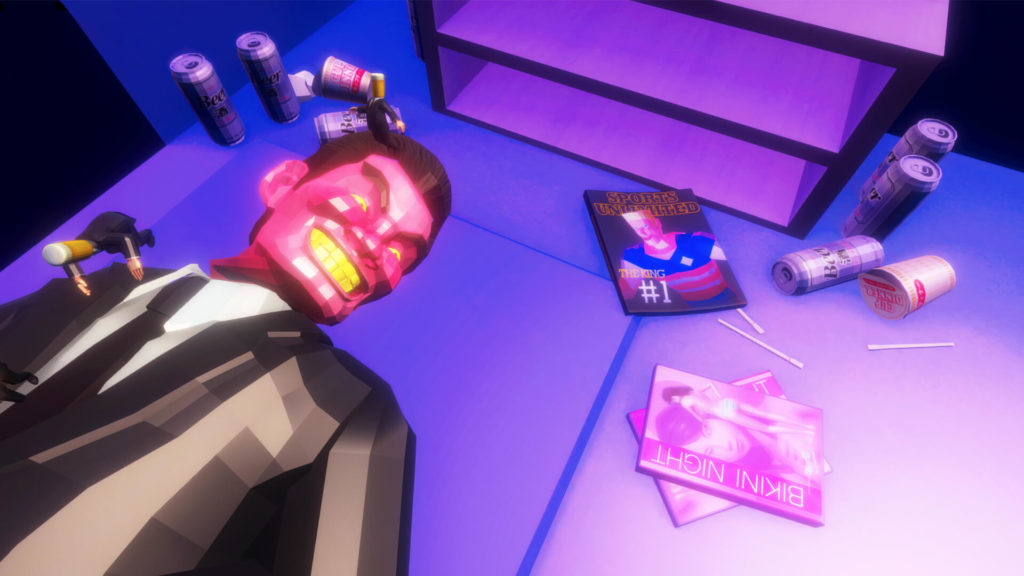 Dave Maggio / JAPAN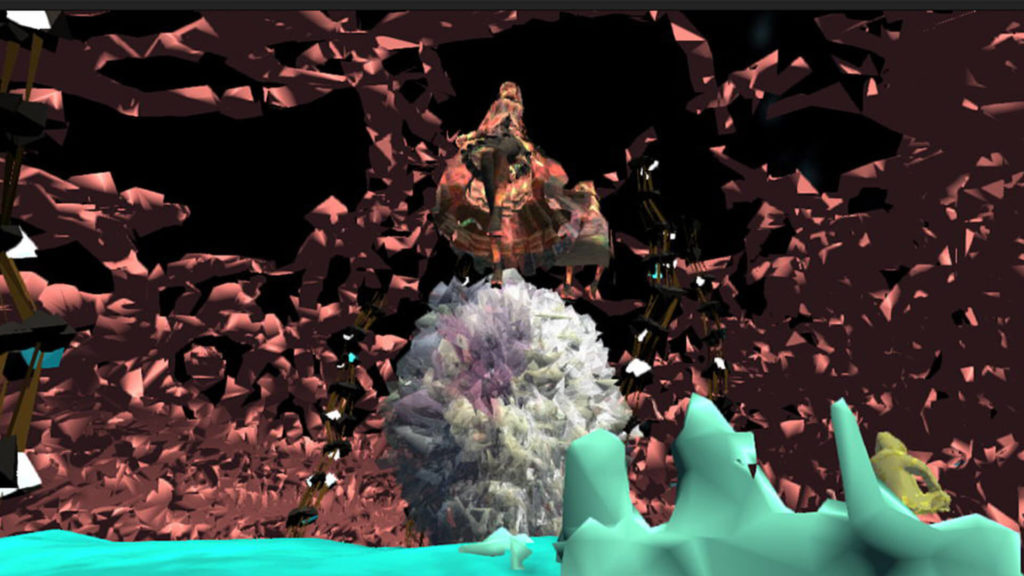 『Compression Artifact -Lk.2:14-』
Takehiro Kumagai / JAPAN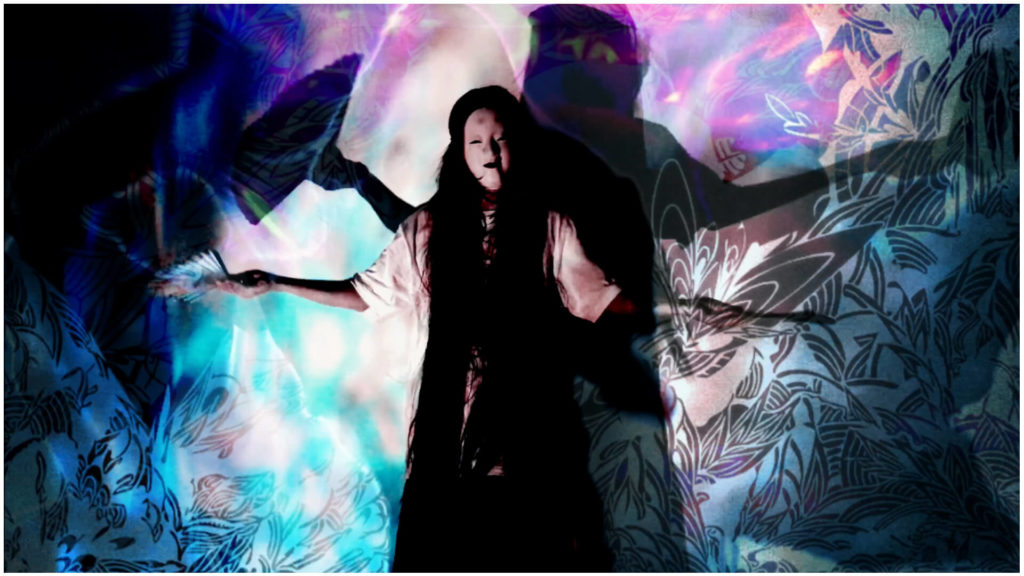 『Kyo』
MaruTangle / JAPAN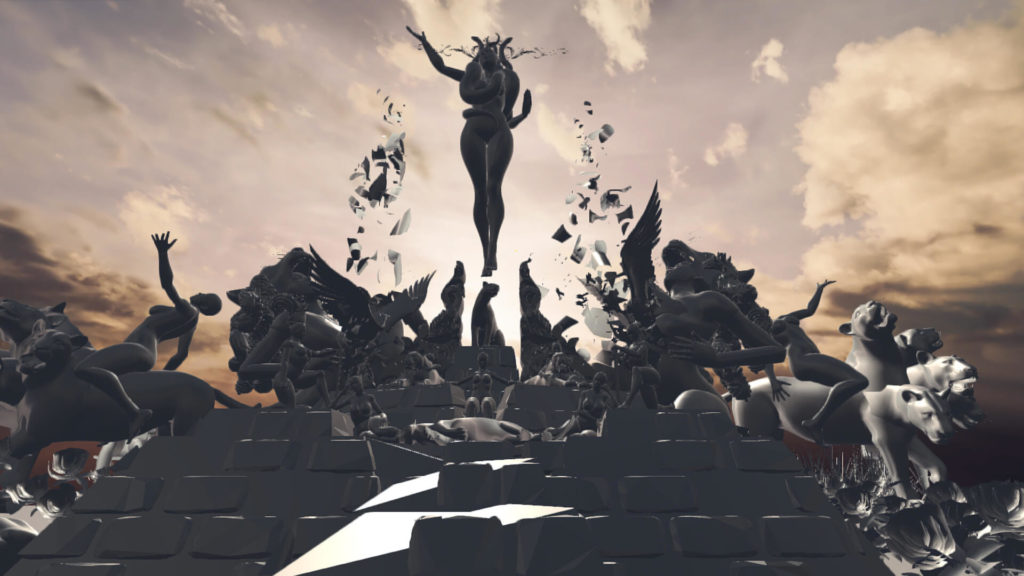 Trudy Erin Elmore / CANADA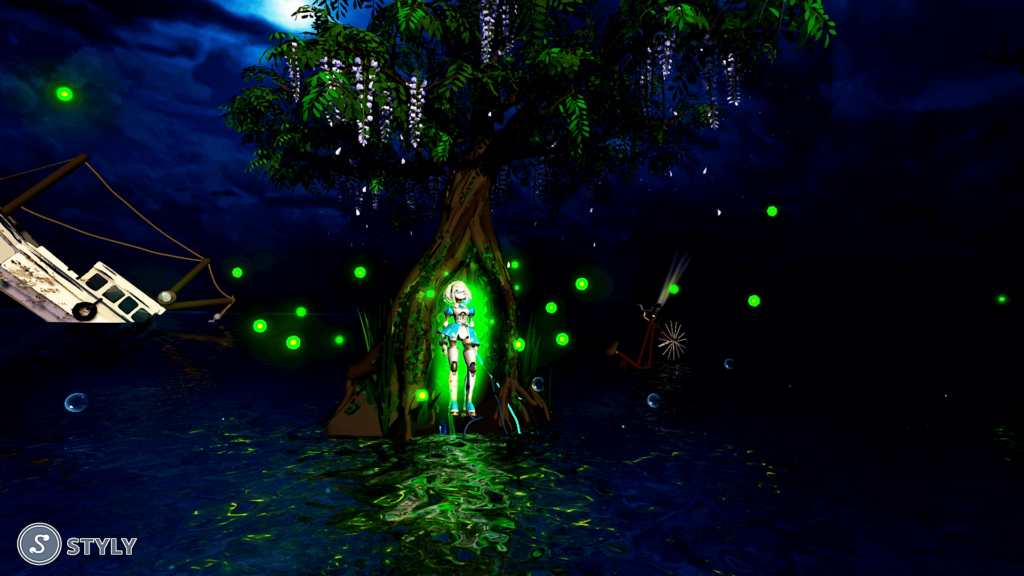 『New era ~The Birth~』
Virtual Caster Project / JAPAN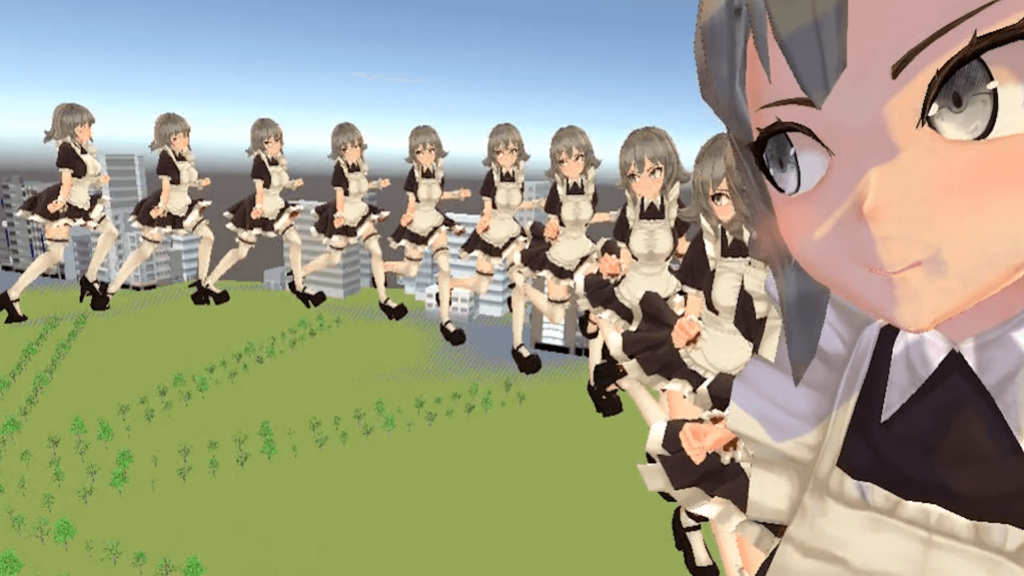 Mask du Video / JAPAN
Main sponsor NEWVIEW PROJECT

About NEWVIEW
A experimental project/community to explore the possibilities of new creative expressions and experiences using a 3D space. We work with creators in the fashion, music, film, graphic, illustration areas in order to create and design the next generation culture/lifestyle experience that mixes virtual and reality. The project is putting effort in discovering, educating, and communicating with next generation VR creators through lectures and meet ups.