There is auto translation only of this article.
"NEWVIEW", which is a joint project of Psychic VR Lab (Head office: Shinjuku-ku,Tokyo, Representative Director: Masahiro Yamaguchi), which provides VR Creative Platform "STYLY (https://styly.cc)",PARCO, Co.,Ltd.(Toshima, Tokyo),and Loftwork, Co.,Ltd.(Shibuya, Tokyo) announced 19 works of "NEWVIEW AWARDS 2018".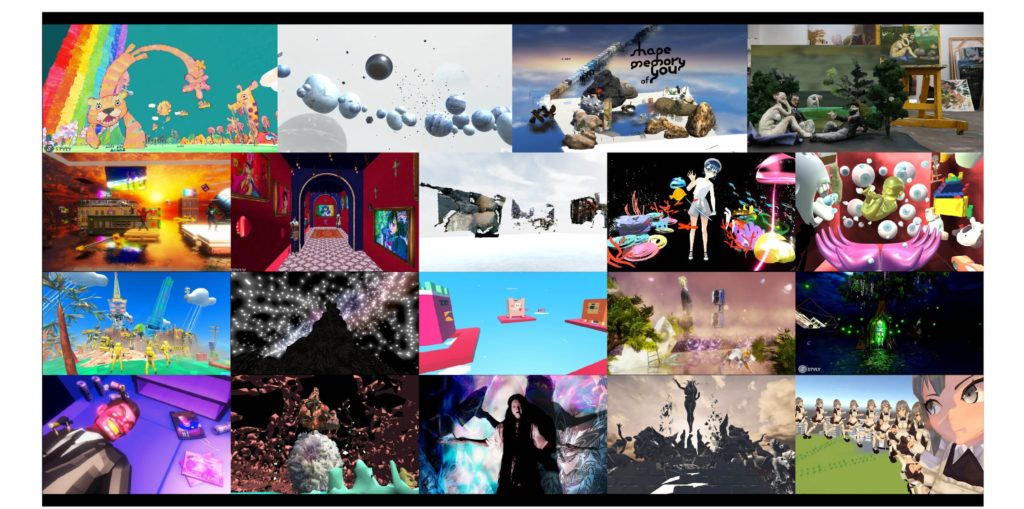 This award publicly invited VR contents in the fashion, the culture and the art field from all over the world. Under the theme of 'Design Super Experiences', altogether 219 works from 7 countries were sent during the application period from June 1st to July 31st, 2018 and 19 works were chosen as finalists after the examination of the secretariat.
You can see all finalists works from URL below.
・Announcement page of 19 works (Japanese)
・Announcement page of 19 works (English)
※There some movie works as well.
The final results such as Grand Prix will be announced at the beginning of October 2018
Grand Prix will receive a prize as a 20,000USD and each examination results will be announced at the beginning of October 2018.
The final examination will be done by the domestic and international luxurious judges, such as David O'reilly(Artist), m-flo(Producer), Gabin Ito(Editor), Hideki Matsutake(Musician, Synthesizer programmer), which are famous judges around the world.
A first NEWVIEW exhibition will be held with a focus on finalist works in August 30th!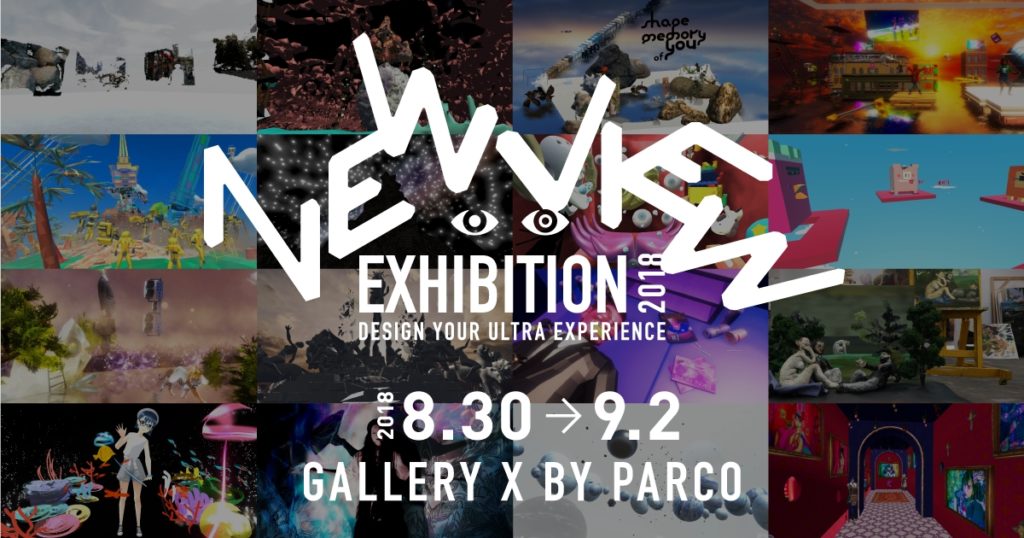 An exhibition born from NEWVIEW project, centering on 19 finalists works, will be held at GALLERY X BY PARCO in Shibuya, Tokyo on Tuesday in August 30th 2018. On August 31st, a talk event and a DJ live will also be held by the creators, which allow you interview them. Please come and use this opportunity to interview them.
※If you want to shoot the interview, please contact info@newview.design or the one in charge of PR.
Email : info@newview.design
NEWVIEW EXHIBITION 2018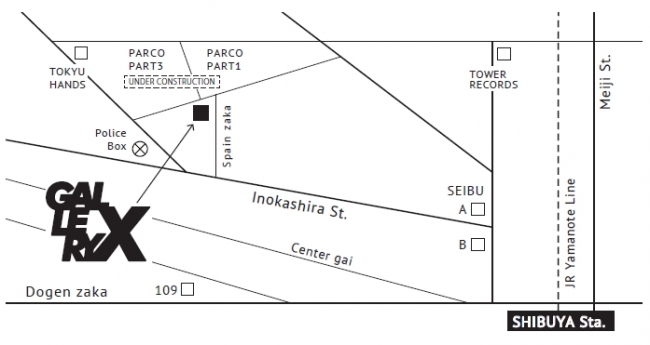 An exhibition centered on finalists' works as well as other up-and-coming creators' works. You can have VR experiences of their works. We will introduce our STYLY which is a VR platform as well.
Term : August 30th 2018 Thr. – September 2nd Sun.
Time : 11:00〜20:00 (It will start 13:00 at August 30th)
Fee : Free
Venue : GALLERY X BY PARCO (13-17, Udagawa-cho, Shibuya-ward, Tokyo)
※It's not open to the public after 17:00 on August 31 (Fri) due to "NEWVIEW EXHIBITION SPECIAL TALK&DJLIVE" will be held between 18:30 and 20:00.
Advertisement URL
https://newview.design/event-action/newview-exhibition-2018
NEWVIEW EXHIBITION SPECIAL TALK&DJLIVE
We will hold a talk & DJ event whose theme is 'possibilities for the future', in which we mainly talk about the finalists' works reviews. There will be 3 guests at the talk show, VIDEOTAPE MUSIC who created the first VR work on NEWVIEW project, Ryu Tsuruoka (LUVRAW) who is a musician and highly interested in VR and God Scorpion who is a media artist. Demorator of the talk show is Takashi Ando who is an editor and in charge of curator at the NEWVIEW project.
Day and time : August 31st 2018, Fri. 18:30-20:00
Venue : GALLERY X BY PARCO (13-17, Udagawa-cho, Shibuya-ward, Tokyo)
Fee : Free
Program :
・Talk : VIDEOTAPEMUSIC, Ryu Tsuruoka (LUVRAW), God Scorpion
Demorator:Takashi Ando(Editor/NEWVIEW culator)
・DJ : VIDEOTAPEMUSIC
For application(Peatix)
https://newview-exhibition-sp.peatix.com
NEWVIEW AWARDS ファイナリスト19作品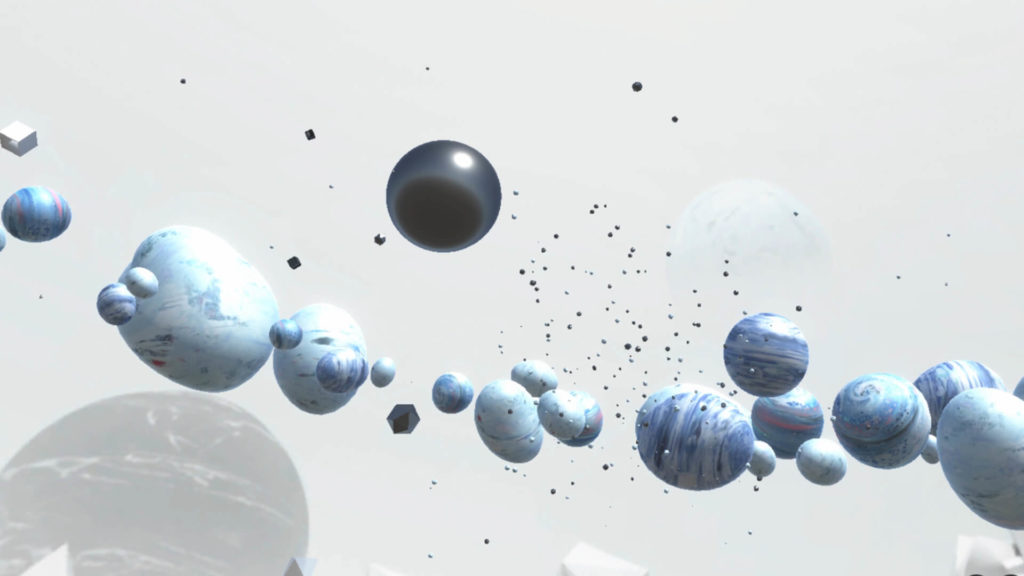 TeamMIKAMI (from OMNIBUS JAPAN)/ JAPAN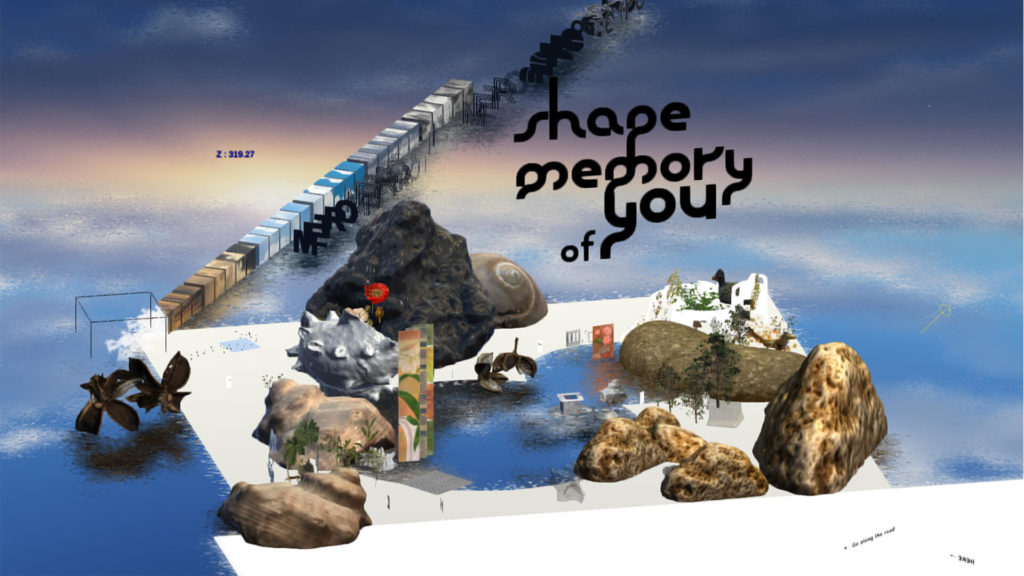 『身体の形状記憶装置 -Shape memory of you-』
Discont / JAPAN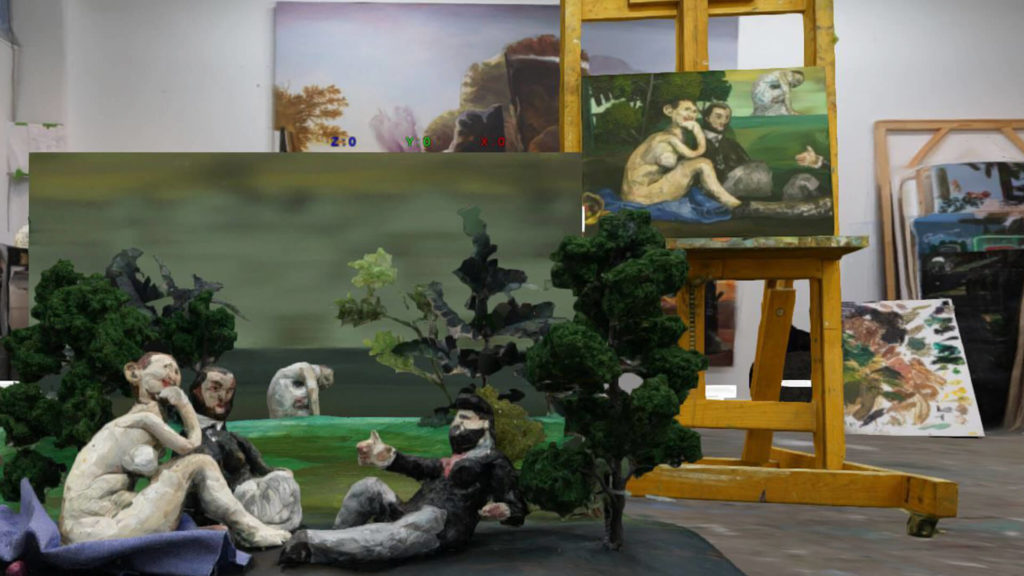 Wyatt Roy / USA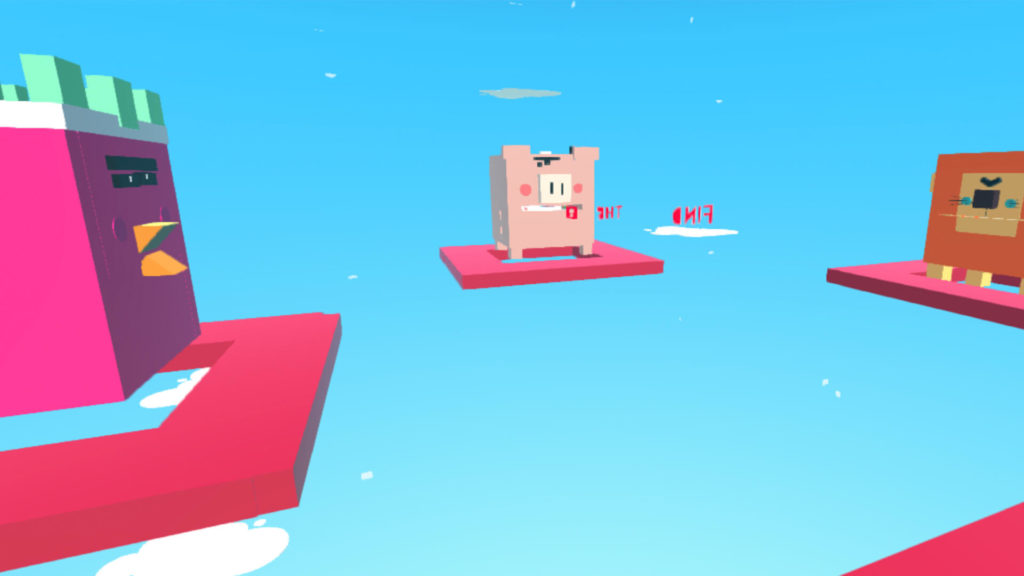 Alejandro Zamudio S. / TAIWAN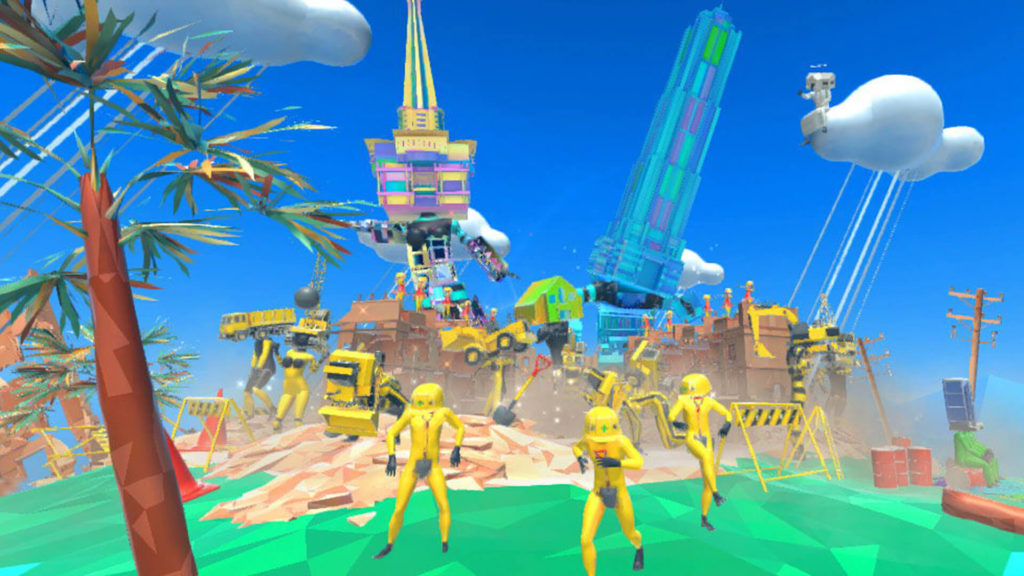 『FAMILIAR』
FUKUPOLY / JAPAN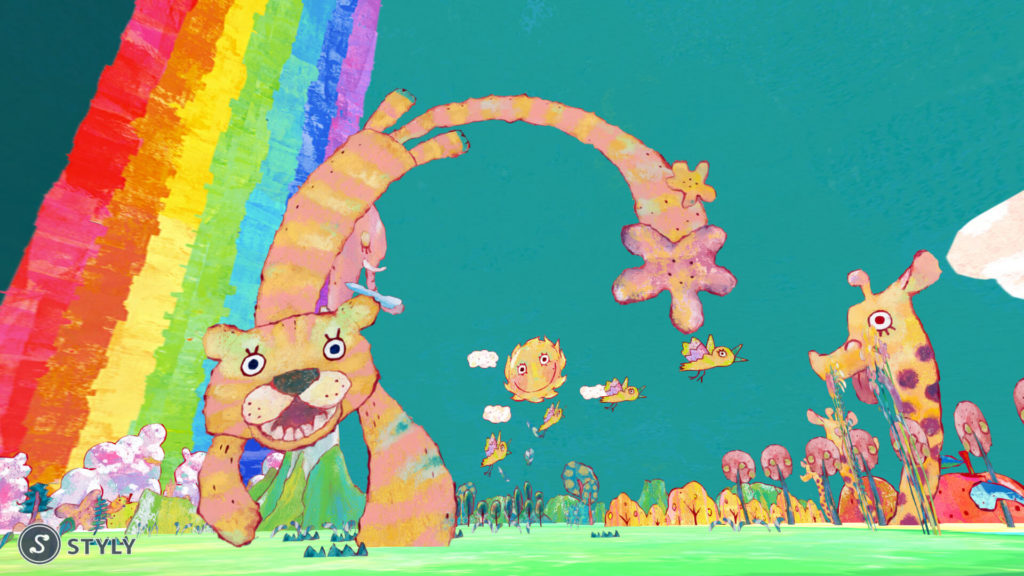 machutorica / JAPAN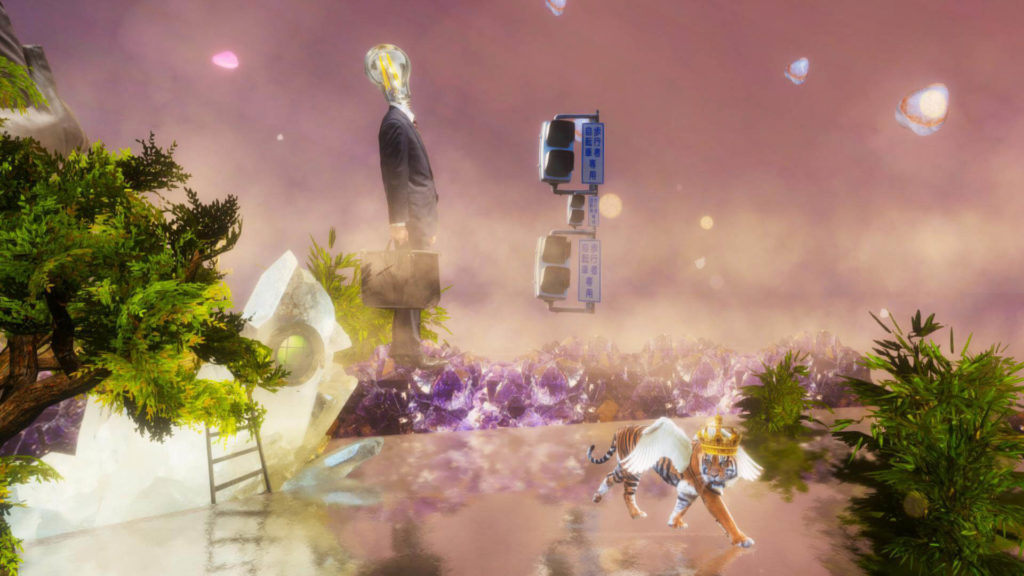 『Daydream』
Lagthorin / JAPAN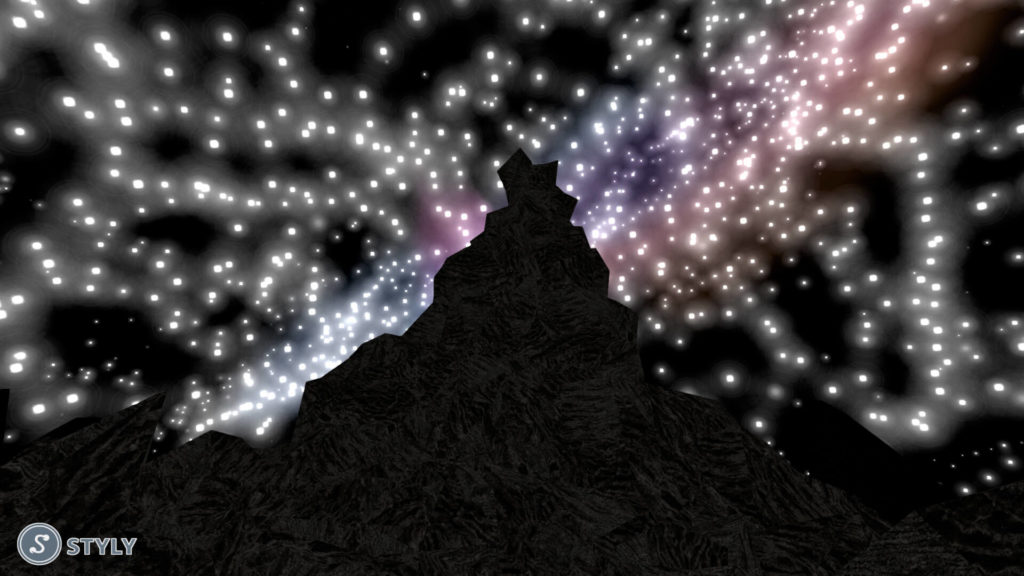 『Whisper National Park: Glowworm』
Wyatt Roy / USA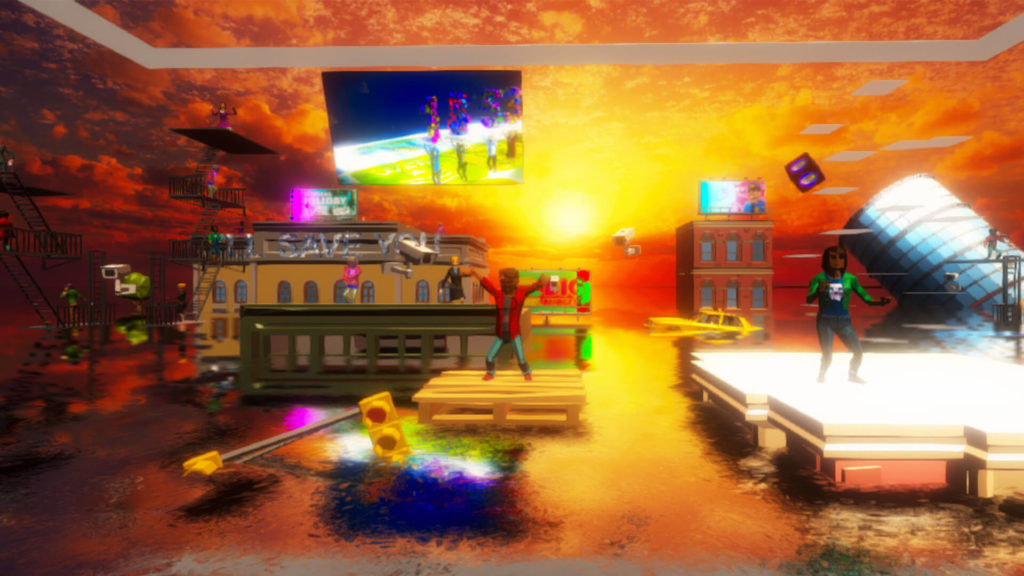 『Fever』
Tomoaki Seo / JAPAN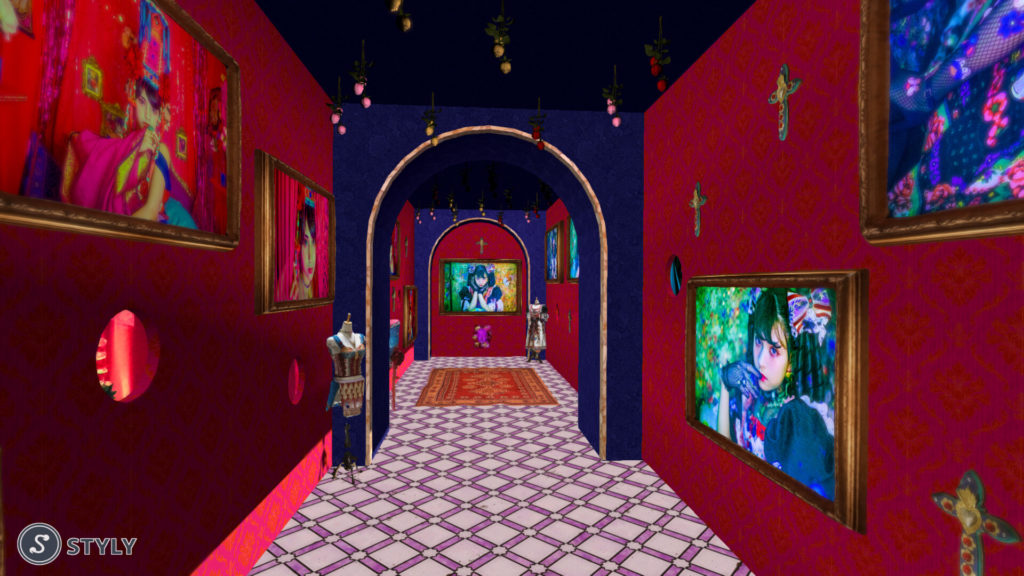 『Immersive Photo Exhibition "美少女は目で殺す"』
chiepomme & Albina Albina & APOLIA / JAPAN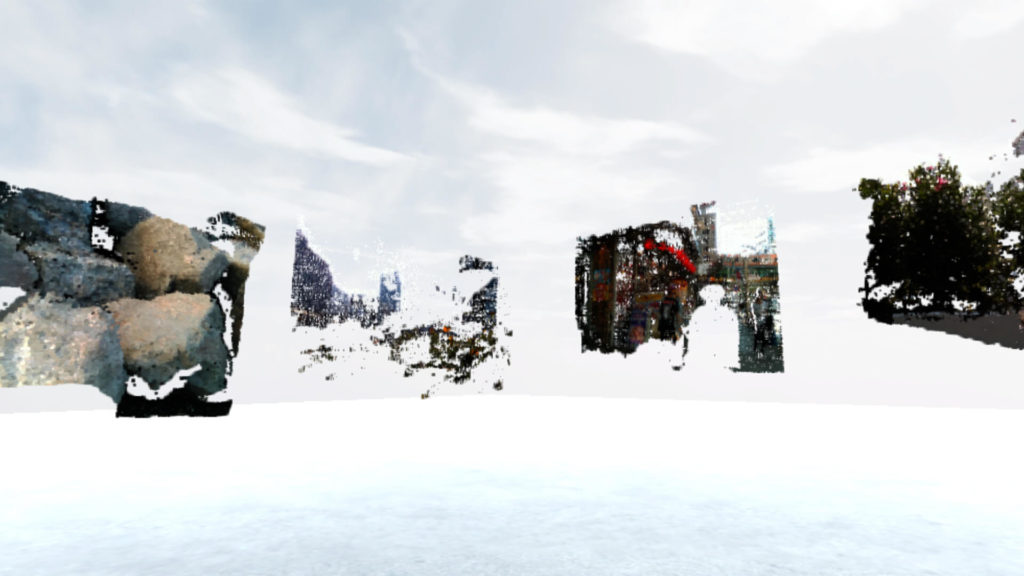 『prints』
Yuki Matsuoka / JAPAN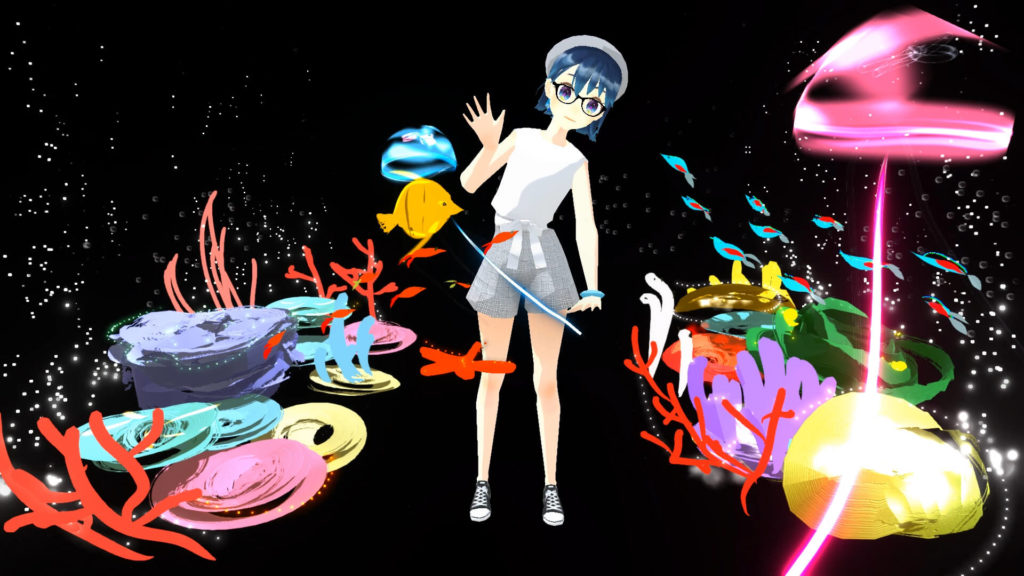 『Emoco's First Private Exhibition』
えもこ / JAPAN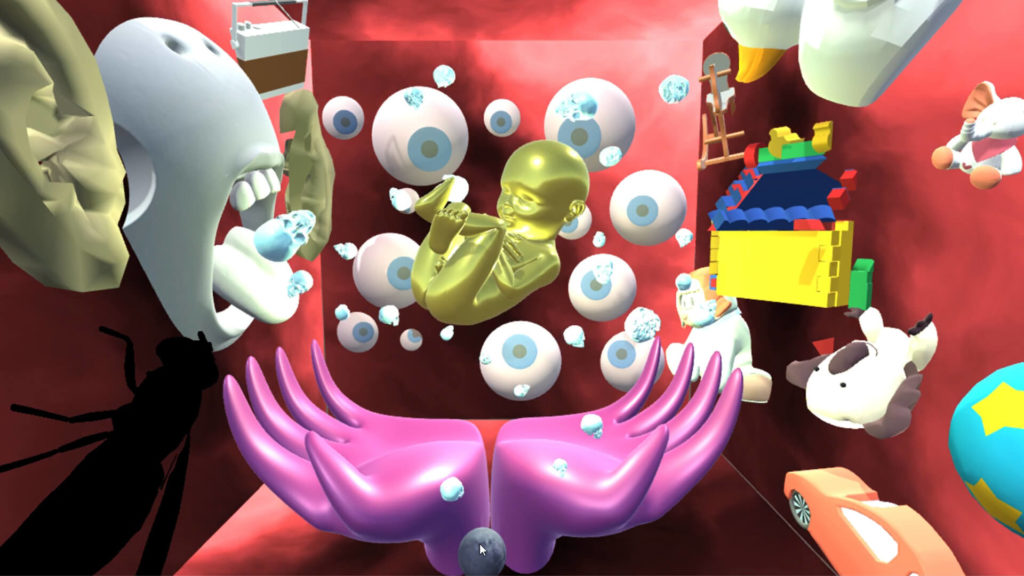 橋口 尚朋 / JAPAN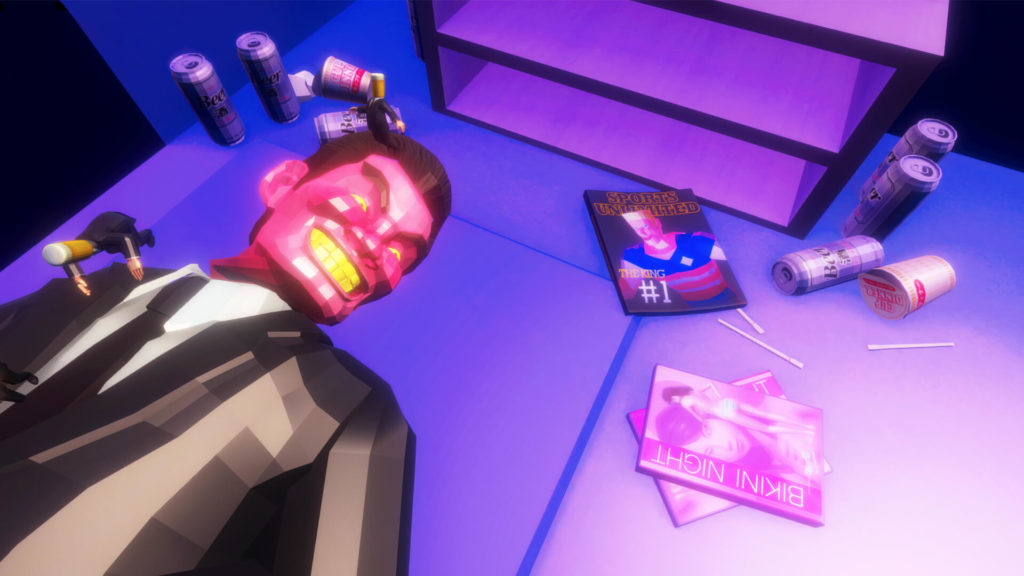 『サラリーランド』
Dave Maggio / JAPAN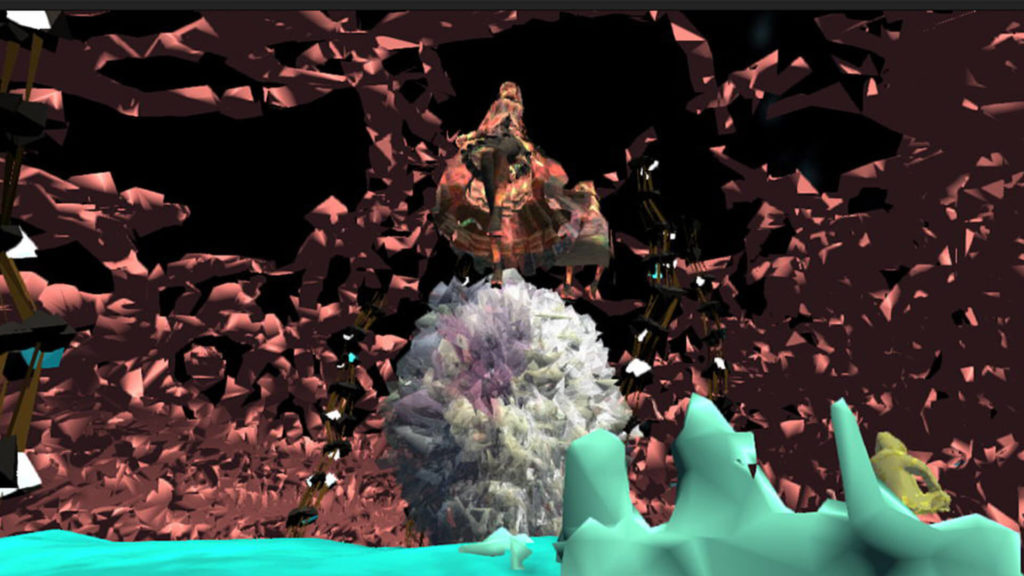 『Compression Artifact -Lk.2:14-』
Takehiro Kumagai / JAPAN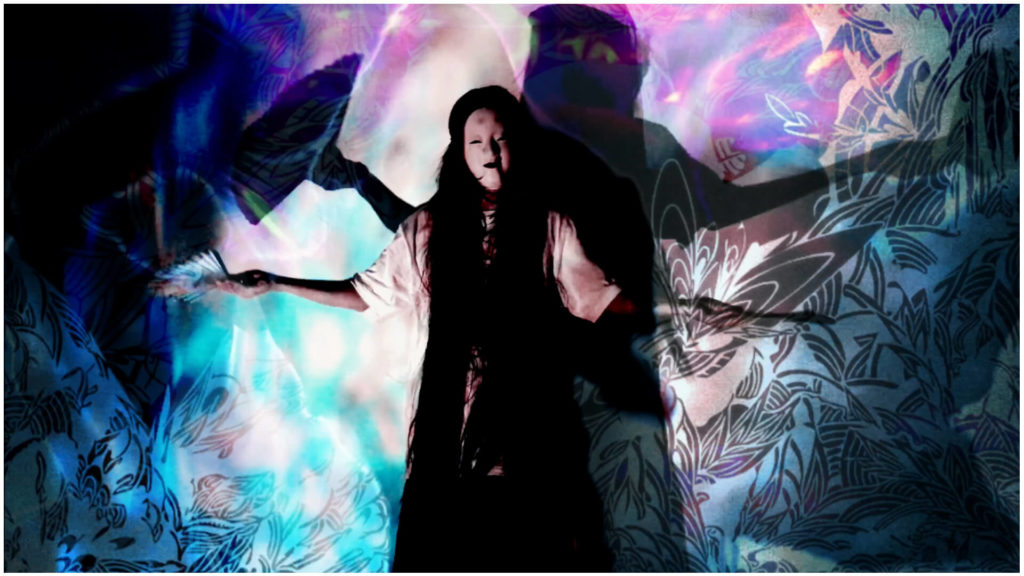 『Kyo』
MaruTangle / JAPAN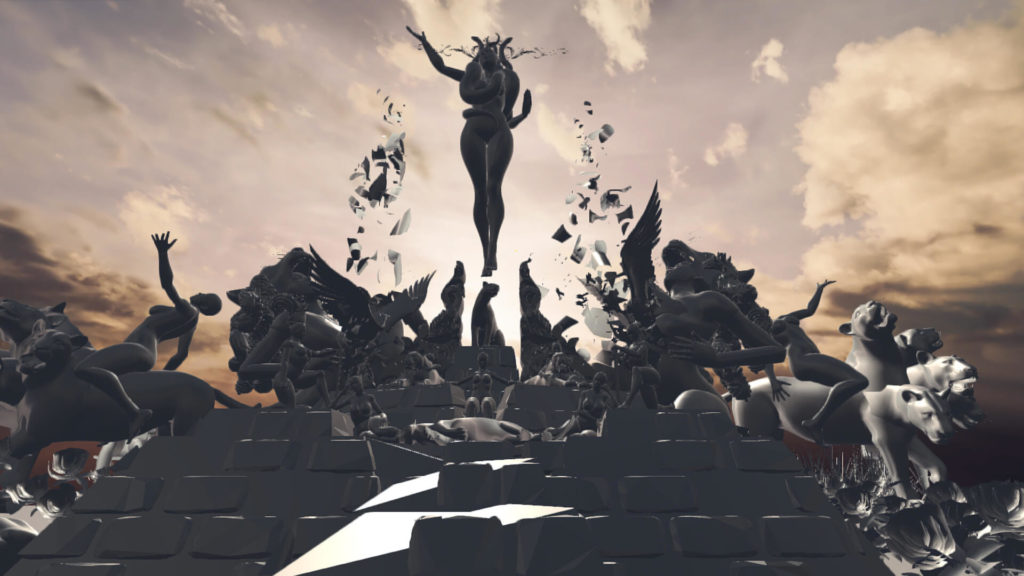 Trudy Erin Elmore / CANADA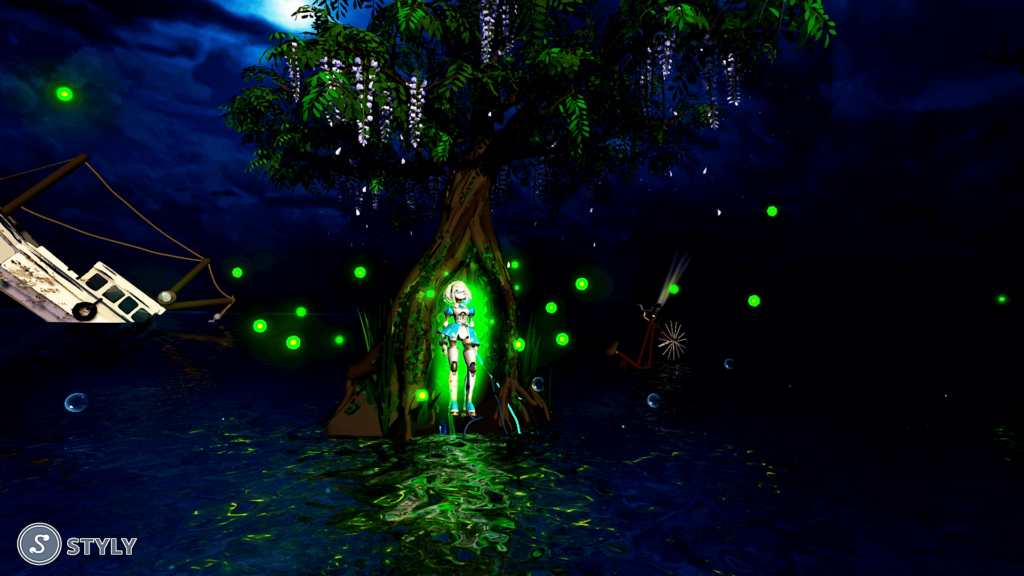 『新紀元 ~The Birth~』
バーチャルキャスタープロジェクト / JAPAN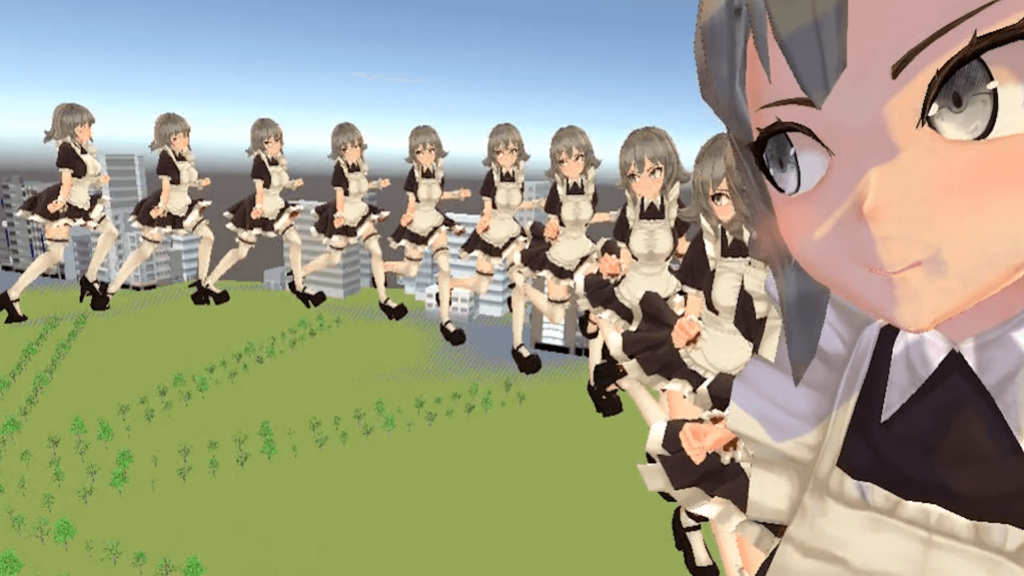 Mask du Video / JAPAN
Cosponsor NEWVIEW PROJECT

NEWVIEWについて
Experimental project / community to exploit new creative expression and experience design in three-dimensional space. With creators who embody cultures in urban space such as fashion, music, images, graphics, illustrations, we will set up experiments to design next-generation cultures / lifestyle experiences transcending realism and fancy. We are discovering, developing and exchanging next-generation VR creators through lectures and meet-ups both in and outside of Japan.