NEWVIEW, a joint project between Psychic VR Lab (Shinjuku-ku, Tokyo), provider of the VR/AR/MR creative platform STYLY (https://styly.cc), Parco Corporation (headquartered in Shibuya-ku, Tokyo), and Loftwork Corporation (Shibuya-ku, Tokyo), has released five AR works made through artist collaborations that will serve as an inspiration for the creation of AR works for the NEWVIEW AWARDS 2020, a global award for xR (VR/AR/MR) content in fashion/culture/arts.

*xR is a general term for technologies that provide new experiences by combining the real and virtual worlds, such as VR (virtual reality), AR (augmented reality), and MR (mixed reality)
In 2018, the first edition of the NEWVIEW AWARDS attracted 219 works from 7 countries around the world, and in 2019, the second edition of the NEWVIEW AWARDS attracted 254 works from 8 countries around the world. This year's third edition, which covers AR content in addition to VR, is calling for works by artists/creators from Japan and abroad working in a variety of fields. The five AR works released today include a collaboration between an up-and-coming filmmaker and a trackmaker SAIGO NO SHUDAN feat. EVISBEATS, "NEW YUKI VIEW"; last year's NEWVIEW AWARDS 2019 double winner of the SILVER and PARCO awards Natsuki Ono and rapper maco marets, "maco marets AR"; Taipei media artist Teom Chen from OSVI, "禮崩樂壞 When Rites Collapse and Music Spoils"; Asako Fujikura, "An Individual Vacation Squatter"; and Tokimeki Transport, "Tokimeki Transport New Employee Training".
These are the first AR works by these artists who work in a variety of media, showing that anyone can create AR works and design a variety of experiences just based on their ideas.
We hope that these five works will inspire the creation of new and expanded forms of expression and experience through this award.
NEWVIEW AWARDS 2020
(English) https://newview.design/en/awards/
(Japanese)https://newview.design/awards/
The second edition of AR works to inspire entries

Works
"NEW Bathing VIEW" SAIGO NO SHUDAN feat. EVISBEATS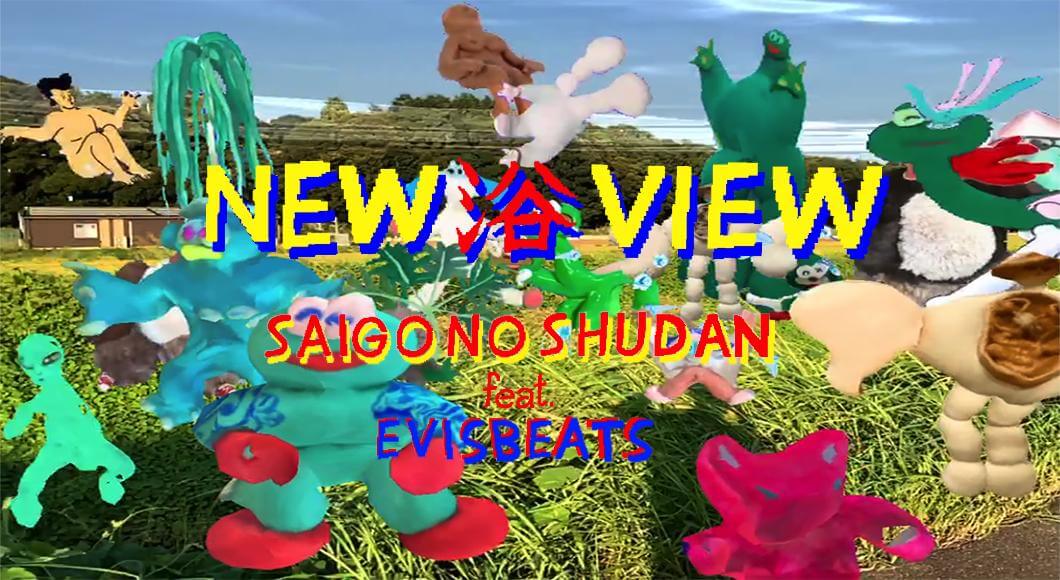 Video URL:https://youtu.be/EiaPYXrSDgo
An AR bathing experience guided by images and music by an up-and-coming visual artist. "Welcome to the bathhouse in another dimension. By the kindness of the mountain gods, this is a bathing place that is open to everyone free of charge. Anyone, young and old, male and female, can use the bath. There are many creatures from this world and that world, that come to our bathhouse for a hot-spring cure. Please feel like a perverted uncle and play in the hot water."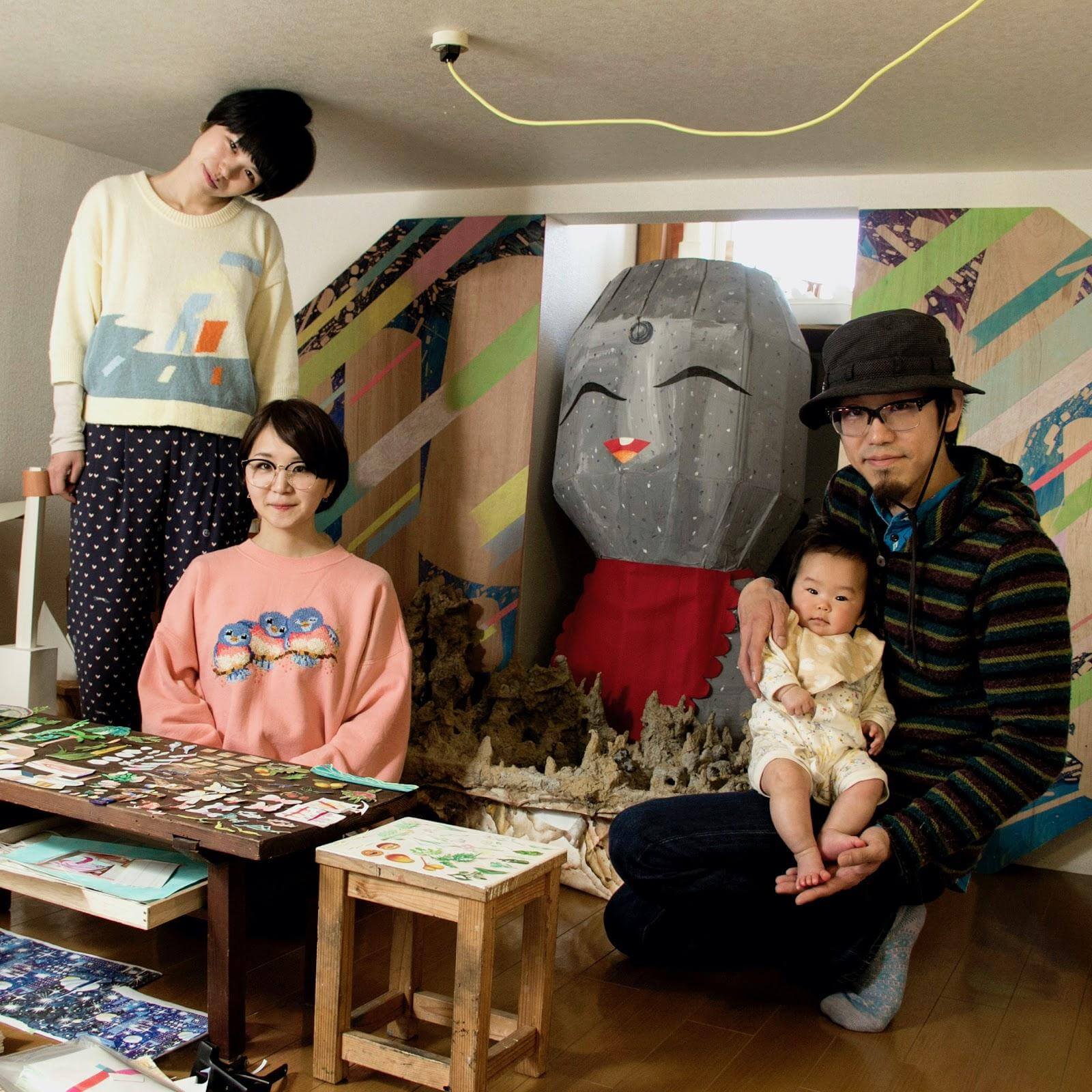 SAIGO NO SHUDAN
https://www.saigono.info/
Detail URL:https://newview.design/works/new-yoku-view/
"maco marets AR" Natsuki Ono feat. maco marets (with Discont)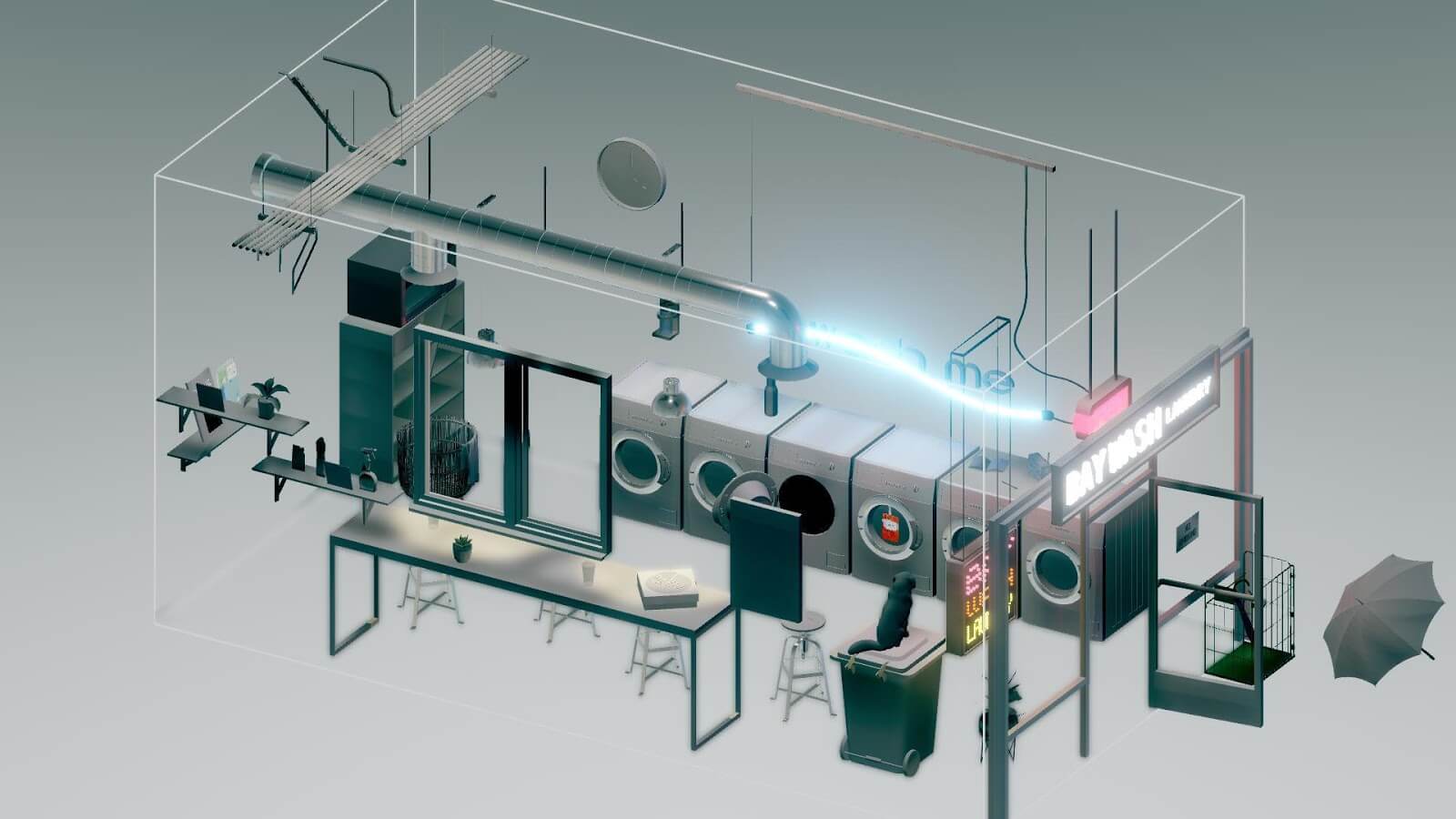 Video URL:https://vimeo.com/452177288
AR work by rapper maco marets in collaboration with Ono Natsuki, winner of the SILVER and PARCO awards at NEWVIEW AWARDS 2019. It is now an era where people are moving away from CD albums and music can be easily streamed. It has become more convenient, but in the days when CD albums were the mainstream, it was possible to physically touch and understand the artistic senses of the artists themselves. For this project, based on maco marets' 3rd album "Circles", a new space was created by overlaying the "Laundromat", the world view of the album, on the real world with AR technology. The color scheme and specifications that maco marets likes were made concrete through AR technology. I believe that by allowing one to more closely feel the world built by the artist through AR technology, the distance between the listener and the artist can be minimized. I would like to propose this as a new approach to CD album promotion.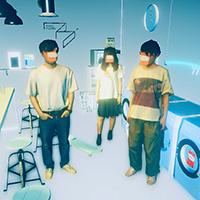 Natsuki Ono feat. maco marets (with Discont)
Natsuki Ono / USB human
At NEWIVIEW AWARDS 2019, the VR work "ne.mui" won the Silver Prize and the PARCO Award. It will be exhibited at SICF21 in September.
website : http://ononatsuki.net
maco marets / Rapper
He made his debut in 2016 with his solo album, "Orang.Pendek". His latest album "Waterslide III" is due for release at the end of August.
website:https://www.macomarets.me/
Twitter:https://twitter.com/bua_macomarets
Instagram:https://www.instagram.com/bua_macomaret
Discont / XR Artist
Winner of the NEWVIEW AWARDS 2018 PARCO Award. His AR work "World's end supernova" was exhibited at the same time as the renewal of Shibuya PARCO in 2019. Current project leader of the NEWVIEW CYPHER.
Twitter:https://twitter.com/VR_landscape
詳細URL:https://newview.design/works/maco-marets-ar
『禮崩樂壞  When Rites Collapse and Music Spoils』Teom Chen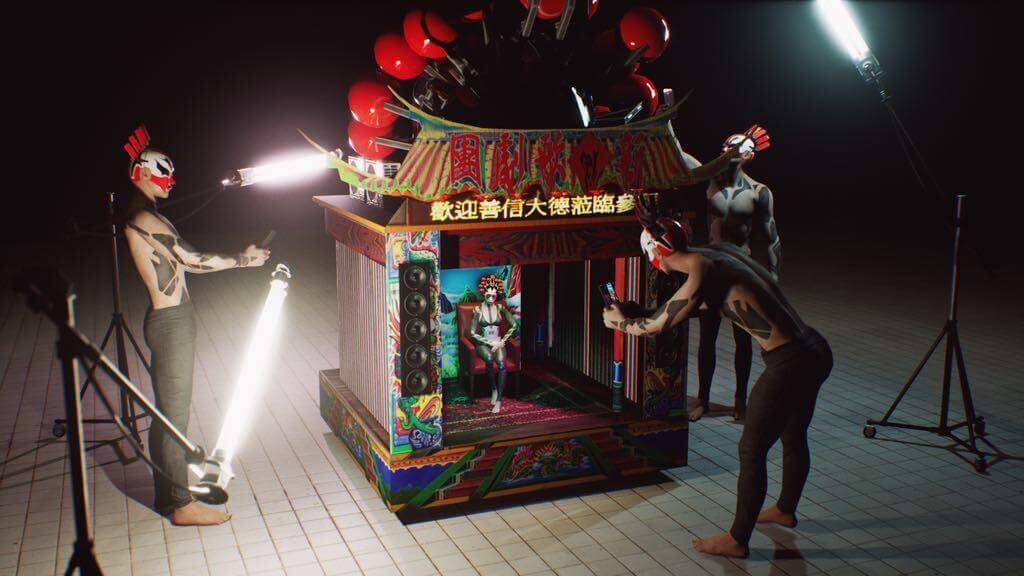 Video URL:https://youtu.be/6evntcZFxk0
The phrase "禮崩樂壞" is an ancient Chinese idiom that translates as "tradition breaks down and music is ruined". It suggests that in the chaotic situation of modern society, people no longer value traditional values. He is currently working on an AR piece that explores the theme of people's adaptability to rapidly changing values.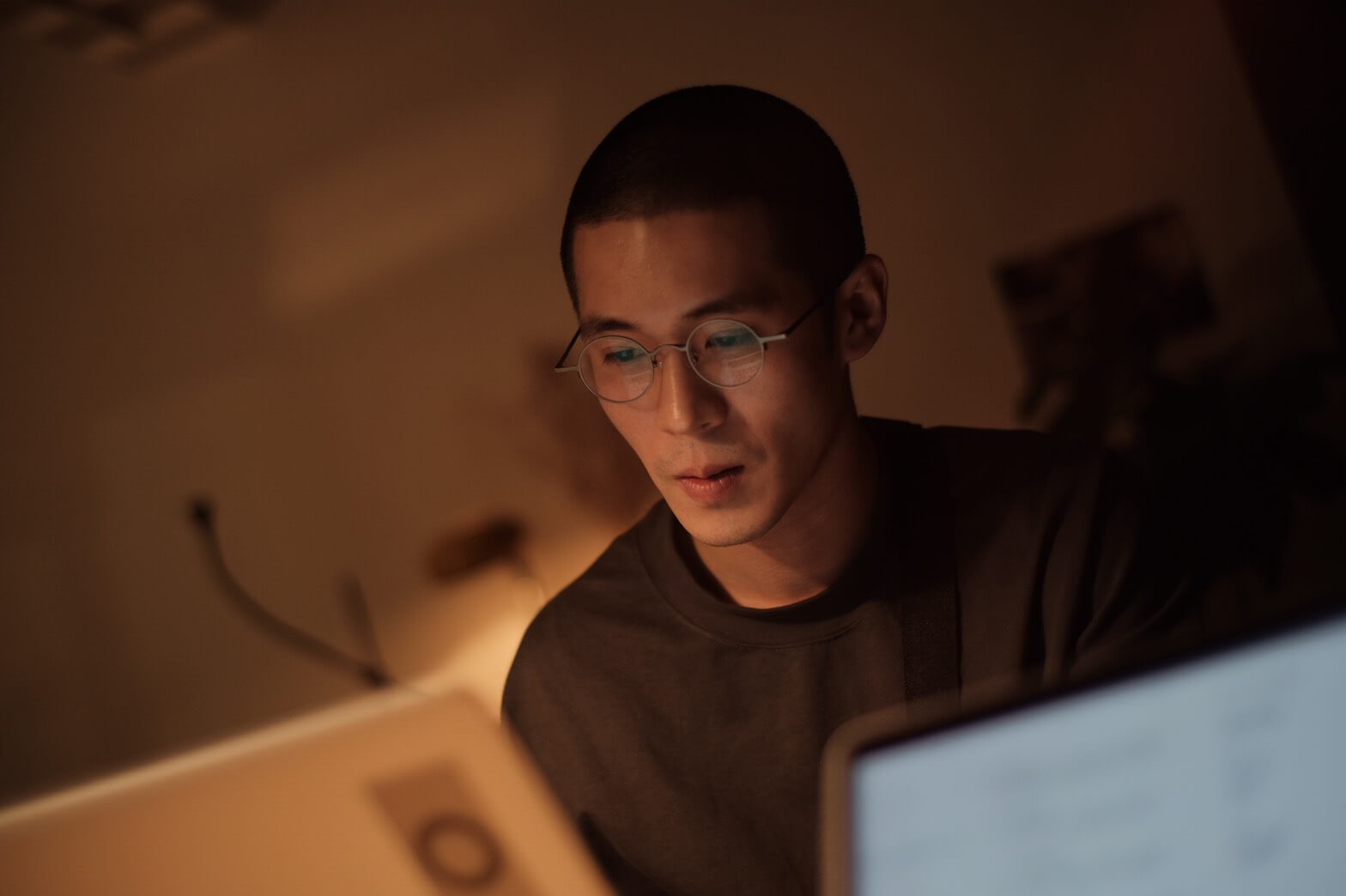 Teom Chen from OSVI / New Media Artist
https://vimeo.com/teomchen
詳細URL:https://newview.design/works/when-rites-collapse-and-music-spoils
"Tokimeki Transport New Employee Training" Tokimeki Transport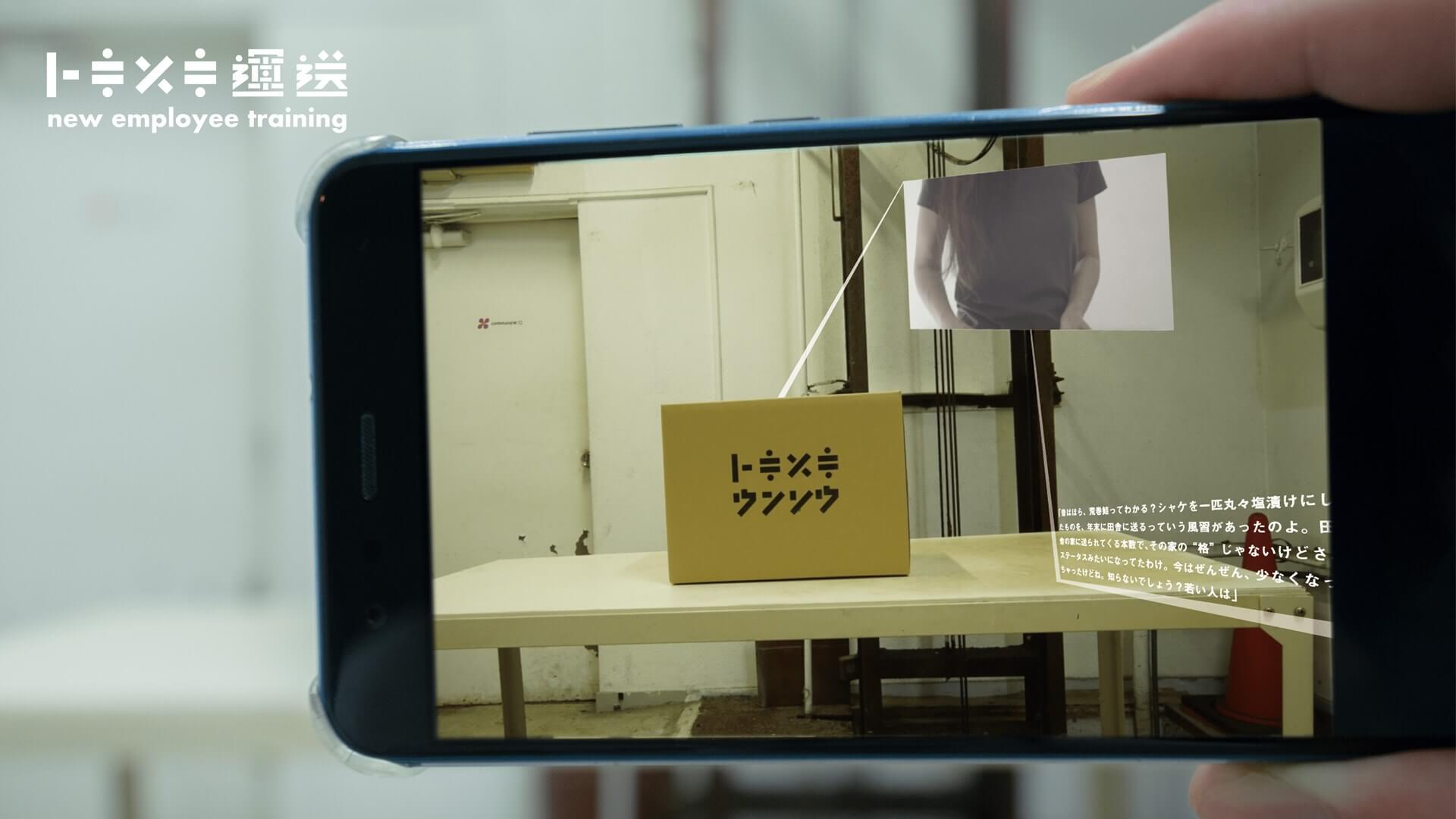 Video URL:https://youtu.be/i5QO_qIPI6A
A transporter who transforms the gaps between us into thrills for each of us. It is an experiential art project that considers the gaps of distance and time and encounters with those, based on the experience of transportation.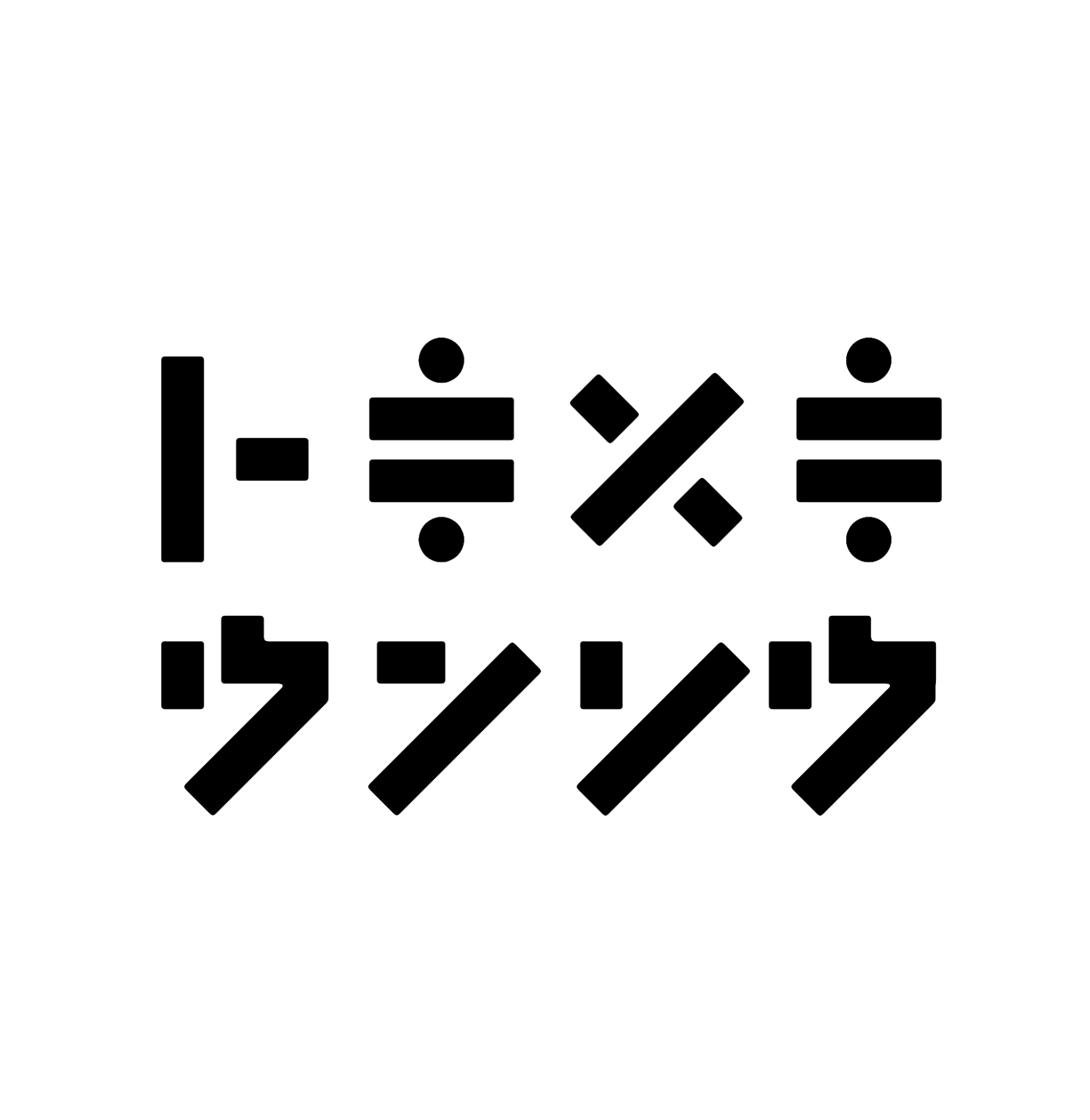 Tokimeki Transport / Art Collective
https://note.com/tokimeki_unso
Detail URL:https://newview.design/works/new-employee-training/
An Individual Vacation Squatter' Asako Fujikura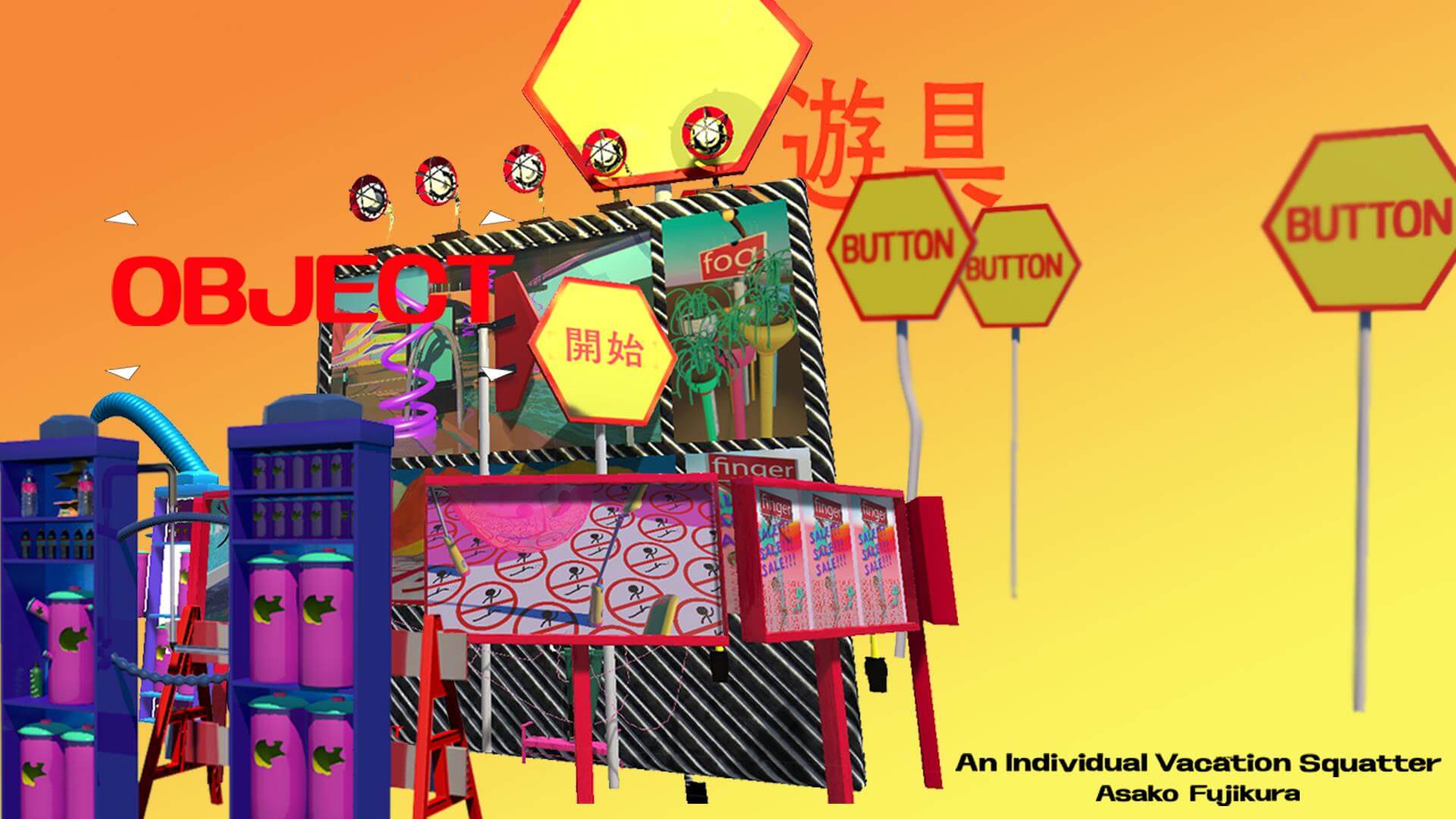 Video URL:https://youtu.be/8ZmV2U0fyMU
There is a vacant lot in town. Land for sale, land to be built on, land that has just been vacant all along and has only bare foundations and weeds. The experiencer has a ticket that summons an individual to occupy the space on the land of their choice. They can stand in front of the vacant lot they find and make an AR unit appear.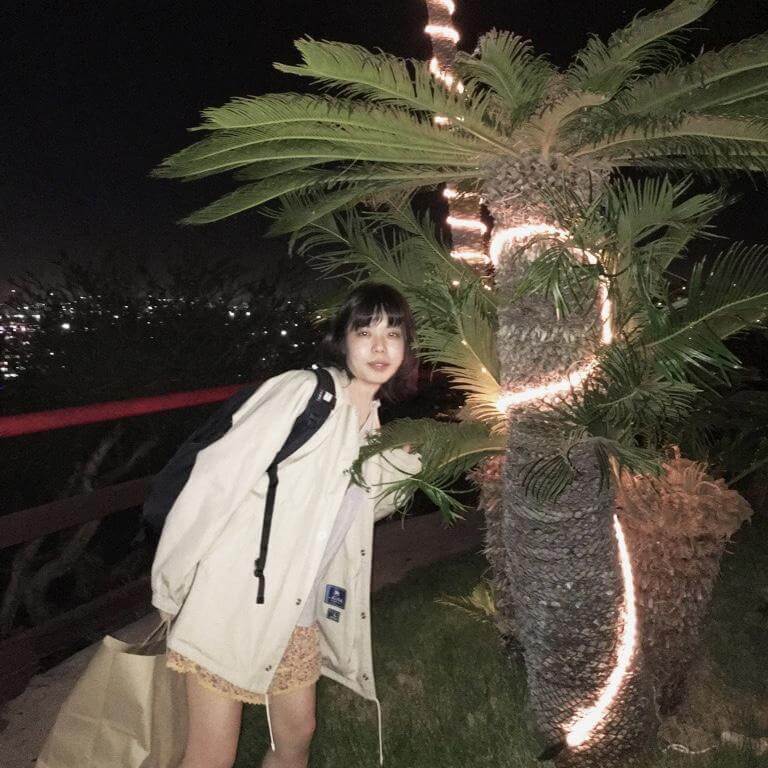 Asako Fujikura / Artist
http://www.asakofujikura.com/
Detail URL:https://newview.design/works/an-individual-vacation-squatter/
Overview of NEWVIEW AWARDS 2020
NEWVIEW AWARDS 2020
(English) https://newview.design/en/awards/
(Japanese)https://newview.design/awards/
Application Eligibility
All VR/AR content works created and published using STYLY, a VR/AR/MR creative platform that provides artists with a place to express themselves in space are eligible for this competition. The use of non-STYLY tools (3DCG, game engines, DAW, etc.) in the production process is acceptable. Works that have already been published are also welcome.  
STYLY official website:https://styly.cc/
Award Details
Gold / Gold Prize (1 work) Prize money 20,000USD
Silver / Silver Prize (3 works) 5,000USD
PARCO Prize (1 work) The privilege of creating a collaborative work with PARCO and displaying it in PARCO.
Other prizes will be announced as soon as they are decided.
Schedule
Application period: Monday, August 3, 2020 at 12:00 p.m. to Monday, November 2, 2020 at 12:00 p.m. (noon Japan time)
Announcement of preliminary selection results (about 25 finalists to be selected): Mid-November 2020
Exhibition of finalists' works and award ceremony: December 2020 (planned)
Final judging results will be announced in December 2020.
Chairman of the Judging Committee
Naohiro Ukawa / Present-day artist (DOMMUNE)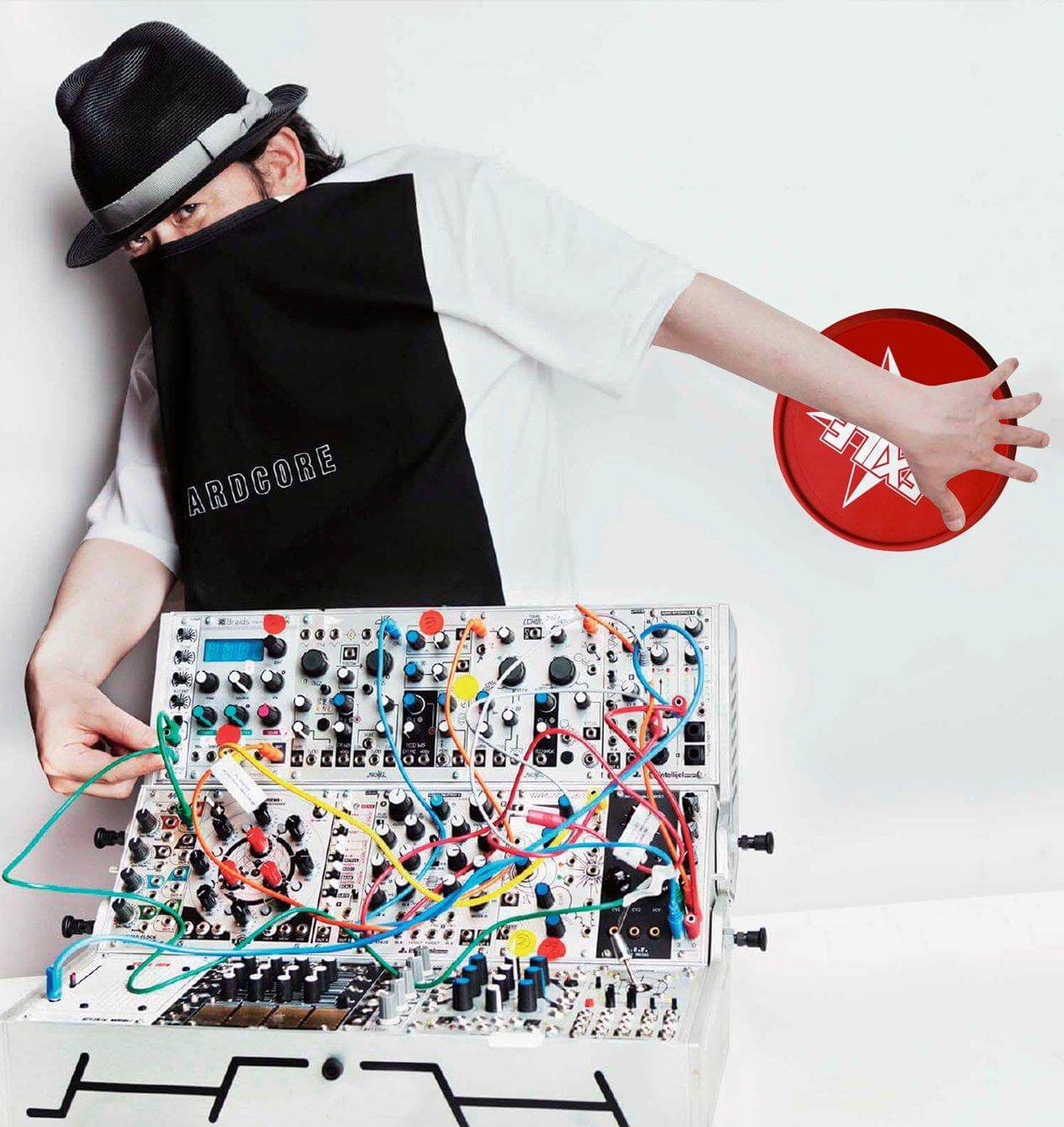 Born in 1968. An all-round artist with a wide and diverse range of activities as a filmmaker, graphic designer, VJ, university professor, writer, and "present-day artist". He emerged as a graphic designer and filmmaker at the end of the 1980s and in 2001, he was invited to participate in the "Buzz Club: News from Japan" exhibition at MoMA PS1 in New York and "JAM: Tokyo-London" at the Barbican Art Gallery in London, and since then has shown his work in numerous national and international exhibitions of contemporary art. The live-streaming studio DOMMUNE has had record-breaking viewership since its launch and continues to generate buzz both in Japan and abroad. Ukawa considers the act of filming, distributing, and documenting the programs produced in the DOMMUNE studio to be his own "artworks today". DOMMUNE has participated in numerous international exhibitions of contemporary art, including London, Dortmund, Stockholm, Paris, Mumbai, Linz, Fukushima, Yamaguchi, Osaka, Kagawa, Kanazawa, Akita, Sapporo, Sado Island… and many more. On November 22, 2019, the group will move to Shibuya PARCO's 9th floor creative studio in Shibuya. And after the 10th anniversary of the station's opening in 2020, and as the second chapter opens for an UPDATE to the future of advanced technology after 5G, the final media "DOMMUNE" has evolved into "SUPER DOMMUNE".
Judges (in no particular order) *Excerpt. Please refer to the NEWVIEW AWARDS website for the full text.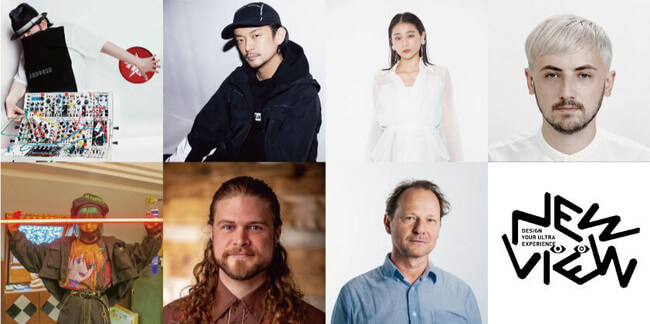 DJ

Daito Manabe / Artist

・

Interaction Designer

・

Programmer

・

DJ
He is an artist, interaction designer, programmer and DJ based in Tokyo, Japan. In June 2020, the music video "Terminal Slam" by Squarepusher, which he directed, received an Honorary Mention at Prix Ars Electronica 2020 in the Computer Animation category.
Ayaka Wada / Idol
Born on August 1, 1994 in Gunma Prefecture. Idol. In April 2009, she was selected as an early member of the idol group S/mileage (later renamed to "Angerme"). She made her major label debut in May 2010 with "Yumemiru 15-Sai" and won the Best Newcomer Award at the 52nd Japan Record Awards in the same year. On June 18, 2019, she graduated from Angerme and Hello! Project. While continuing her idol activities, she has also held a strong interest in art, which she studied in graduate school.
David O'Reilly / Multidisciplinary Artist
David O'Reilly is a multi-disciplinary artist based in Los Angeles. He began his career as an independent animator, producing award-winning short films such as "Please Say Something" and "The External World". He has written scripts for TV shows such as "Adventure Time" and "South Park", and created a fictional video game for Spike Jonze's Academy Award-winning film "Her".
Lu Yang / Artist
Lu Yang (born in Shanghai, China) is a multimedia artist based in Shanghai. Death, androgyny, hysteria, existentialism, and spiritual neurology are the sources of Lou's grating and sometimes morbid fantasies. Drawing inspiration from anime, video games, science fiction and other subcultures, Lou explores fantasies through media such as 3D animation, immersive video game installations, holograms, live performance, virtual reality (VR), and computer programming. Since he began producing, he has collaborated with scientists, psychologists, performers, designers, experimental composers, pop music producers, robotics labs and celebrities.
Jesse Damiani / Writer, Producer, Curator
Jesse Damiani is the Associate Dean of the School of Emerging Technologies at Southern New Hampshire University, Editor-in-Chief of VRScout, a Forbes contributor, and Director of Simulation Literacies at the Nxt Museum. He has also published in Adweek, Billboard, Quartz, The Verge, Wired, and other emerging media outlets. He also hosts the TECH TOCK talk show on Microsoft's SocialVR platform, AltspaceVR.
Ton Van Gool / STRP Director
Based in Eindhoven, the Netherlands, he is the director of STRP, which consists of a festival and a series of smaller cultural events. The festival consists of an international exhibition of new works, talks and dialogues, music and performances, and an educational program. The theme for 2021 is "We All Are Asteroids," and the message is that human and non-human creatures are connected in a larger system.
Sponsor

Partners

Media Partners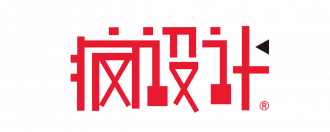 Supporters

Organizers: NEWVIEW PROJECT
About NEWVIEW
Launched in January 2018 as an experimental project/community that pioneers the design of new creative expressions and experiences in 3D space. In addition to setting up experimental works with artists from a variety of genres to present new forms of expression to society through NEWVIEW AWARDS, NEWVIEW is engaged in discovering, nurturing, interacting with, and communicating to the next generation of creators through the NEWVIEW SCHOOL, an art school where students learn xR as a comprehensive art form.
Past NEWVIEW AWARDS achievements
NEWVIEW AWARDS 2018, the inaugural fashion/culture/art VR content awards organized by the NEWVIEW Project, had 219 entries from seven countries around the world, and the second edition, NEWVIEW AWARDS 2019, had 254 entries from eight countries around the world. The last two editions were for VR works only, but every year the scale has grown and the quality of works have also improved.
Web:
NEWVIEW 2018
(English) https://newview.design/en/awards/2018/
(Japanese)https://newview.design/awards/2018/
NEWVIEW 2019
(English) https://newview.design/en/awards/2019/
(Japanese)https://newview.design/awards/2019/
About NEWVIEW SCHOOL
The NEWVIEW SCHOOL is a new school of expression for learning xR (integrated art as "experience design"), which opened in Tokyo and Kyoto in June 2019. The 40 second year students both abroad and in Japan who started in July 2020 are completing their curriculum online, and learning and practicing to prepare for their graduation project "NEWVIEW AWARDS 2020". This year we have started a school in Taipei that shares part of the same curriculum, and we are expanding our activities to the world.
◉Contact: NEWVIEW AWARDS 2020 Secretariat  
info@newview.design
Download the press kit below, including press releases and logos.
https://bit.ly/3lgMtD6