A different space beautifully colored by contemporary dance appears at Sanrio Puroland.
NEWVIEW, a joint project by Psychic VR Lab, Parco, and Loftwork, holds an exhibition "AR Theater," a short stage created by TakashiKikaku, who was a winning artist of the NEWVIEW AWARDS 2020 SANRIO PUROLAND PRIZE, in Sanrio Puroland.
A different space beautifully colored by contemporary dance will appear at Sanrio Puroland. Please use the STYLY app to experience the world of picture books depicted between the real and virtual worlds.
Exhibition Outline
Event dates
09/10/2021 (Fri) ~ 10/10/2021 (Sun)
Venue
In front of "Lady kitty house" on the Sanrio Town 2F in Sanrio Puroland
https://en.puroland.jp/?_ga=2.248376071.1484771167.1632289747-772799627.1632289747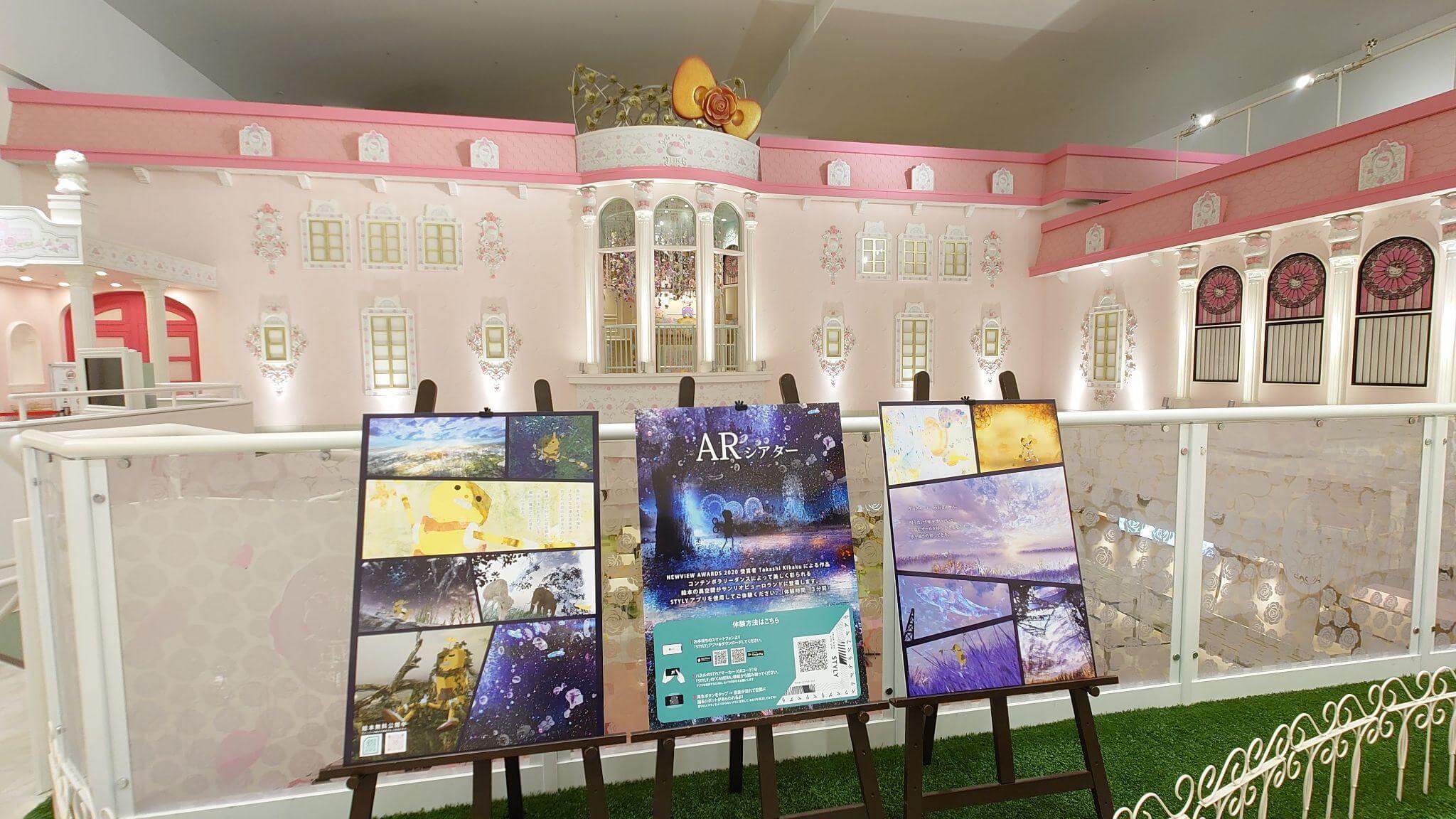 © 2021 SANRIO CO., LTD. APPROVAL No.P1309101
Description of works
Title of the work:"AR theater"
Creator:TakashiKikaku
AR dance motion recording and choreography:Kazuki Monma (Y-de-ONE)
*Experience time: 3 minutes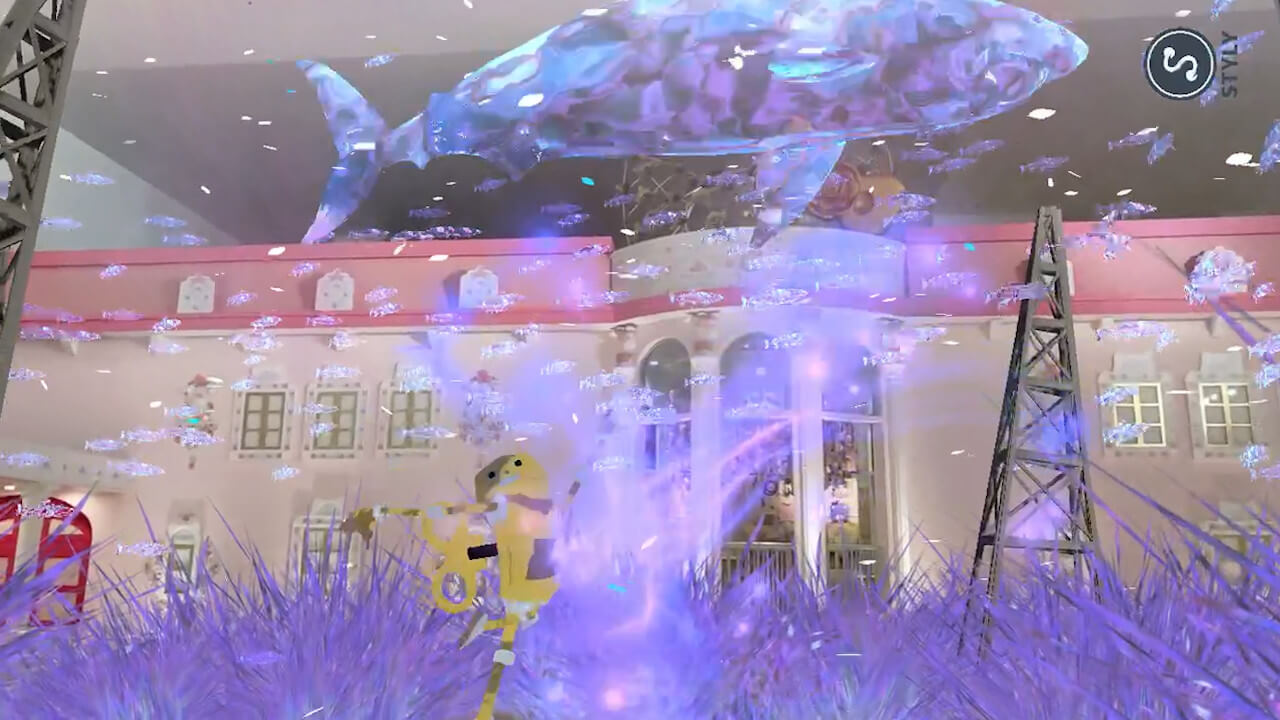 Creator's comment
With the recent self-restraint mode narrowing down theaters and art performances across the board, this work was created in an attempt to find a new stage for expression through AR.
The work was created in an attempt to find a new stage for expression using AR.
A professional contemporary dancer dancing to an original piano created by a composer was recorded using motion capture and incorporated into the story of the picture book.
With the real world of Puroland as a backdrop, you can enjoy this new digital content that is highly realistic and engrossing all the way through.
The picture book created in conjunction with the AR is also available for viewing.
For the contents of the picture book, click here.
https://note.com/takashikikaku/n/n036e2bf9b98a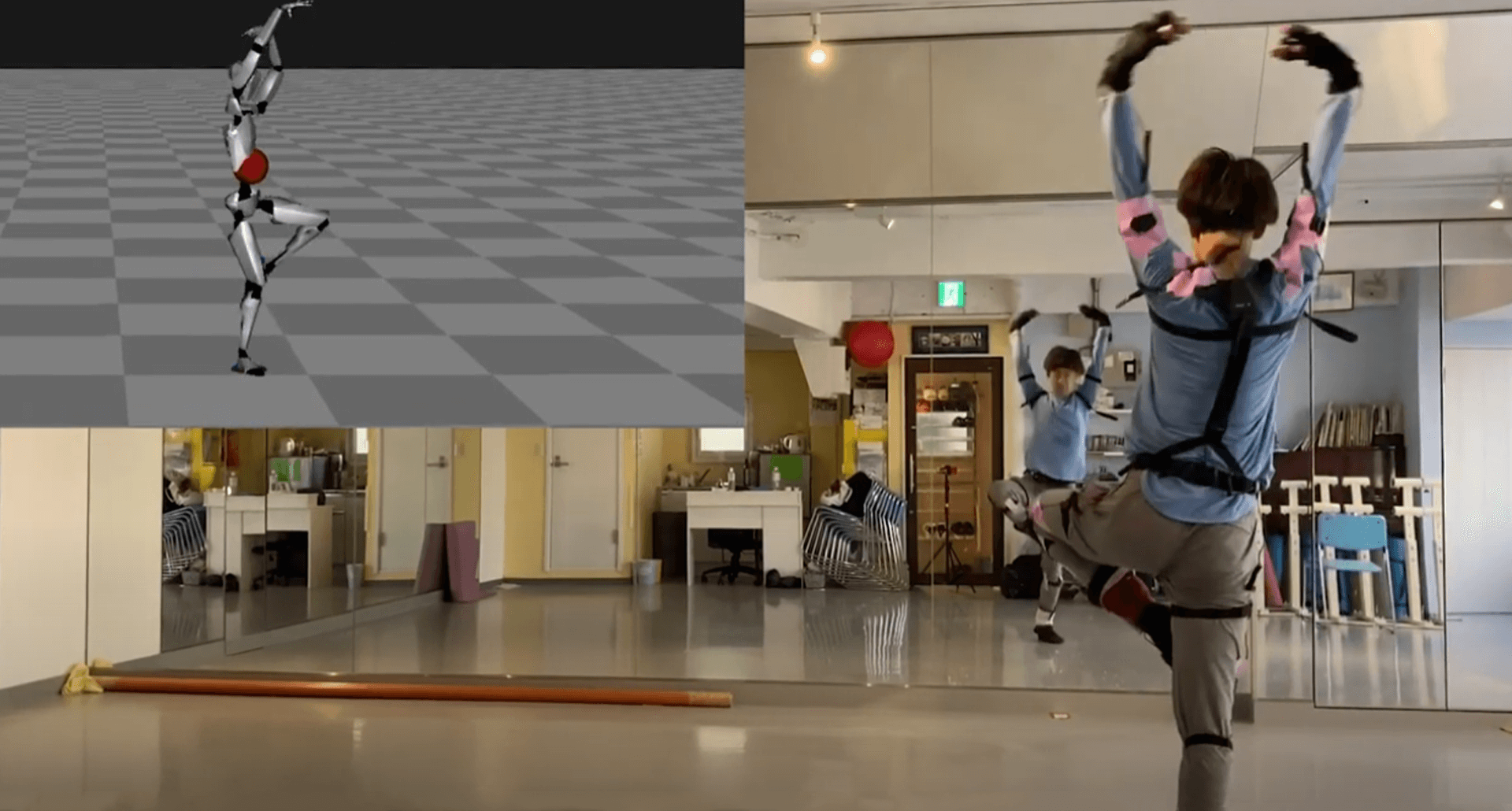 Creator's profile
TakashiKikaku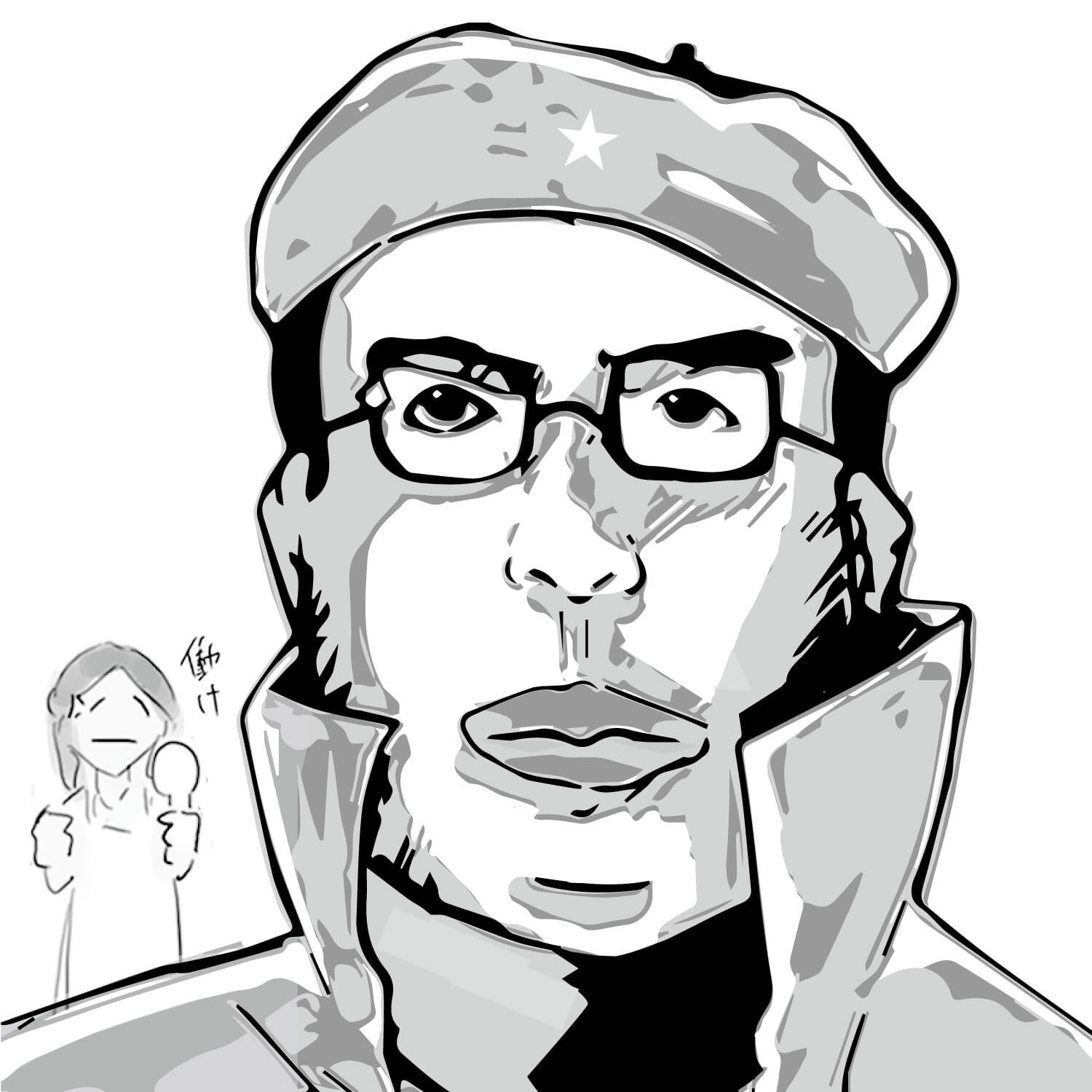 He is an activist who wants to change the world by expressing the next generation of performing arts using XR (VR, AR, MR), and to boost the industry itself. In addition to his skills as a graphic designer with more than 10 years of experience, he has been sending out messages by incorporating his knowledge of coaching into his works so that everyone can have the common illusion of living in the present. His VR work "Contemporary" won the "SANRIO PUROLAND PRIZE" at the "NEWVIEW AWARDS 2020".
https://bunka515.com/
NEWVIEW AWARDS 2020
SANRIO PUROLAND PRIZE
Title of the work:Contemporary
Creator:TakashiKikaku (VR Revolutionaries / Japan)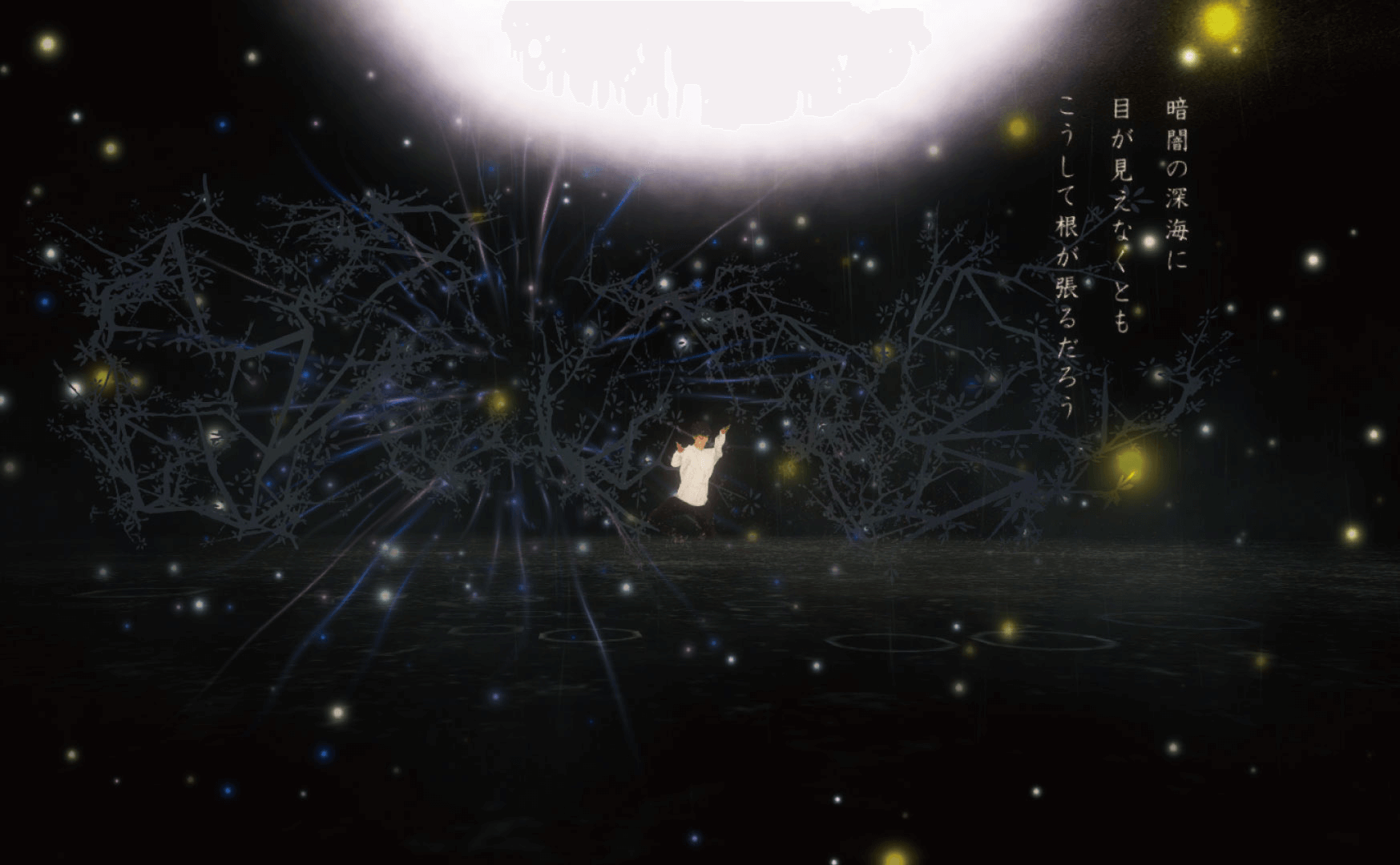 Prize owner's comment:
There are three points that I rated this work highly. Extensibility (the sense of depth that keeps expanding, and the technical possibilities for further expansion from here), immersion (the feeling of being completely immersed in the world created by this dance in a different space), and beauty (the images are so beautiful that they draw you in and make you want to watch more). When I imagined this world appearing in the space of Puroland, I thought "visitors can easily adapt to this digital content, enjoy a different kind of entertainment for a moment, and then return to the real Puroland without feeling uncomfortable." I think this work embodies the new way of entertainment that we are aiming for, which is to "move back and forth between the real and digital worlds.
Aya Komaki │ President and Representative Director, Sanrio Entertainment Inc.
About NEWVIEW
In 2018, Psychic VR Lab launched the NEWVIEW Program as an experimental community designed to introduce xR as a tool to be used beyond gaming and training. The mainstream use of xR is largely dependent on having individuals create amazing works in a variety of genres. Operating with this purpose, Psychic VR Lab launched the NEWVIEW AWARDS, the NEWVIEW SCHOOL, the NEWVIEW SCHOOL ONLINE, and the NEWVIEW CYPHER in collaboration with Loftwork and PARCO.
NEWVIEW PROJECT

Inquiries NEWVIEW Office info@newview.design
Please download the press kit with press release and logo from below.
https://drive.google.com/drive/folders/1E41f6es2LKrHhqYBqRx14ciWcJ5Hz5r9?usp=sharing
About STYLY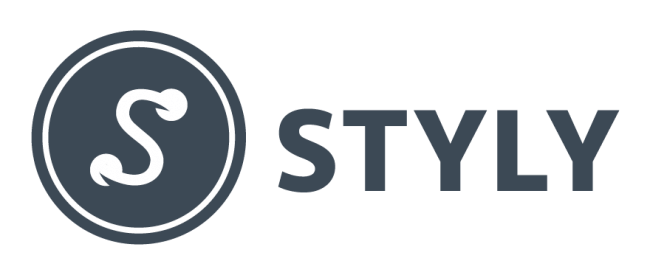 The STYLY – XR Creative Platform is an innovative solution to virtual reality development and distribution. In 2016, Psychic VR Lab embarked on creating a simple to use VR development tool for fashion designers to express their unique style. After years of development, the STYLY platform grew to include the easy integration and importation of numerous media types and files from a variety of popular software used by creators. Since its release, STYLY has attracted global attention from artists and creators, award shows, governments, and news outlets. In 2020, STYLY won the VR Focus' – Better-Than-Reality Award in the category of 'Best AR Application.' STYLY has also gained the attention of major municipalities for its ease of use in supporting digital twin initiatives throughout Japan. 
STYLY Official Site:https://styly.cc/
STYLY GALLERY:https://gallery.styly.cc/
STYLY Mobile:
Google Play | https://play.google.com/store/apps/details?id=com.psychicvrlab.stylymr&hl=en
App Store | https://apps.apple.com/us/app/styly/id1477168256
STYLY for Nreal:
GooglePlay:https://play.google.com/store/apps/details?id=com.psychicvrlab.styly.Nreal&hl=en
About Psychic Lab VR

Psychic VR Lab Co., Ltd. is the developer studio behind STYLY, an XR creative platform built for the creation, development, and distribution of XR content using just a web browser. The company started in Tokyo, Japan in 2016 with a core belief in the future of XR as a mainstream product and service.   STYLY was launched as a creative tool specially designed for lifestyle artists passionate in the genres of fashion, art, music, culture, and more. 
For more information: https://psychic-vr-lab.com/