〜YOASOBI "Yoru ni Kakeru" (Yoru ni Kakeru)〜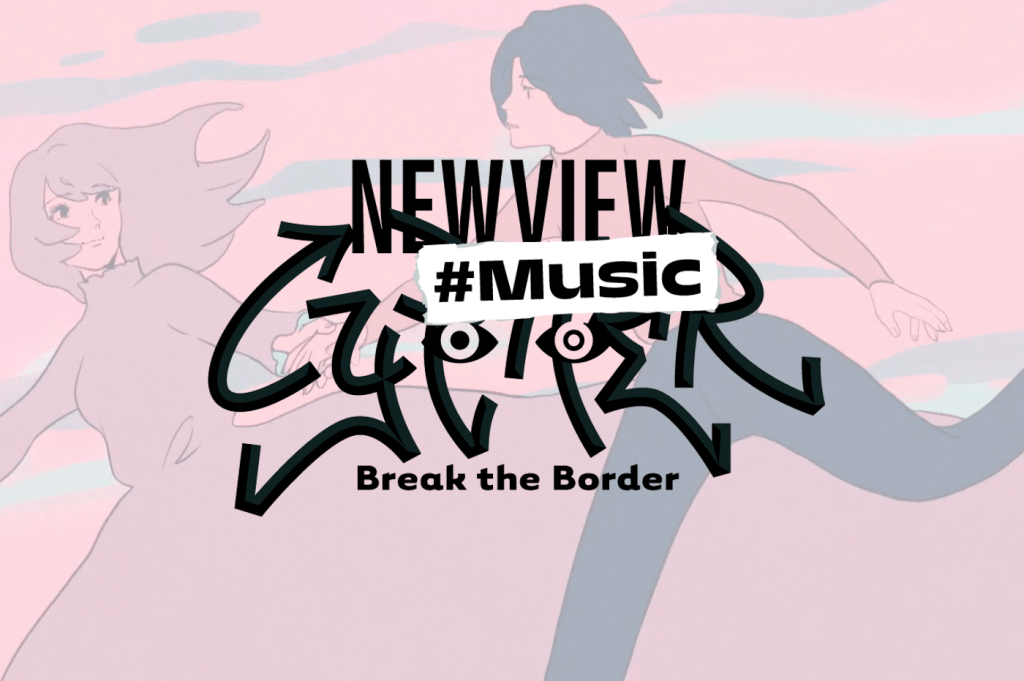 CYPHER Music has started offering the music of "Yoru ni Kakeru" for AR productions.
At the same time, sample work, special assets, and production tools have been released.
With these assets added to STYLY Studio, you don't need to have any expertise in programming or 3D modeling to create
You can create your own AR music video with just a web browser and your imagination.
* The production tool is only available during the event period.
NEWVIEW CYPHER #Music
NEWVIEW #Music:https://newview.design/cypher/music/
NEWVIEW CYPHER is a community activity where creative expressions of all genres are expressed in a freestyle xR style. NEWVIEW #Music will explore the new possibilities of AR x MUSIC with YOASOBI, a unit that turns novels into music. Until now, it has been common for official music videos to be released as unique works to better convey the song's worldview to the listeners. With this community activity, we aim to create a new AR music video culture in the form of UGC (User Generated Content) as a new possibility for music expression and experience.
Music Download
This is a 44-second music cut out for NEWVIEW CYPHER #Music from YOASOBI's "Yoru ni Kakeru". The use of downloaded music outside the application work is prohibited. Also, no other music will be accepted for submission.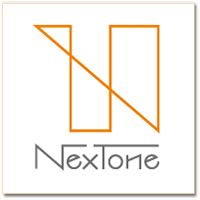 【License No.:ID000006307】
Sample AR music video for the song "Yoru ni Kakeru"
The following two pieces are reference pieces for the "Running in the Night" AR music video created by official STYLY artists.
Take a look at these works and create your own!
▶ Experience in AR
*Currently, users can only try the iOS version. The Android version is in the works!
Special Assets
Here are a variety of assets created to match the worldview of this project. Lyrics that appear in time with the music, frames that are fixed to a specific position on the screen, filters that dramatically change the work's impression, and more than 30 different effects and assets to match the work! (More to come!)
Simply place it anywhere in the STYLY STDIO, and you can customize the coloring, speed, etc. to create your unique world view.
Songs and Lyrics

Frames and Filters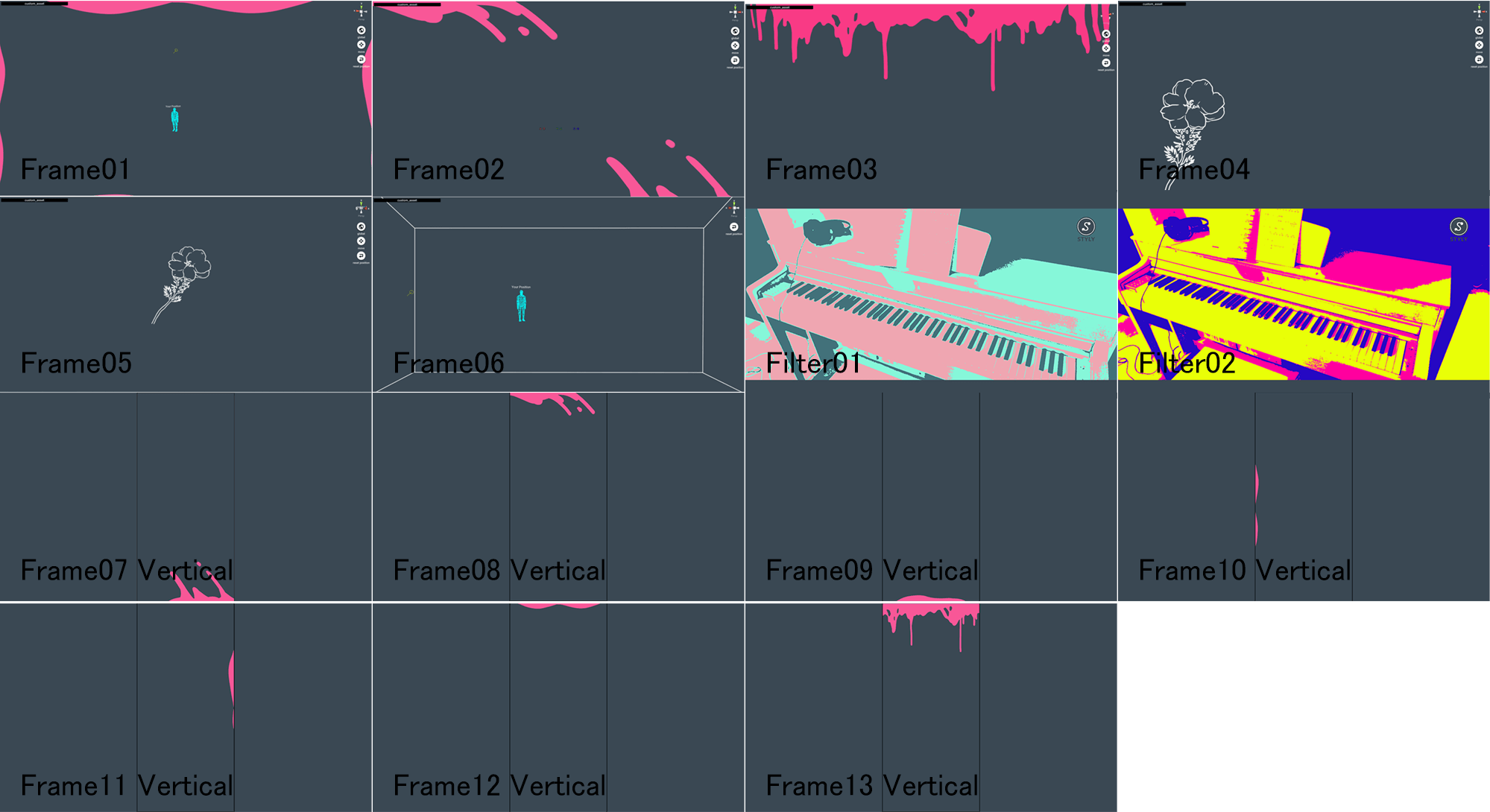 Effects Assets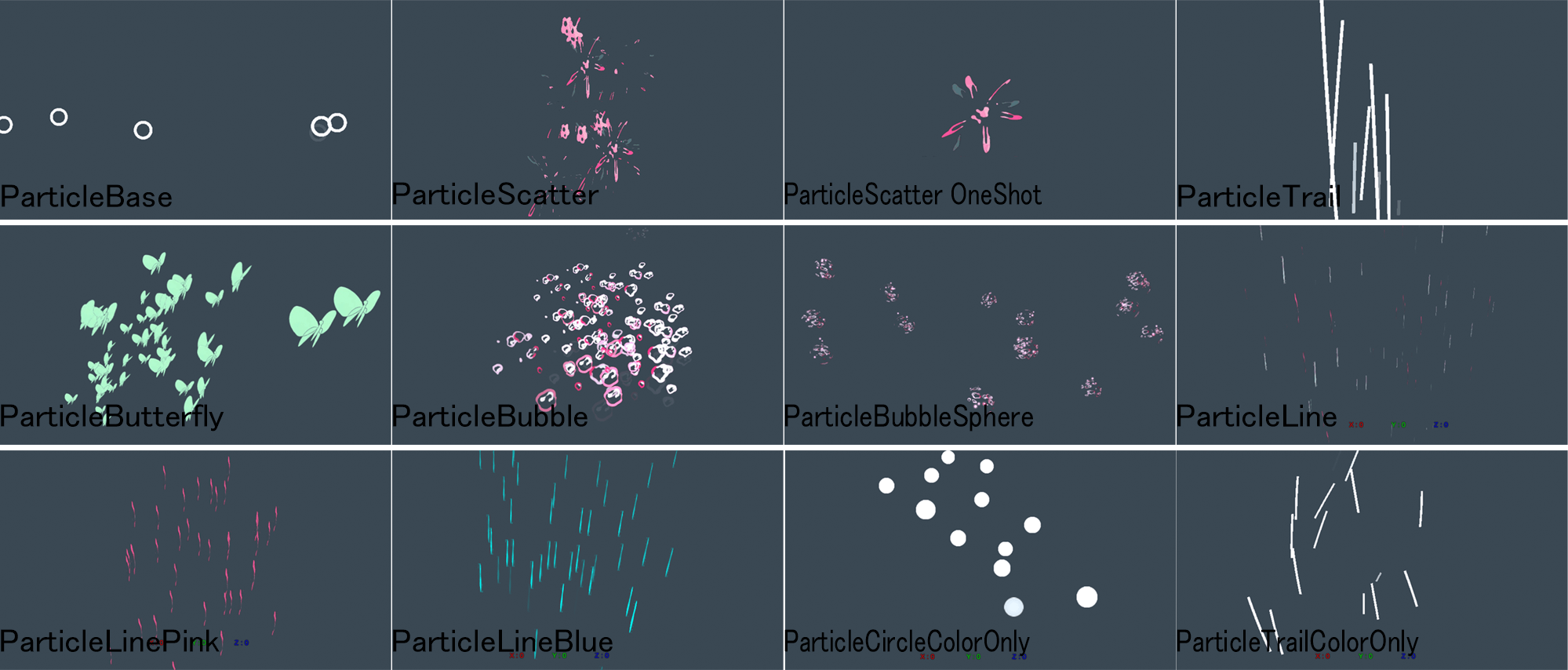 Production Tools Sequencer Assets
Sequencer assets allow you to activate special assets placed in the scene at any time of the song. You can also adjust various parameters of the assets to create your unique production.
00:00 – 00:45 Scene placement of sequencers and custom assets
00:46 – 02:18 How to use the various buttons
02:19 – 03:16 How to change the UI and exit the tool
Notes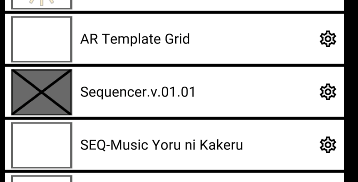 Custom assets added to a scene after a sequencer has been placed will be reflected by turning off the display of the sequencer and turning it back on.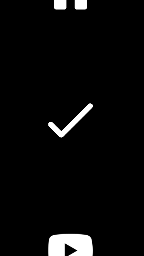 Modified custom asset parameters will be saved when you click the check button.
Sample Scene made by Special Assets
Here's a piece of work created exclusively in the browser's STYLY STUDIO, using only special assets!
Click the link below to try out the AR work now and use it to help you create your own!
Let's actually make it
01. Arrange the direction of the song, lyrics, frame, and effect
Go to 'STYLY STUDIO' and select an AR template to create a 'scene' (a scene is a workspace in STYLY). Once your scene is displayed, first open the asset selection screen from the menu in the screen's top-left corner. From this screen, you can summon various assets. Press the button labeled "Curated" on the asset selection screen and select "NEWVIEW CYPHER Music" to display only those assets created for this contest. Select the music, lyrics, and staging of your choice, determine the various parameters, and place them in the scene. Parameters other than textures can be adjusted again in the sequencer.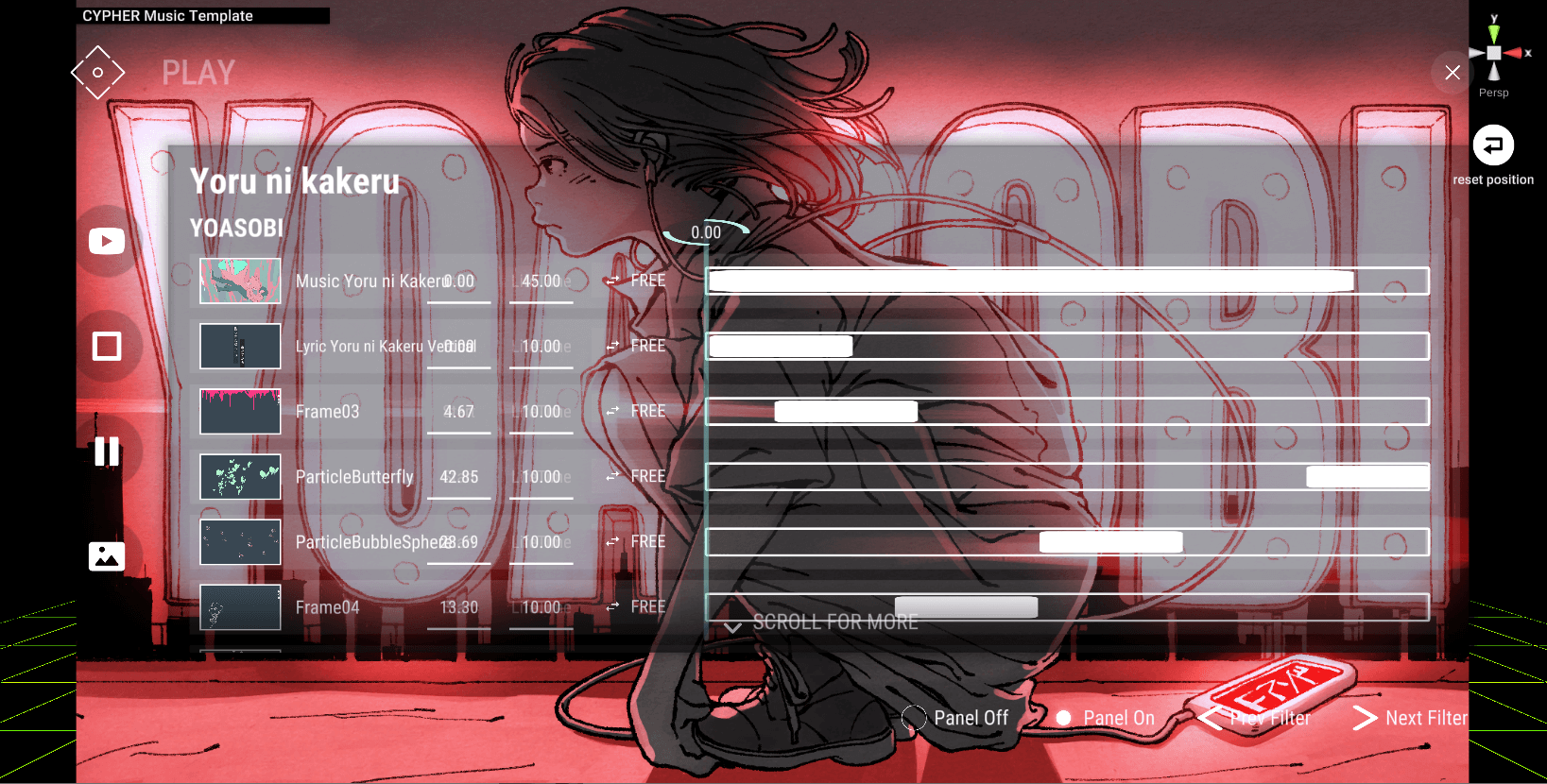 02. Place the sequencer and adjust the various performances
Once the Sequencer (Sequencer.v01.01) has been placed in your scene, you can adjust the display timing of the assets placed in 01 by moving the bar with the mouse or by setting values directly. Depending on the asset, the "Color", "Size", and "Speed" of the particle can also be customized by clicking on the thumbnail. Try customizing them to match your image and placing them in your scene. Placed assets can be moved freely, and their orientation and size can be freely manipulated.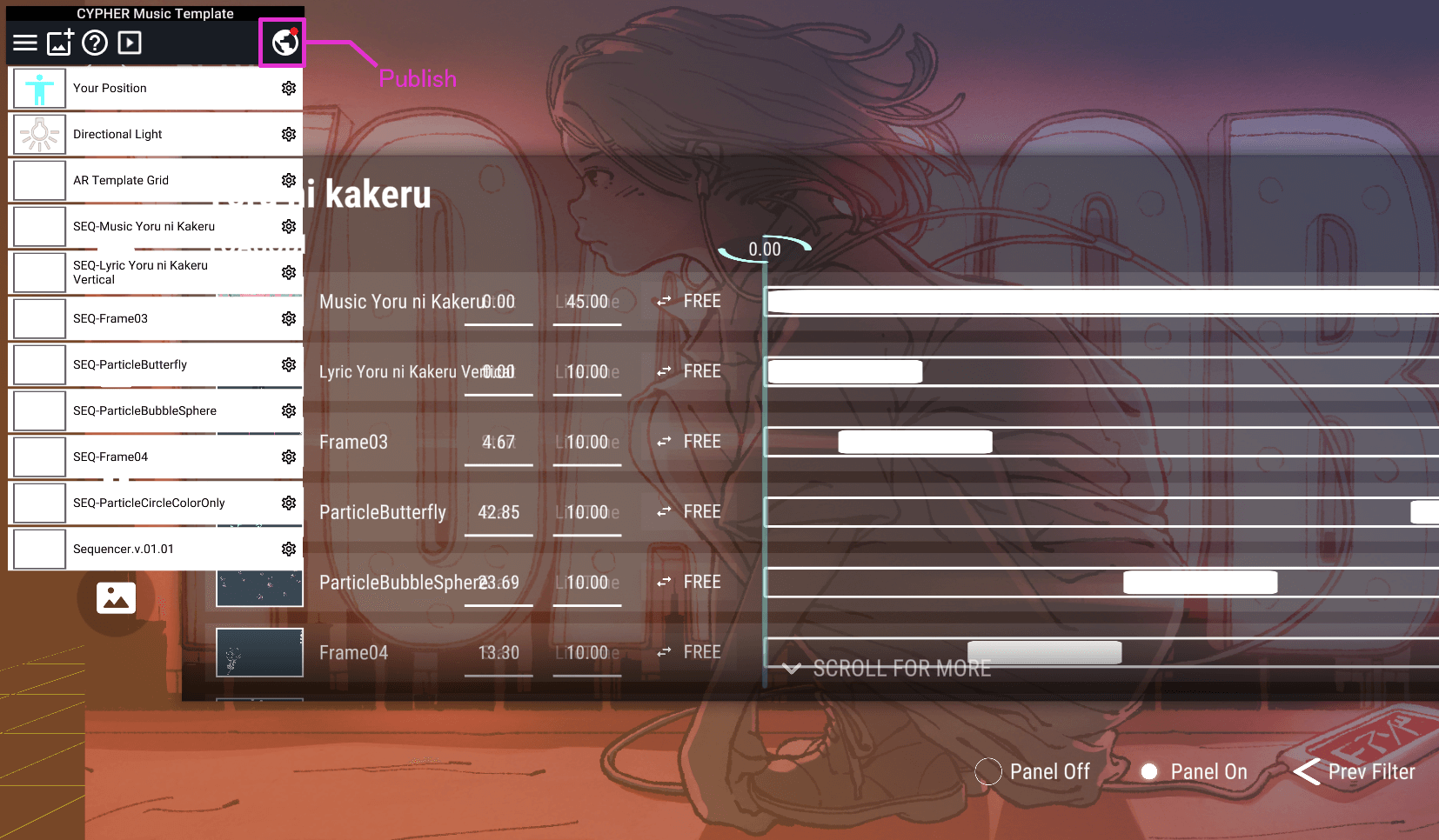 When the scene is complete, publish it!
Once you've placed your assets and completed the scene you've imagined, it's time to publish. Click the Publish button on the Earth icon in the menu at the top left of the screen to take a thumbnail image of your image of the screen you're currently viewing on your computer. Enter your information in the information entry tab that appears on the right side of the screen. After entering all the information, press the Publish button to complete your work.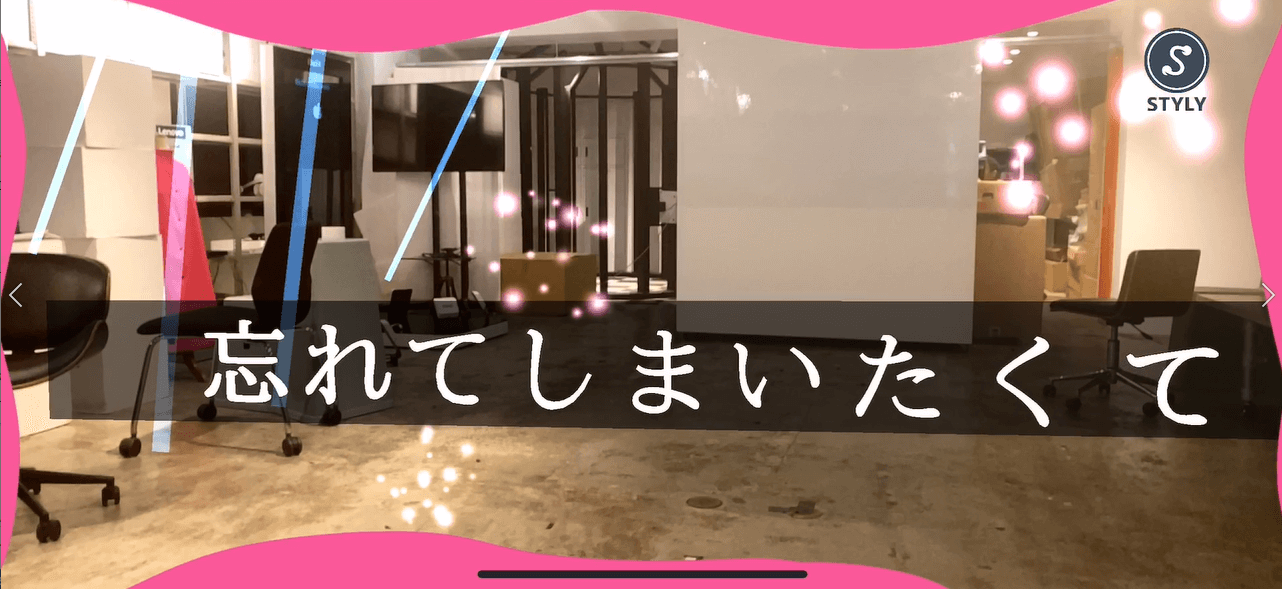 View the completed scene on your smartphone AR
Open STYLY in your PC browser and click on the scene in the STYLY GALLERY to view it in AR. When the special QR code is displayed, scan the code with your smartphone that has STYLY Mobile app installed. If you are using the mobile site, you can also start the app automatically by tapping the marker. After loading the scene, follow the screen display to start the experience!
Copy and use the template scene
For those participating in CYPHER Music
We've created a template scene to make it easy for you to start creating!
Copy the template from the link below and make your own AR music video!
Please login to STYLY STUDIO and click on the link from your PC.
NEWVIEW CYPHER #Music summary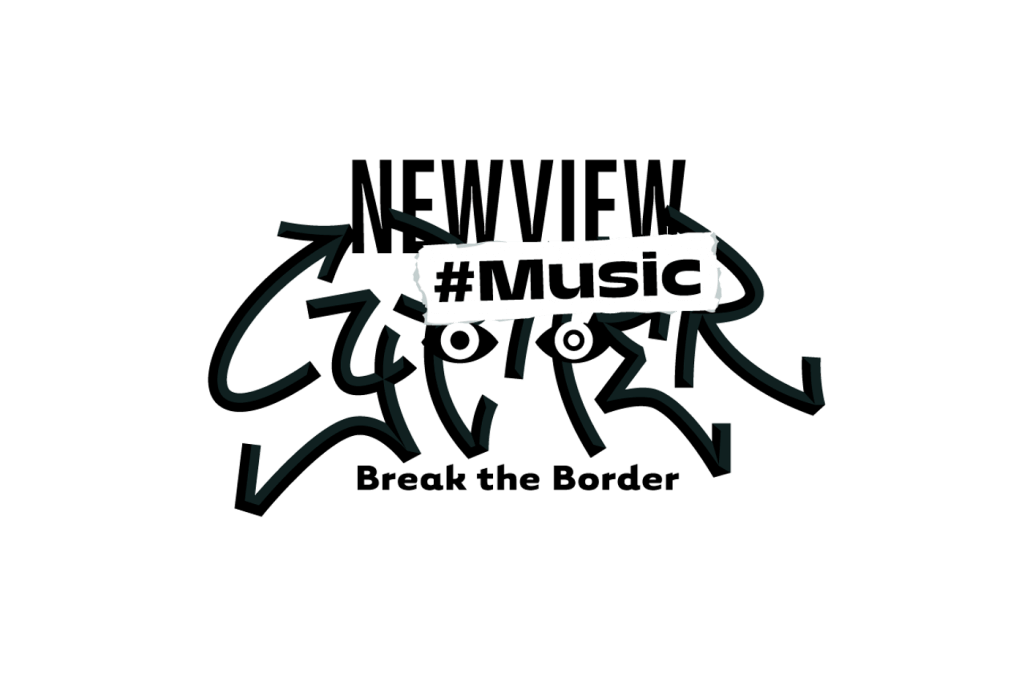 NEWVIEW #Music:https://newview.design/cypher/music/
We are looking for artists/creators who want to explore the xR expression of music through the production of AR works and AR music videos based on the hit song "Yoru ni Kakeru". Through gatherings and workshops, we will share ideas and implementation methods with each other, sometimes competing and sometimes helping each other to create AR music videos that are not bound by conventional concepts.
Collaborative Artists
YOASOBI
Made up of composer Ayase and vocalist Kura, "a unit that turns novels into music". Their first song, "Yoru ni Kakeru", was released in November 2019 and surpassed 1 million views on YouTube within a month of its release. It reached 10 million views in April 2020 and 40 million views in July 2020. The song reached No. 1 on the Billboard Japan Hot 100 and Oricon Weekly Singles Ranking, and the number of streaming views exceeded 100 million in July. Their second song, "Ano Yume wo Nagarete" was made into a comic book based on their original novel, and their third song, "Haruzion", was created in collaboration with beverages and video works. They also announced the book version of the original novel, further expanding the scope of development.
website:https://www.yoasobi-music.jp/profile
Twitter:https://twitter.com/YOASOBI_staff
AI NIINA / Cartoonist / Animation artist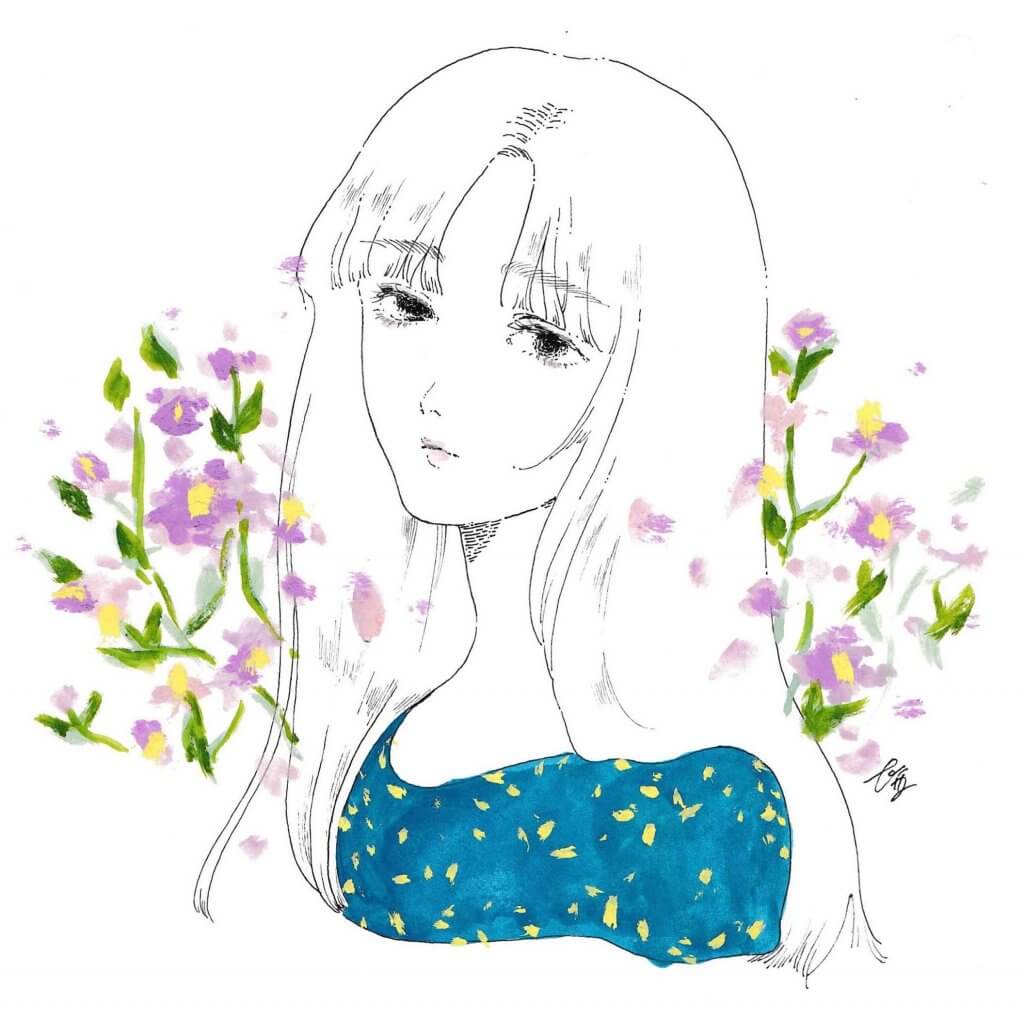 She is a student at the Design Department of Tokyo University of the Arts.
The message manga she sent out on Twitter attracted a great deal of sympathy, and in 2018 she wrote and published her first book, "Sekirara Manga: Delivered to the Night You Can't Sleep".
Sheena Ringo served as part of the background animation for the Sheena Ringo Live "Sheena Ringo (Raw) Ringo Expo '18 – Fuwaku no Yuu".
He also provided animation for the image movie of JANTJE_ONTEMBAAR, a brand by Shingo Katori and Tomoki Yuma.
The music video for YOASOBI "Yoru ni Kakeru" produced in 2019 has exceeded 60 million views.
Twitter:https://twitter.com/ai_niina_
Instagram:https://www.instagram.com/ai_niina_/?hl=ja
Artists/Creators wanted
Regardless of age, professional or amateur, who are interested in the new expression of AR×MUSIC.
You must be able to create and enter your work.
Schedule
NEWVIEW CYPHER has a player (participating artists and creators) limit, an audience limit, and an open call for artworks for submissions only.
・The recruitment period for players (participating artists and creators) and audience members
August 19 (Wed), 2020 (Wed) 12:00 – September 10 (Thu), 2020 (Thu) 19:00
・Submission period for the AR Design Competition: August 19, 2020 12:00 – 19:00
Friday, September 11, 2020, 12:00 – Friday, October 23, 2020, 24:00
*All entries will be entered into NEWVIEW AWARDS 2020 at the same time.
・The video category will be announced separately.
#Music Page
AWRD:https://awrd.com/award/newview-cypher/tab/music
*Other information will be released in due course.
About NEWVIEW CYPHER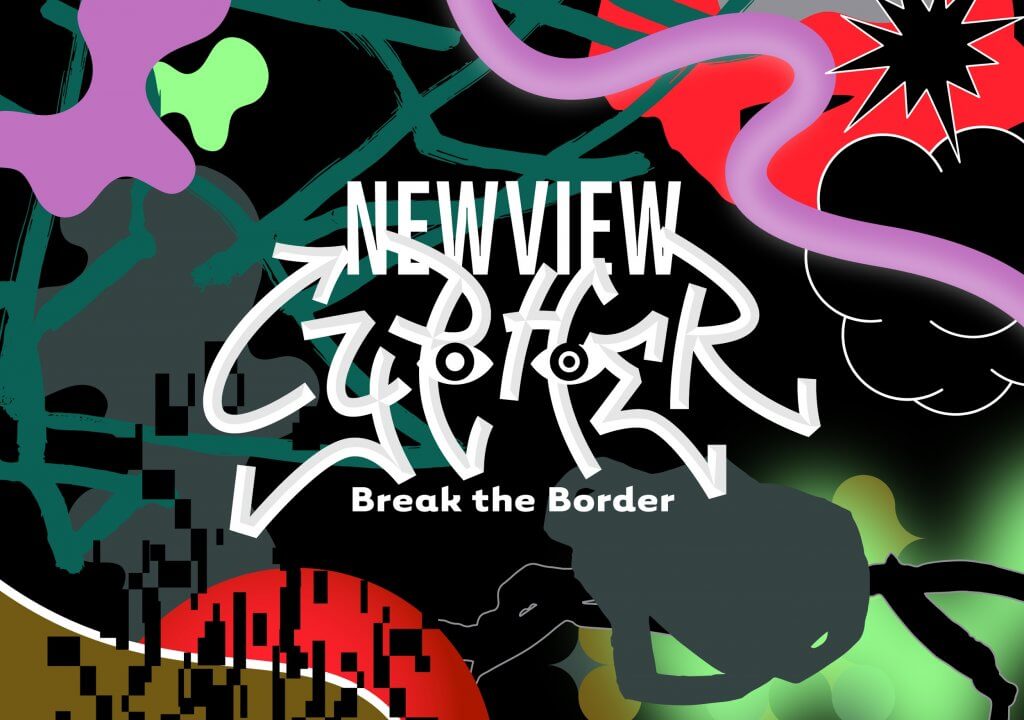 NEWVIEW CYPHER is a community activity where creative expressions of all genres are expressed in a freestyle xR style. Like a hip-hop cypher, artists and creators from each genre gather and present their works to each other. Through mutual exchange and study, the artists and creators evaluate and praise each other's highly original styles. Through this exchange and study, we will develop xR expression in each genre. As a culmination of the activities, an event "Open Cypher" will be held where participating artists/creators will make public presentations of their works, and the best works will be selected. Unlike the awards, there will be no jury, and participants' votes will decide the best works. There will also be an open call for entries, and the works will be introduced at the event and presented with awards.
WEB:https://newview.design/cypher/
Opening event(Online/Zoom)
An opening event will be held to introduce the activities of NEWVIEW CYPHER and a simple workshop.
Friday, August 28, 2020, 19:30-21:00
NEWVIEW CYPHER Opening Event Application Page
Peatix:https://newview-cypher-opening.peatix.com
About NEWVIEW
Launched in January 2018 as an experimental project/community that pioneers the design of new creative expressions and experiences in 3-D space. Other than setting up experimental works with artists of various genres and presenting new forms of expression to society, the project has developed the NEWVIEW AWARDS and the NEWVIEW SCHOOL, an art school for learning xR as a comprehensive art form, to discover, nurture, interact with, and transmit the next generation of creators.
◉Contact: NEWVIEW CYPHER Office (Attn: Ichioka) 
info@newview.design
Download the press kit below, including press releases and logos.
https://drive.google.com/drive/folders/1IKMtPfAUyd9XDiRnBIxGwxkJLRaRYjcj?usp=sharing
About STYLY

STYLY is a VR/AR/MR creative platform for artists to express themselves.
STYLY is a where to create conceptual shop spaces, installations and galleries that visualize imagination in freely without any constraints. Participants can share their experience online, which is never possible in the real world.
xR space can also be created using only a web browser, and it is compatible with Mac, Windows, as well as other computer environments other than VR-compatible PCs. In addition, as it is linked to services such as YouTube and SoundCloud, along with 3D software (such as MAYA and Blender), it is possible to import various materials and use them for space creation without complicated operations.
STYLY Official Site:https://styly.cc/
STYLY GALLERY:https://gallery.styly.cc/
STYLY Mobile:
Google Play | https://play.google.com/store/apps/details?id=com.psychicvrlab.stylymr
App Store | https://itunes.apple.com/jp/app/id1477168256?mt=8
Psychic VR Lab Inc.
Headquarters location) 2/F, MORIAURA, 1-34-2 Shinjuku, Shinjuku-ku, Tokyo, Japan
Representative: Yoshihiro YAMAGUCHI, Representative Director
We develop STYLY, a cloud service as a creative platform in this xR era to build and distribute xR spaces with just a browser.  We promote the conversion of art, fashion and lifestyle interfaces to xR aiming to create xR spaces for all artists
HP:https://psychic-vr-lab.com/