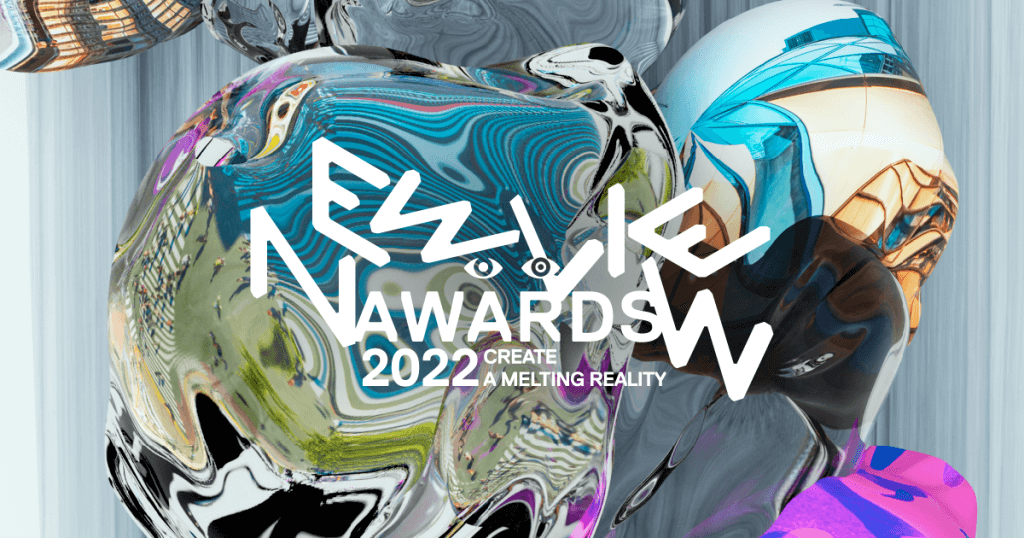 Tokyo, Japan, 8th August, 2022 – The collaborative program named "NEWVIEW" by Psychic VR Lab Co., Ltd., Parco Co., Ltd., and Loftwork Co., Ltd. will host the 5th annual XR global content award called "NEWVIEW AWARDS 2022." The NEWVIEW Program is a project and community that cultivates new creative expressions and experiences in 3D space. Starting 8th August, a call for applications will be open for XR content in the fields of fashion, culture, and art. 
These awards are for next-generation artists and creators who are in pursuit of new 3D expressions and lifestyles geared for the future that capture the "ultra-experience." Over the last four years, there have been a total of 774 entries from 17 countries around the world. NEWVIEW AWARDS is directly contributing to the production of XR works from talented artists who are active in the global XR scene.
The theme for the 5th Annual NEWVIEW AWARDS is "Create a Melting Reality." The developers of the awards are seeking XR expressions and experiences that physically and sensuously blend or melt the real and the virtual. Applicants must exhibit how their XR work updates and transforms existing cultural norms.
NEWVIEW is actively working to make the world's major cities into a real metaverse through the vision and works of talent XR artists. The Shibuya Ward in Tokyo, Japan is the epicenter of diversity hosting cultures from all over the world. It is in Shibuya, where NEWVIEW collaborators will support the award-winning artists to develop next-generation XR expressions that can be shared across cultures.
YouTube: https://youtu.be/WVH-pIZE9No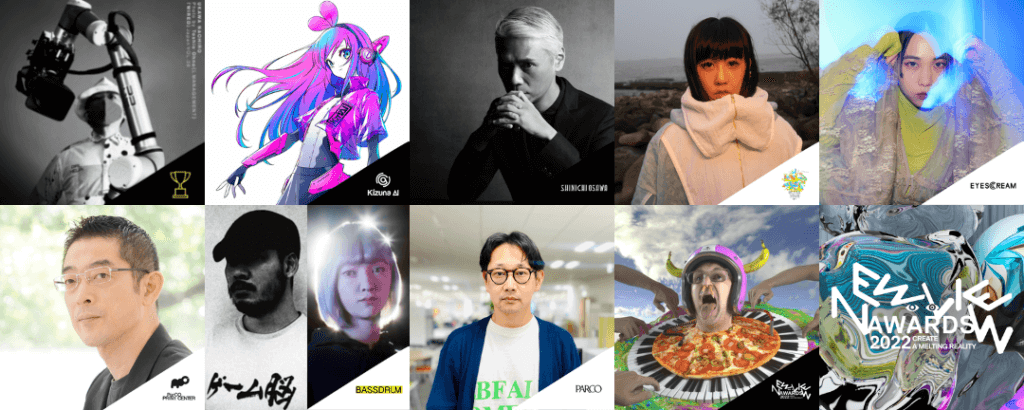 Mr. Naohiro Ukawa for the second year is Chairman of the NEWVIEW Jury. Alongside are a panel of judges representing various backgrounds and expertise, they include Shinichi Osawa, an active musician, composer, DJ, and producer; Kazunari Kitagawa, CEO of GRAPH; and #kzn, an AI character specializing in singing based on the voice of Kizuna AI.
Award winners will be given collaborative opportunities with top brands to create new XR works.
The production and distribution platform used for the NEWVIEW AWARDS is STYLY (https://styly.cc), a VR/AR/MR creative platform that provides a space for artists in all fields of digital expression to exhibit their creative style. We look forward to ambitious approaches that allow our real and virtual worlds to "melt" into one.
Message from the Chairman of the Jury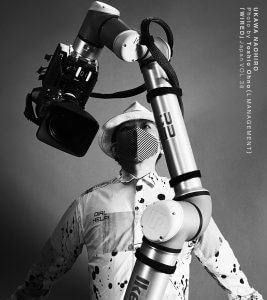 "Create a Melting Reality"
The post-pandemic era has finally arrived. 
In 2020, the global COVID-19 pandemic imposed restrictions on physical events, leading to a concurrent exodus of art and entertainment to the virtual world. "Metaverse" became the buzzword of the year. This transformed our definition of "reality" and triggered an earthquake and evolution in the very nature of events experienced by individual subjects, through which the concept of reality was redesigned. Along with this, as we began to adapt to the emergence of weaker virus strains, the world finally entered the with-COVID age. Year 2022 can be said to be the first year of the post-pandemic era. Because of this, our desire for more corporeal sensory experiences and more emotional communication in the physical world has been fired up once again.
On the other hand, our reality that has undergone a redesign through the incorporation of a virtual layer continues to induce experiences that cannot be had in our physical world!! Therefore, this year's NEWVIEW AWARDS seeks to explore the possibilities for new forms of expression in which our real and virtual worlds "melt" into one. Such forms of expression can move our senses and tug at our heartstrings by superimposing a new layer on our physical world. For NEWVIEW AWARDS 2022, the 5th anniversary of these awards, we are looking for works that point the way to new sensory experiences that integrate our real and virtual worlds. Create a Melting Reality!!
For more details about the NEWVIEW AWARDS 2022 visit:
https://newview.design/en/awards/
Schedule
Application period: August 8, 2022 (Mon.) 04:00 (BST)- October 31, 2022 (Mon.) 03:00 (GMT)
Announcement of preliminary judging results (selection of finalists): Late November 2022
Announcement of final judging results and award ceremony: Mid-December 2022