"NEWVIEW", a joint project by Psychic VR Lab (Shinjuku-ku, Tokyo), which provides the VR/AR/MR creative platform STYLY (https://styly.cc), PARCO CO. (Headquarters: Shinjuku-ku, Tokyo), and Loftwork Inc. (Shibuya-ku, Tokyo), will open the NEWVIEW SCHOOL (hosted by Psychic VR Lab Inc.) Taiwan School in July 2021, where students can learn XR* as a comprehensive art form.
*xR is a generic term for technologies that provide new experiences by combining the real world with the virtual world, such as VR (Virtual Reality), AR (Augmented Reality), and MR (Mixed Reality).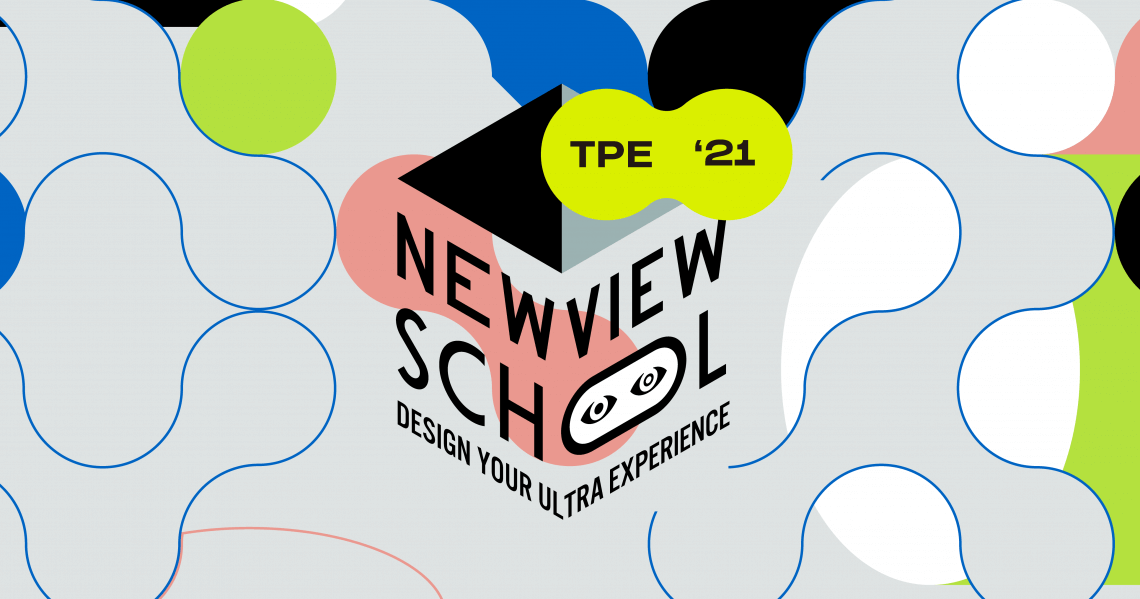 Through the summer and fall courses, we aim to create experiences where the real and virtual worlds are linked.
This school is a program for discovering and nurturing the next generation of artists and creators as part of the activities of NEWVIEW, an experimental project/community that pioneers new creative expression and experience design in 3D space. The program is also linked to the NEWVIEW AWARDS, a global fashion/culture/art XR content award (details to be announced at a later date in 2021), and will accelerate the development of new expressions and the expansion of the community.
Exploring experiences where the real and virtual interact using sensor devices
At the Taiwan School, Professor Shigeru Kobayashi of the Institute of Advanced Media Arts and Sciences (IAMAS), Assistant Professor Kyle Li of the Parsons School of Design, and Hayato, founder of the Zihai Workshop, will be invited as instructors to create VR/AR experiences that use sensor devices to interact with the real and virtual worlds.
By combining a development module called "M5Stack*" with sensors, we created a unique sensor device. By sensing distance, light, CO2 (exhaled breath), etc., and feeding it back to VR/AR content, we will explore new expressions and experiences where the real and virtual interact.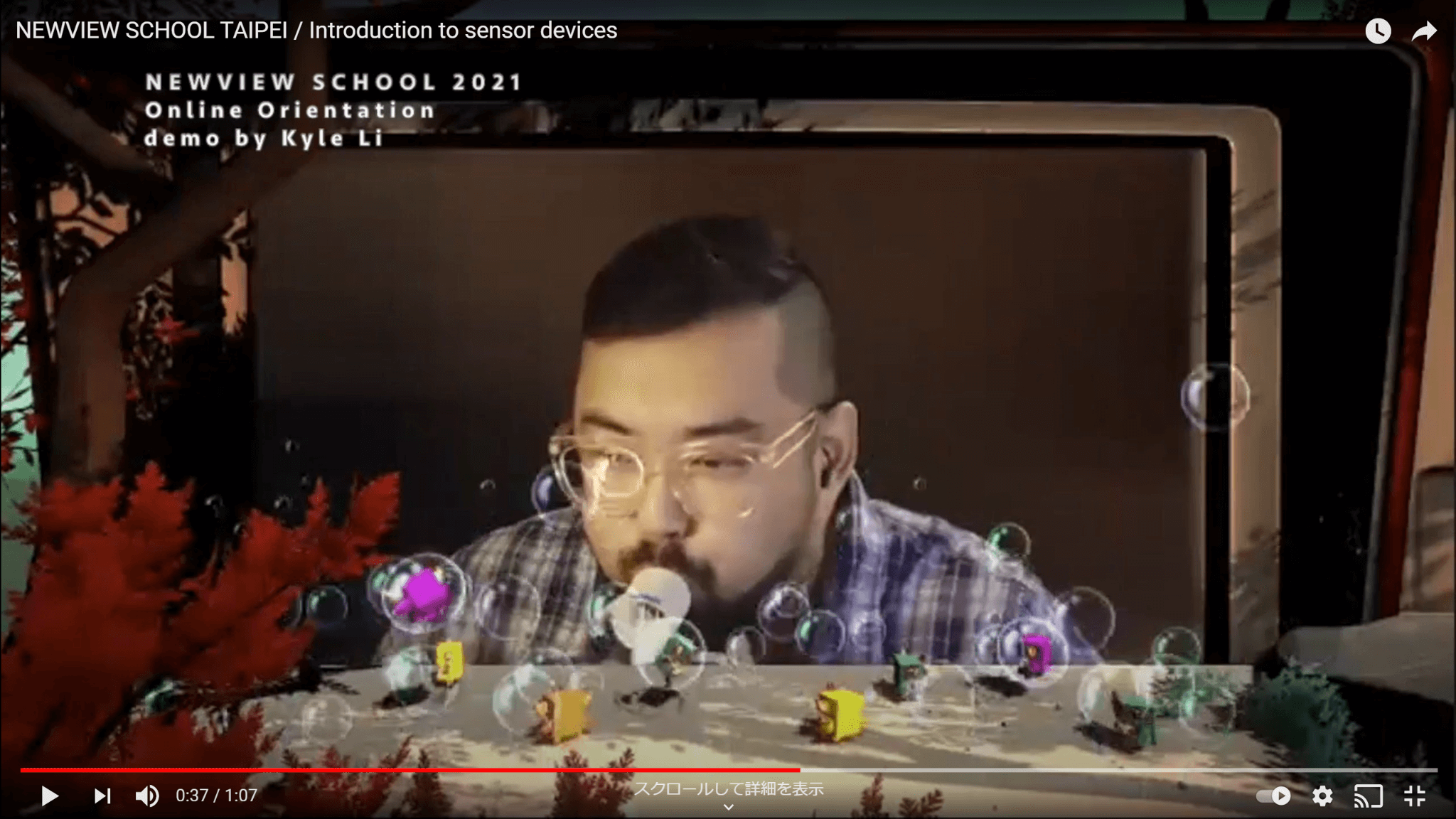 * M5Stack: Development module. M5Stack is a development module that is responsible for sending information sensed by sensors to the VR/AR space.
The lectures are divided into summer and fall courses, and each course has a different theme.
Summer Lecture "Creation of VR and alt-controller (alternative controller)" (July 3 – August 28)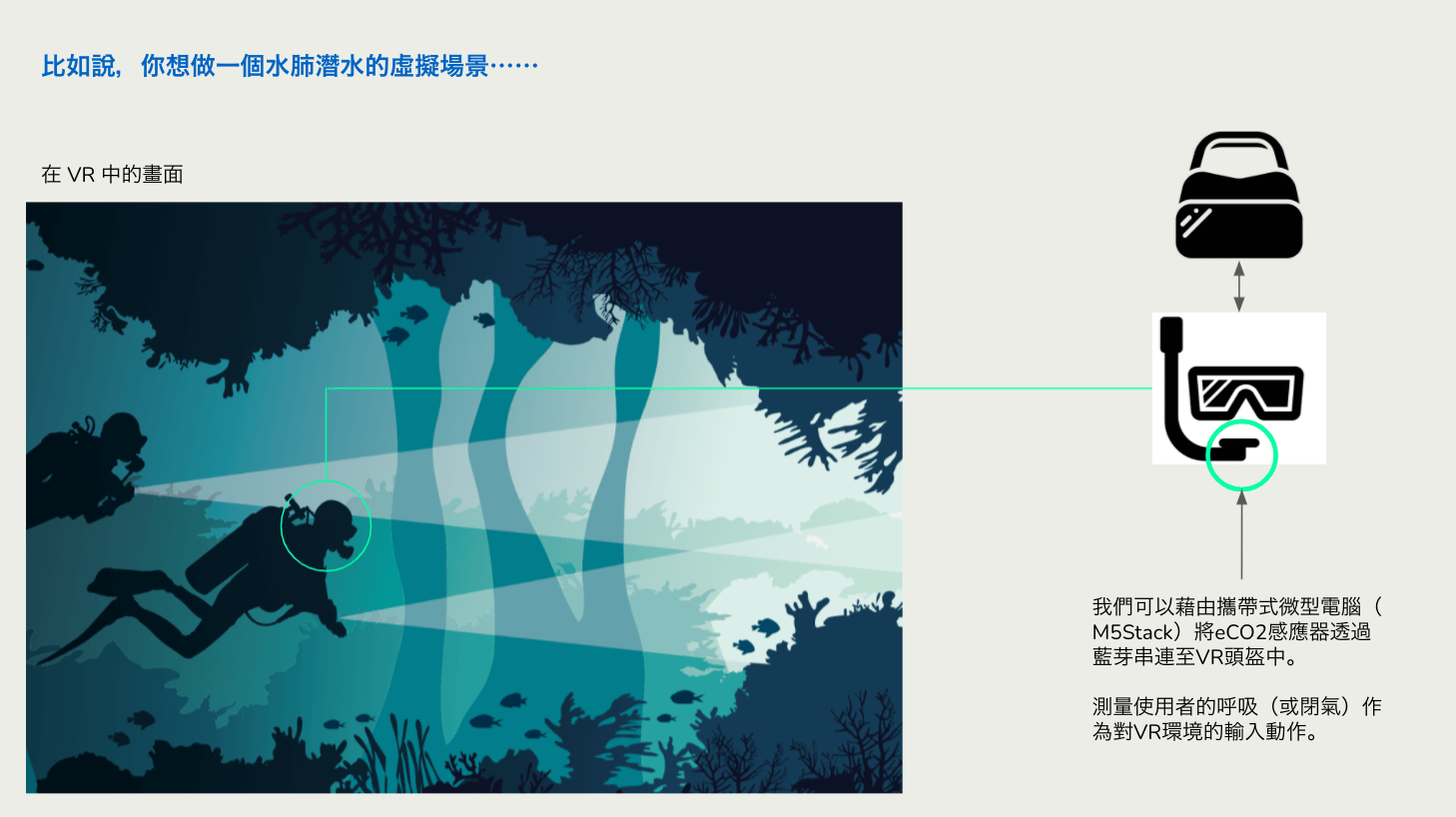 In the summer course, we will create controllers using sensor devices and aim to create a strong immersive experience created by feeding them back into the VR space.
For example, a sensor is installed in the mouthpiece of a snorkeling gear. The sensor detects the user's breathing and feeds back to the VR content to enable movement, etc. By using an alt-controller (alternative controller) instead of a standard grip controller, we can create a more immersive experience.
Fall Lecture "Creation through Interaction between AR and Realistic Environments" (Aug. 22 – Oct. 16)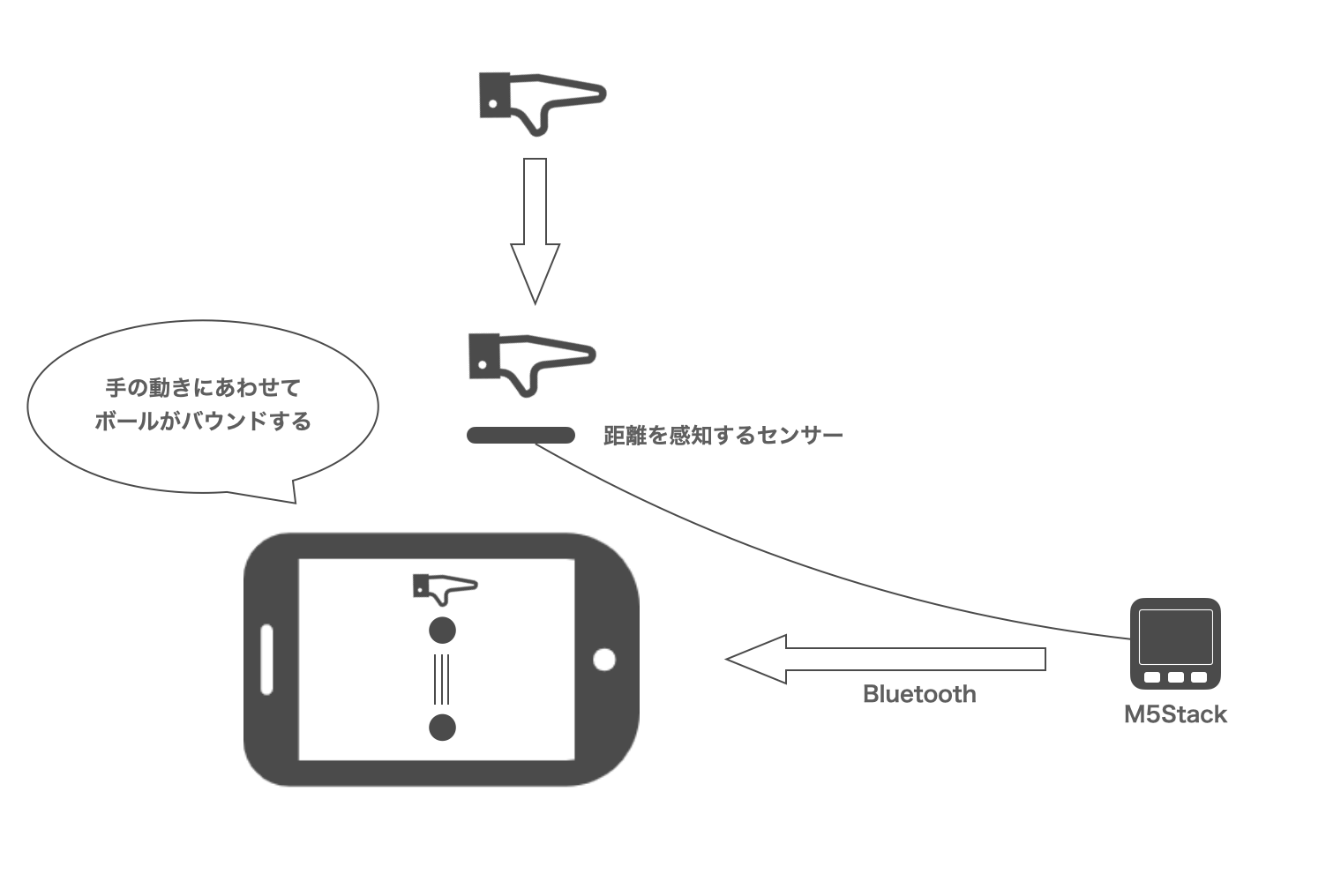 In this fall course, we aim to create AR experiences by triggering human interaction in real environments and feeding back various data obtained to the content side.
For example, by moving the palm of the hand up and down on a sensor that detects distance, the sensor detects the distance to the object (hand), and a ball bounces in the AR space according to the movement of the hand.
Lecturer Profile
Shigeru Kobayashi (Professor, Institute of Advanced Media Arts and Sciences [IAMAS])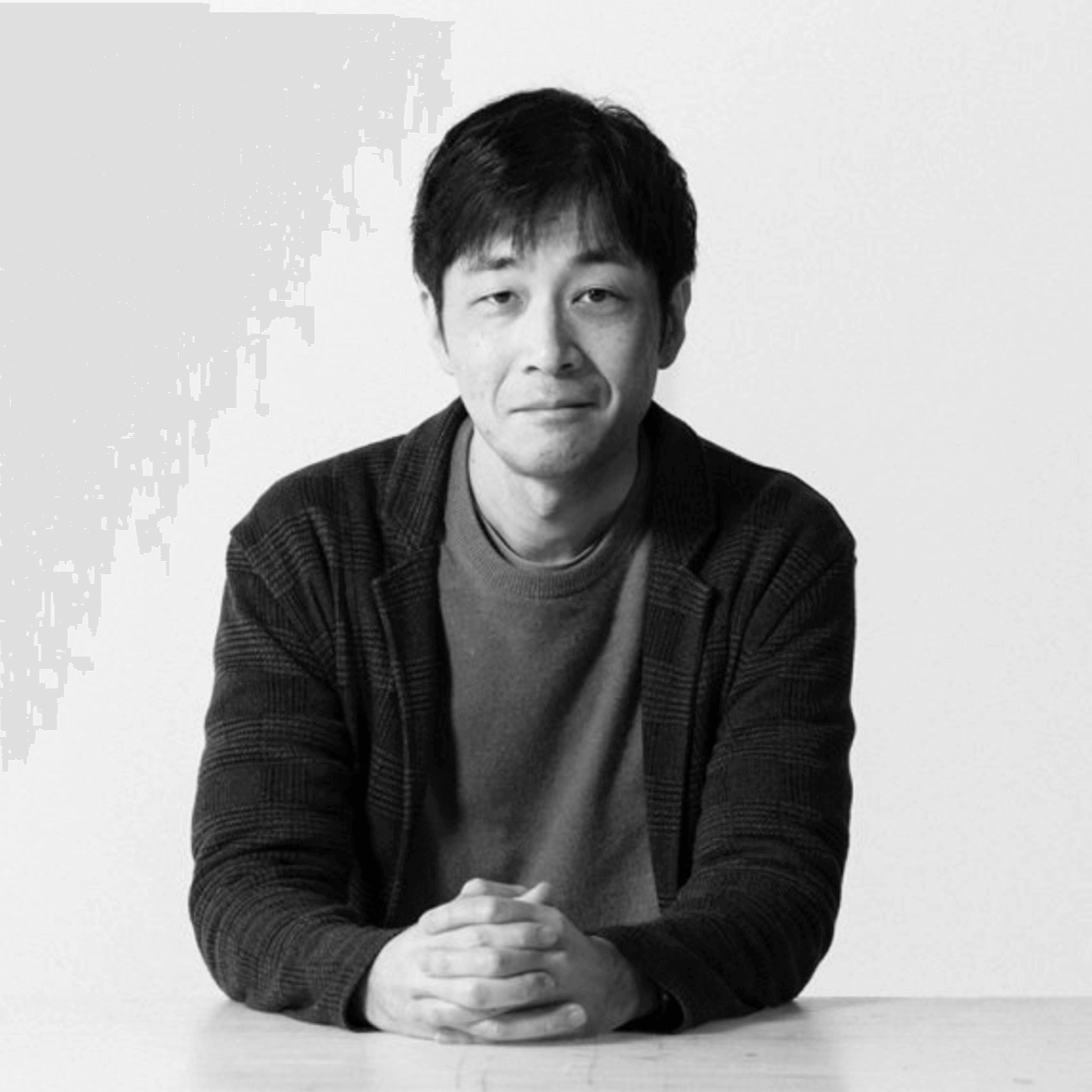 He is a professor at the Institute of Advanced Media Arts and Sciences (IAMAS). He explores methodologies for people with diverse skills, perspectives, and experiences to collaborate on innovation using open source hardware and digital fabrication, as well as appropriate rules for handling the intellectual property created in the process. His publications include "Prototyping Lab 2nd Edition" and "Idea Sketching". He is the general director of the Ogaki Mini Maker Faire, a biennial festival of the maker movement held in Ogaki City, Gifu Prefecture since 2010.
Kyle Li (Parsons School of Design, Communication Design & Technology Assistant Professor)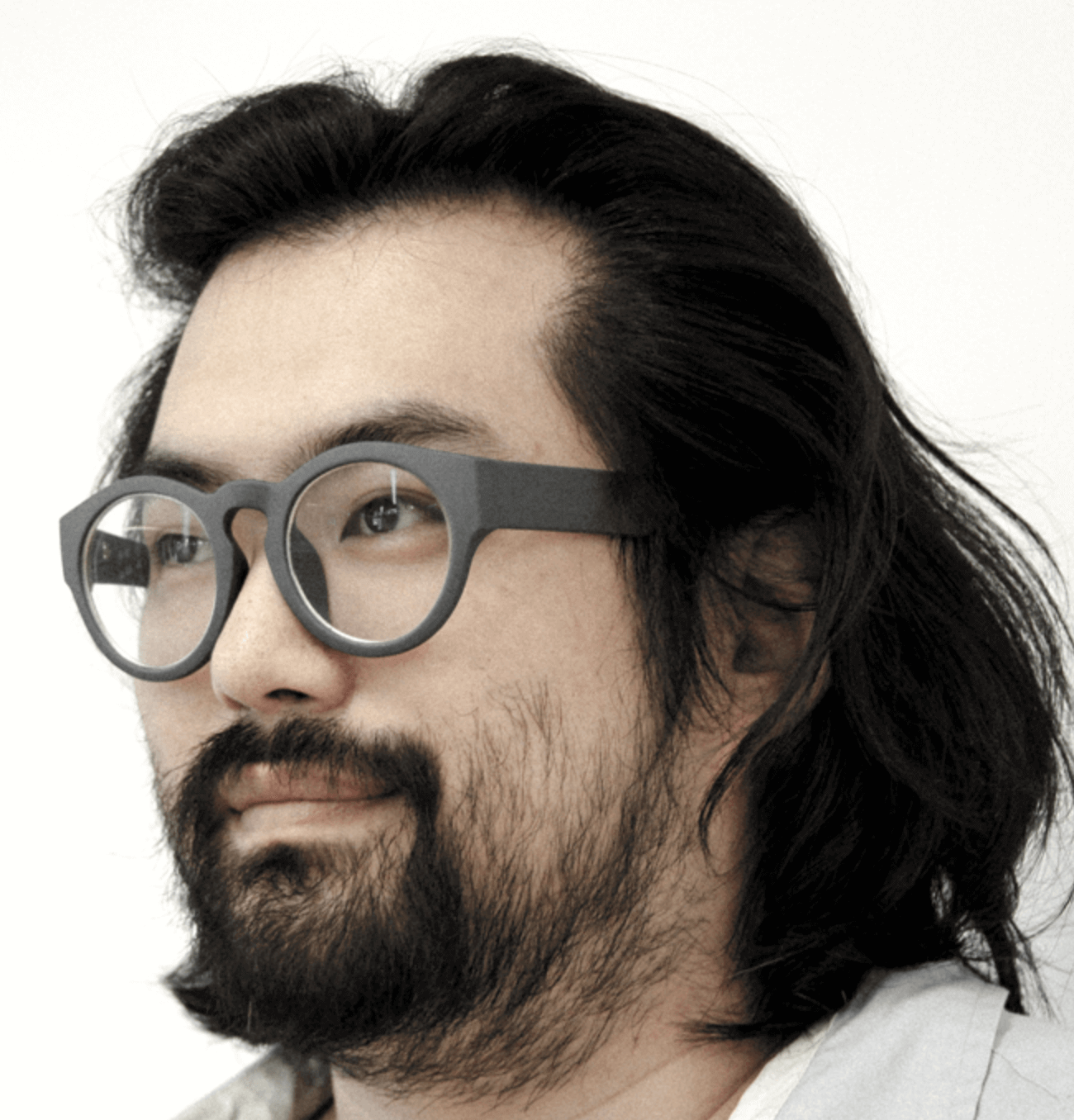 Kyle Li is a designer specializing in playful, interactive learning experiences that combine physical interfaces with digital visual content. As a teacher of game design, creative technologies, immersive storytelling, and professional motion capture systems at Parsons, she develops creative courses for students. In recent years, he has introduced alt-controllers into the Parsons curriculum, and has been working with students to explore the possibilities of their own alternative controllers for a variety of contexts and devices.
In this NEWVIEW SCHOOL, he is also conducting experiments combining alt-controller and VR/AR through the VR/AR creation course.
Hayato (Founder of Zihai Workshop, game developer)
Hayato is the founder of Zihai Workshop, which specializes in VR/AR experience development, and is working hard to spread the Unity+PlayMaker game development method without writing programs. The VR game he designed won "The best virtual game + best curation prize" from Industrial Development Bureau (IDB), MOEA in 2017 and "Best virtual game" from Game on Weekend, Kaohsiung in 2018. Kaohsiung's "Best of FUNTECH prize" in 2018.
NEWVIEW SCHOOL Organized by
Psychic VR Lab Inc.
About NEWVIEW
NEWVIEW was launched in January 2018 as an experimental project and community to pioneer new creative expression and experience design in 3D space. In addition to activities to present new expressions to society by creating experimental works with artists from diverse genres, NEWVIEW AWARDS and NEWVIEW SCHOOL, an art school for learning xR as a comprehensive art form, are developed to discover, nurture, exchange, and disseminate the next generation of creators.
Web: https://newview.design/
NEWVIEW PROJECT
◉ Contact: NEWVIEW Secretariat info@newview.design 
Please download the press kit with press release and logo from below.
https://drive.google.com/drive/folders/10uJKejGmrXRZZUjR3c2vRhsHGBlZP86p?usp=sharing
SAbout STYLY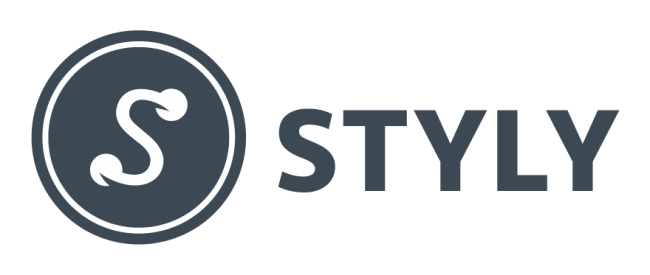 STYLY is a VR/AR/MR creative platform that provides artists with a place for spatial expression.
By using STYLY, artists can create a variety of spaces that express their imagination without limit, such as conceptual stores, installations and galleries. In addition, through these spaces, you can share experiences with the Internet world that could not be achieved in reality until now.
The xR space can be created using only a web browser and is compatible with Mac and Windows, and can be run on popular PCs other than VR-compatible PCs. In addition to 3D software such as MAYA and Blender, it is also linked to services such as YouTube and SoundCloud, so you can import various materials and use them for space creation without complicated operations.
STYLY Mobile:
STYLY for Nreal:
About Psychic VR Lab, Inc.
Head office location: 2F MORIAURA, 1-34-2 Shinjuku, Shinjuku-ku, Tokyo
Representative: Masahiro Yamaguchi, Representative Director
As a creative platform in the XR (VR: Virtual Reality, AR: Augmented Reality, MR: Mixed Reality) era, Psychic VR Lab has developed "STYLY", a cloud service that allows users to build XR spaces and distribute VR/AR/MR content using just a browser. With a mission to create a world where all artists can create XR spaces, we are promoting the XRization of interfaces related to art, fashion, and lifestyle.
If you have any questions about launching a new business using STYLY or creating XR contents, please contact us from the following.