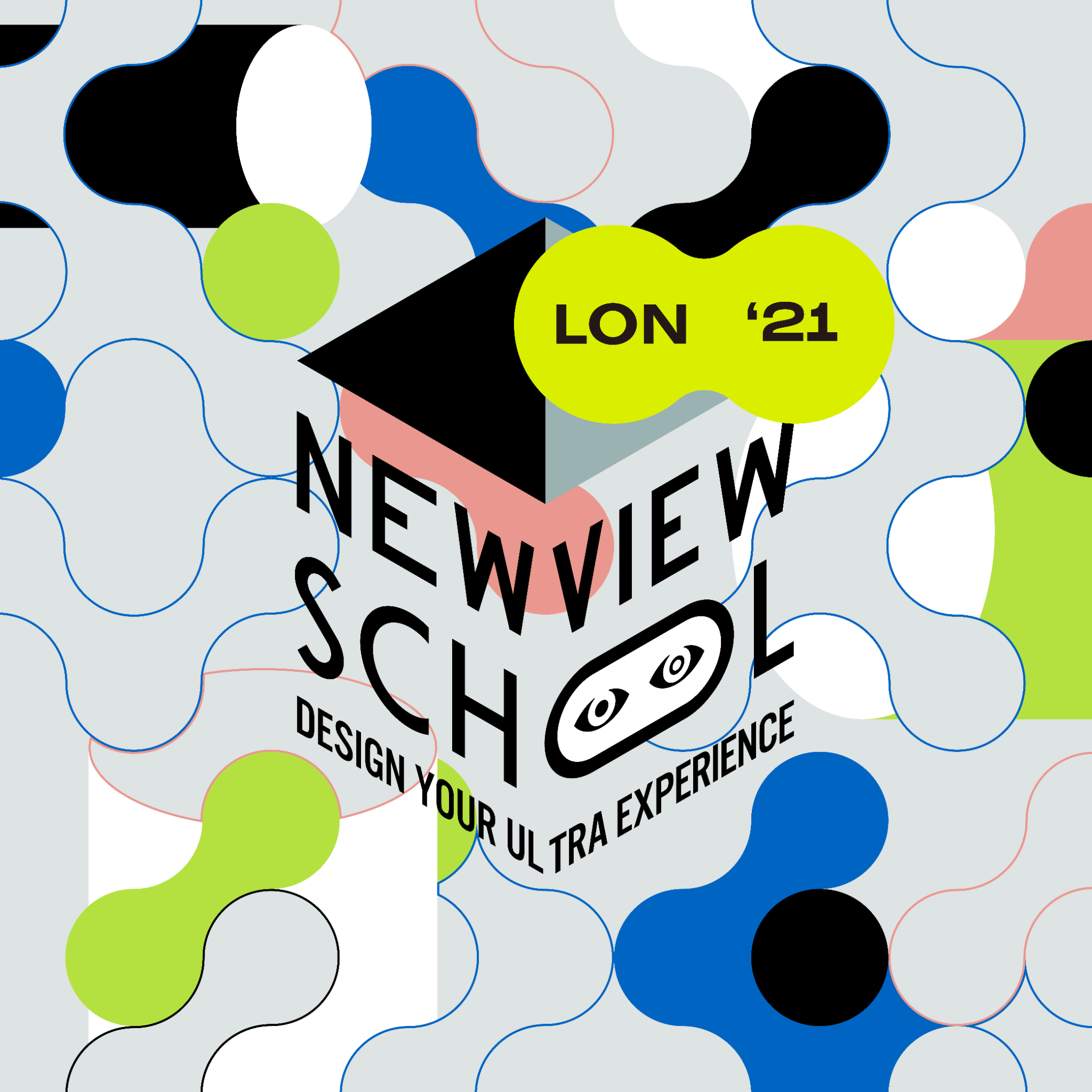 London, UK, 12th April 2021 – Psychic VR Lab Co.Ltd. has today announced the international launch of its hugely successful NEWVIEW SCHOOL programme. Debuting in London, UK, this summer, the NEWVIEW SCHOOL will open its doors to budding artists and designers in western territories for the first time. Interested participants can apply for the course from today at
newview.design/en/school/london-2021
NEWVIEW SCHOOL, now in its third year in Japan, is primarily a place for artists and designers to learn the skills required to bring their ideas to life in AR or VR. The school curriculum details everything beginners need to create works of art in this brand-new medium.
Held over the course of Summer 2021, the NEWVIEW SCHOOL London will be based on the functionality of Unity combined with STYLY, Psychic VR Lab's own creation and distribution platform for AR and VR works. Lead by Barney Kass, [London-based artist and composer], the course will offer 14 bespoke lectures designed from the ground up, plus a primer session for those currently unfamiliar with Unity and STYLY.
"We are excited to announce the launch of our first NEWVIEW SCHOOL in Europe with our flagship programme in London, UK. Psychic VR Lab is looking forward to growing our NEWVIEW community and helping to inspire XR artists and creators with this new school," said Ryohei Watanabe, CMO Psychic VR Lab. "We hope that the NEWVIEW SCHOOL will inspire, encourage, and build confidence in artistic expression in XR."
The course will also include lectures from industry pioneers such as [Lili Eva Bartha, founder of Digital Fashion Framework innovation lab] and [Alex Ruhl, an award-winning XR film director],  [Patrick Haraguchi, CTO of Fallen PlanetStudios] delivering both inspirational and technical lectures on their areas of expertise. Additional guest lecturers will be announced in due course.
"It's an exciting time to be bringing the NEWVIEW SCHOOL to the UK, as XR continues to push new boundaries," said Kevin Joyce, Global Partner for NEWVIEW SCHOOL. "It's important to create pathways and access to new technologies, and NEWVIEW SCHOOL is at the forefront of teaching artists how to embrace this exciting new medium!"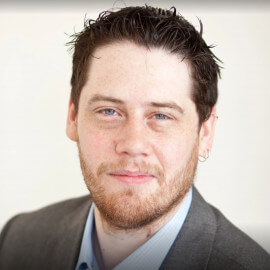 The NEWVIEW SCHOOL London will offer a space for both artists already familiar with XR and those yet to adopt the medium, supported by a primer course and free HMD loans available to all participants.
NEWVIEW SCHOOL London will take place from 19th June – 25th September 2021, with applications open from today. You can find out more about the NEWVIEW SCHOOL London via the website, a series of free course primer meetups and the official NEWVIEW UK Twitter.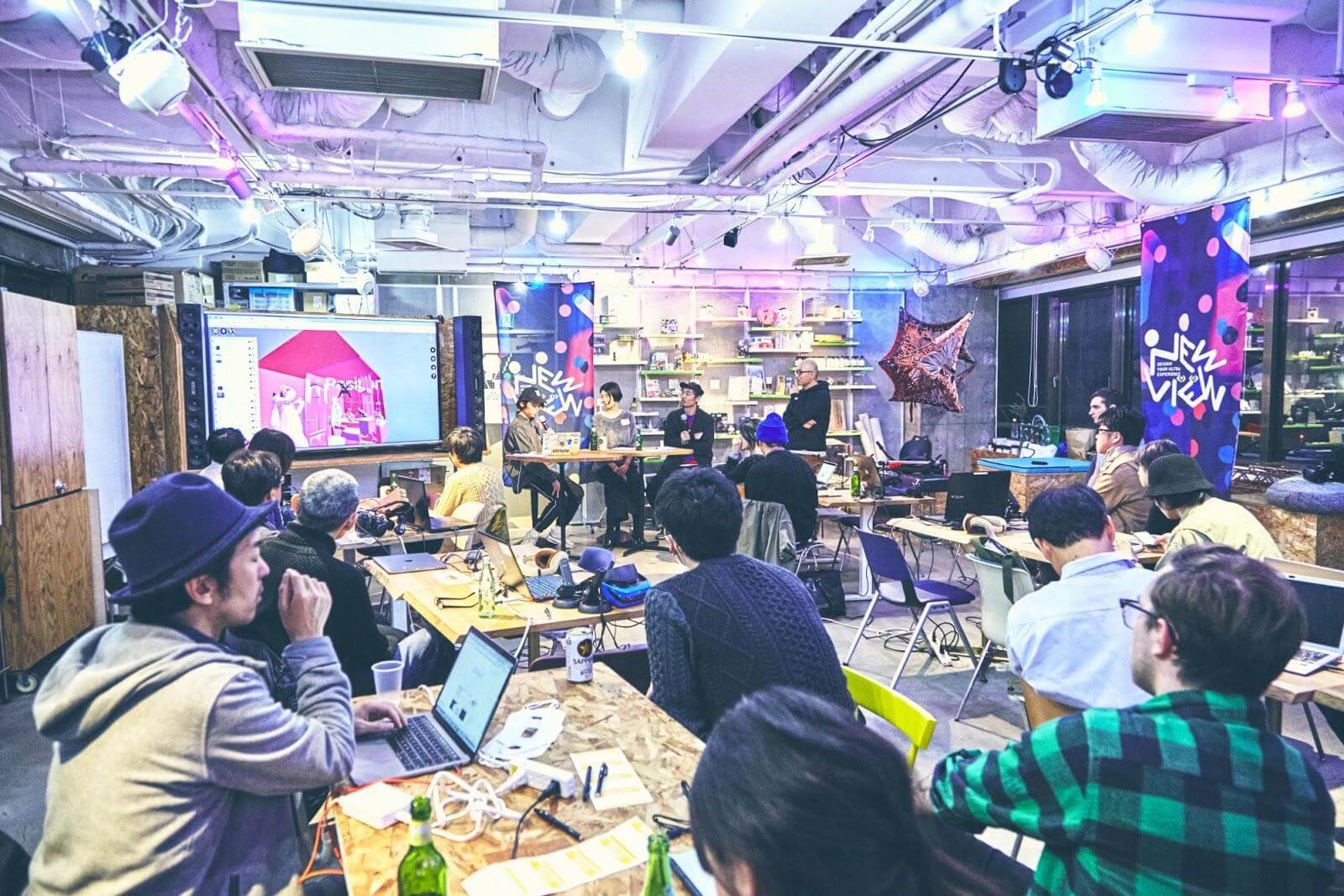 For more information on Psychic VR Lab and NEWVIEW SCHOOL, please contact:


Kevin Joyce: kjoyce@tinybrains.uk (English)

Kaori Yamashita: kaori@psychic-vr-lab.com (Japanese)
About STYLY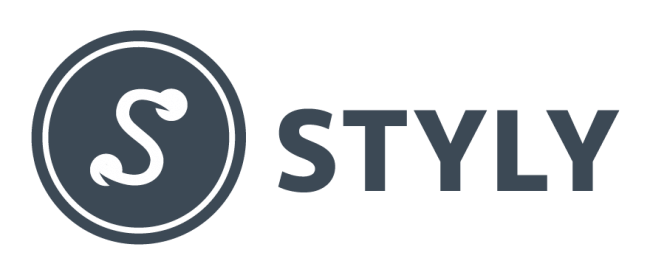 STYLY is a VR/AR/MR creative platform for artists to express themselves.
STYLY is an app used to create conceptual spaces, installations and galleries that visualise imagination freely without any constraints.
With STYLY, xR spaces can be created using only a web browser, and it is compatible with both Windows and Mac, as well as other computer environments.
STYLY Mobile:
About Psychic Lab VR
The studio behind STYLY, a cloud service as a creative platform in this xR era to build and distribute xR spaces with just a browser. We promote the conversion of art, fashion and lifestyle interfaces to xR aiming to create xR spaces for all artists.