Psychic VR Lab Co., Ltd(Head Office:Tokyo Shinjuku, CEO Masahiro Yamaguchi), the company that provides the VR creative platform 'STYLY' is starting 'STYLY ARTIST PROGRAM', which aims to create an environment where artists can engage in creative activities continuously by matching VR/MR artists (hereinafter called artists), and companies that want to request content creations.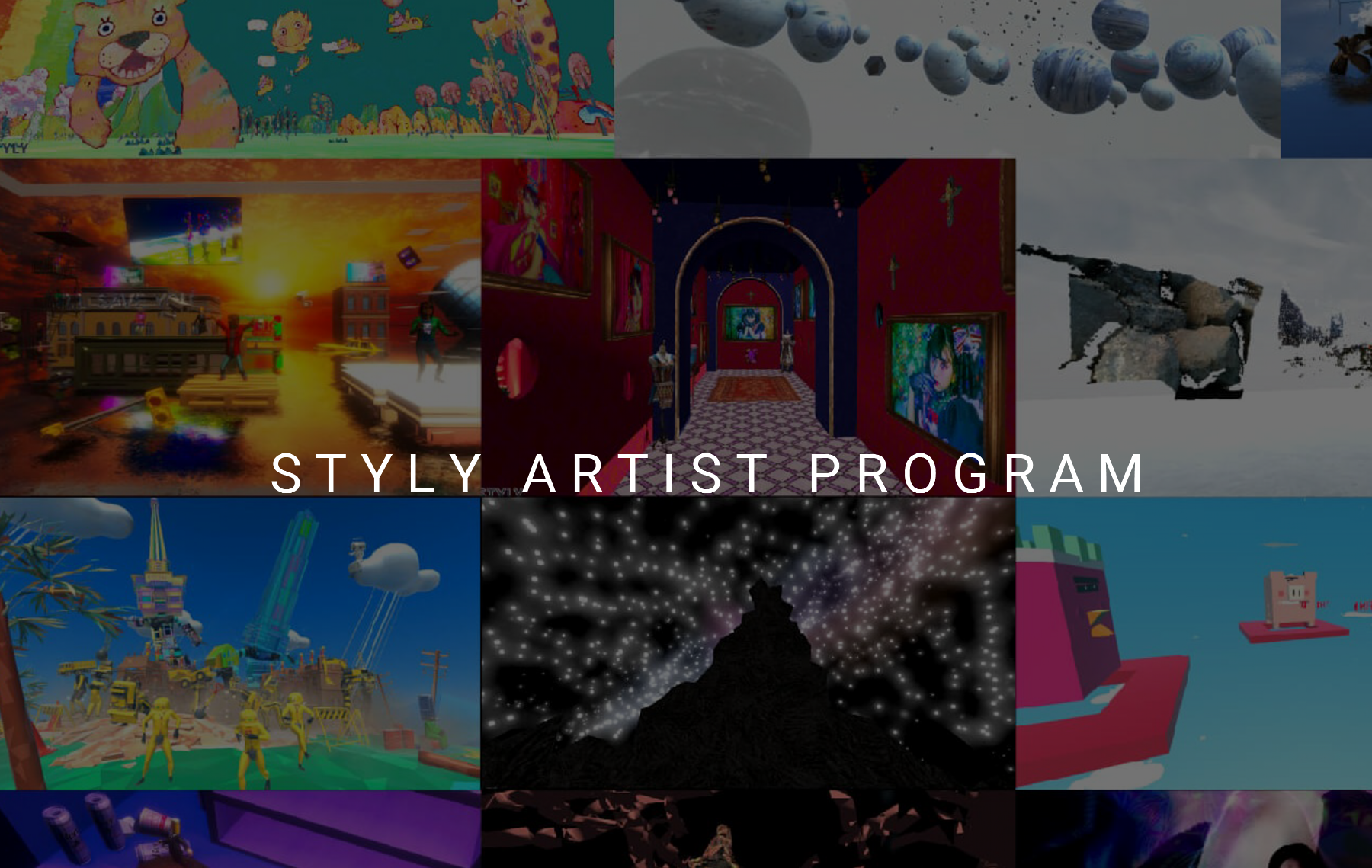 Companies that want to request content creations have problems such as not having connections with artists and are unsure who to ask, or have trouble trying to propose details of their requests due to unfamiliarity with VR/MR content.
This results in a circumstance where skilled artists cannot find enough jobs as 'VR/MR artists'.
This program aims to break out of this current situation by matching company demands with participating artists, and by STYLY members supporting and managing the contracts between them.
Depending on the case, STYLY will do its best to support, and will also help by promoting and consulting.
We will work with our artists and partner companies in order to create a future where VR/MR is common and natural. We also will discover and train artists through this program, and open more future possibilities.
STYLY ARTIST PROGRAM: https://styly.cc/artist-program/
「STYLY ARTIST PROGRAM」List of Participating Artists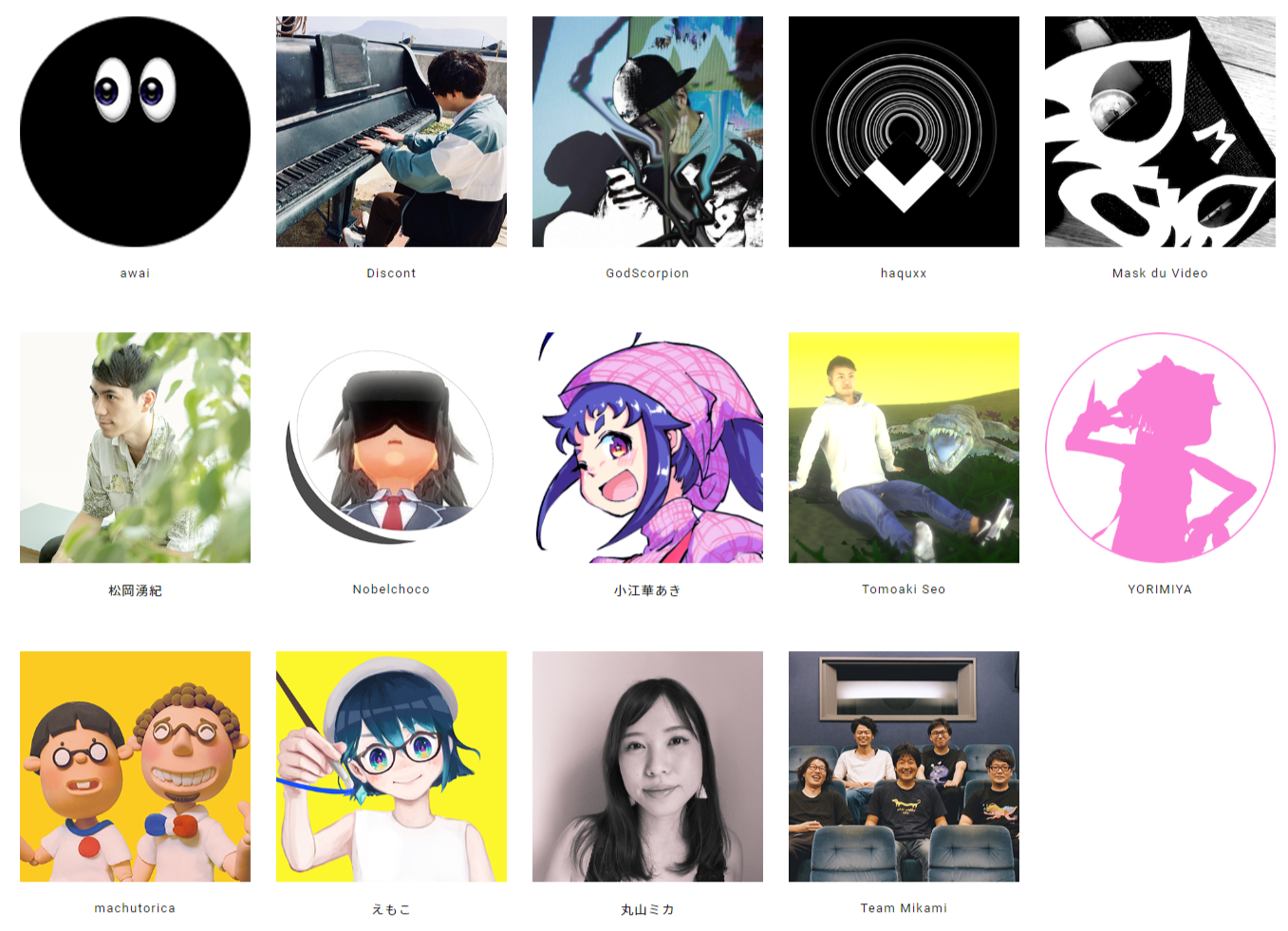 「STYLY ARTIST PROGRAM」List of Partner Companies
・PARCO CO., LTD.
・CocoTsuki.Project
・Loftwork Inc.
・HAKUHODO PRODUCT'S INC.

Merits for participating in our program
For Artists
New opportunities to find jobs as an artist.

STYLY will support and manage the contracts

The artist can focus on creating content
For Companies
No need to individually search for artists with the required skills

Since STYLY will manage the contracts, companies can sign a B2B contract

Companies can check the artist's skills and past works beforehand, and avoid mismatches
Entry Qualifications
■Artists
Only Artists that have works uploaded and open to the public in STYLY are eligible to participate to this program.
We will check the artist's past creations, awards received in our previous competitions, and creativity skills to judge if they are suitable.
Contacts:
https://styly.cc/artist-program/contact_artist
■Companies
Please contact us, and we will decide through individual consultations.
Contacts:
https://styly.cc/artist-program/contact_company