Psychic VR Lab, the company that provides the VR creative platform 'STYLY', has become an official member of 'SVVR (Silicon Valley Virtual reality)', the largest VR community in America based in Silicon Valley.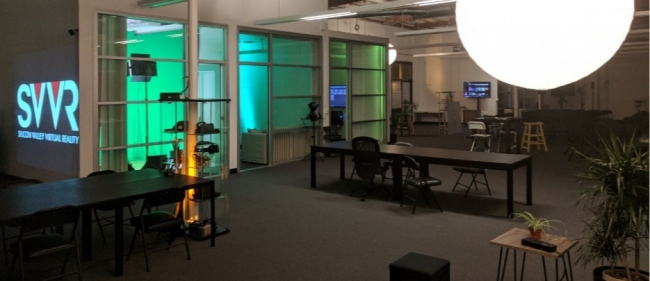 Establishing a base in the SVVR membership office
We plan to establish a base in the membership office(※) that SVVR manages, and hold workshops for STYLY, participate in the SVVR monthly meetings, and take part in more VR related events held in America.
We have presented STYLY at events such as VRX, Unite Ausitn, Seoul VR / AR Expo, Oculus Connect 4 in the past, but by establishing a base in America, we aim to gain more publicity for STYLY in the american market.
We will also continue to train and discover more VR creators in the fashion / culture / art areas with our partners in America.
※In the membership office, there are VRHMD demo spaces, green back rooms for chroma key composition, meeting rooms with a capacity of more than 100, and many other facilities.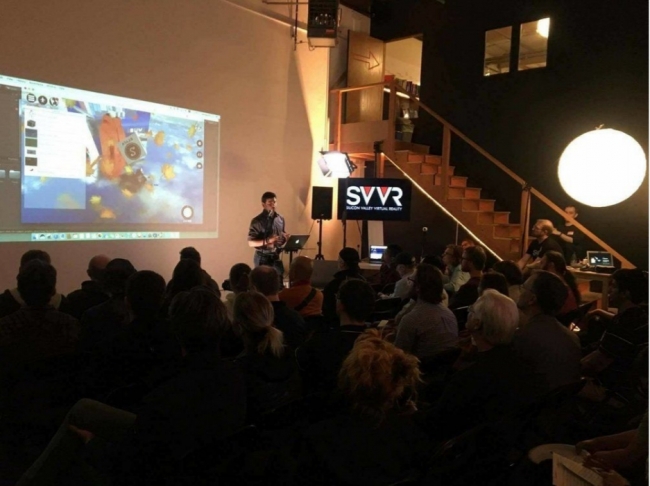 What is SVVR?
SVVR(Silicon Valley Virtual Reality)is the largest VR community in America based in Silicon Valley. It was founded in 2013, and continues to expand its community, which now has more than 6000 members from all over the world.
SVVR holds monthly meetups, and also hosts the 'SVVR Conference & Expo' once a year, where VR developers, business managers, and investors gather from all over the world.