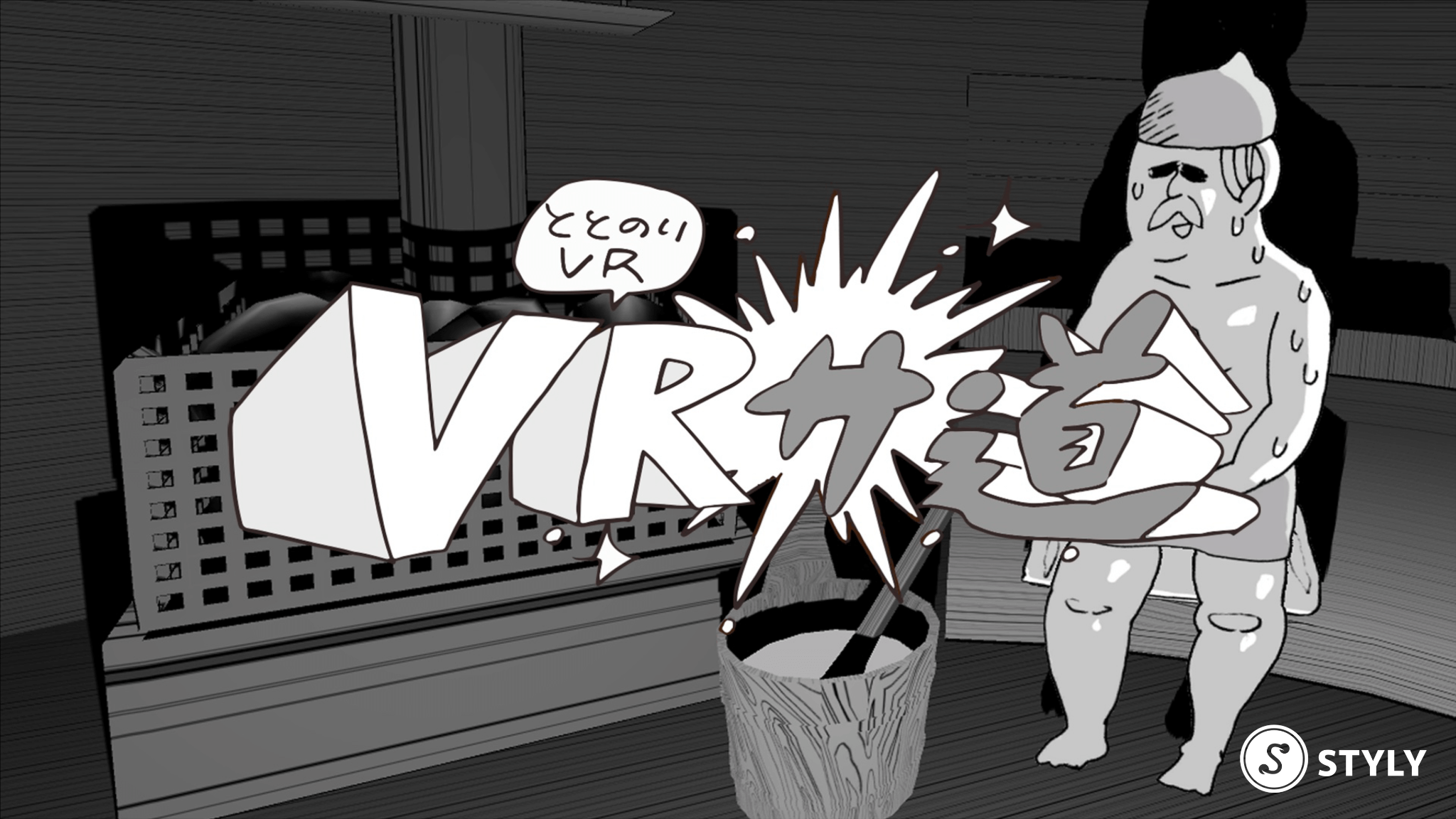 VR Sauna goods will be announced later!
Psychic VR Lab, Inc.(Headquarters: Shinjuku-ku, Tokyo, President: Masahiro Yamaguchi) is pleased to announce "VR Sauna (https://ultratour.art/tour/vr-sado/)" as the second part of "ULTRA TOUR by STYLY(https://ultratour.art/)", an XR tour collaborating with various famous artists using STYLY, the company's VR/AR/MR creative platform.
VR Sauna is a VR sauna project planned, written, and supervised by Mr. Tanaka Katsuki, the famous author of "Manga Sado. In conjunction with the announcement of this project, we will also be holding a session tour of VR saunas guided by Mr. Manpei Magu, who is also active as a sauna ambassador.
Relaxation x Awakening = Well-being! 360° Manga Space Brain Hack VR Sauna
VR Sauna is an experimental sauna project by Tanaka Katsuki that was launched to establish "Well-being VR". In a manga-style 360° view of the great outdoors, at the end of a sauna session touring with the changing seasons and unique characters, you will encounter an unknown "well-being". The VR sauna is a new way of life, a very first experience that offers you time to face your senses.
The VR Sauna introduction video: https://youtu.be/o3W21u39Dms
In conjunction with the announcement of this project, a session tour of the VR sauna will be held. Please check the details below.
We are also preparing AR goods for VR Sauna. It will be announced later on the official LINE account, etc.
ULTRA TOUR by STYLY LINE official account: https://lin.ee/yugHZFm
Relaxation x Awakening = Well-being! 360° Manga Space Brain Hack VR Sauna Tour with sauna-loving comedian Mag Manpei!
 Monday, July 19, 2021 19:00 – 20:30(JST)
 July 25, 2021 (Sun) 13:00~14:30(JST)
 *The event is scheduled to last about 1.5 hours from the start of the experience.
 Those who have a VR head-mounted display (PCVR recommended, Oculus Quest2 is also acceptable) with STYLY installed.
 To download STYLY, click here:
https://ultratour.art/support/
Participation fee: 1,500 yen
 Ticket sales: https://vrsado.peatix.com 
 Tickets can be purchased from 12:00 on June 30 (Wed)(JST).
Collaborative Artists
Tanaka Katsuki (Planning, original story, supervision)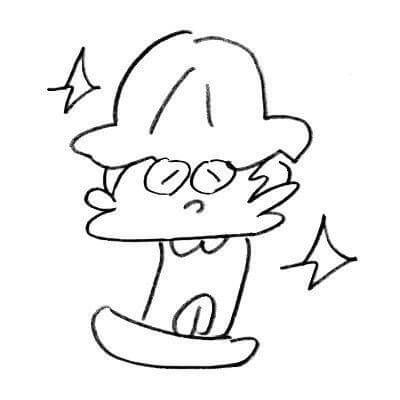 Manga artist
Born in Osaka. He is the author of "Gyakkou no Jou", "Oss! Tonko-chan", and "Baka Drill" co-authored with Masakazu Amahisa. He was in charge of the planning and design of the capsule toy "Cup no Fuchiko.
In 2011, he published "Saudo" (PARCO Publishing). Later, he was appointed as a sauna ambassador by the Japan Sauna and Spa Association. He is also a member of the Finnish Sauna Club (FSC) and organizes the annual Japan Sauna Festival.
Oeka Aki (VR Manga Space Development)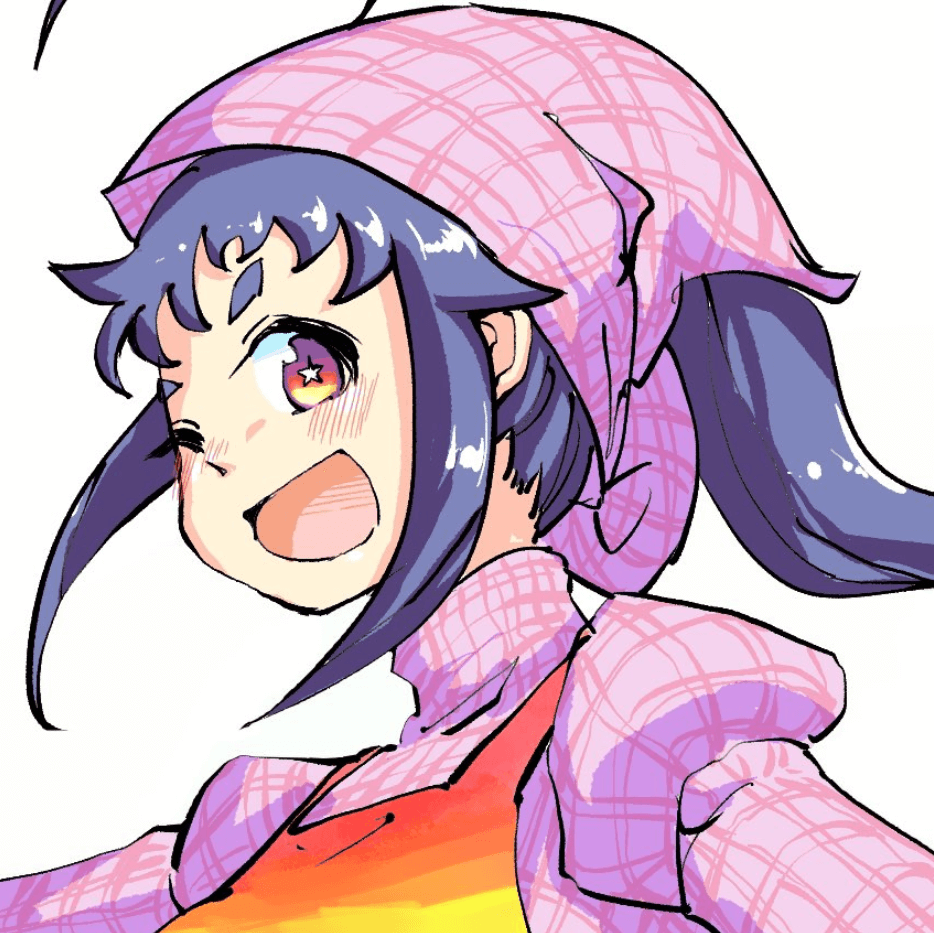 2018年5月 バーチャルYouTuberとして活動開始 2018年10月 STYLYオウンドメディアにてVR漫画連載 2019年5月 VR Manga WorldをVRChatで公開 2019年8月 VRAA01 xRArchi賞受賞 2019年9月 A.I.Channel公開のMV制作協力(+MV体験型VR漫画をSTYLYで公開)
In May 2018, she started working as a virtual YouTuber.
In Oct 2018, she serializedVR Manga on STYLY owned media
In May 2019, she published VR Manga World on VRChat
In August 2019, she won VRAA01 xRArchi Award
In September 2019, she helped produce music video for A.I. Channel release (+ published music video experience VR manga on STYLY)
gen asai (music and sound production)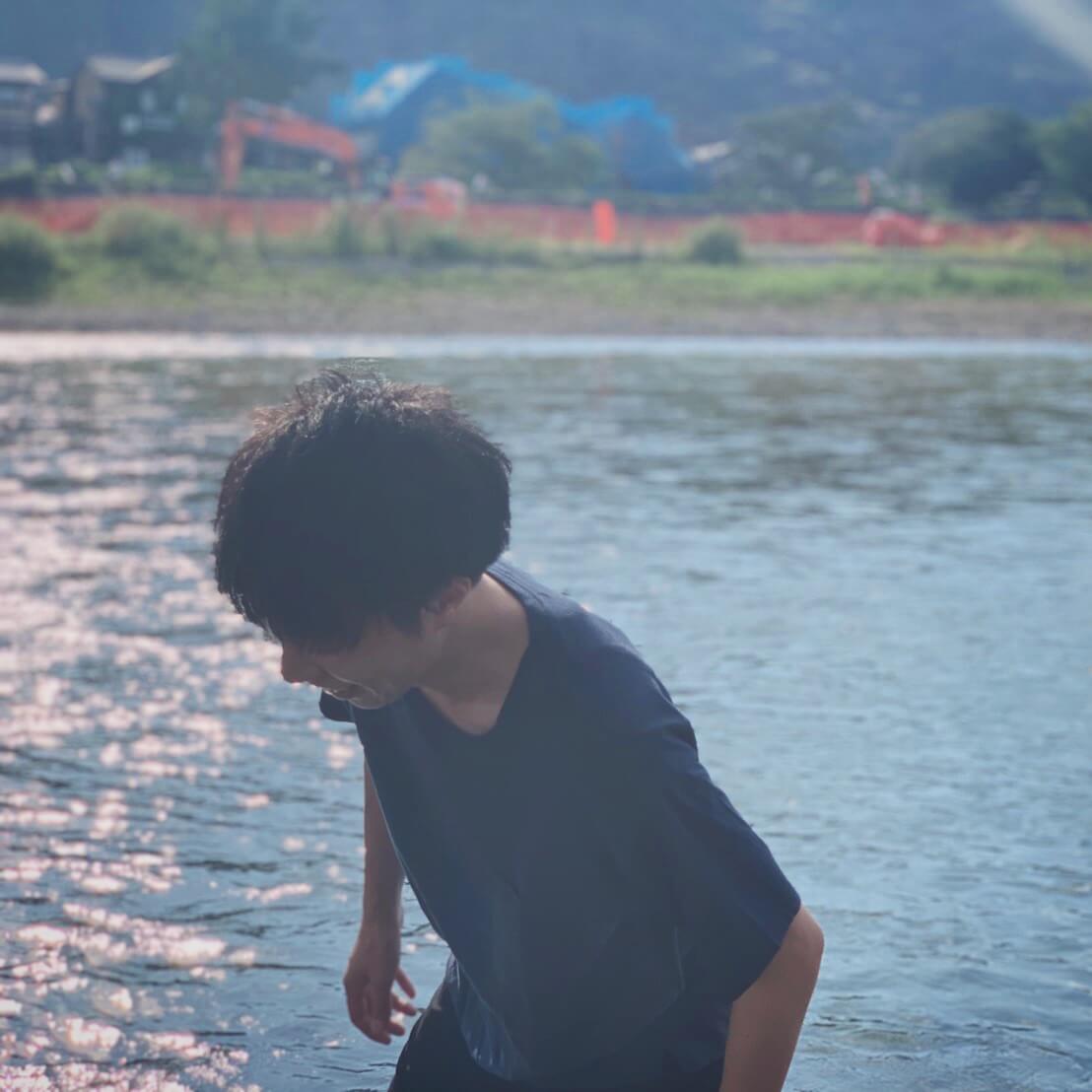 Sound creator based in Kyoto, Japan.
Influenced by ambient, post-classical, and folktronica, he creates soft music that makes you surrender to the temperature hidden in everyday life.
He is also active as a composer and drummer in the toy pop band "Ribet towns".
He loves sauna so much that he has been to Finland. He is a big fan of Hakusan-yu in Kyoto.
hacha (well-being production)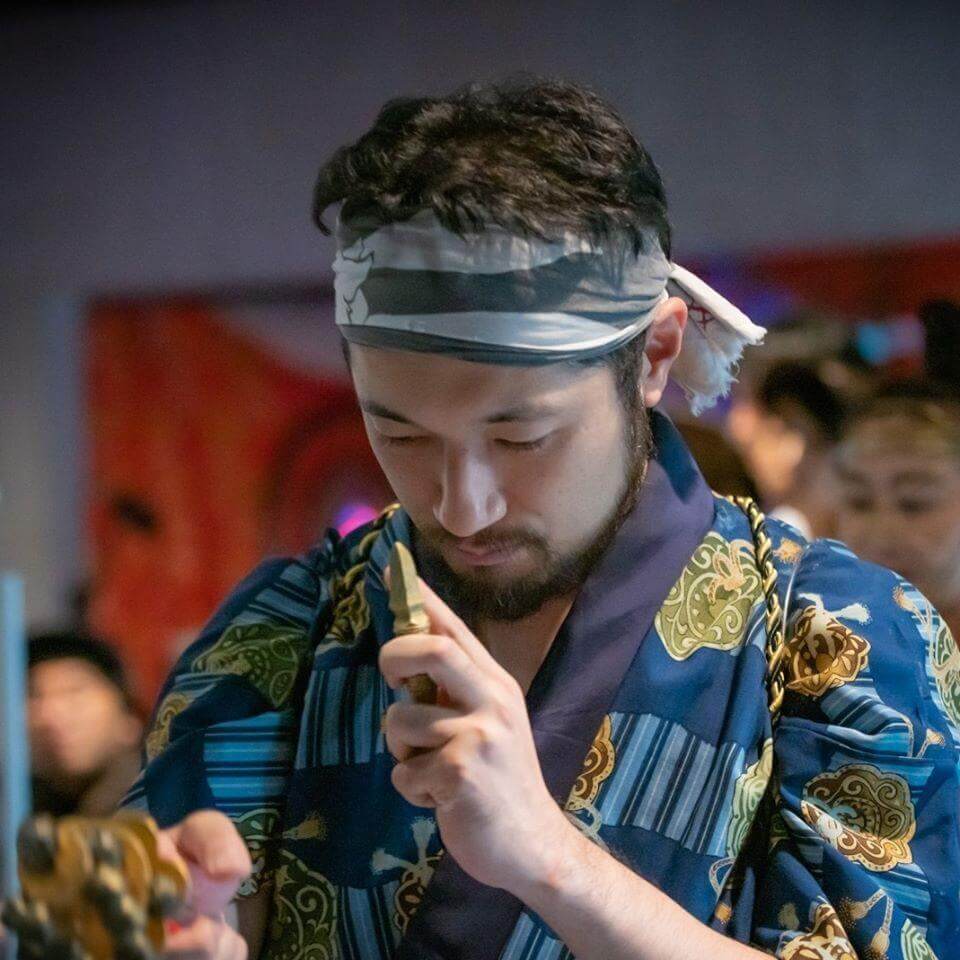 XR engineer from PsychicVRLab.
He's interested in VisualArt and do LiveCoding and VJ.
Mag Manpei (Tour Guide)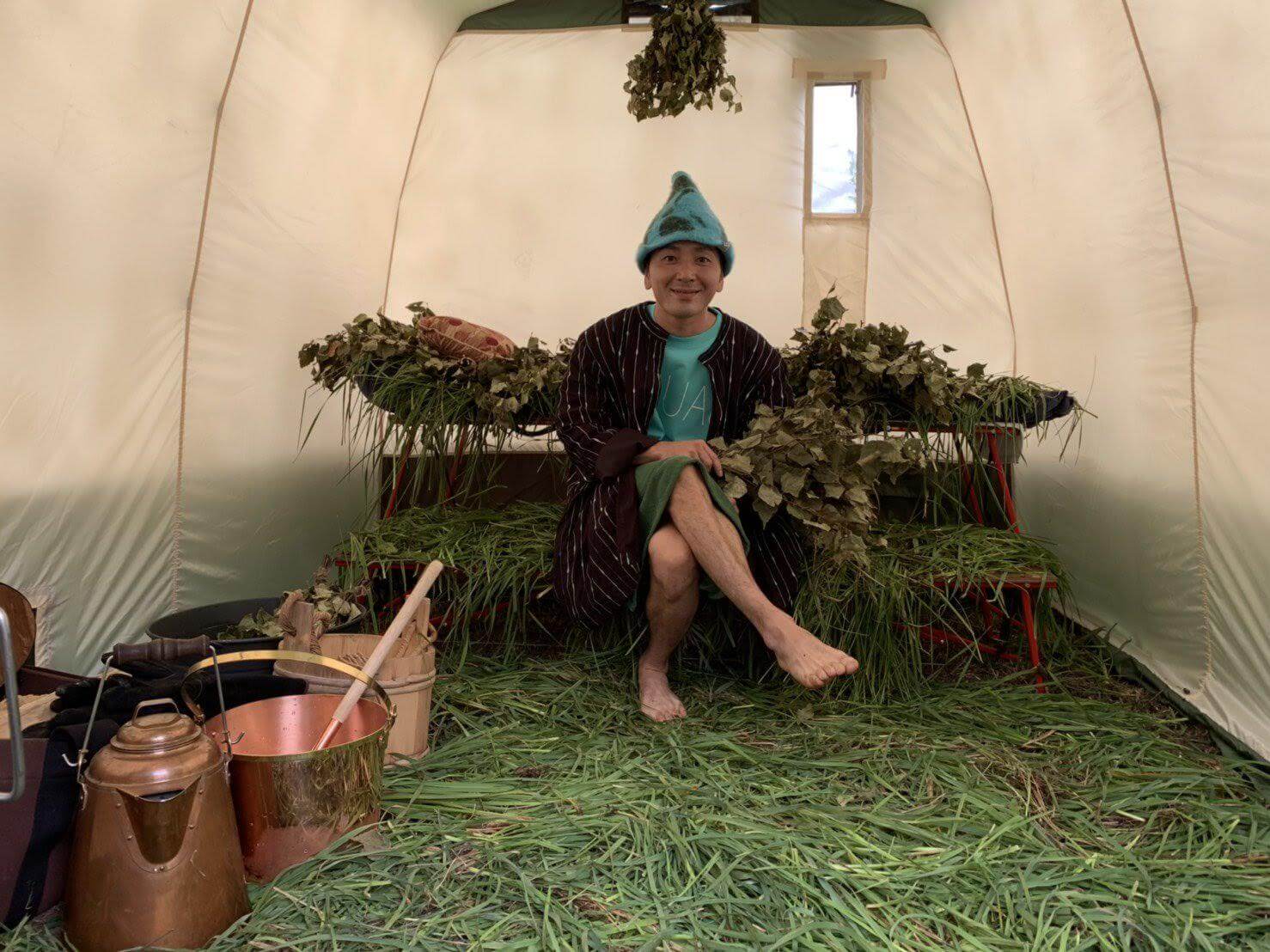 Born on August 7, 1984. Born in Fukuoka Prefecture.
He is a comedian belonging to Production Jinrikisha.
He loves sauna so much that he travels all over Japan as a sauna meister such as Wisking and Aufguss.
What is "ULTRA TOUR by STYLY", an XR tour that multiple people can enjoy at the same time?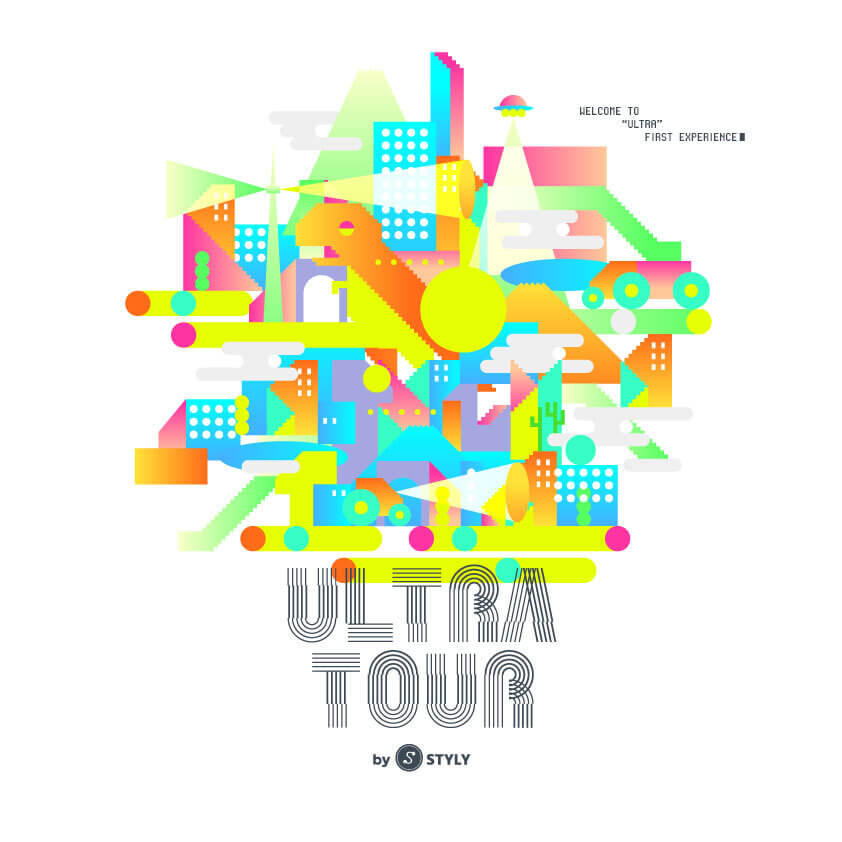 ULTRA TOUR by STYLY: https://ultratour.art/
ULTRA TOUR by STYLY is a tour program that offers a super first experience using VR/AR/MR that multiple people can participate in at the same time. Real and virtual. Under the theme of "WELCOME TO "ULTRA" FIRST EXPERIENCE," we will provide an adventurous journey through a three-dimensional world where the two intersecting elements are fused into one.
The first VR "RPG Restaurant," where you can sample magical and monster cuisine planned and supervised by Neji Sato, sold out within three minutes of its opening. The event was a great success, with more than 200 people requesting to see it again.
In the future, we will continue to develop and provide XR tour contents in collaboration with famous artists, targeting a variety of genres such as theater and shopping. The details of each tour event will be announced at a later date. The latest information will be posted on the official LINE account, so please add the following account as a friend.
If you are a company that would like to collaborate with us, please contact us from the following link.
Contact us: info@ultratour.art
About STYLY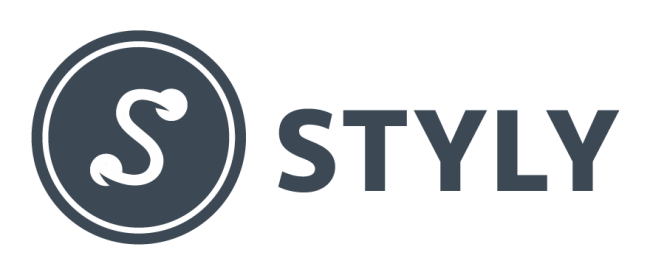 STYLY is a VR/AR/MR creative platform that provides artists with a place for spatial expression.
By using STYLY, you can create a variety of spaces such as conceptual stores, installations, galleries, etc. that express the artist's imagination without limit. In addition, through these spaces, you can share experiences with the Internet world that could not be achieved in reality until now.
The xR space can be created using only a web browser and is compatible with Mac and Windows, and can be run on popular PCs other than VR-compatible PCs. In addition to 3D software such as MAYA and Blender, it is also linked to services such as Youtube and SoundCloud, so you can import various materials and use them for space creation without complicated operations.
About Psychic VR Lab, Inc.

Head office location: 2F MORIAURA, 1-34-2 Shinjuku, Shinjuku-ku, Tokyo
Representative: Masahiro Yamaguchi, Representative Director
As a creative platform in the XR era, Psychic VR Lab is developing "STYLY", a cloud service that allows users to build and distribute XR spaces with just a browser, and promoting the XRization of interfaces related to art, fashion and lifestyle with the mission of creating a world where all artists can create XR spaces.
<For inquiries about this project, please contact
  Psychic VR Lab Inc.
  Contact : Watanabe
  E-mail address : info@psychic-vr-lab.com