What is Laval Virtual?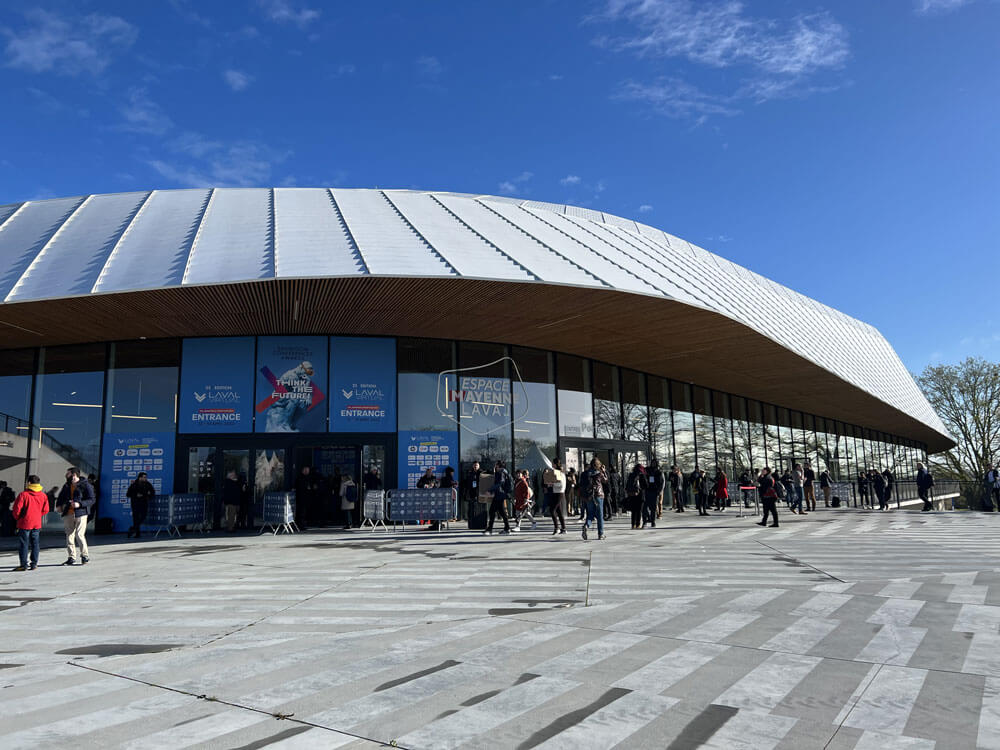 Laval Virtual is an annual international festival dedicated to VR and AR held in Laval, France. This year marks the festival's 25th anniversary as a forum for industry, academic, entertainment professionals, and other participants active in the VR and AR fields.
It is also an important platform for information exchange and networking, focusing on the latest trends and developments in VR and AR technology and providing participants with the latest information and knowledge.
The festival is broadly divided into four main events: digital art exhibitions, conferences, awards & competitions, and networking opportunities.
Each part of this review series will explore different aspects of the event. In this first article, I will explain what Laval Virtual is and what it had to offer participants this year. In the following articles, I will introduce the exhibits and events that I personally experienced.
Although France may seem like a distant country, Laval Virtual actually has a deep connection with Japan. I will go over the details later in the article, but I actually got to meet some Japanese students at the festival. It was a good opportunity for me to rediscover how VR and technology transcend national borders.
Exhibition 2023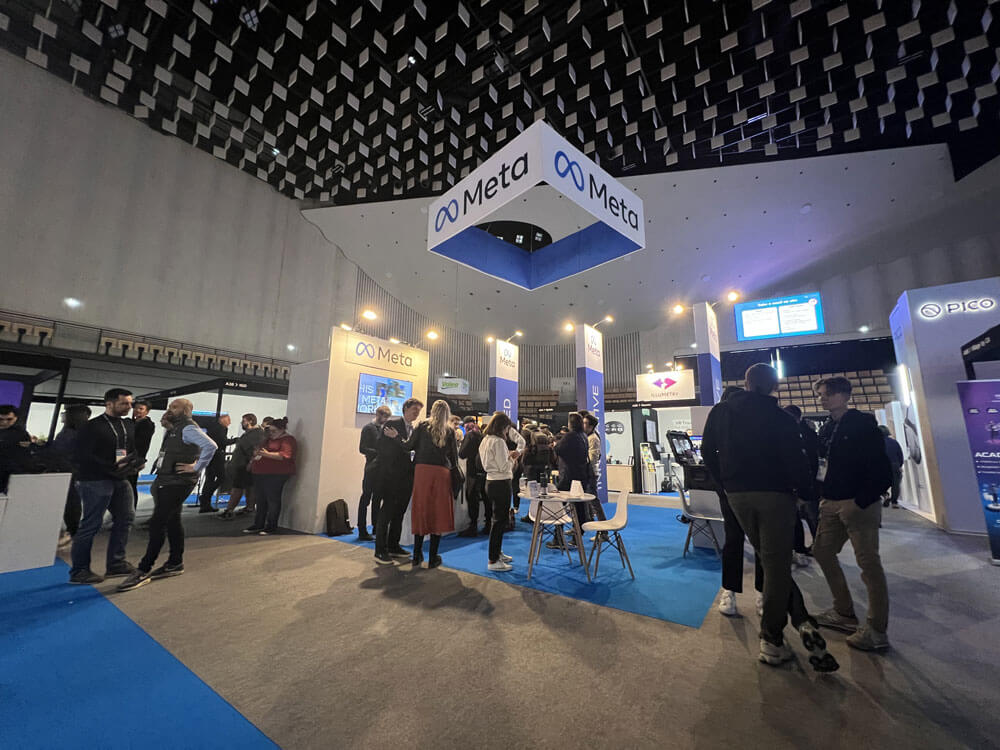 Around 200 companies and research institutions showcased their new technology and products at this year's exhibition.
The latest head-mounted displays (HMDs) and wearable technology, VR gaming, AR marketing, and AI and simulation technology were presented at Laval Virtual, which played an important role in sharing knowledge and providing information on recent technological developments. There were also many examples of VR/AR technology applications in other industries, including manufacturing, construction, medical, and aerospace.
Conferences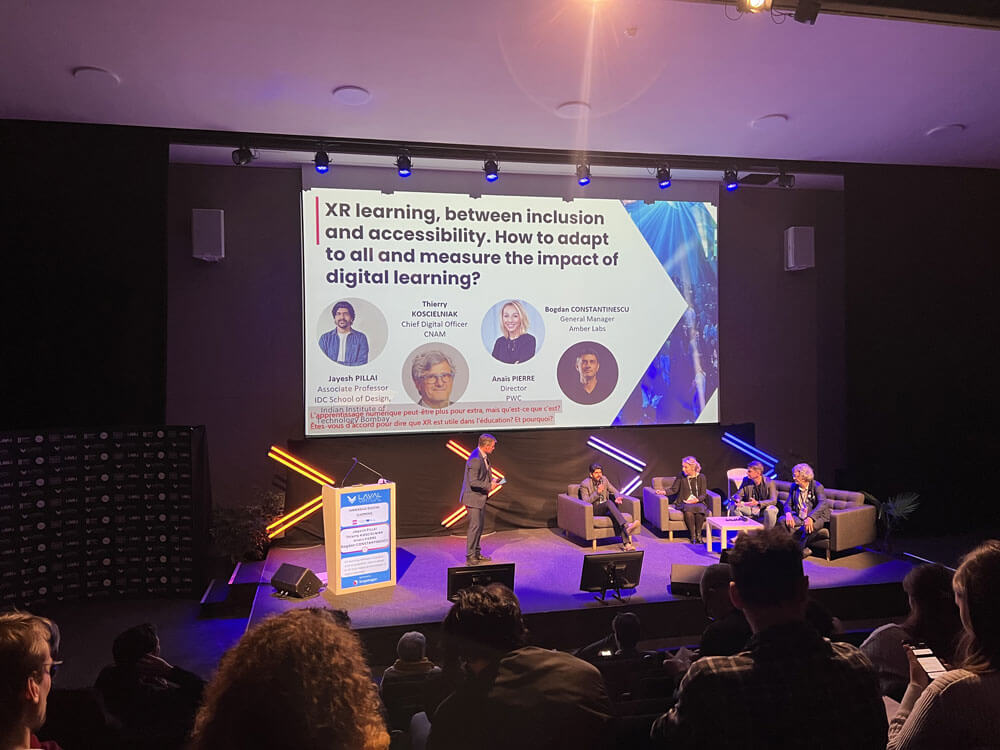 During the three-day conference, companies and academic institutions from various countries came to present and discuss their VR and AR research and corporate initiatives.
In addition to researchers, developers, engineers, and game designers, lawyers and investors also participated in the discussion to share their insights. This conference provided a fantastic opportunity for those interested in VR/AR technologies to learn about the latest research and development trends.
Awards and Competitions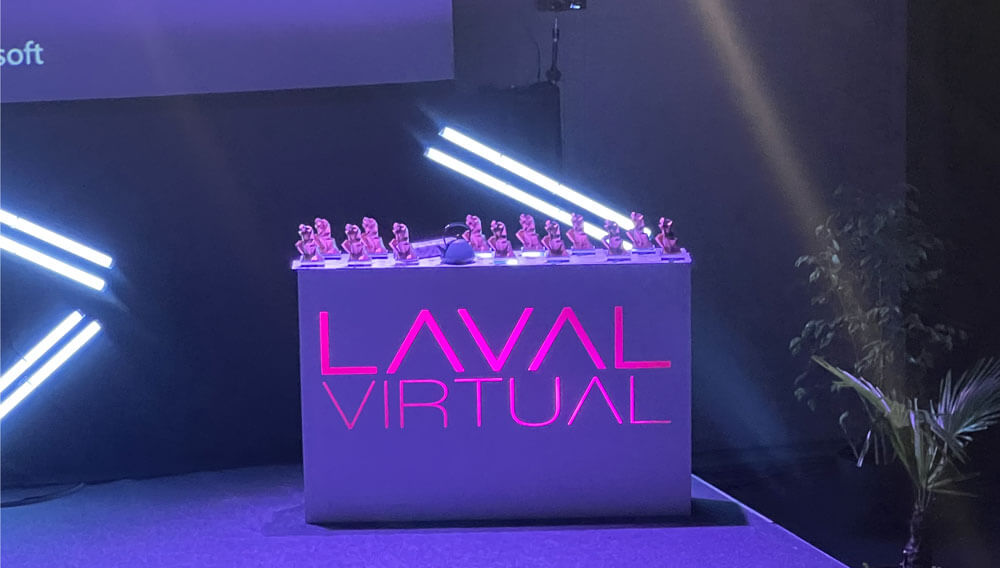 The annual Laval Virtual ReVolution competitions are focused on cross-tech content, awarding the most groundbreaking projects that bring new initiatives to the VR/AR space by combining them with innovative technologies. This year, there were many participants from a wide range of academic disciplines, including computer graphics, gaming, VR, AR, sensing technologies, interaction design, and human factors.
The LV Awards aim to showcase innovators of XR solutions from around the world, and this year's awards were open to all projects developed between January 2022 and April 2023.
Digital Art Exhibitions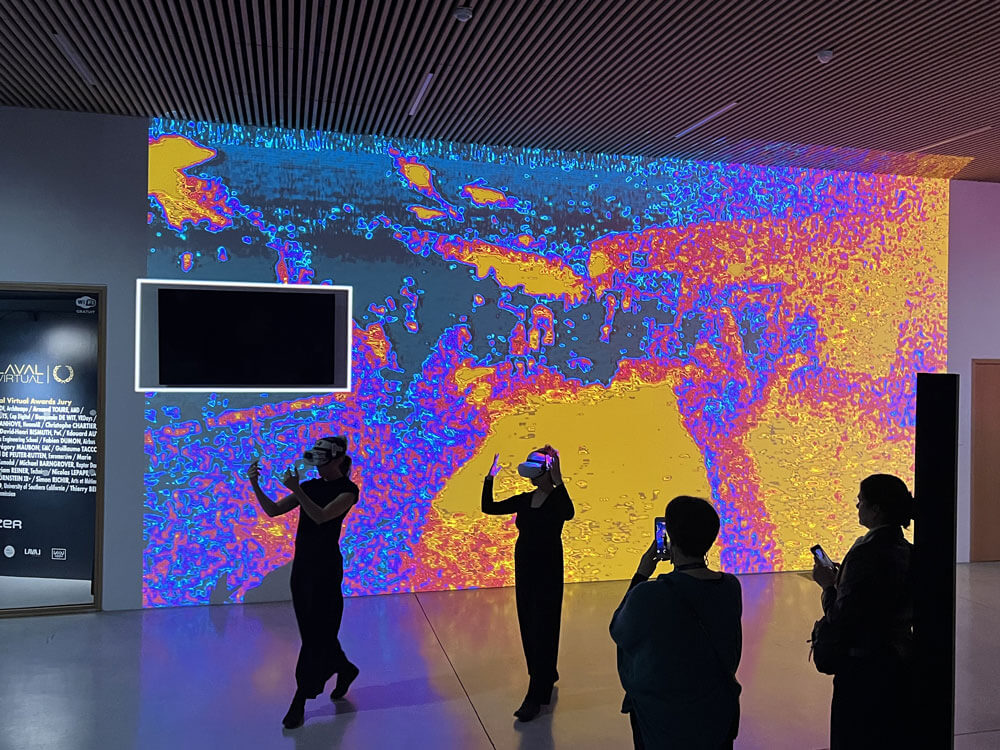 The art exhibition featured many VR and AR works that participants were able to experience. These included interactive installations in virtual spaces, 360-degree videos, digital art, and works that combined the real and virtual worlds.
Networking Opportunities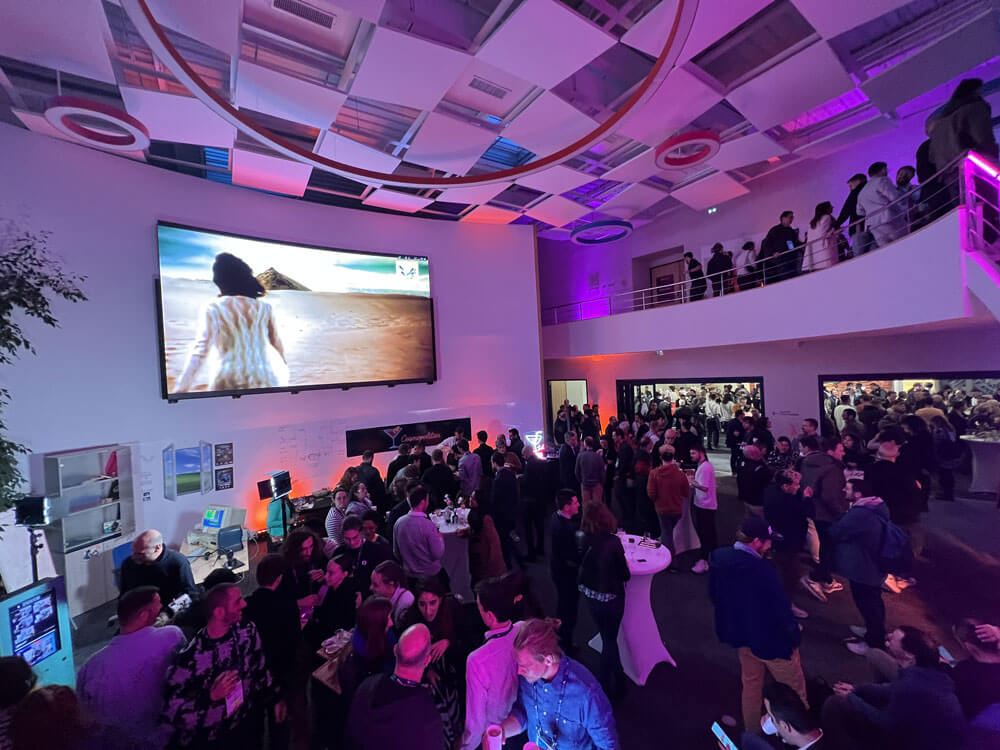 Laval Virtual also offers many opportunities for people to connect with each other.
This year, the "Networking Dinner" was held a day prior to the event, and the "Laval Virtual Party" was held on the first day of the festival. After the Awards Ceremony, participants could interact with many people within the VR/AR community, including exhibitors, scholars, researchers, students, and freelancers.
Laval Virtual has a deep connection with Japan; the Interverse Virtual Reality Challenge (IVRC) held every year in Japan challenges teams of mainly students to plan and create interactive works, and those whose works are selected are invited to the Laval festival. Furthermore, the winner of the ReVolution #Student Award at Laval Virtual is invited to the IVRC event in Japan.
Networking is not limited to the XR industry but extends to the local community as well. With its 25-year-long history, the festival has inspired many locals to become 3D artists and developers and it's needless to say there is a strong connection with the people of Laval.
Laval Virtual 2023
Laval Virtual 2023 offers us a glimpse into the future of VR and AR and provides us with the opportunity to think about the possibilities they will bring to our lives. As these technologies become more popular around the world, we can expect to see many more applications in the future.
Stay tuned for the next article!
Edited by SASAnishiki
Translated by cpnnn