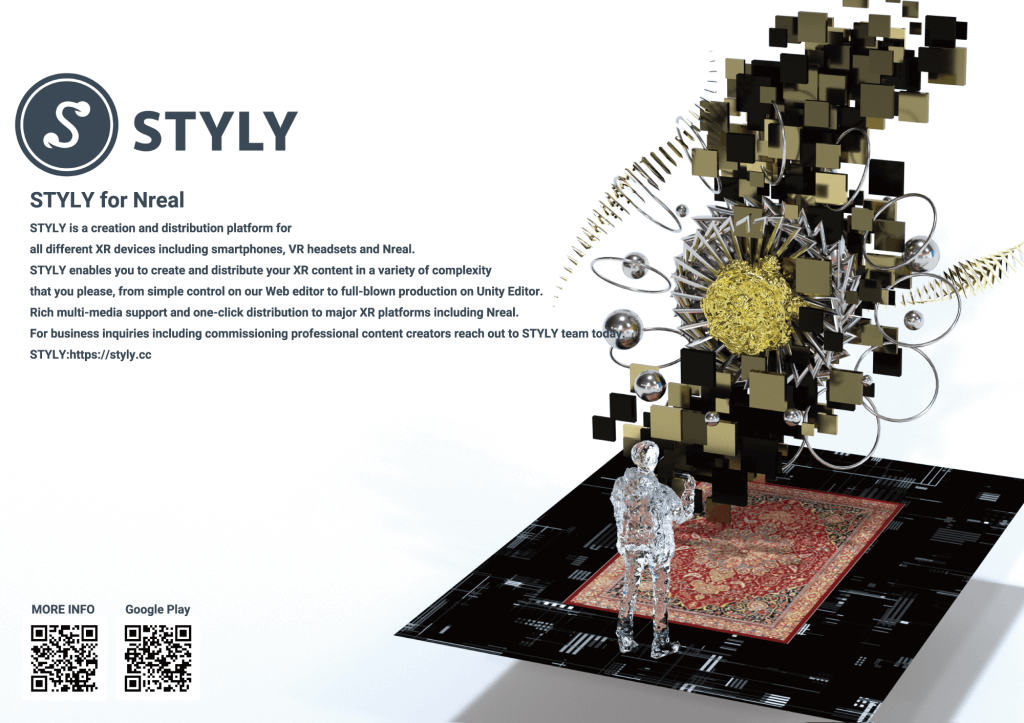 Psychic VR Lab released an MR music exhibition named "AGARTHA" which was produced using the app "STYLY for Nreal" designed for "Nreal Light" (MR Glasses) at the Mobile World Congress (MWC) in Shanghai. The exhibition was held from February 23rd to 25th.
Check out this 'Behind the MR Scene'
About STYLY for Nreal:
STYLY for Nreal is a cloud-based MR content distribution platform customized for Nreal Light MR Glasses. If you use the production tool "STYLY Studio," you can create MR spaces with just a web browser. The app is compatible with Mac and Windows. STYLY for Nreal supports various services and file formats like Unity. The app is designed to work seamlessly with data and content imported from numerous applications allowing the creator to quickly design engaging MR spaces with no complicated programming.
If you have a smartphone with STYLY for Nreal installed and a pair of Nreal Light MR Glasses, you can experience this MR music exhibition right now.
Download the App:
STYLY for Nreal on Google Play  https://play.google.com/store/apps/details?id=com.psychicvrlab.styly.Nreal 
Check out the Concept Movie:
https://youtu.be/BfzmxI98MAY
Learn How to Create MR Content for "Nreal Light":
https://styly.cc/manual/stylyfornreal-manual/ 
About AGARTHA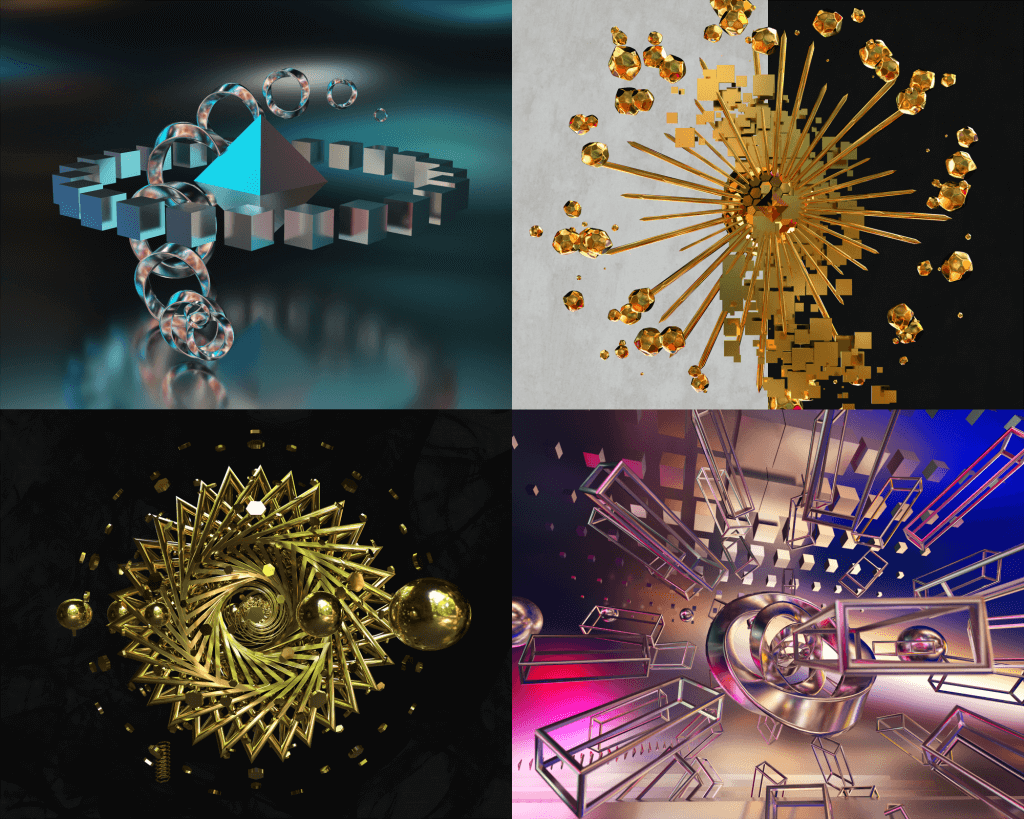 The Concept
It has long been believed that spirits dwell in all living things and inorganic substances, this concept is called "Animism." In AGARTHA, there is no physical or materialized body. The work tries to represent the spirit that dwells in the music. Sound is arranged like a directional board changing as the viewer adjusts their position. AGARTHA means "the world inside." The work was produced in collaboration with the highly respected composer and friend LLLL.
Artist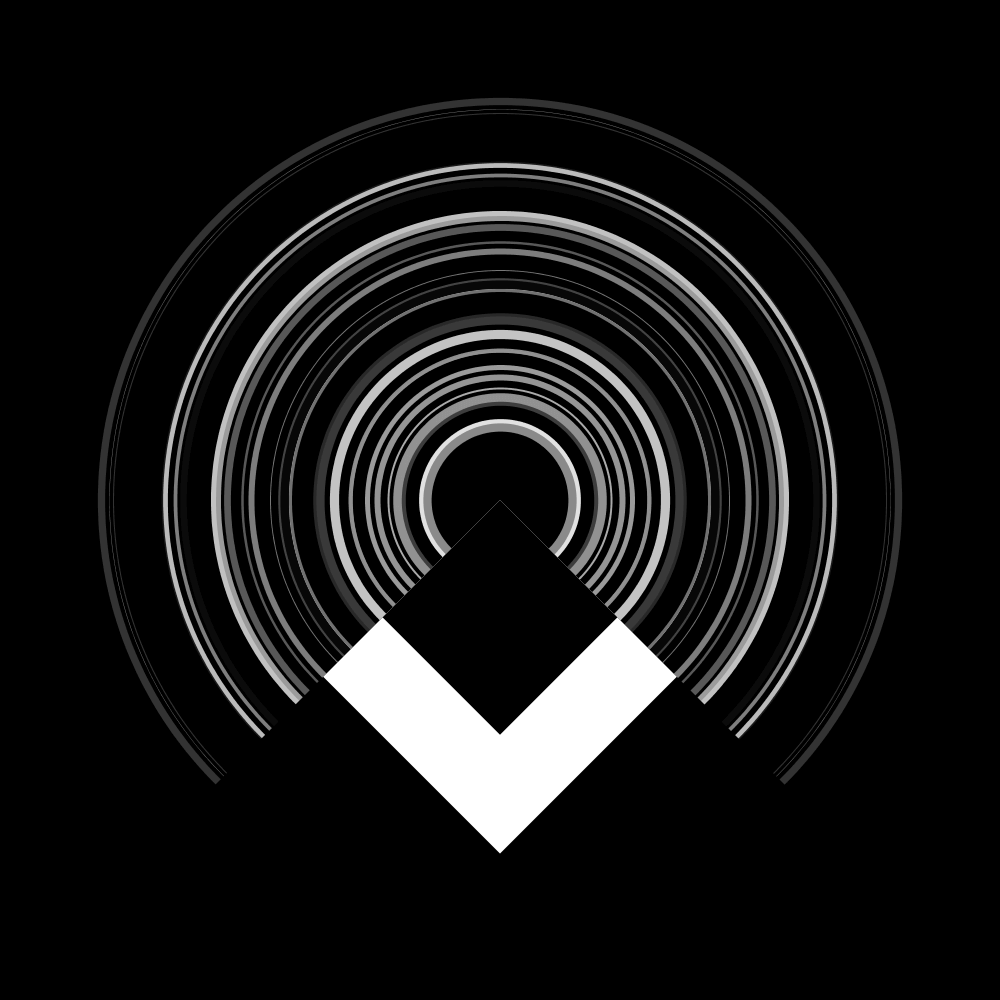 go | haquxx
Programmer / Technical Director / Visual Artist
Based in Tokyo, a Psychic VR Lab Affiliate
In 2014, he launched Psychic VR Lab as one of the founders with the motivation of expanding human abilities. This ambition led him to start producing VR content. His production activities are centered on real-time expressions using programming and CG. As an individual, using the name of haquxx, he creates content that focuses on the theme of expanding personal experience through music. He produces live performances and music videos.
The Nreal Exhibition Booth at MWC 2021 in Shanghai
The Venue: Nreal's Exhibition Booth at the Mobile World Conference in Shanghai 2021 – Building B01, Booth N2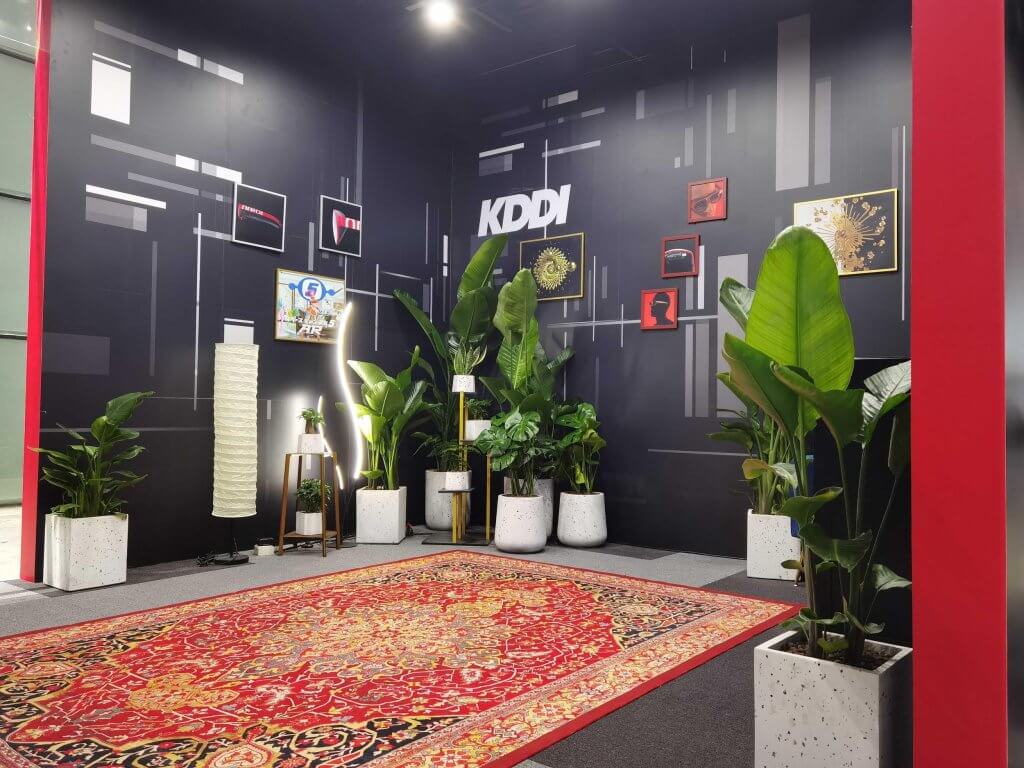 What is Nreal Light?
Nreal Light is an MR enabled glasses that connects directly with your smartphone. Nreal is a company headquartered in Beijing, China. Nreal Light features a compact size and weight of 106 grams (not including cables). The low weight makes Nreal Light comfortable to wear everyday. With the spread of 5G technology, Nreal Light will help to connect MR content with customers. There is a built-in camera which is capable of recognizing space and tracking it with 6 Degrees of Freedom (DoF).
For more information on Nreal Light:
https://onlineshop.au.com/disp/CSfLastGoodsPage_001.jsp?GOODS_NO=9704