Users of the STYLY platform can now create bespoke content for real-world locations and environments.
Music by DÉ DÉ MOUSE
Tokyo, Japan, 20th December 2021: Psychic VR Lab Co., Ltd., the developer behind the AR/MR/VR creative platform STYLY (https://styly.cc), has today announced a major update. In the future, while leveraging the existing platform, STYLY will implement additional functions that enable the delivery of unique AR/MR content in urban spaces, creating a digital metaverse overlay for the real-world.
STYLY will be able to import 3D mapping data of cities to create and distribute AR/MR contents for cities around the world. By utilizing 3D data of each city (open data such as PLATEAU will be supported) in STYLY Studio, a production tool provided by STYLY, it will be possible to create and publish AR/MR content and deliver works that match the urban space. The delivered AR/MR content can be experienced by visiting the actual location and using the STYLY app (supported via smartphone AR and smart glasses such as Nreal).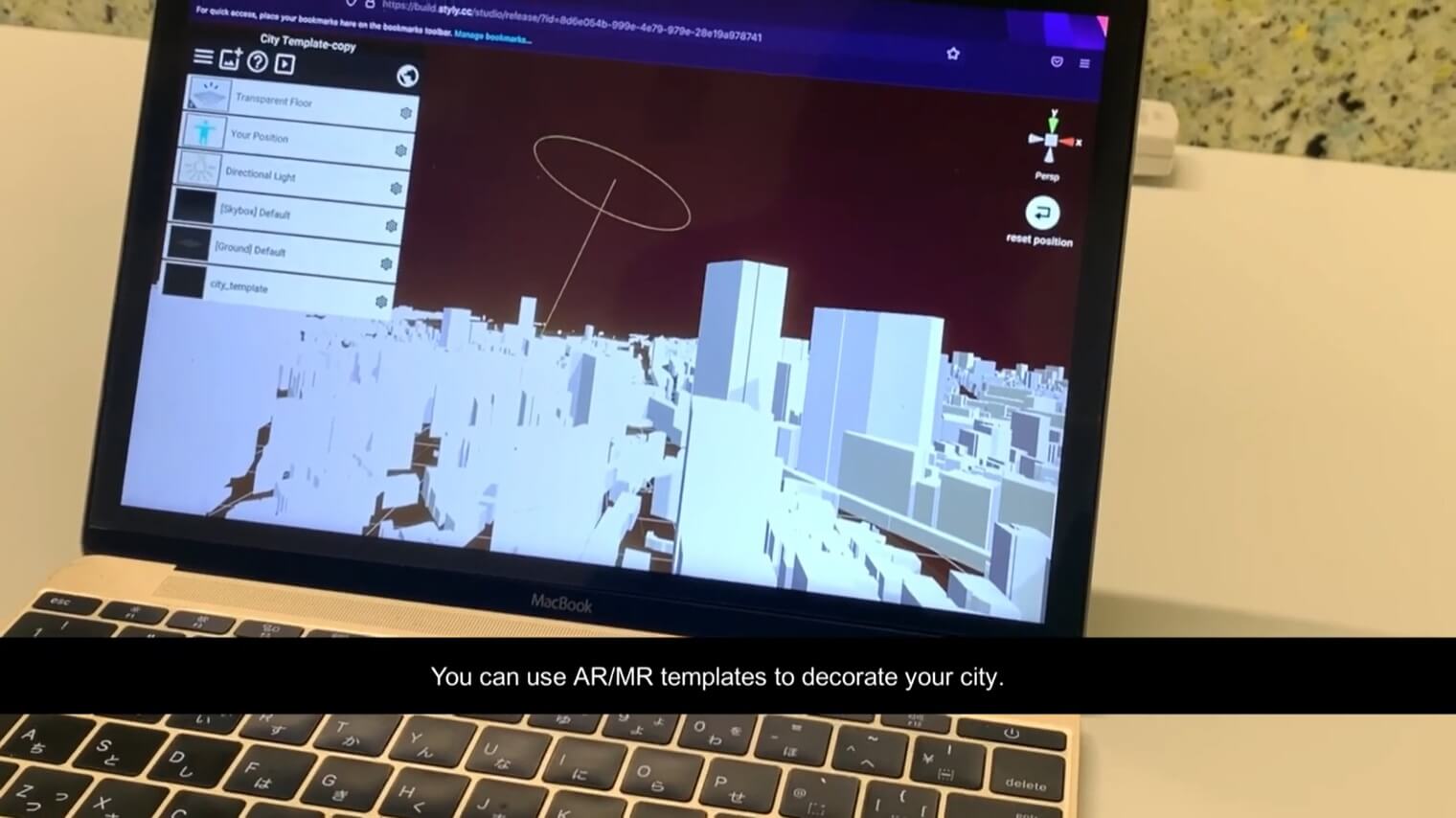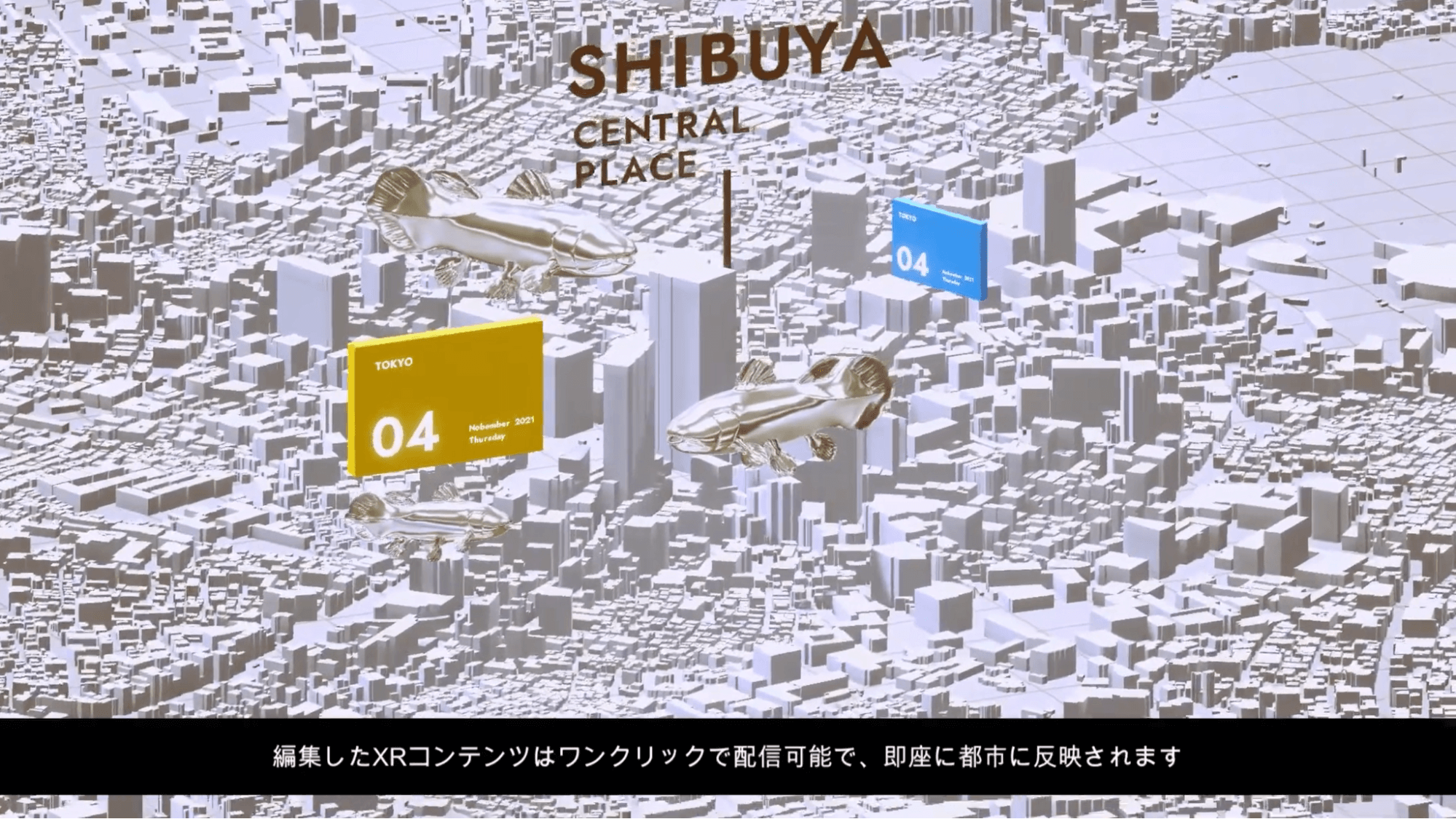 It is also possible to import urban data such as human flow and traffic, and AR/MR can be used to visualize information and for migration measures such as users walking around the city.
Currently, support for six major cities in Japan (Tokyo, Sapporo, Nagoya, Osaka, Kyoto, and Fukuoka) has been completed. In the future, in addition to domestic support, STYLY will support major overseas cities and accelerate the use of AR/MR in entertainment, such as city-scale AR/MR live performances in collaboration with IP.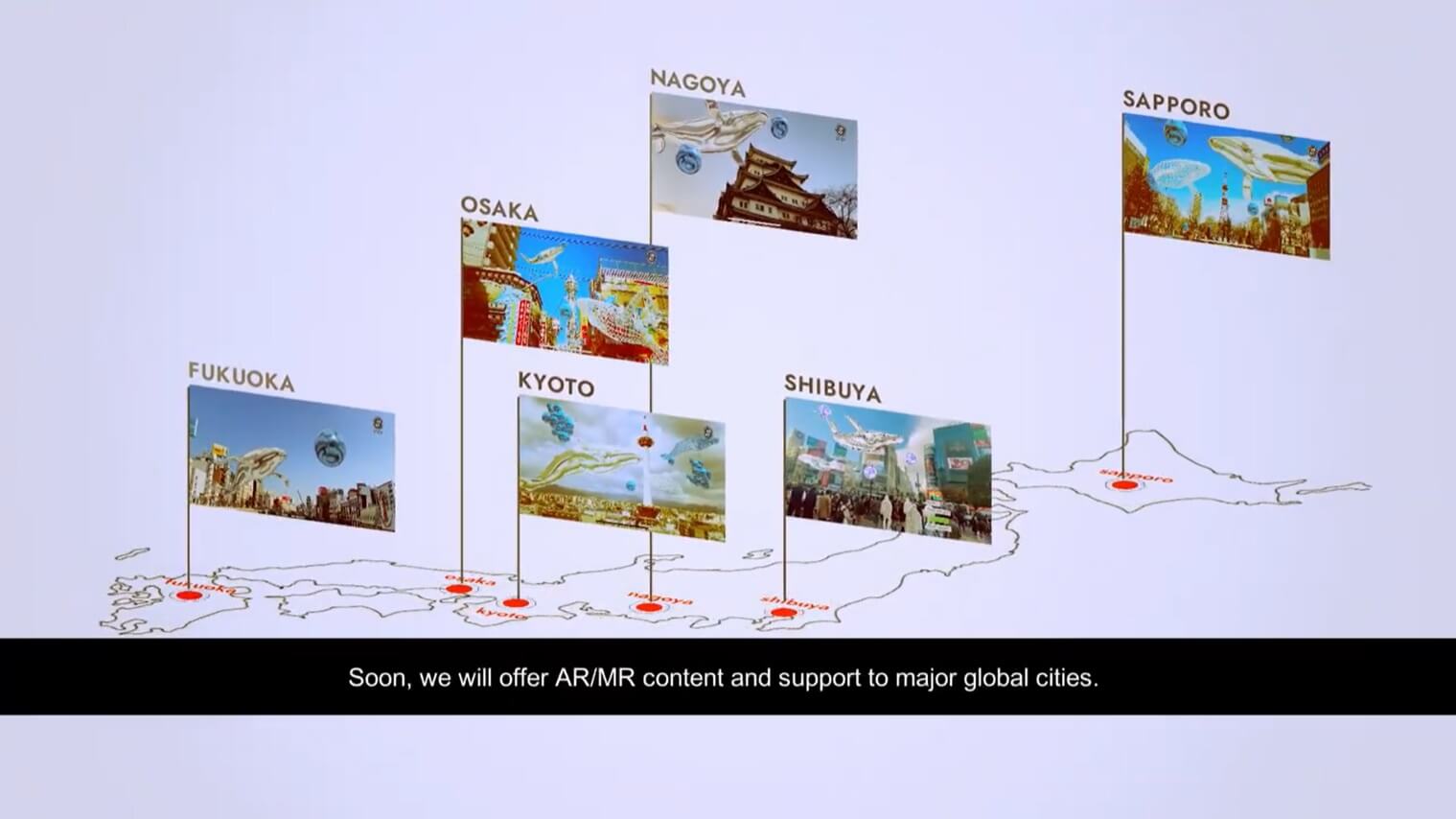 In early 2022, STYLY will be enhanced by the release of a production tool that will utilize this function, and will provide an environment where artists and creators around the world can create and distribute city-scale AR/MR contents.
"We see the metaverse as 'a new world that can now be perceived through technology-enhanced perception'." States Masahiro Yamaguchi, CEO of Psychic VR Lad. "The world we perceive is subjective, based on our perceptions and experiences. I believe that the essence of the metaverse is that by expanding this perception through technology, we can perceive a world that was previously unrecognizable. Whether in the real space of a city or in a VR space, we would like to call the metaverse that originates from the human-centered real self the real metaverse.
"STYLY is a service with the tagline 'Free your inner world', which means to free the subjective world (your inner world) by expanding perception through technology. In the future, we would like to evolve and develop STYLY as an operating system for the real metaverse, a metaverse that starts from the real human-centered self."
STYLY is a cloud-based application that enables XR content creators to build XR experiences using just a web browser and share content using a variety of content distribution methods, while end users can view the content via web browser, AR application or VR HMD. STYLY is free to download and available now via VIVEPORT, and in addition to the STYLY app comes STYLY Studio, which allows users to create and distribute their own VR content on the VIVE Flow.
The STYLY Studio is a creative tool that allows users to create XR content on a web browser without having programming experience. Immersive content created using STYLY Studio can be distributed and shared across multiple devices including the most popular VR HMDs, such as the new VIVE Flow, the latest smartphones and tablets, and even a PC web browser. There is no limit to the immersive 3D experiences users can create through the STYLY platform.
To view the immersive XR works of other STYLY users, check out the STYLY Gallery:
https://gallery.styly.cc/
To access the STYLY Studio click on the "STUDIO" button at the top right on the STYLY Gallery webpage.
Through regularly scheduled virtual tours called Session, we will create connections among participants and provide them with experiences that will become habits.
Press Kit:
PRESS KIT
For more information on Psychic VR Lab, STYLY and NEWVIEW, please contact:
Kevin Joyce kjoyce@tinybrains.uk (English)
Kaori Yamashita kaori@psychic-vr-lab.com (English)
Ryohei Watanabe ryohei@psychic-vr-lab.com (Japanese)
About STYLY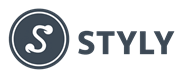 The STYLY – XR Creative Platform is an innovative solution to virtual reality development and distribution. In 2016, Psychic VR Lab embarked on creating a simple to use VR development tool for fashion designers to express their unique style. After years of development, the STYLY platform grew to include the easy integration and importation of numerous media types and files from a variety of popular software used by creators. Since its release, STYLY has attracted global attention from artists and creators, award shows, governments, and news outlets. In 2020, STYLY won the VR Focus' – Better-Than-Reality Award in the category of 'Best AR Application.' STYLY has also gained the attention of major municipalities for its ease of use in supporting digital twin initiatives throughout Japan.
STYLY Official Site: https://styly.cc/
STYLY GALLERY: https://gallery.styly.cc/
STYLY Mobile:
Google Play | https://play.google.com/store/apps/details?id=com.psychicvrlab.stylymr
App Store | https://apps.apple.com/app/id1477168256
About Psychic Lab VR

Psychic VR Lab Co., Ltd. is the developer studio behind STYLY, an XR creative platform built for the creation, development, and distribution of XR content using just a web browser. The company started in Tokyo, Japan in 2016 with a core belief in the future of XR as a mainstream product and service. STYLY was launched as a creative tool specially designed for lifestyle artists passionate in the genres of fashion, art, music, culture, and more.
For more information: https://psychic-vr-lab.com/.