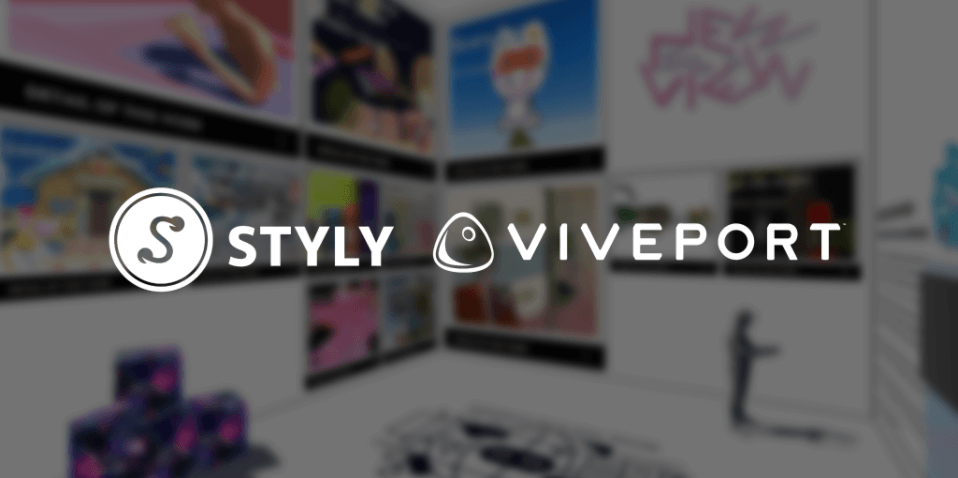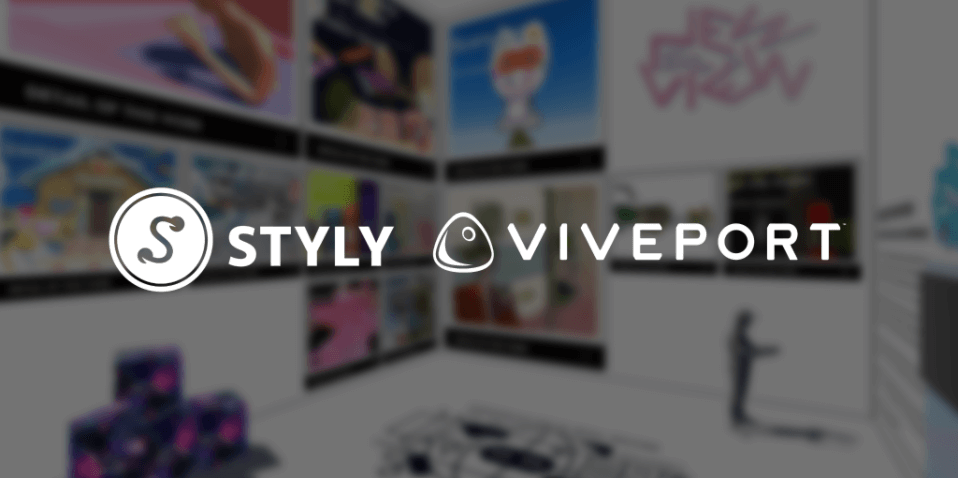 Tokyo, Japan, 6th September 2021 – Psychic VR Lab Co. Ltd. has today announced the STYLY app is now available via VIVEPORT, available to download now and free for all compatible VIVE HMDs. To celebrate the release of this app, Psychic VR Lab will hold an online event for multiple people to tour a variety of VR art creations simultaneously using STYLY.
Three new collections created with STYLY can also be distributed independently from today as a feature of the app and it's unique XR functionality, viewable via web browser, smartphone app or on VR HMDs.
STYLY is the XR creative platform for "Designing Your Ultra Experience." The STYLY GALLERY offers the opportunity to explore over 10,000 unique AR and VR scenes optimized for most popular HMDs, mobile devices, and web browsers. Brimming with XR works designed by artists and creators from all around the world, these published works are the embodiment of modern culture, from art and fashion to music and architecture. All STYLY GALLERY scenes can be experienced for free. 
STYLY supports all major VR headsets for VR experiences in a variety of situations, including the recently released HTC VIVE Focus 3, the latest standalone VR headset launched by HTC.
STYLY on VIVEPORT: https://www.viveport.com/5b0ed048-4243-4c9c-b603-729377e3373d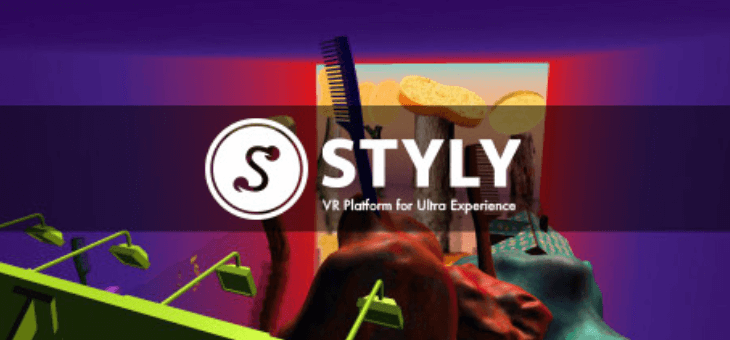 STYLY Brings App Publishing to VR Content Creators
It is also now possible to distribute STYLY-produced works as individual apps on VIVEPORT. Since this is an experimental initiative, distribution will begin with works that have been selected by the STYLY team.
NEWVIEW Featuring Works Collection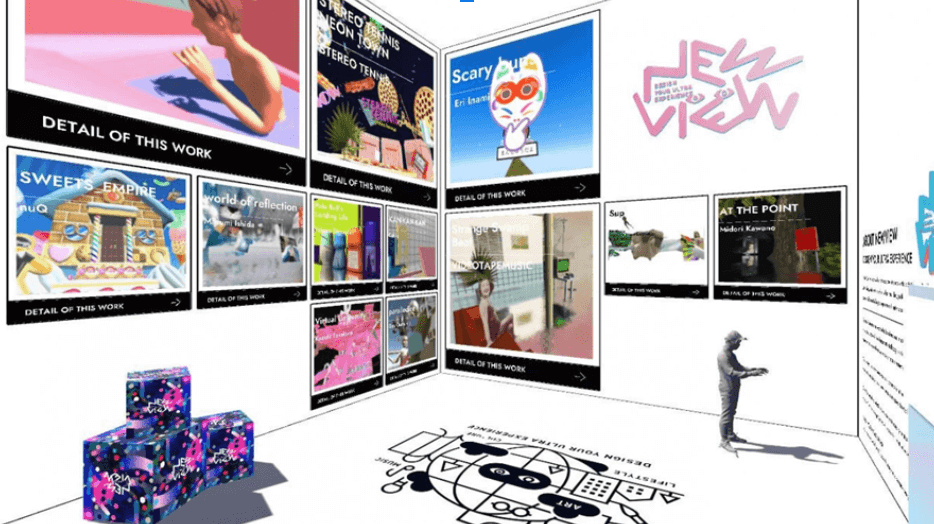 Launched in 2018, NEWVIEW is an experimental project/community that pioneers and expands the design of creative expression and experience in 3D space. The collaborative works of 12 artists created by NEWVIEW are gathered in one portal space. Fashion, music, video, graphics, illustration and more, created by artists that encapsulate the feeling of the modern era, are available to enjoy from today. 
VIVEPORT URL:
https://www.viveport.com/48b90a40-4935-4b5d-bb0e-d6c9fbae0995
NEWVIEW 2020 VIRTUAL EXHIBITION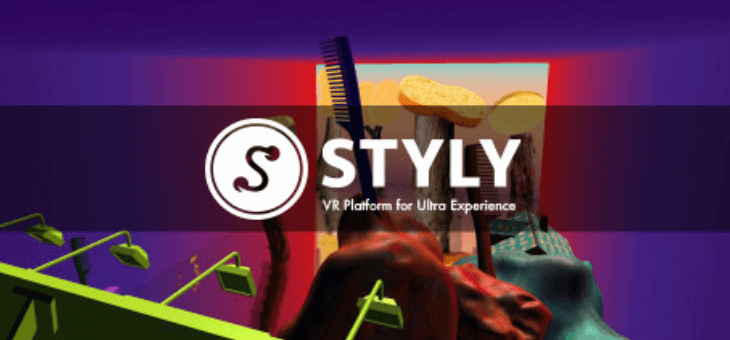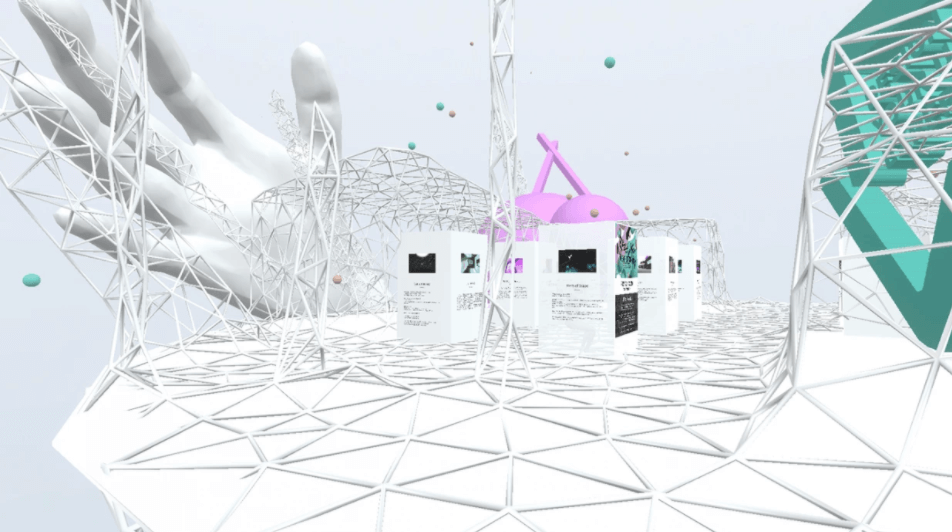 NEWVIEW AWARDS was launched in 2018 with the aim of discovering the next generation of artists and creators who explore XR expression. The "NEWVIEW 2020 VIRTUAL EXHIBITION" is a portal space where you can enjoy the works of the finalists selected for the NEWVIEW AWARDS 2020, and we invite you to experience the works that question the diversified reality depicted by 5G, pandemic, and technology.
VIVEPORT URL:
https://www.viveport.com/16a47946-7f3a-44d3-bd15-a0a22ef37317
VR Music World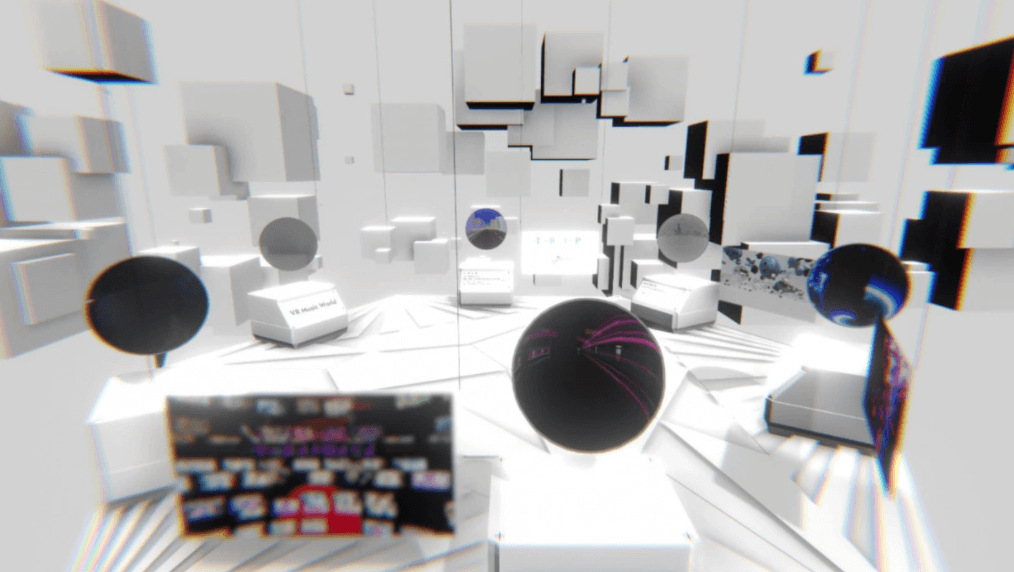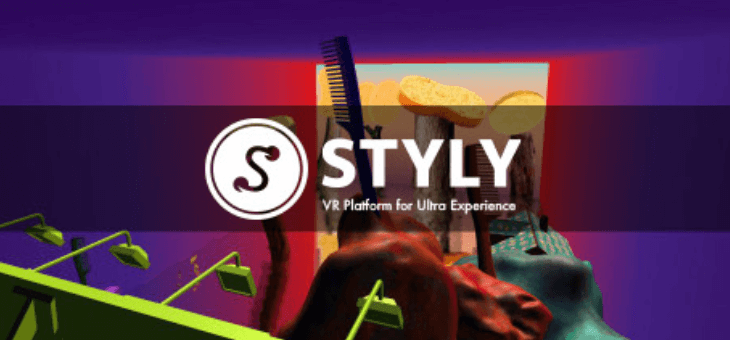 This music content features five works based on the theme of music x VR. These include a VR music video featuring DECO*27's song "Android Girl" and virtual singer "Kokotsuki," and "ENCLOSURE," an installation work based on the concept of "sound space.
VIVEPORT URL:
https://www.viveport.com/f94606a5-4b91-4d85-9bf8-ef71cd3fc18c
■ The first "DIG INTO NEWVIEW 2021 by STYLY" tour event will see multiple people visit VR art at the same time

"DIG INTO NEWVIEW 2021 by STYLY" is a VR touring and live event where you can experience the incredible works of digital artists from the NEWVIEW Community. Join in the NEWVIEW 2021 VR Tour and experience VR art together with friends. 
In this VR touring event, digital curator and XR evangelist Miriam Arbus and TiltBrush artist Sean Rodrigo will be our hosts and digital world guides as we navigate through five hand-selected VR works from amazing and talented NEWVIEW VR creators. So, what are you waiting for? Don't hesitate to dig into the virtual world and experience a new digital culture with us!
VIVEPORT Website: https://www.viveport.com/digintonewview2021
Host and Guide
Miriam Arbus (Digital Curator and XR Evangelist)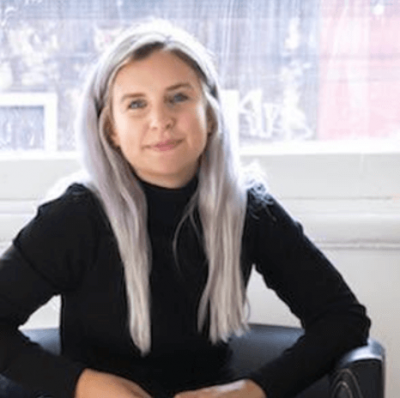 Miriam Arbus is a Toronto-based digital curator and XR evangelist who has spent the better part of the last decade focused on expanding the mainstream use of XR technologies. She is a social media influencer in the XR industry and has curated countless digital art galleries all over the world. Currently, she is working to build stronger XR communities through AR and VR education and meetups. 
Guide and Guest Artist
Sean Rodrigo (Immersive TiltBrush Artist)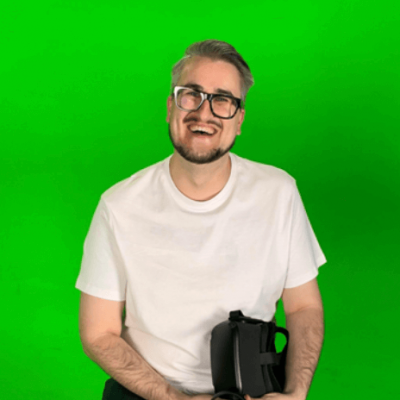 Sean Rodrigo is a London-based immersive artist working with creative technologies as a design tool. Sean is an avid user of VR as an artist's medium. His headset and controllers are his tools for beautiful VR creations.
Tour Registration
Participation in the "DIG INTO NEWVIEW 2021 by STYLY" event requires a VR-enabled environment and STYLY installation. This event will be held live in VR using STYLY, the XR creative platform.
To register, please visit the ticketing site using the following URL:
https://digintonewview2021.eventbrite.com 
Registration and Admission Fee
Free
Tour Date and Time
September 17, 18:00 BST (UTC+1)
This live event is scheduled to last about one hour.
STYLY is available now via VIVEPORT:
https://www.viveport.com/5b0ed048-4243-4c9c-b603-729377e3373d
How to enjoy STYLY:
Install the STYLY on VIVEPORT.

Visit our featured NEWVIEW Works!



NEWVIEW Featuring Works Collection
NEWVIEW 2020 VIRTUAL EXHIBITION
VR Music World  
Click here to check the recommended environment for STYLY for VIVEPORT 
 

We will inform you of the participation procedure separately.

Spaces are limited. If there are too many applicants, we may hold a lottery.
Organizer: 
Psychic VR Lab Inc.
Co-organized by: 
HTC Japan
VIVEPORT special site: https://www.viveport.com/digintonewview2021

Press Kit: 
https://drive.google.com/drive/folders/1LolSsBES4LXxwnZSWeFzrPfFVVtySMmt?usp=sharing
For more information on STYLY for VIVEPORT, and the DIG INTO NEWVIEW 2021 by STYLY event, please contact: info@psychic-vr-lab.com
About HTC
HTC VIVE is the premier virtual reality (VR) platform and ecosystem that creates true-to-life VR experiences for businesses and consumers. The VIVE ecosystem is built around premium VR hardware, software, and content. The VIVE business encompasses best-in-class XR hardware; VIVEPORT platform and app store; VIVE Enterprise Solutions for business customers; VIVE X, a US$100M VR business accelerator; and VIVE ARTS for cultural initiatives. For more information, please visit www.vive.com. 
VIVE Focus 3 – A New Era for Business VR
The new All-In-One VIVE Focus 3 is the ultimate solution for business VR, combining outstanding visuals with a smarter ergonomic design, superior audio and next level inside-out tracking and controllers.
VIVE Focus 3 Product Page:
https://www.vive.com/us/product/vive-focus3/overview/ 
About Psychic Lab VR

Psychic VR Lab Co., Ltd. is the developer studio behind STYLY, an XR creative platform built for the creation, development, and distribution of XR content using just a web browser. The company started in Tokyo, Japan in 2016 with a core belief in the future of XR as a mainstream product and service.   STYLY was launched as a creative tool specially designed for lifestyle artists passionate in the genres of fashion, art, music, culture, and more. 
For more information: https://psychic-vr-lab.com/