STYLY is a VR/AR/MR creative platform that gives artists a place to express themselves in space. Read the STYLY Starter Guide to start creating and viewing your work on STYLY today.
Create a STYLY Account
In order to use STYLY, you first need to create a STYLY account. If you are new to the site, read the following article to get started with creating an account.
Creating a VR/AR Work
How to Use the STYLY Studio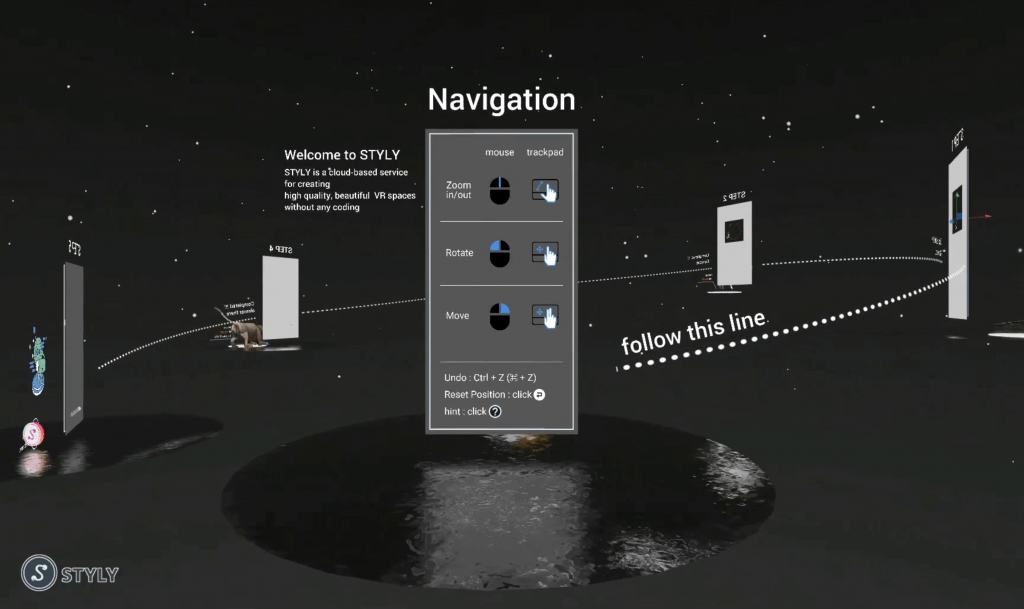 The basic operation of the STYLY studio can be learned like a game with the help of tutorial scenes. Learn how to use the STYLY studio by reading the following article.
Producing More Advanced Works Using Unity
Regarding Unity and STYLY Integration

With Unity, you can create things that you would not be able to create in the STYLY studio alone—for example, by adding animation or interactivity—and then upload them to STYLY as prefabs or scenes to be used on STYLY. You can learn more about how to use your Unity creations on STYLY in the following article.
If you have never used Unity before but you would like to try to create a new piece of work, start by reading the next section, titled "Installing Unity".
Installing Unity
When you install Unity, there are a lot of minor details including versions and settings. If you are new to Unity, you may not be familiar with them. It could also happen that you install it, but the version of Unity is not suitable for STYLY. So, if you are new to Unity, we recommend that you set it up as described in the following article.
Learning How to Use Unity
There are too many features and specifications in Unity for beginners to fully grasp them on their own. To help you understand them, STYLY offers the NEWVIEW SCHOOL ONLINE service, which covers the basics of Unity and PlayMaker. It also explains the Interaction SDK. This course is automated online, so you can take it whenever you want—no matter the time.
Click here to go to NEWVIEW SCHOOL ONLINE.
Creating Interactive Works with PlayMaker and the Interaction SDK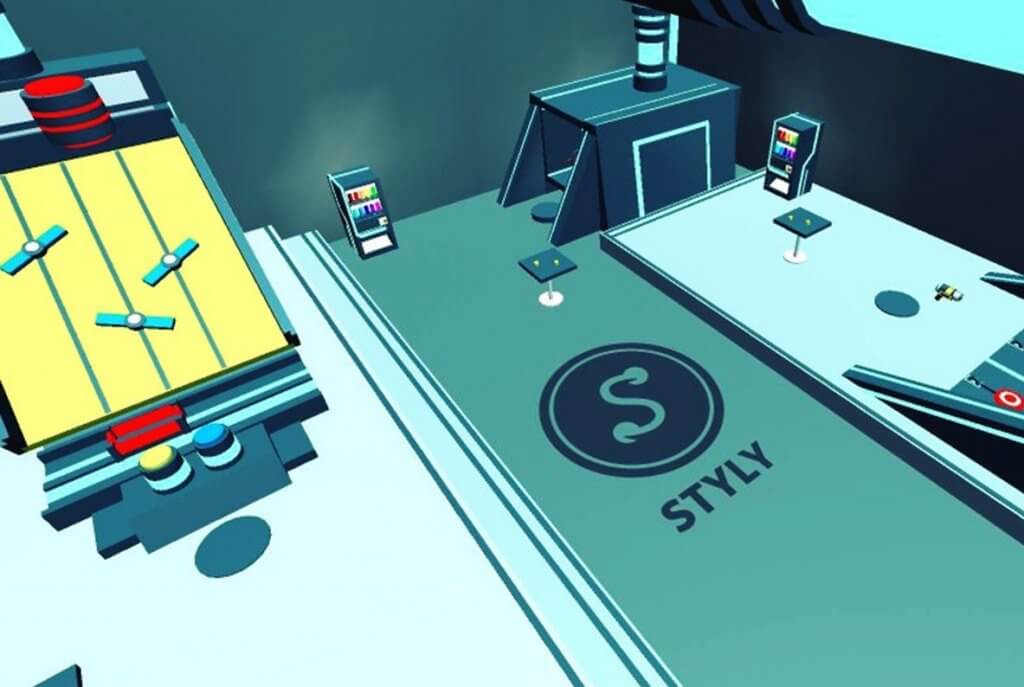 The Interaction SDK provided by STYLY is available for free and allows you to easily place various gimmicks in your scene that can be used on KSTYLY.
Since STYLY cannot use C# scripting, you can use PlayMaker to create complex gimmicks. PlayMaker is a visual scripting tool for Unity available for a fee in the Unity asset store; this tool allows you to create complex gimmicks visually Implementation.
Experiencing the VR/AR Work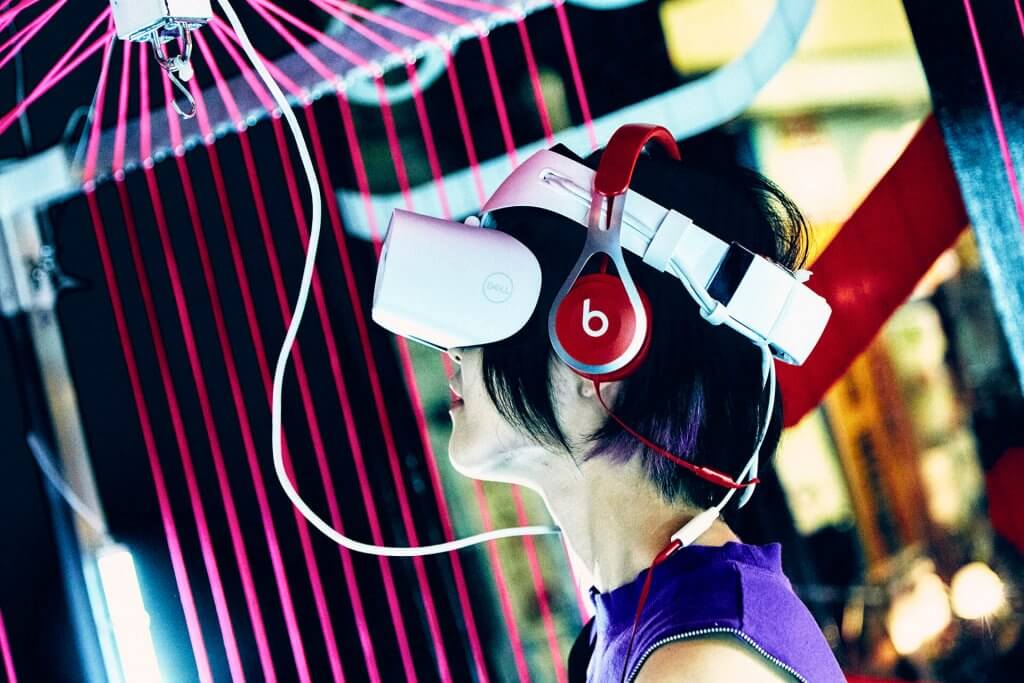 The spaces created through STYLY can be experienced on a variety of devices. You can check out the spaces you've created and experience spaces created by others to refine your ideas or just enjoy XR for its own sake. Read the article below to find out how to experience this on different devices.
Frequently Asked Questions
For your convenience, the following article provides a bulleted list of issues that commonly arise when using STYLY and Unity.
This site also contains a variety of information about STYLY and Unity, which you can read to improve your own stumbling blocks and gain knowledge and skills that you never knew existed. We encourage you to browse and read articles that interest you.
Go to STYLY Manual
Go to STYLY Magazine
Community
STYLY FORUM
You can use STYLY FORUM to solve the problem. STYLY FORUM is a place where people can discuss a service or technical issue on STYLY, or provide bug reports on STYLY.
Go to STYLY FORUM
NEWVIEW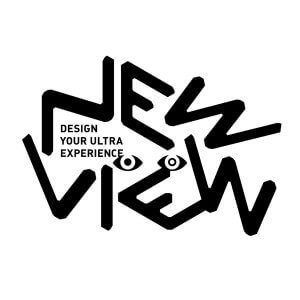 NEWVIEW is an experimental project/community that brings together people who embody contemporary culture in fashion, music, video, graphics, and other fields to pioneer and expand the design of creative expression and experiences in three-dimensional space.
NEWVIEW discovers, nurtures, and disseminates the next generation of artists and creative expression through activities such as collaborative work production, awards, and schools. Come join us in expanding NEWVIEW, a new world of hyper-experienced design.
Click here to go to NEWVIEW.